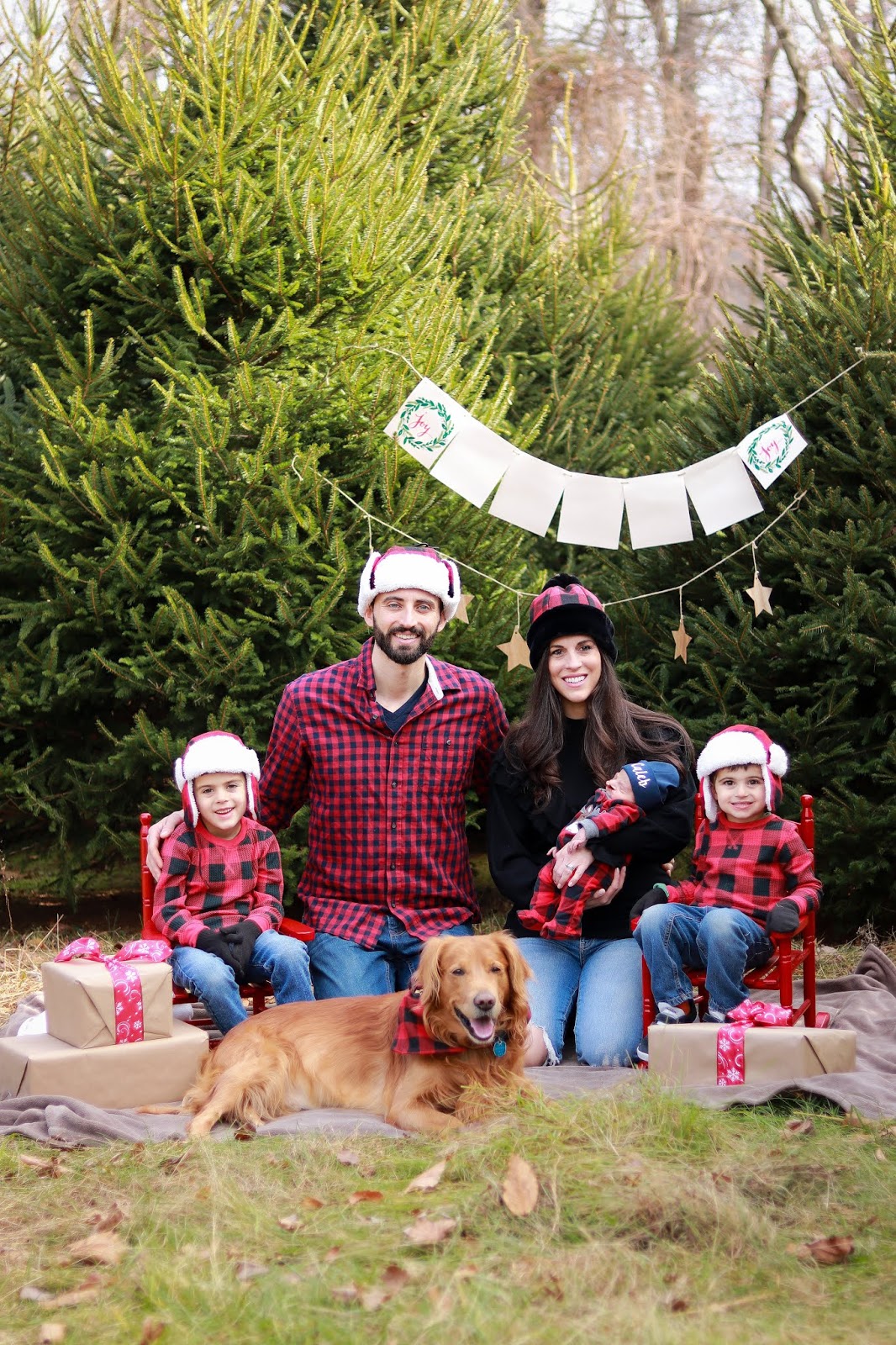 Hi there! I'm Sierra, and I'm so happy you're here checking out this little space of mine. Here at Beautifully Candid you can find me sharing a peek into our little family, travel adventures, favorite finds, and lifestyle content. Life might not always be easy but it's those in between moments that help us to grow. I hope you'll stick around for awhile and join us on this journey. Below you can read some more about me and see if we have anything in common. Thank you so much for visiting and I hope to see you around!
I'm a sucker for a good candid and capturing the moment.
I'm a praying Mama who believes God has big plans for my boys. He is our strength and focus as we guide and lead our children
I have three sons who are my heart and three angel babies in heaven. My youngest son was born with a bilateral cleft lip and palate but with an amazing team of doctors he has overcome so much and is flourishing. One of my greatest joys is watching them all grow together.
Enjoying our property and spending time outdoors is one of our favorite past times. We have some Christmas trees on our property and in the spring you can find us in our garden or sunflower field.
A messy bun and a good pair of heels can go a long way.
It's important as a Mom (and any woman) to feel confident and stylish.
I'm not a coffee drinker but me and a cup of tea do just fine.
My Golden Retriever is my first baby, and yesss, he is part of the family. We've recently add an adorable floppy eared rabbit and sweet little hedgehog to our crew.
When a kid's show isn't on you will find me watching mindless reality tv, home improvement shows, or binge watching Netflix.
I get the itch to travel every few months and anxiously research and countdown until our vacations.
I use parenthesis a lot (see) and don't always put commas in the right places.
I'm horrible with movies and get the lyrics to songs wrong more than I would like to admit.
I believe kindness never goes out of style and lending a helping hand can go a long way.
This is a peek into my little family.
~Let all that you do be done in LOVE~ 1 Corinthians 16:14