Why is it that time always flies when you are having fun? The weekends always go by too quickly, but regardless we hope everyone had a great one! As our weekend is winding down we wanted to share a few fun things that we did.
Now that it's finally spring one of our favorite things to do is hit up a good estate sale, yard sale or flea market. It is so true that one mans trash is another mans treasure. Our style is very mixed with vintage, classic and touches of modern. Sure we could go to any store and purchase what we want, but there is something so great about finding that piece you've had in mind and transforming it into what you would like it to be!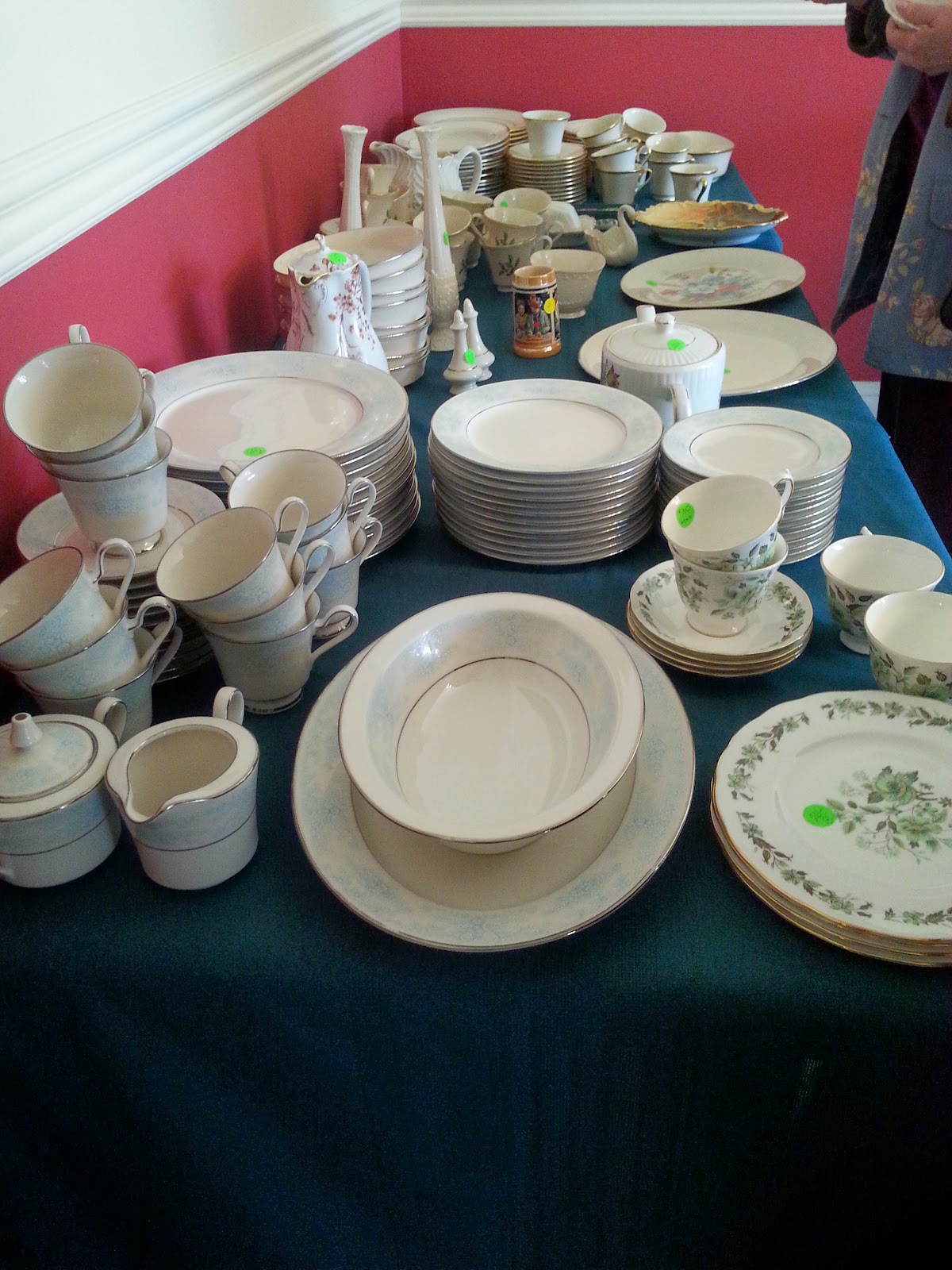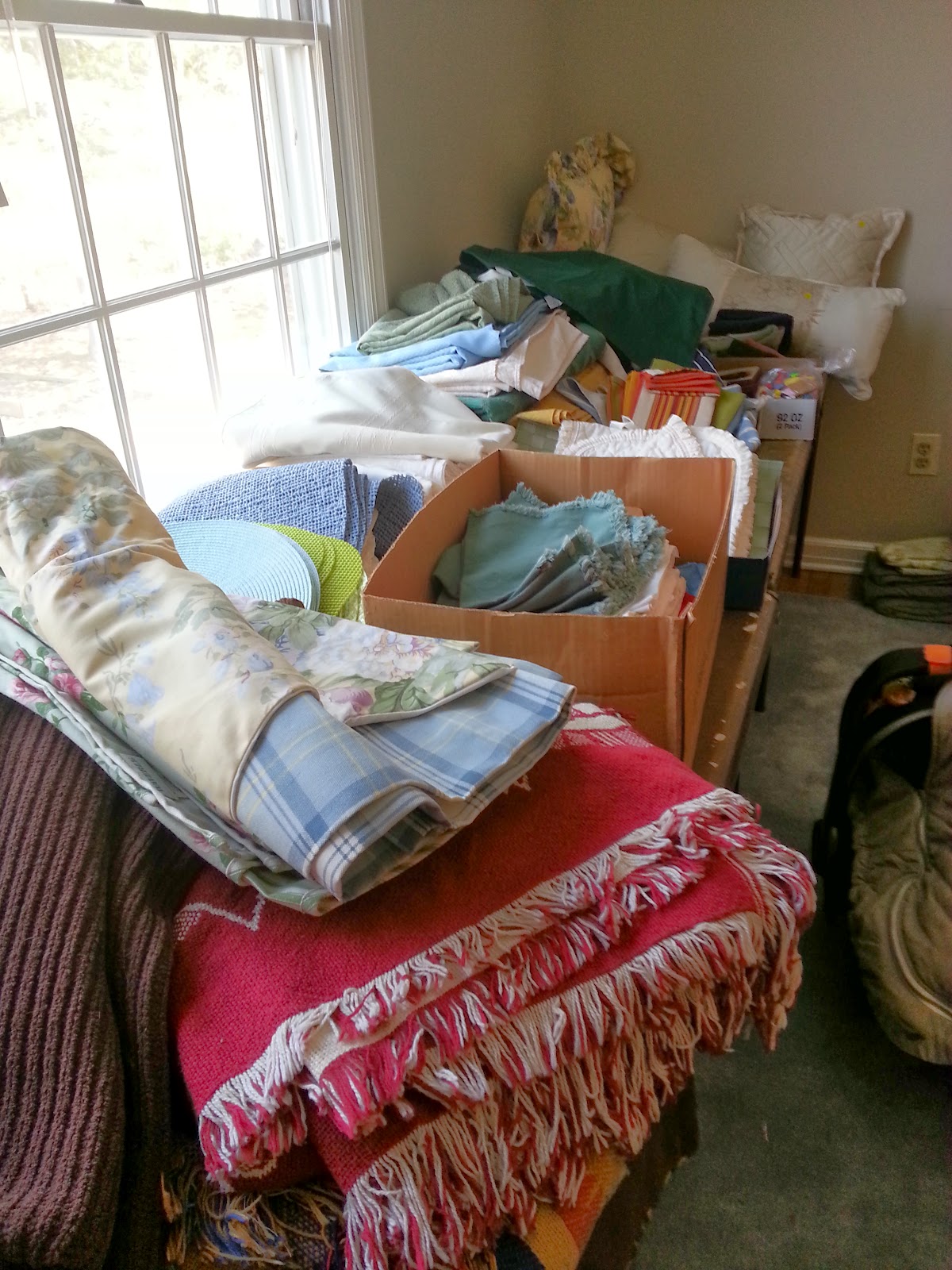 With nicer weather also comes new creative inspiration. Elephants are unique creatures and happen to be my favorite, so I really enjoy painting them. This is was created from oil paint and if you're wondering about the color choice, there really is no rhyme or reason. Art isn't suppose to make sense, it's just something you do.