This time of year always seems to put a smile on our face.
It's time for sun dresses
And we get to celebrate a holiday that is very important to us and the meaning behind it.
This year, Easter seems even more special. We get to enjoy it with our little man! Here is a look inside his first Easter basket.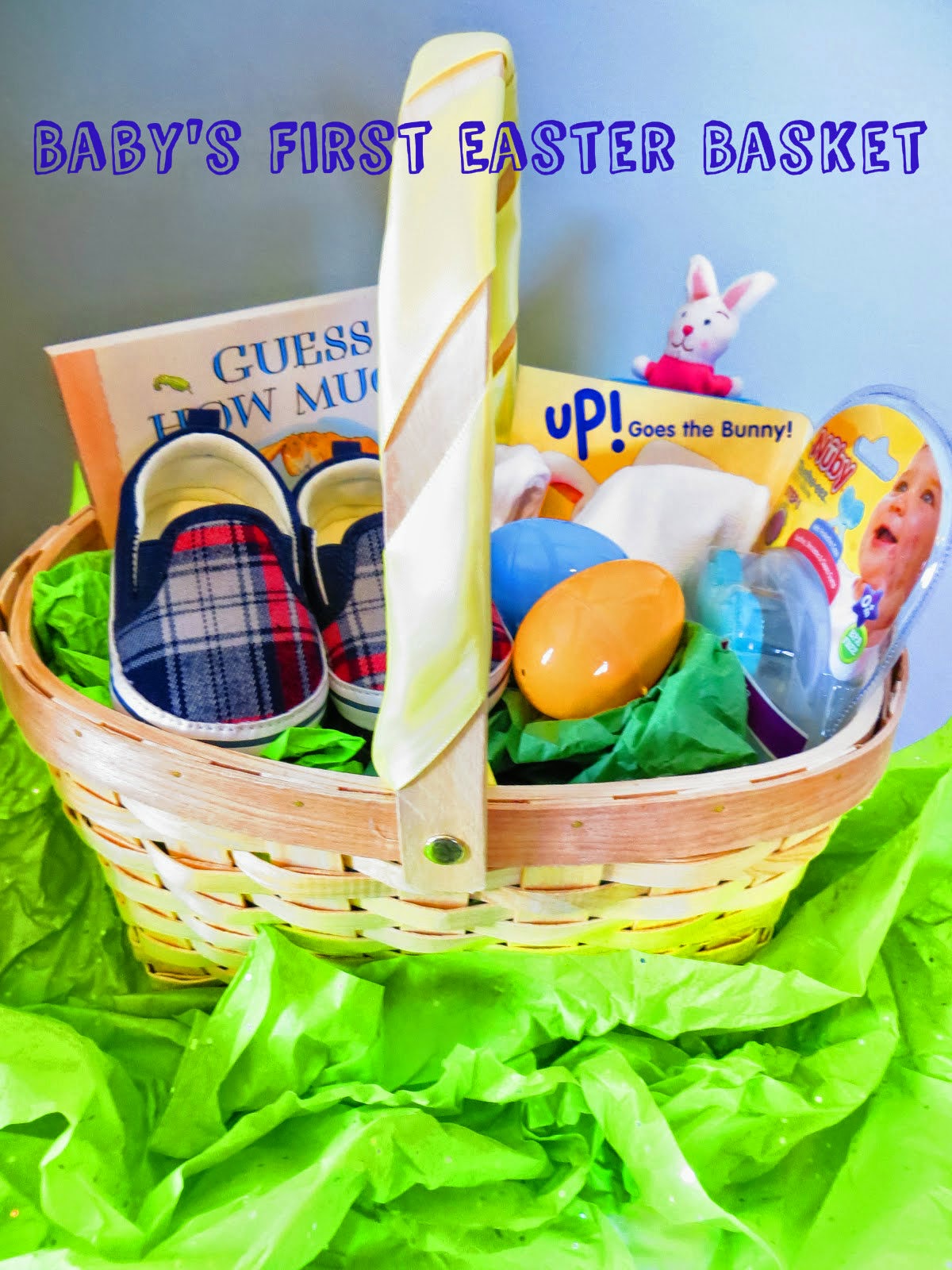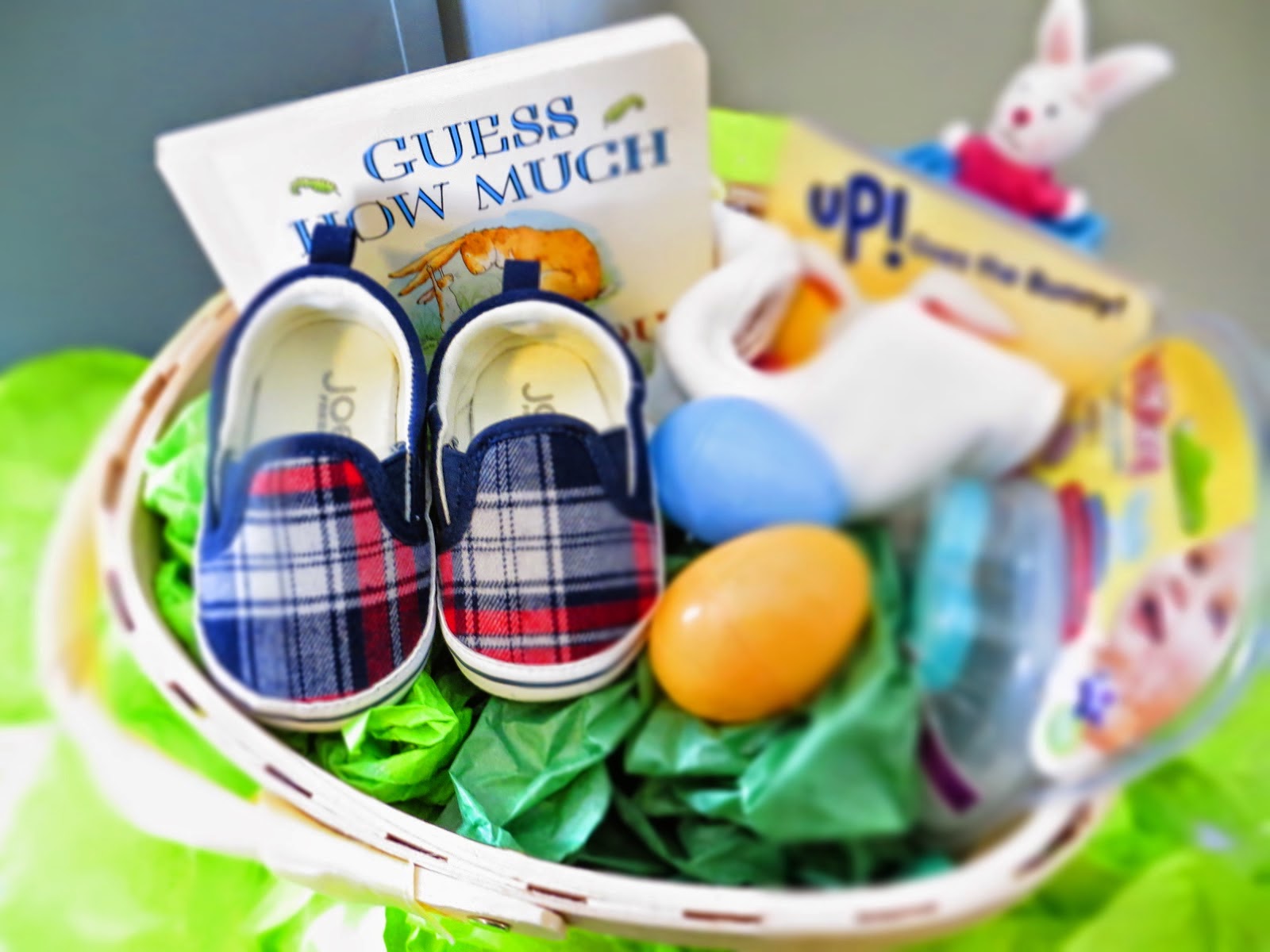 Items: Guess How Much I Love You book
New shoes (Daddy picked them out)