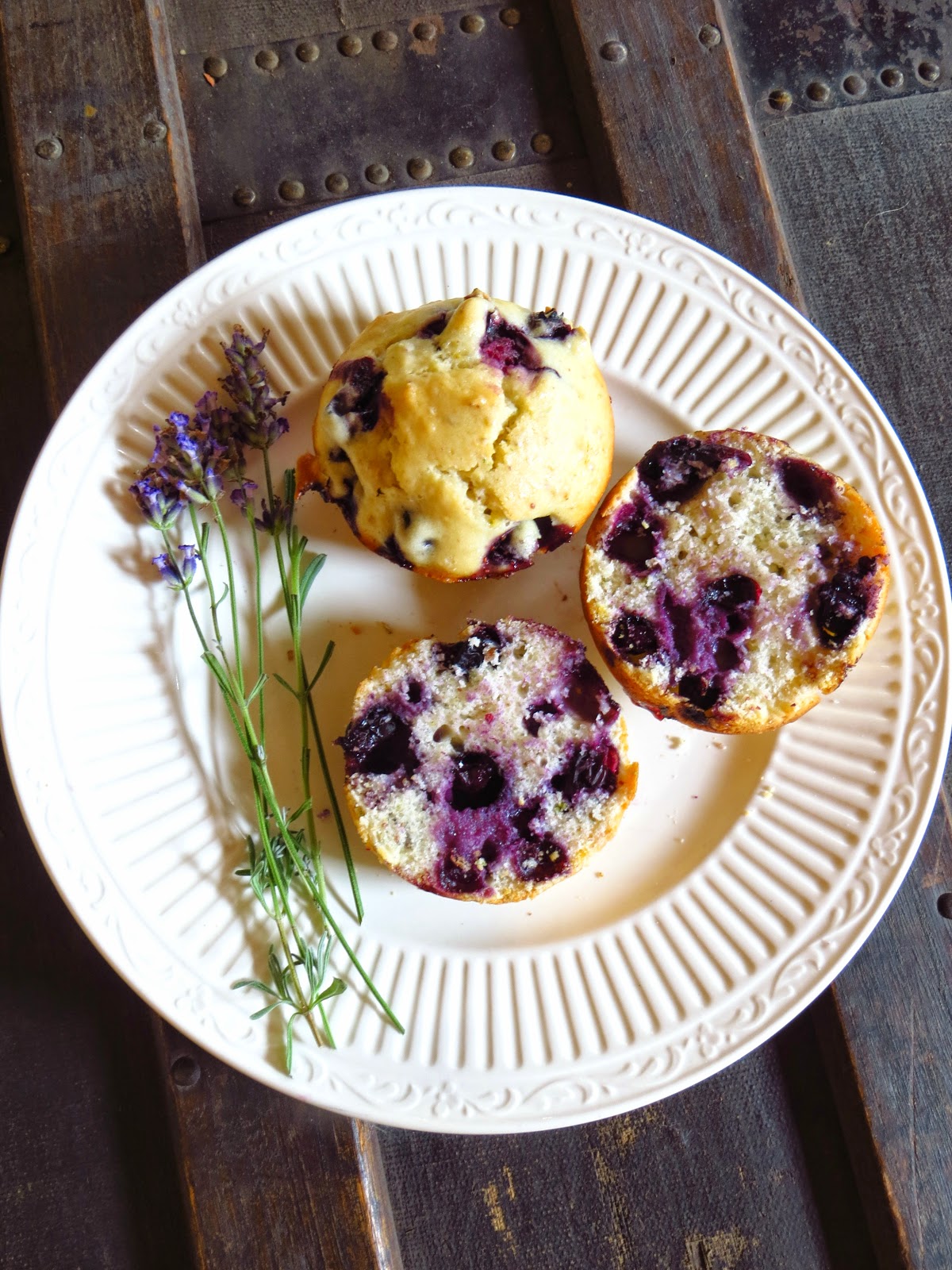 With all the blueberries we recently picked we wanted to try some tasty recipes. We love muffins and heard that blueberry lavender muffins were oh so good! We already have lavender growing in the backyard so why not. At first, we weren't sure how this combination would compliment each other, but these muffins definitely proved themselves. They are a step up on the traditional blueberry muffin with something a little extra and our added twist. We hope you enjoy 🙂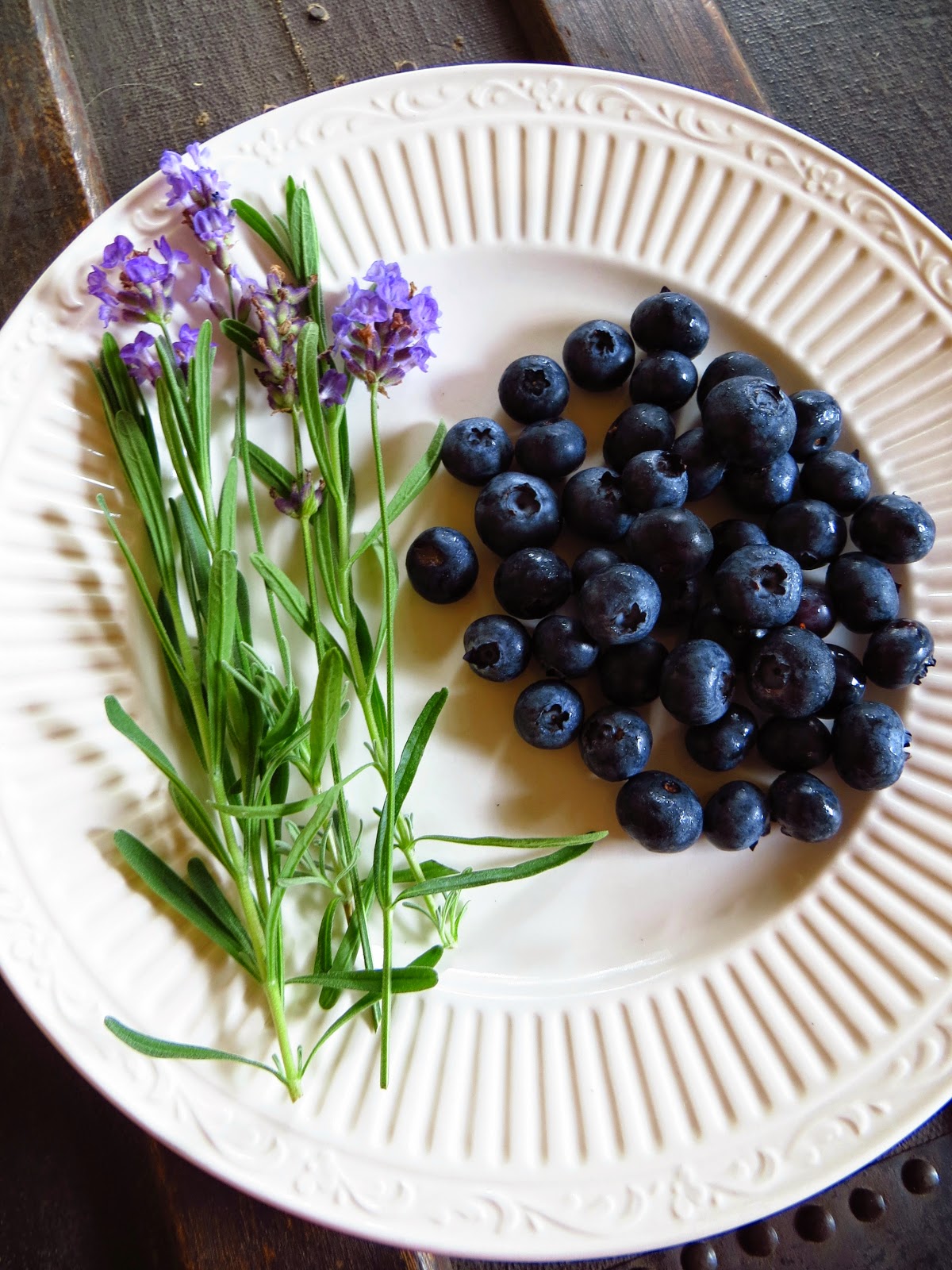 1 1/4 cups sour cream-about 10 oz
2 cups fresh blueberries or frozen
1 1/2 Tbsp. fresh lavender minced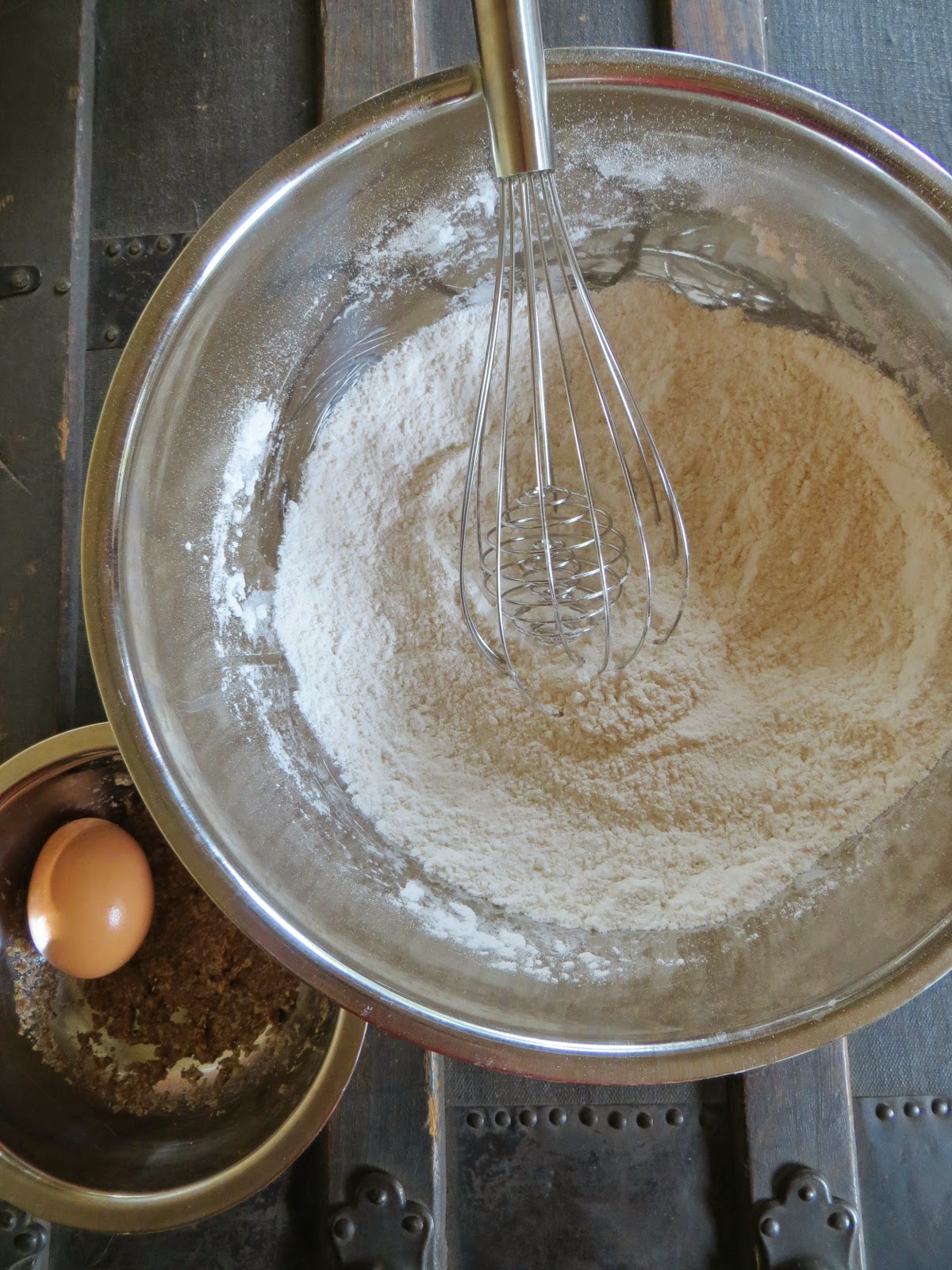 Preheat oven to 350F degrees. Using a regular 12 muffin pan spray with nonstick cooking spray.
In a small bowl add ground flax seeds and whisk in the cold water. Place in the fridge and let stand while preparing the other ingredients.
In a large mixing bowl whisk flour, baking powder, and salt.
Then add in blueberries and lavender (this will be your dry mixture).
Now using your ground flax seeds from sitting in the fridge combine, egg, and sugar, whisking them together (separate mixing bowl from your dry mixture). After whisking, add butter, vanilla, and sour cream (this will be your wet mixture).
Combine your wet mixture into the dry mixture and lightly stir together. (If you mix too hard your blueberries might break).
Fill muffin pan with mixture about 3/4 high and place in the oven to bake for 30 minutes. The tops should be golden brown. Once muffins are done baking set them upright to cool on a wire cooling rack.