Happy Friday! If you haven't noticed we look forward to Fridays and love everything about them. It feels like an accomplishment to finish out the work week, and start the weekend. This week went by quickly but it was a good one. We got to see each other every other day and that's something that doesn't happen often. Here are a few highlights and things we are liking this week.
1. Fresh from the garden: We got some great picks this week and can't wait to try out some yummy recipes with our very own Jersey tomatoes.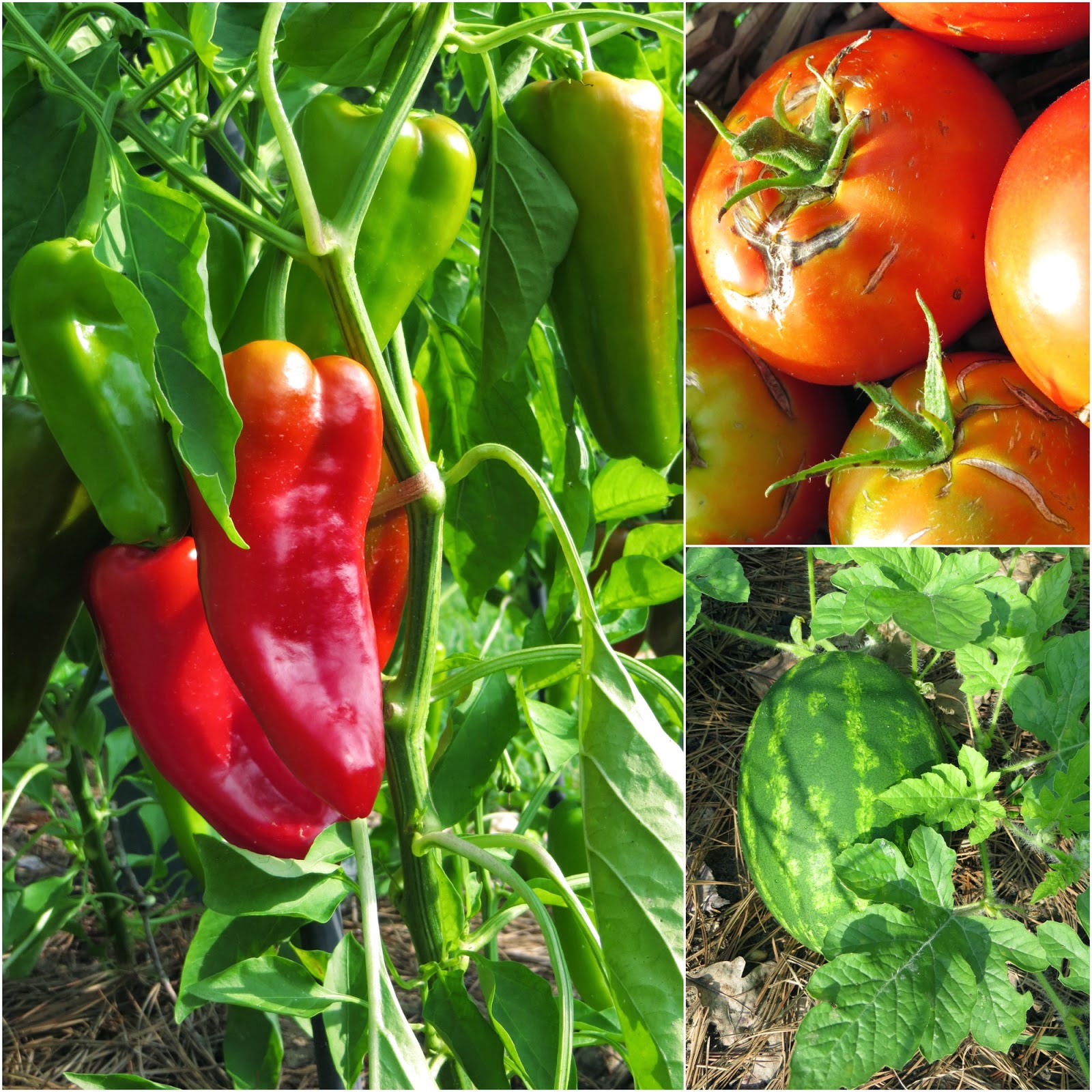 3. A time to catch up: We went to a bbq last weekend at our Aunt's house and got to catch up with our cousins and see little man play with their kids. We also ate way too much but it was just too good to pass up. We also got together for dessert at a local byob with one of our favorite childhood friends. It's great finding time to spend with good people.
2. Mid-week down time: We picked up some dinner at Whole Foods and went over to a local Monastery to walk around the trails and relax.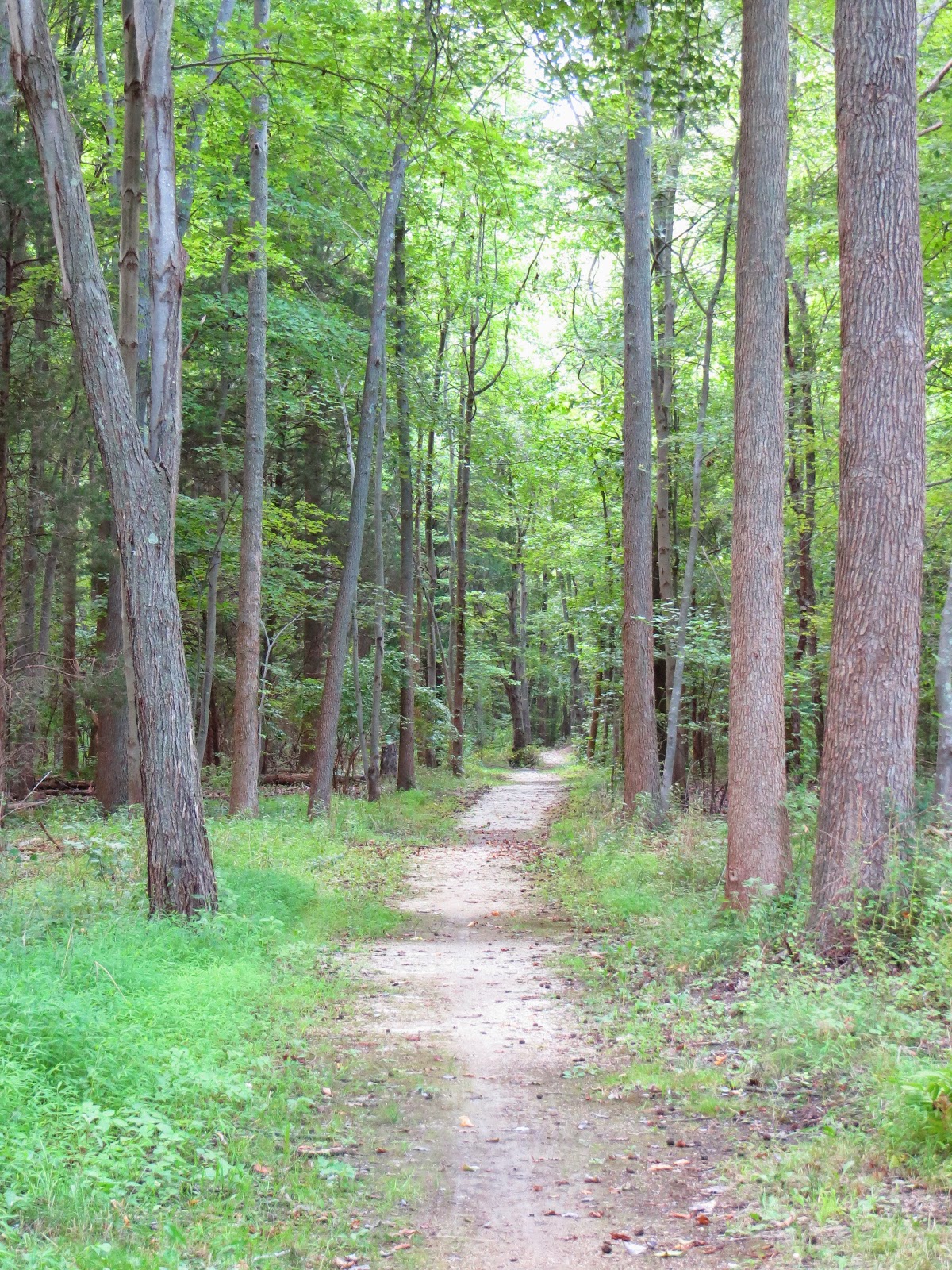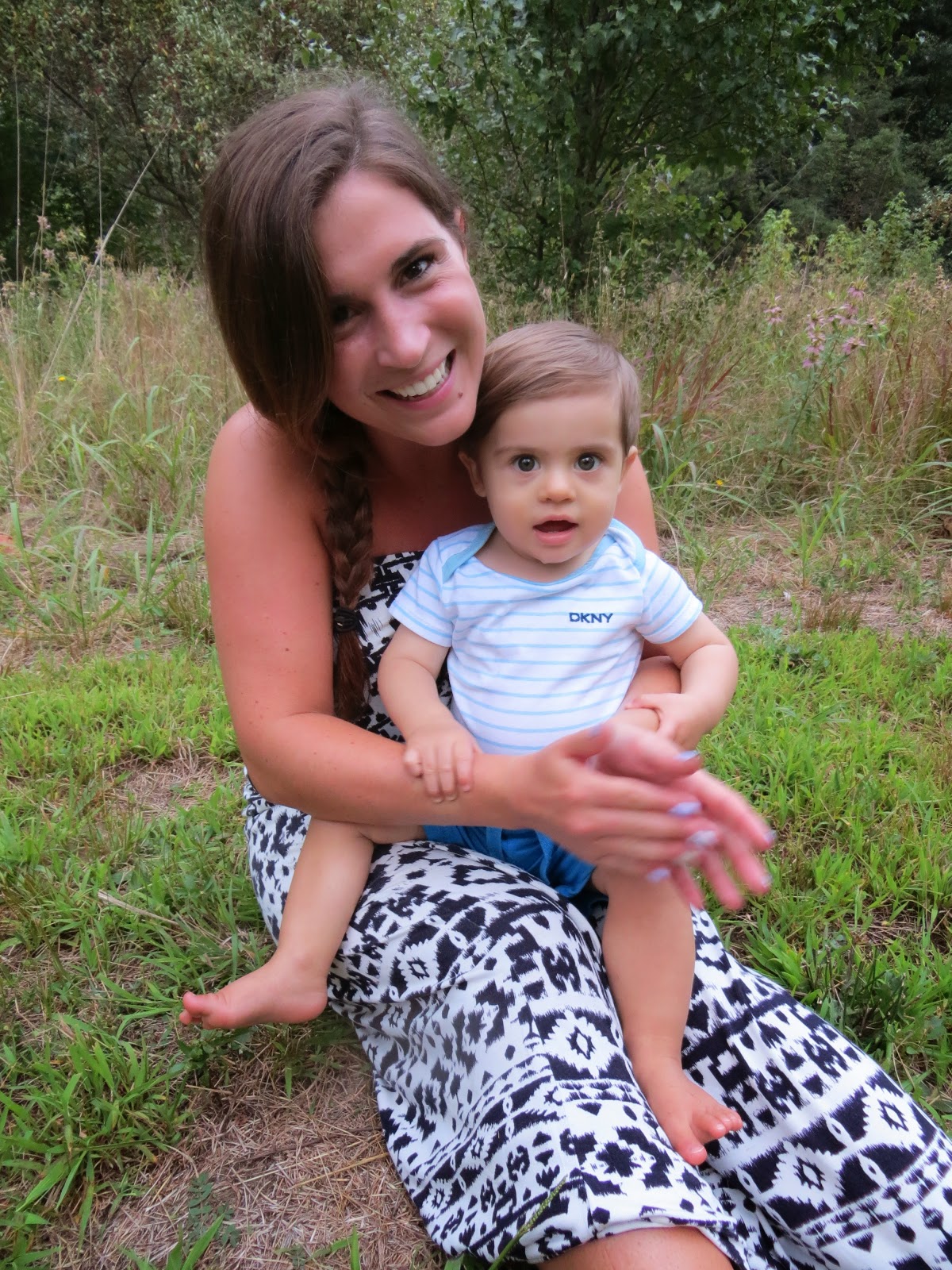 4. What we are singing along to (not on tune by the way): We are both loving Coldplay's song A Sky Full of Stars
5. Weekend fun: We are looking forward to digging our toes in the sand and having salt water in our hair. We are taking these last few summer weekends to spend time at the beach.