Happy Friday! We hope your week was an enjoyable one. Ours was pretty uneventful. One of us was recovering from having 4 wisdom teeth pulled, so not fun, and the other was having some stomach issues. We were both a little bit of a mess. Although, resorting back to homemade baby food wasn't that bad. In fact, it actually tastes pretty good
.
It's nice to know little man eats well.
This week we decided to do something a little different for our top 5. It was tough hearing the devastating news about a talented actor that we both grew up loving and laughing with. We decided our top 5 would be our favorite Robin Williams movies. We have so many memories from his movies and our childhood. One of the best is watching Mrs. Doubtfire over and over again with our Grandmom and hearing here laugh so hard…"It was a run by fruiting". It was hard narrowing down the list but here is what we picked. We would love to hear what Robin Williams movie you would have added to the list?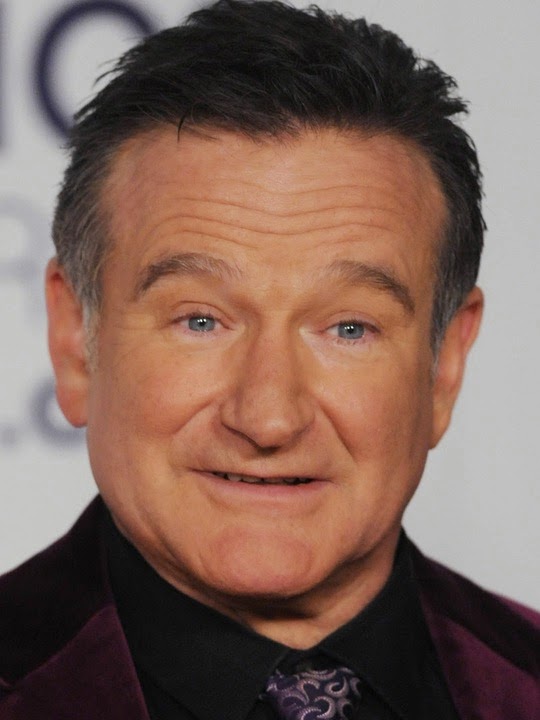 Favorite Robin Williams Movies
Mrs. Doubtfire

Hook

Dead Poets Society

Aladdin

Jumanji
We are linking with some fabulous bloggers…