Happy Friday! We don't know about anyone else but this week for both of us seemed to drag, it was dreary, and uneventful. This rainy weather that has been so kind to grace us with it's presence hasn't been helping our mood either. A little bit of sunshine would be nice. It feels like the whole month of October we've maybe seen the sun a handful of times. Anyway, enough about the weather (boring), let's get onto the good stuff! The few highlights that we do have this week. There is always something to be thankful and grateful for 🙂
1. Apple cider donuts! We got them. Enjoyed them. And ate them all up! In case you missed our last Friday Favorites we had a bit of a donut fail. But every bite of these made up for it 🙂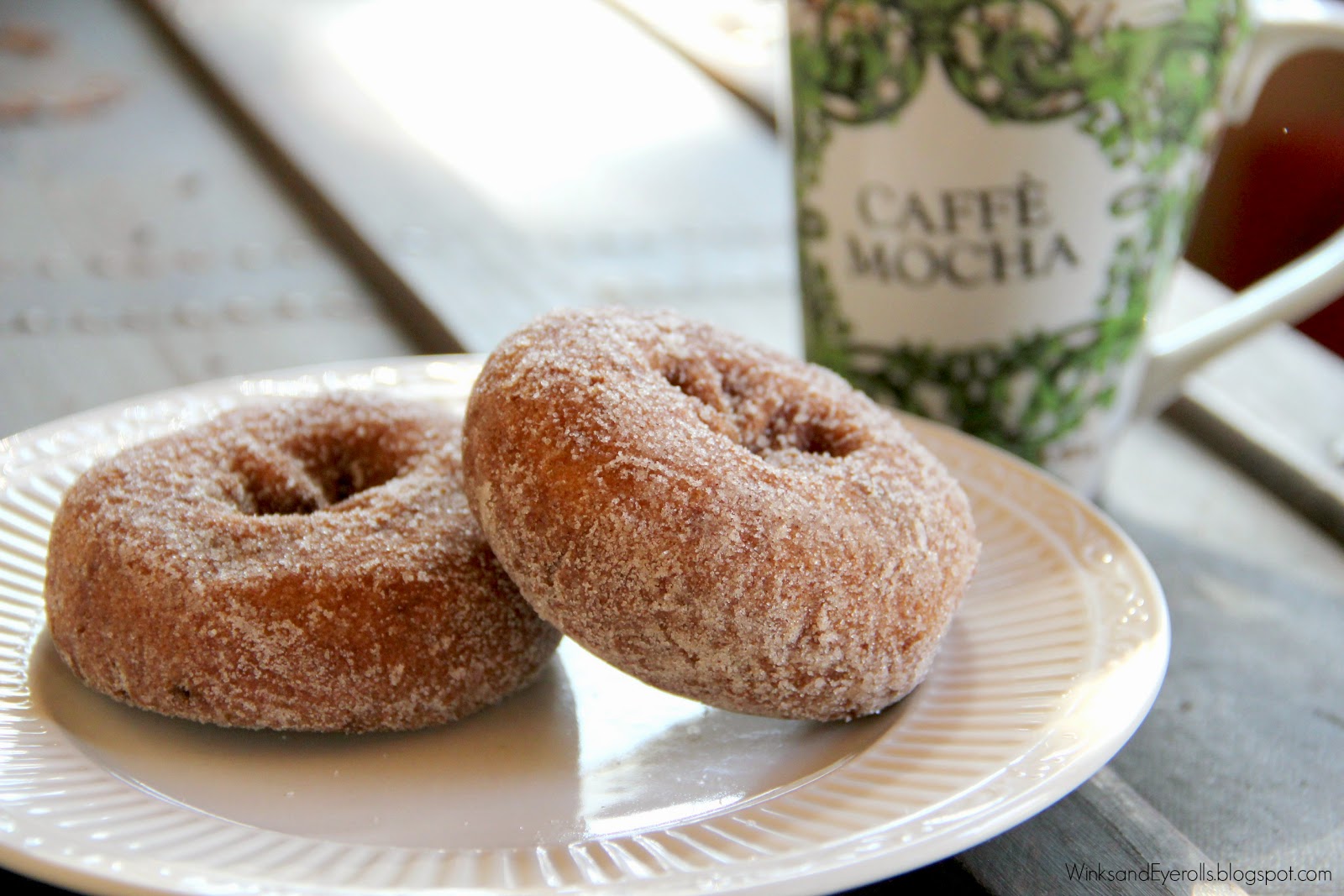 2. Octopus: This is a project I had to create for my 3D art course and to be honest this was very difficult. Took me almost all of season 3 of Pretty Little Liars to finish. (By the way still haven't figured out who "A" is). This was created out of foam board, we were not allowed to use any glue or adhesive, rather difficult to create when your subject is an Octopus. I'm happy with the outcome of it, and like any art piece there is always room for improvement. They next project I'm dealing with is with clay and I have to say, it's working in my favor.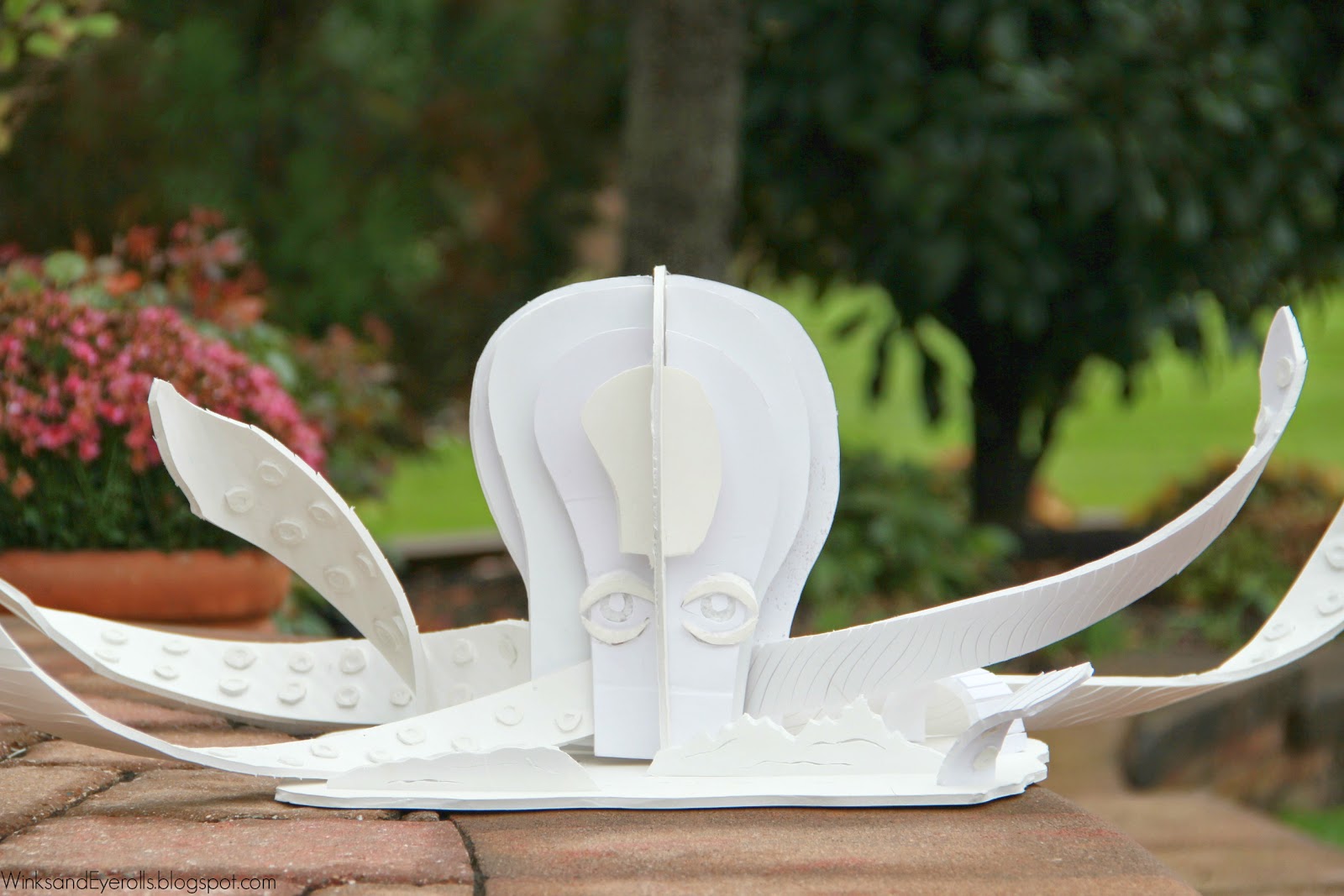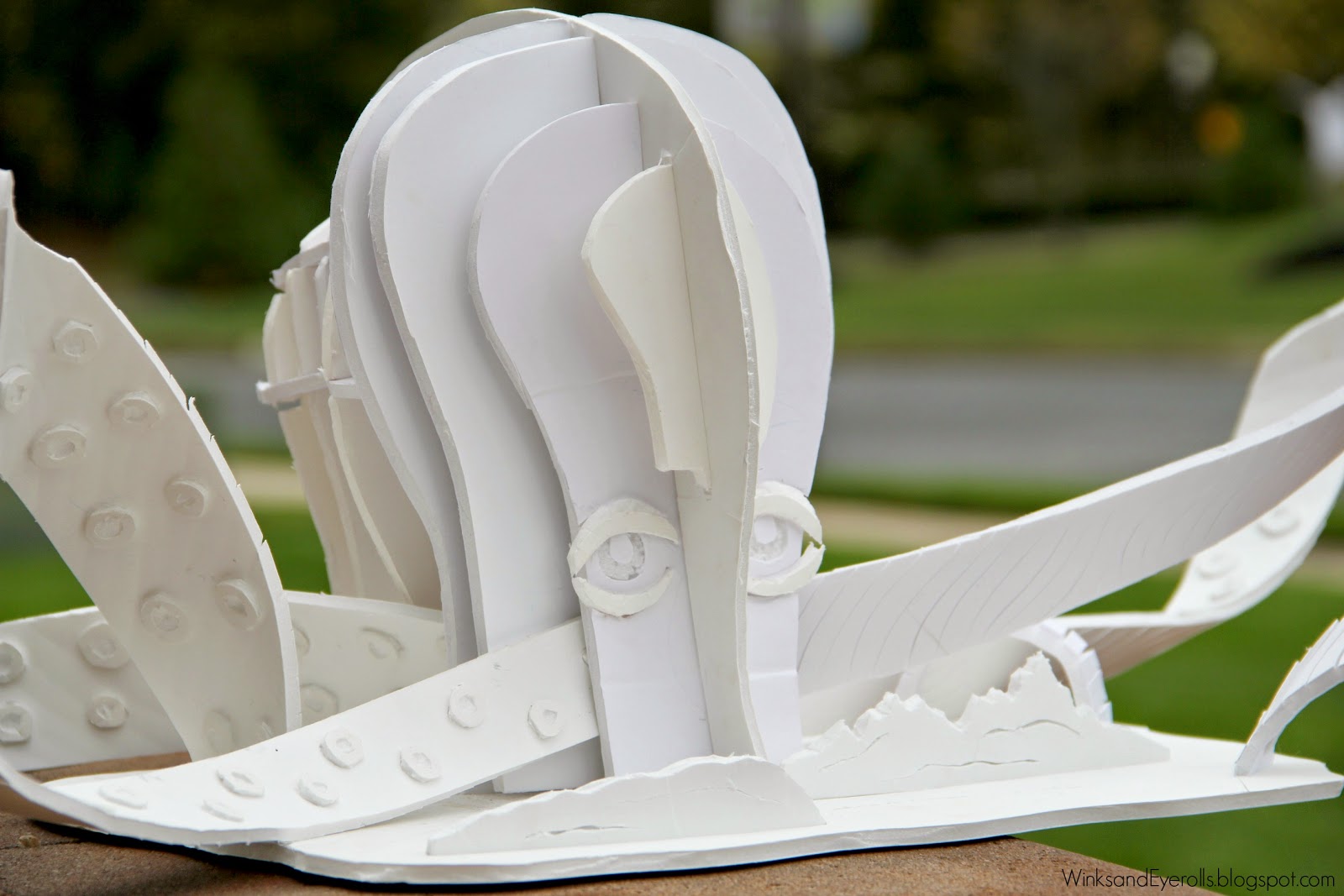 3. Nail polish: We are stuck on dark and we love it. You can find us wearing Dark Dahlia
by cnd vinylux.
4. Loving plaid:
You know it's an exciting week when your sporting plaid to the office. With this dreary weather I was not feeling wearing a dress or a skirt. I pantsed it the whole week (is that even a word or the right term?…oh well) I decided to take a plaid shirt, add a belt and dress it up with some pearls taking this casual look to office appropriate.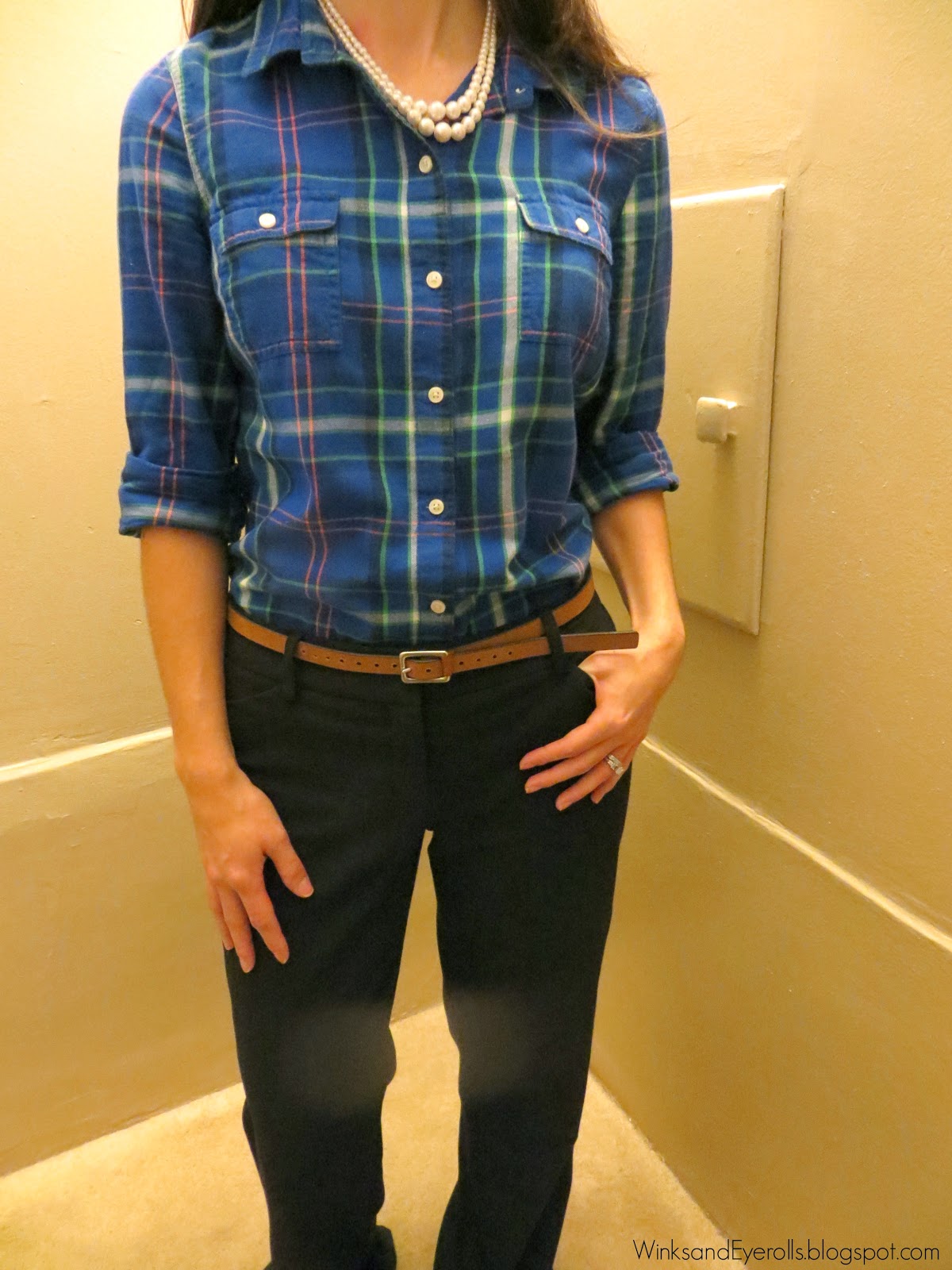 5. Peppers: As if working on my octopus project wasn't time consuming enough, I decided to make some homemade roasted red peppers. We will get the recipe together and share it with all of you soon!
We hope your week was a good one! We are looking forward to the weekend and enjoying one of the last weekends of October. Seriously, where has the month gone?