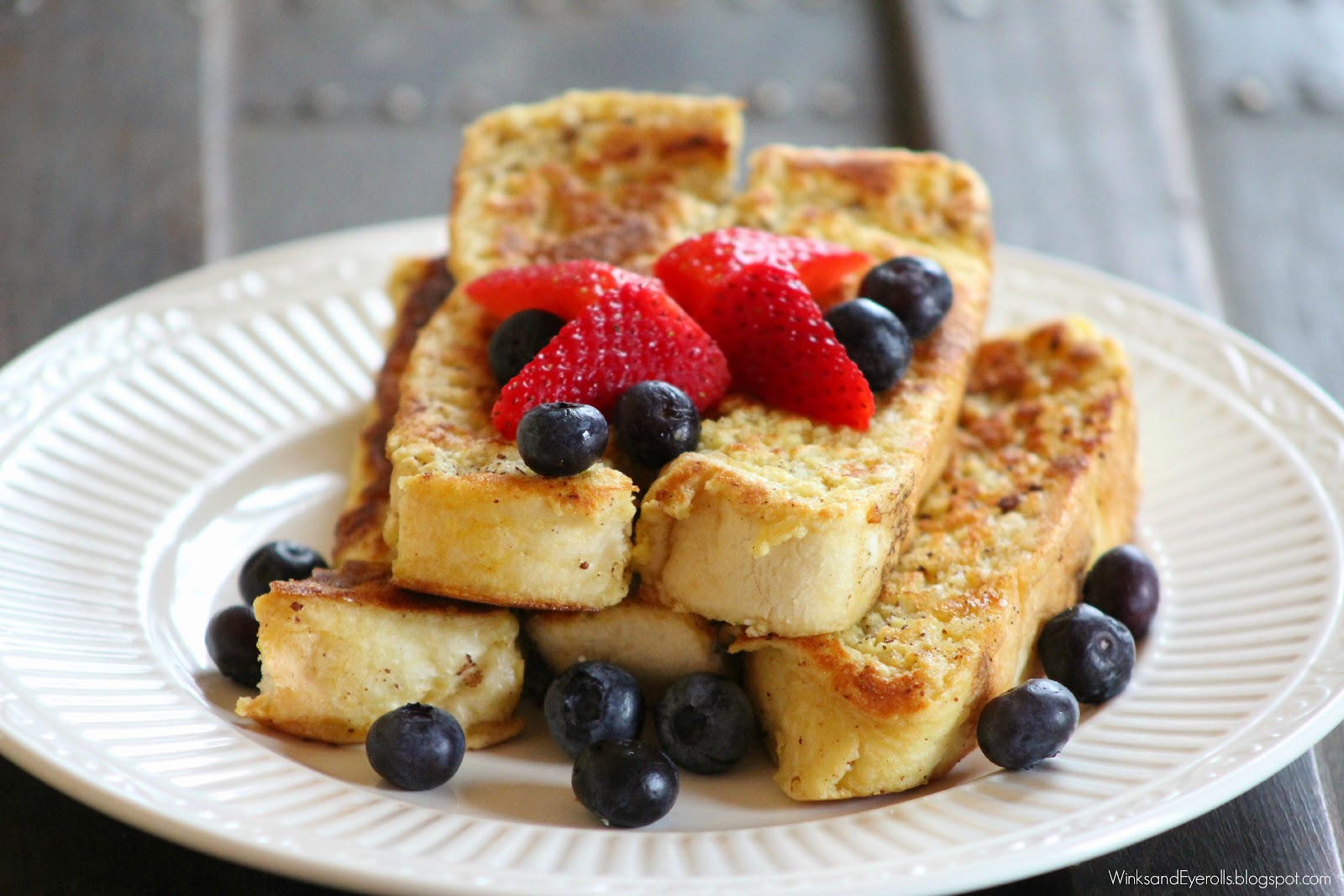 There is something so great about breakfast food that we could eat it at any point during the day. With both of us having busy schedules between school, work, little man, and well, just every day life, grabbing something quick and easy does help to save time. Here's how we made our homemade french toast sticks and they have been a hit with anyone who has tried them.These are easy to freeze and to use throughout the week.
Ingredients:
Loaf of uncut bread
4 eggs
1/4 cup of milk
1 tspoon of cinnamon
1 tspoon of vanilla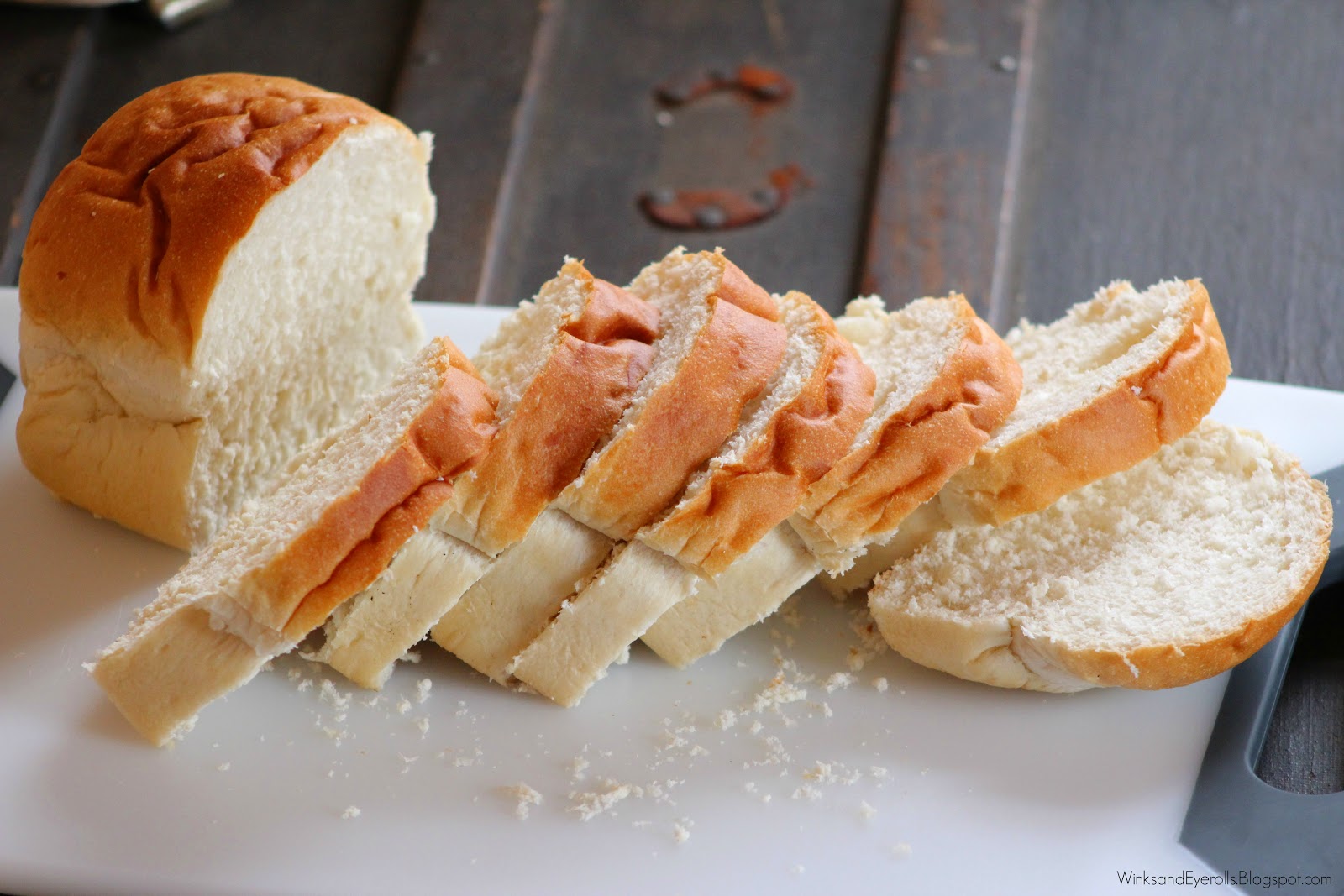 Directions:
Taking your loaf of uncut bread, cut slices about 1/2 inch thick. Side note, from what we have seen it's best to let the bread begin to get stale before using it for the french toast sticks. If you use a loaf of fresh bread it may turn out soggy.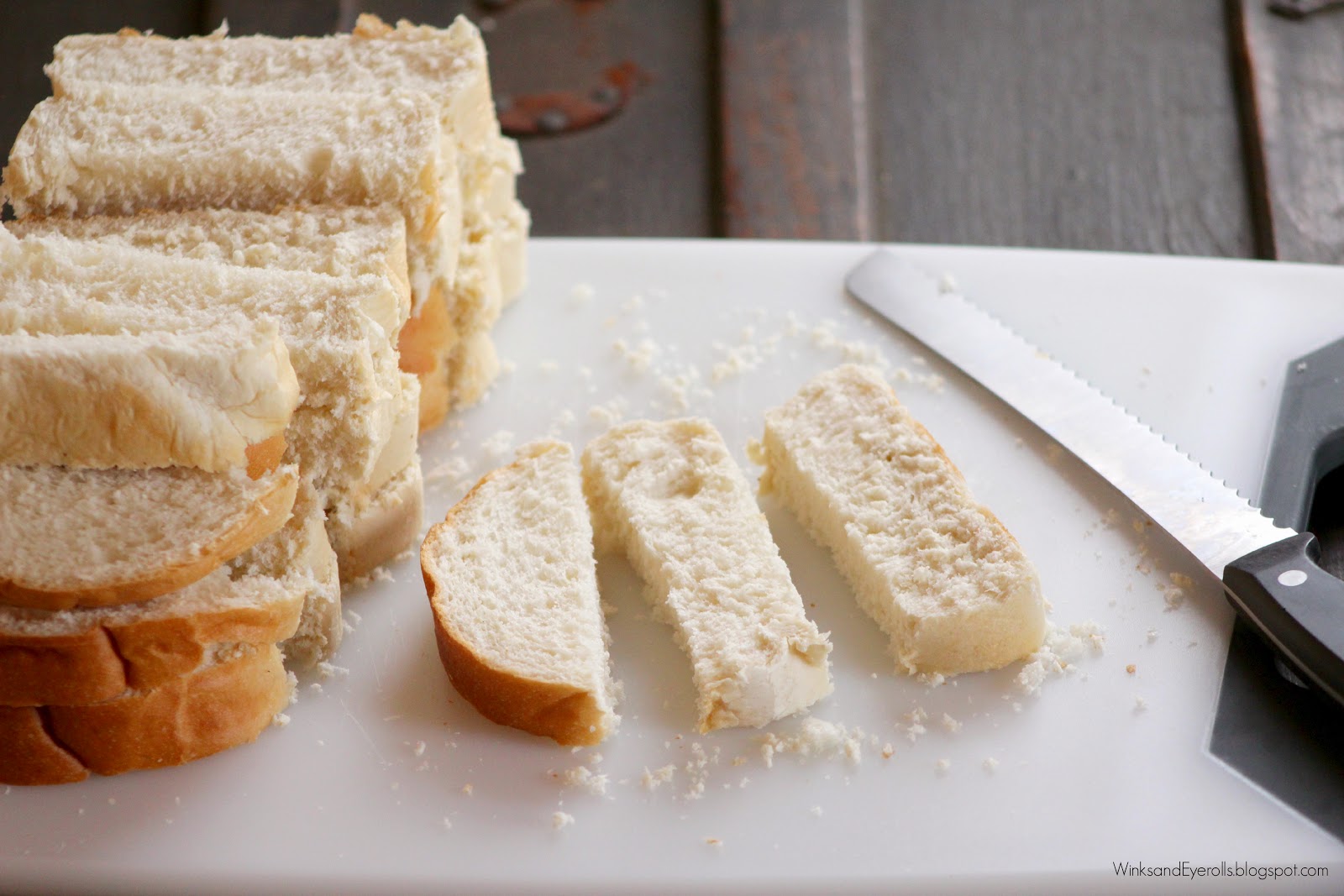 After slicing your loaf, now take each slice and cut it into three sections. Taking your eggs, beat them until the yokes are cracked. Add in the cinnamon, vanilla, and milk, and beat again. Taking each portion of your bread, dip it into the egg mixture. Each side of the french toast stick should be coated. However, you should dip them quickly. If you leave them or drop them fully into the mixture they can also become too soggy. In a large frying pan on medium heat, sprayed with cooking spray, place the sticks in the pan. Turn them every few minutes until each side is golden brown. Let cool and enjoy!