Happy Friday everyone! We hope your week has been a good one. Ours has been a little all over the place but it's Friday and that's always music to our ears. Here are some of our favorites from the week.
1. For starters the snow is melting! It is so great to finally see some grass. It's more of a brownish straw color right now that it is extremely soggy but we are making progress people 🙂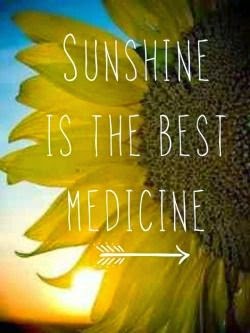 2. Science fair: little man had his first science fair at school, well, it's really daycare but school sounds better. I (Sierra) cannot believe at 17 months how much he is learning and progressing. He seriously amazes us everyday. He had so much fun going around to all the classrooms and seeing the different exhibits.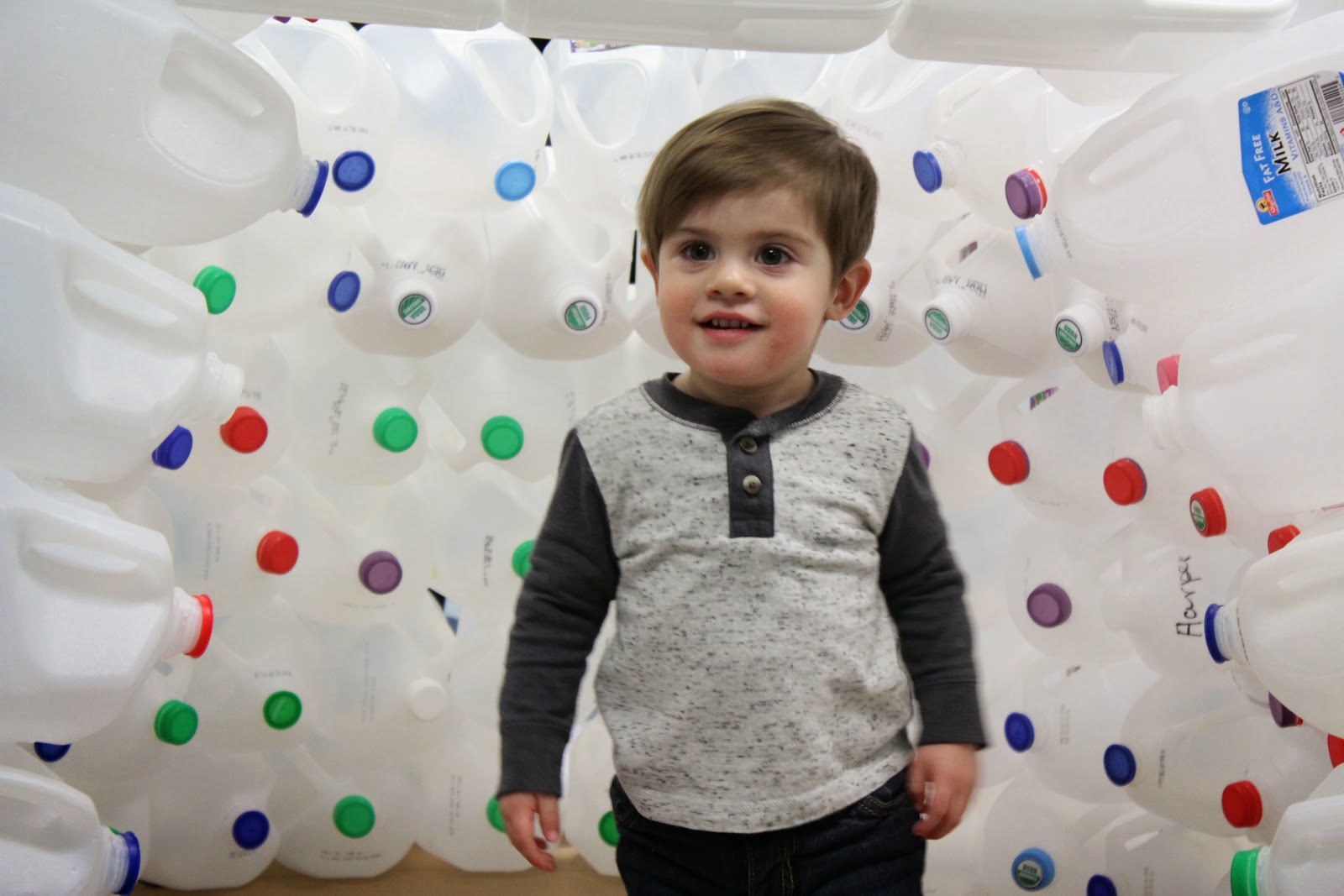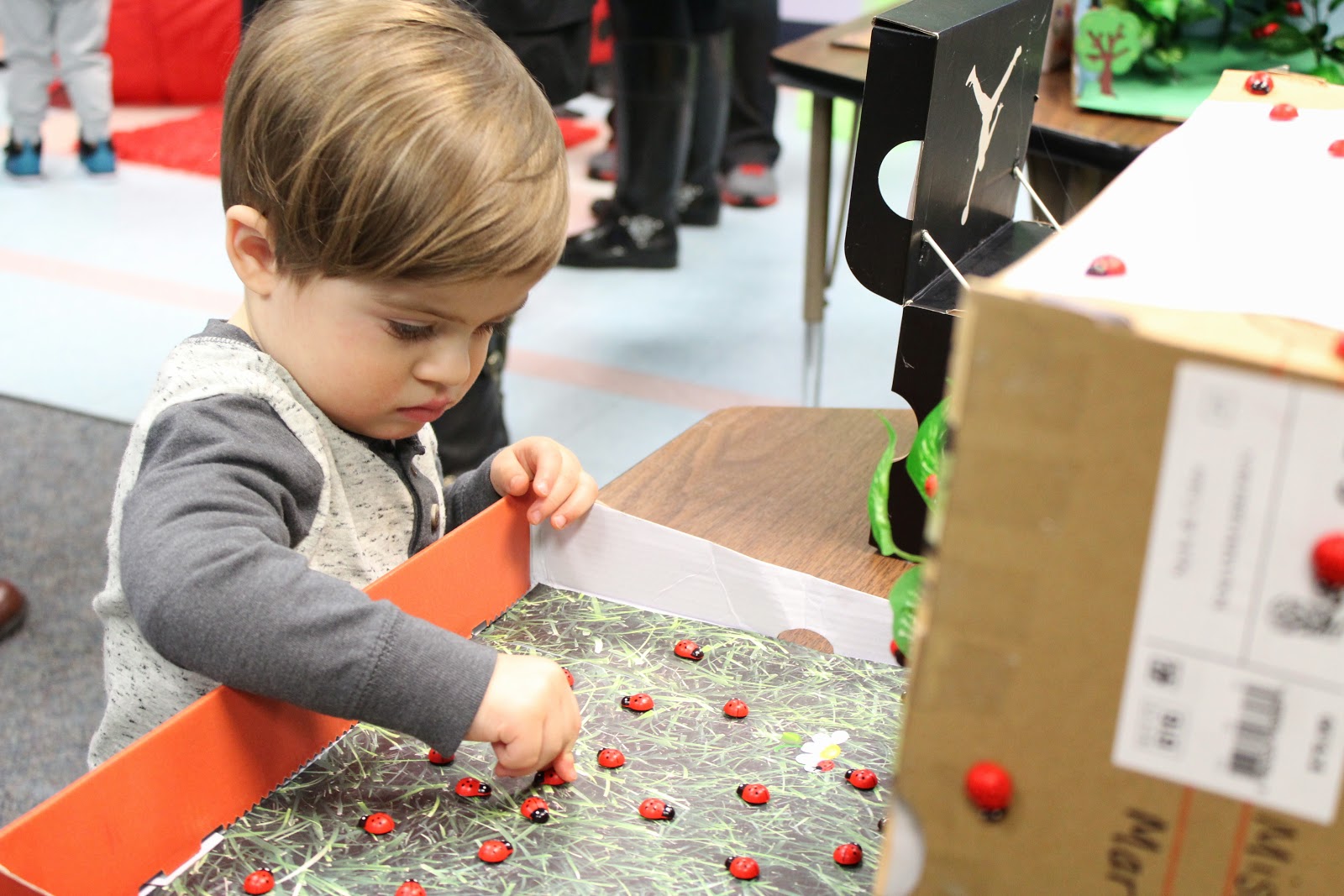 3. I (Faith) was on spring break this week and it felt so good to relax and have that time away from the classroom. It always seems to go by too fast though!
4 & 5 are being tied in together with my some of my (Faith's) art inspiration and projects. I was surprised with this antique ladder as a gift that I just adore. You may have seen this on our Instagram but here I am finishing up a painting for a new series I am working on.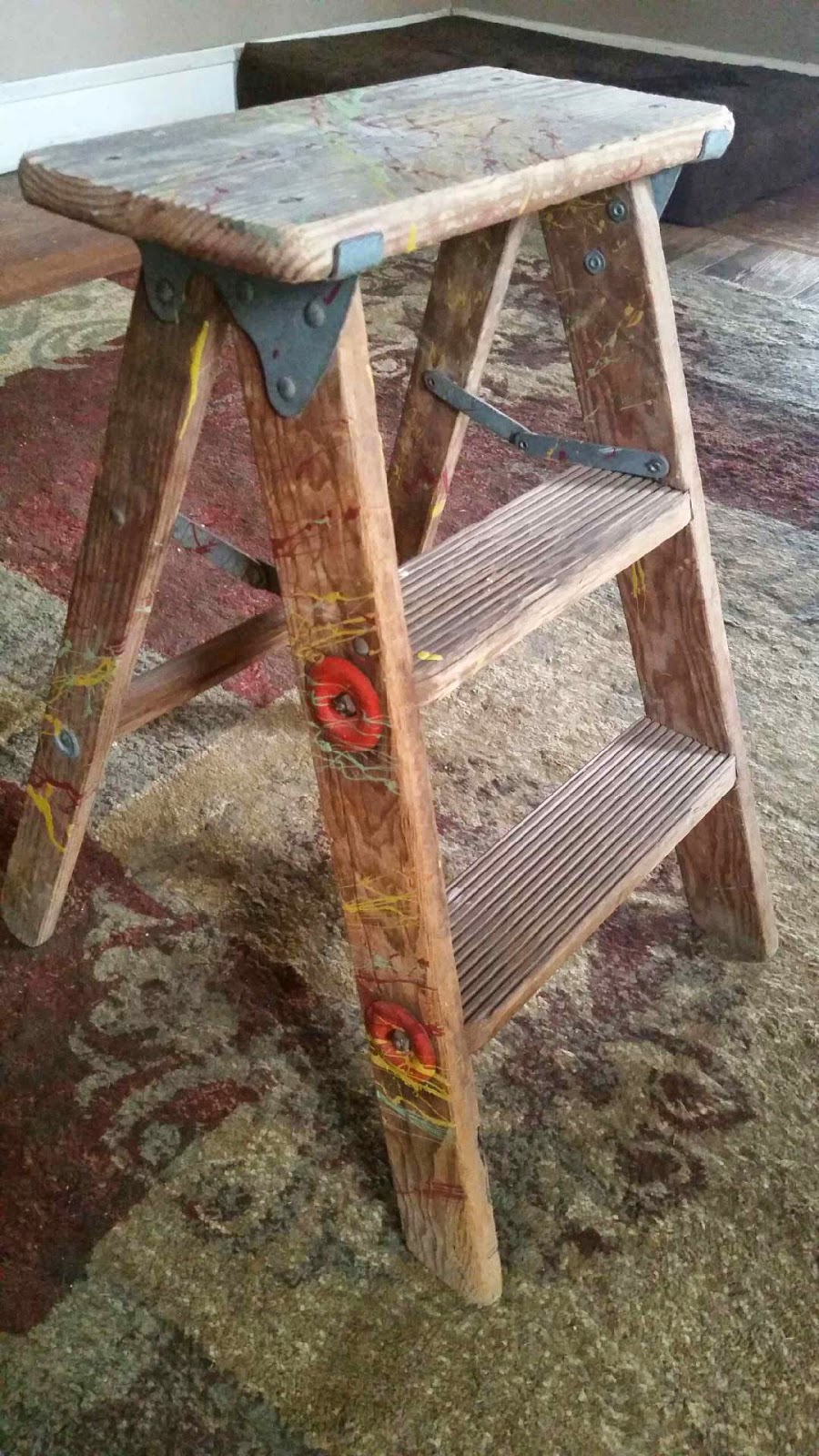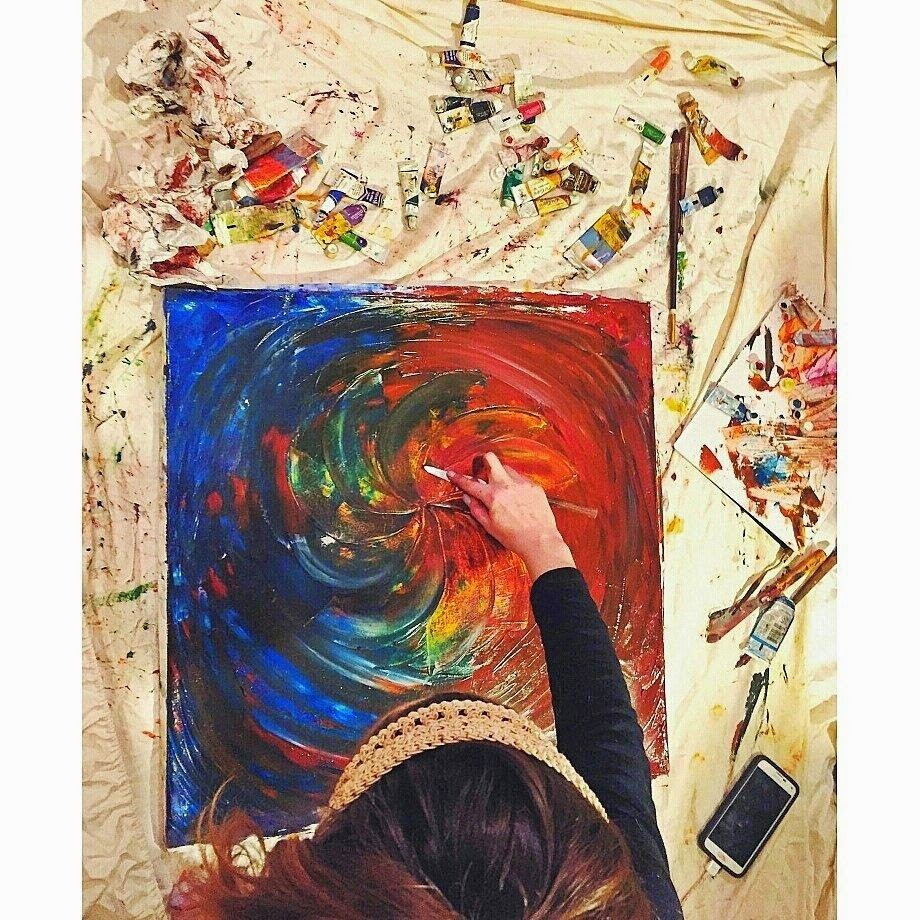 We hope everyone has a great weekend! Check out where we are linking up and join in on the fun!