Happy Friday everyone! Can you believe we are in the last weekend in March? We were really hopeful that March was going to give us a glimmer of spring but we have barely made it out of the 40's and wouldn't you know last weekend we had some more snow. With spring on our minds were are sharing some Spring/Easter fashion inspiration for the little men in your lives and some sweet finds for you too! Here are some of our favorites for the week.
1. Toddler Spring/Easter inspiration:

3. Alligator farm art: one of my (Faith's) patients at the hospital really wanted to make an alligator farm out of clay. So that we did and he loved it.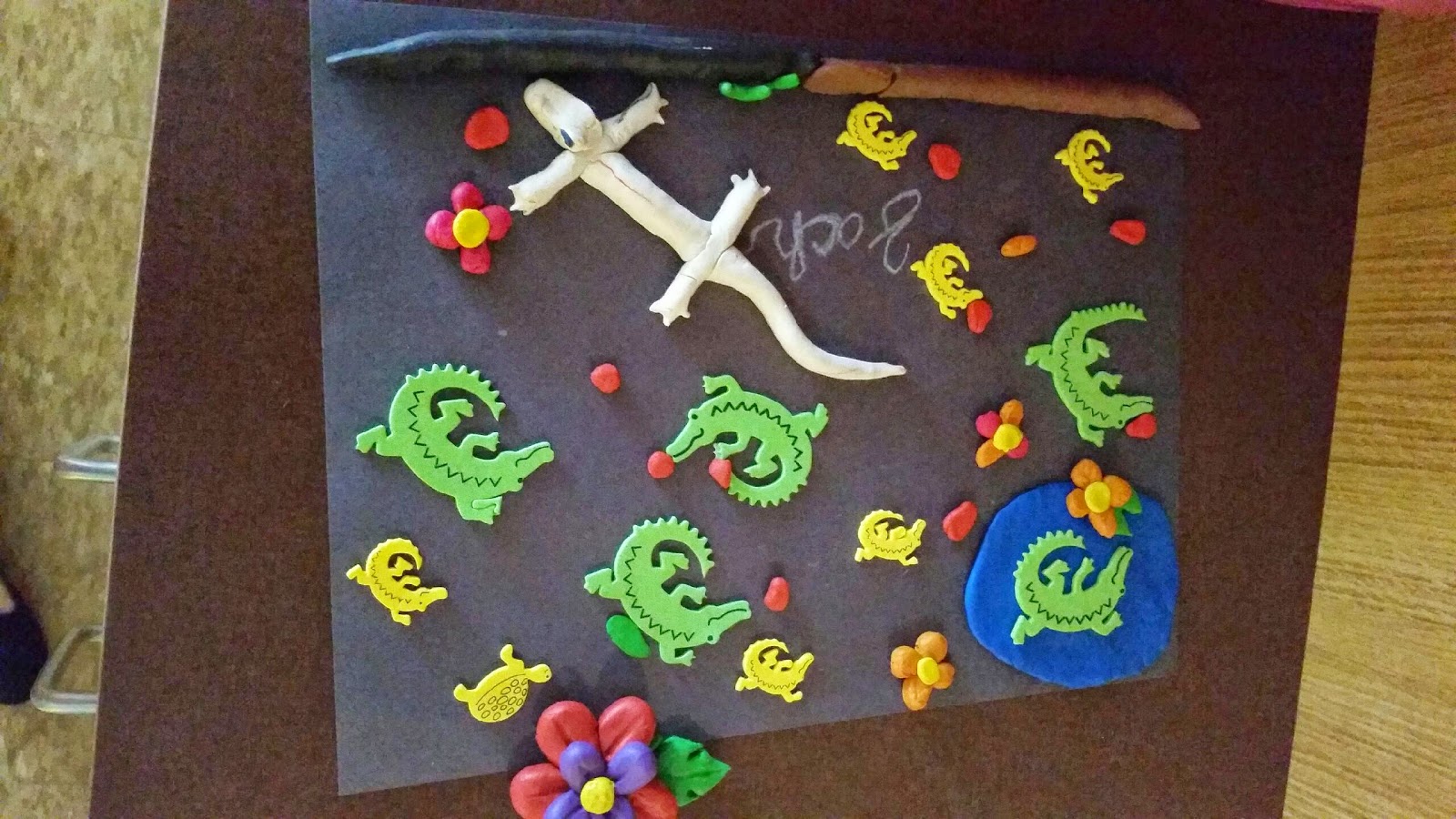 4. Petting zoo fun: well we had a little bit of a first time parents whomp whomp moment, because we really went to this farm to have him hold the live bunnies and take pictures with the Easter Rabbit. Halfway there we realize they aren't there until next week! We decided to go and make the best of it, and he ended up loving feeding the animals that were there. We will be back again on Sunday when the bunnies are there.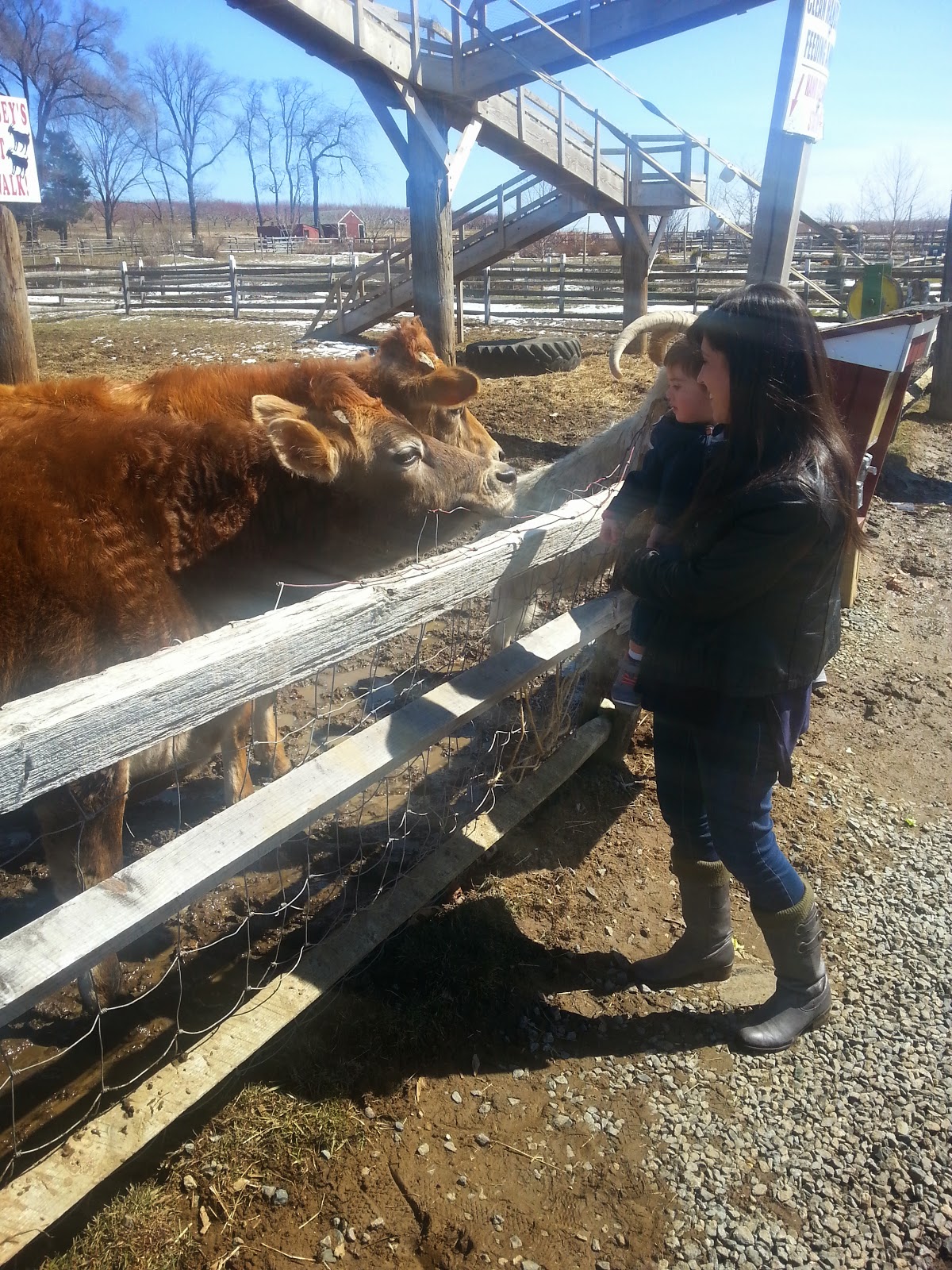 5. Anouncement: in case you missed it we had some big news we shared this week! Little man is going to be a big brother 🙂 That's one of the reasons it's been a little quiet around here lately but we are so excited and look forward to sharing more of this exciting time. Feel free to stop by next week when we share our gender reveal.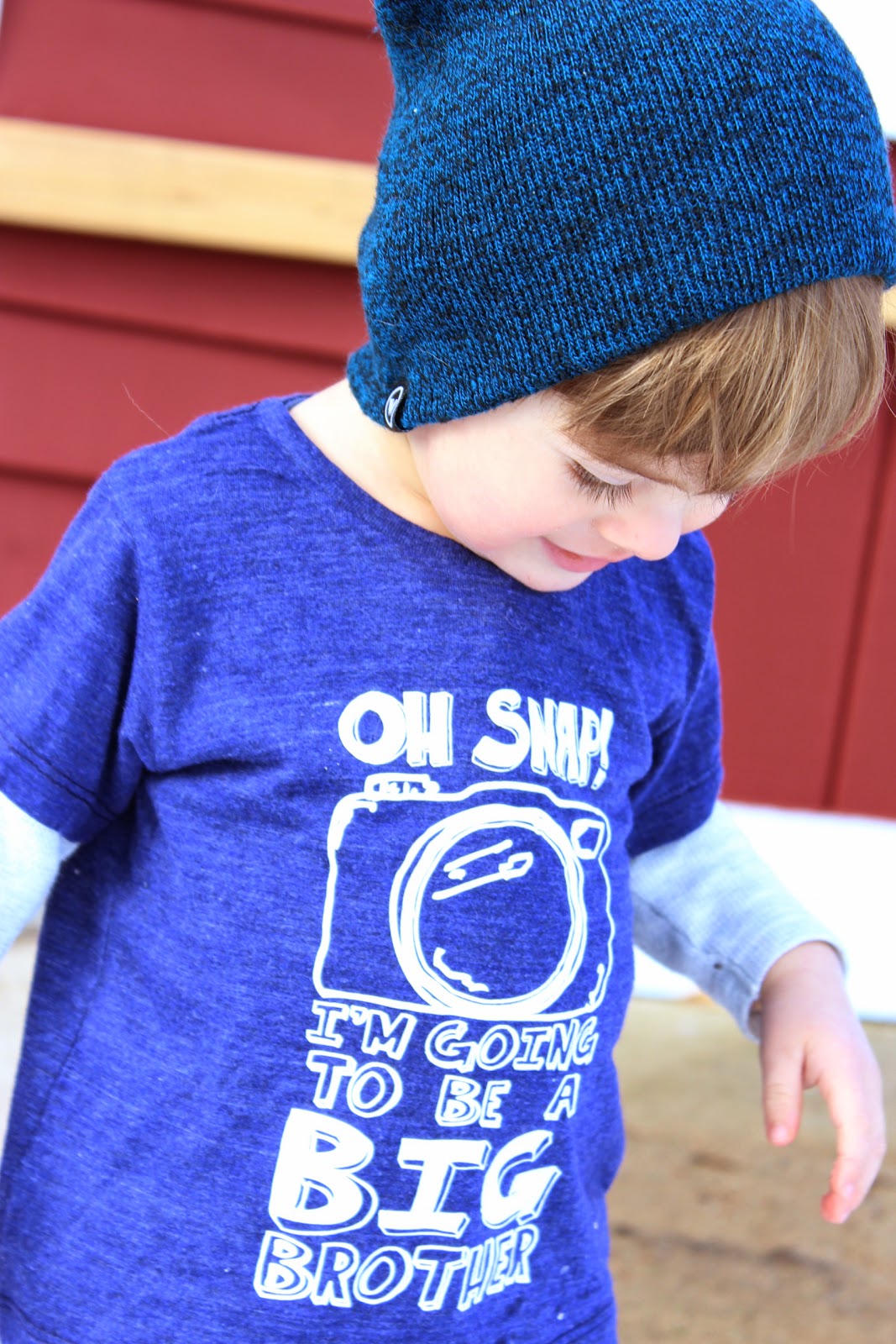 Check out where we are linking today and join in on the Friday fun!