Hello, Friday! You're practically our best friend but Saturday and Sunday might have you beat. We hope your week has been a good one! We had the chance to spend the weekend down the shore and celebrate Father's Day together. It was supposed to be a wash out but wouldn't you know the weather men were wrong. Speaking of weather let's get into our favorites from this week.
1. Sunset: we aren't saying this horrible storm was a favorite, and of course the weather men barely gave any notice for this one, but there was a tornado that touched down in South Jersey this week. So after the crazy storm that left so many people out of power, and so many beautiful trees on the ground, there was such a calmness in the sky. I (faith) was at my boyfriends house watching a movie when he pressed paused and said, hurry! Look outside!..We couldn't see much from the trees blocking our view but we did see the most amazing colors…blood red, tangerine orange, with this combination of a yellow and green. It was a sky I have never seen before. So instead of pressing play, we decided to chase this "sunset" (it was 9:10pm) and this is what we found.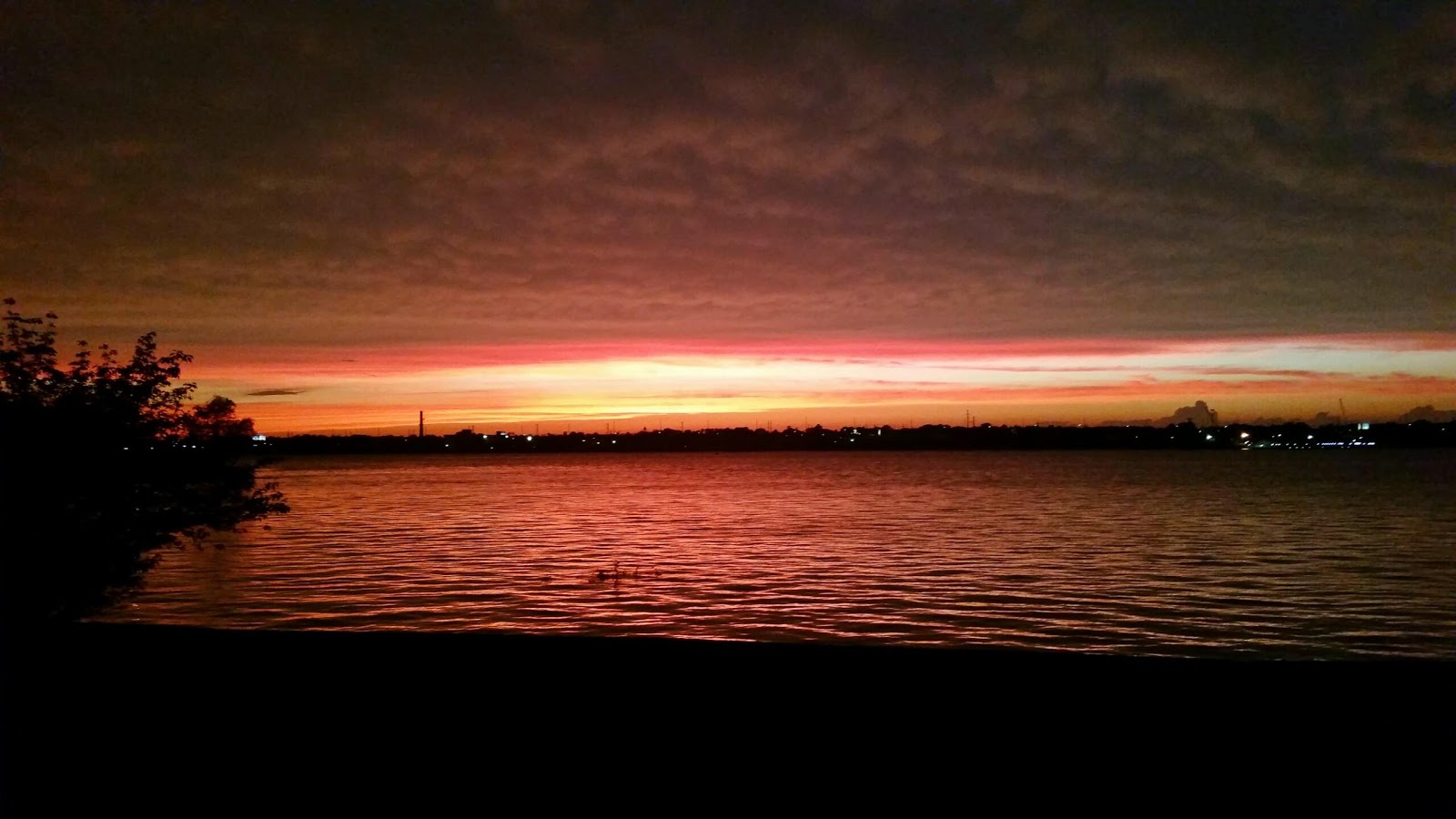 2. The beach: what better way to kick off the first official day of summer than being a the beach. We just can't get enough of it! Our in-laws have a place that we try to make it down whenever we get the chance.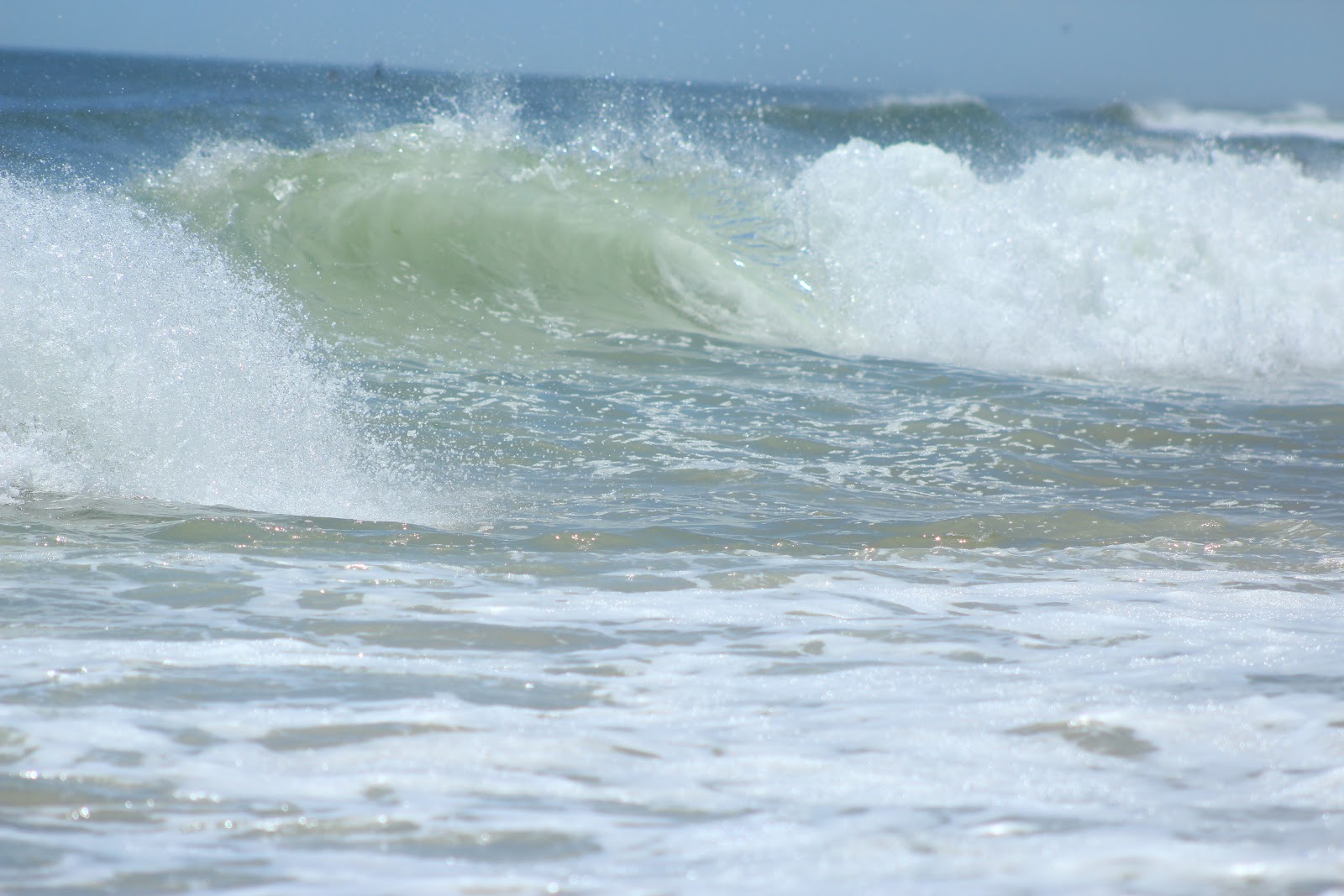 3. Father's day: we hope everyone had a nice father's day! We got to spend it at the beach with our Dad. I (Sierra) just love seeing my little man share so many special moments with my husband. I snapped this pic of them sitting on the dock of the bay (yup, the song lyric just went off in my head too). I think one of the most attractive things about a man is seeing him become an amazing father <3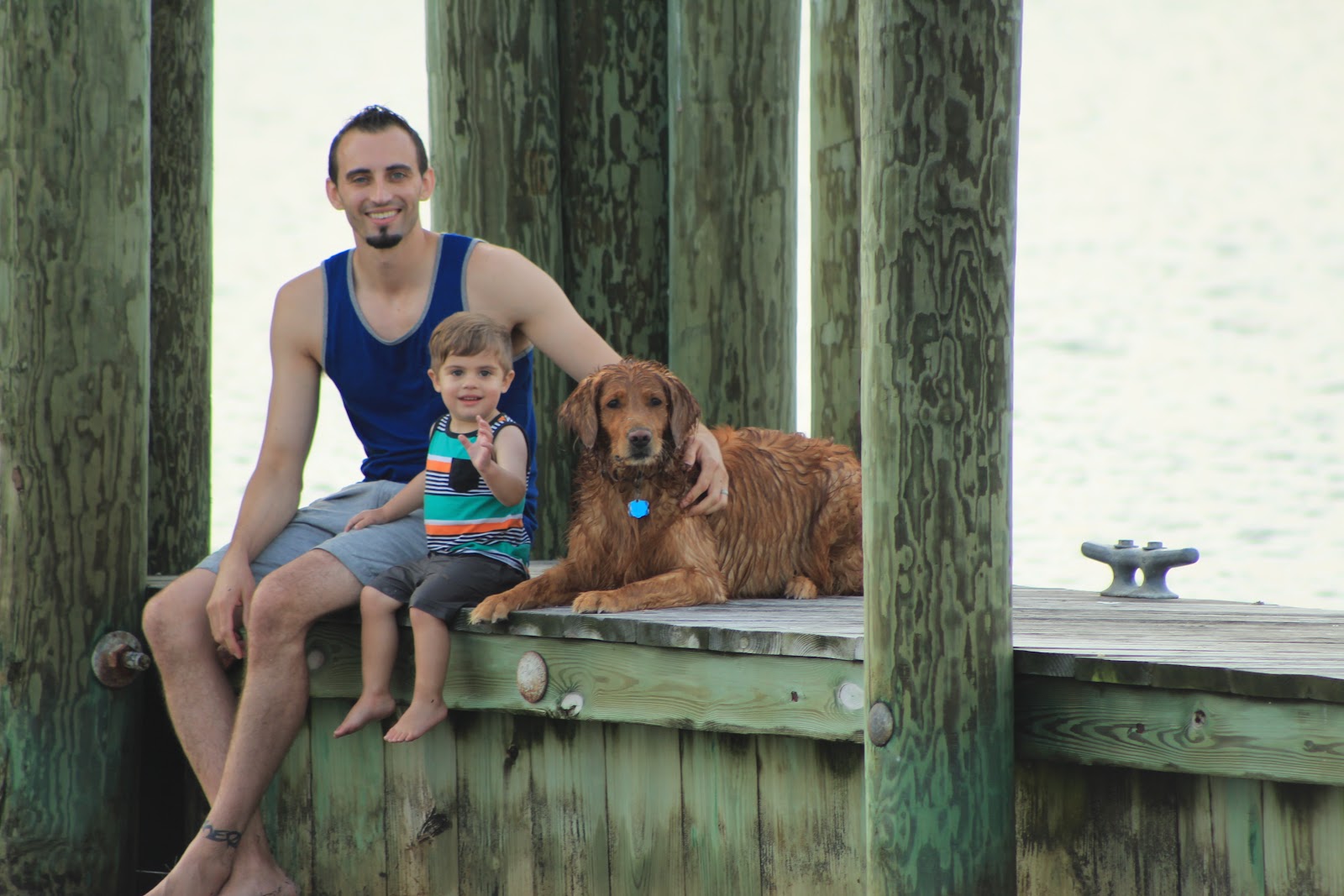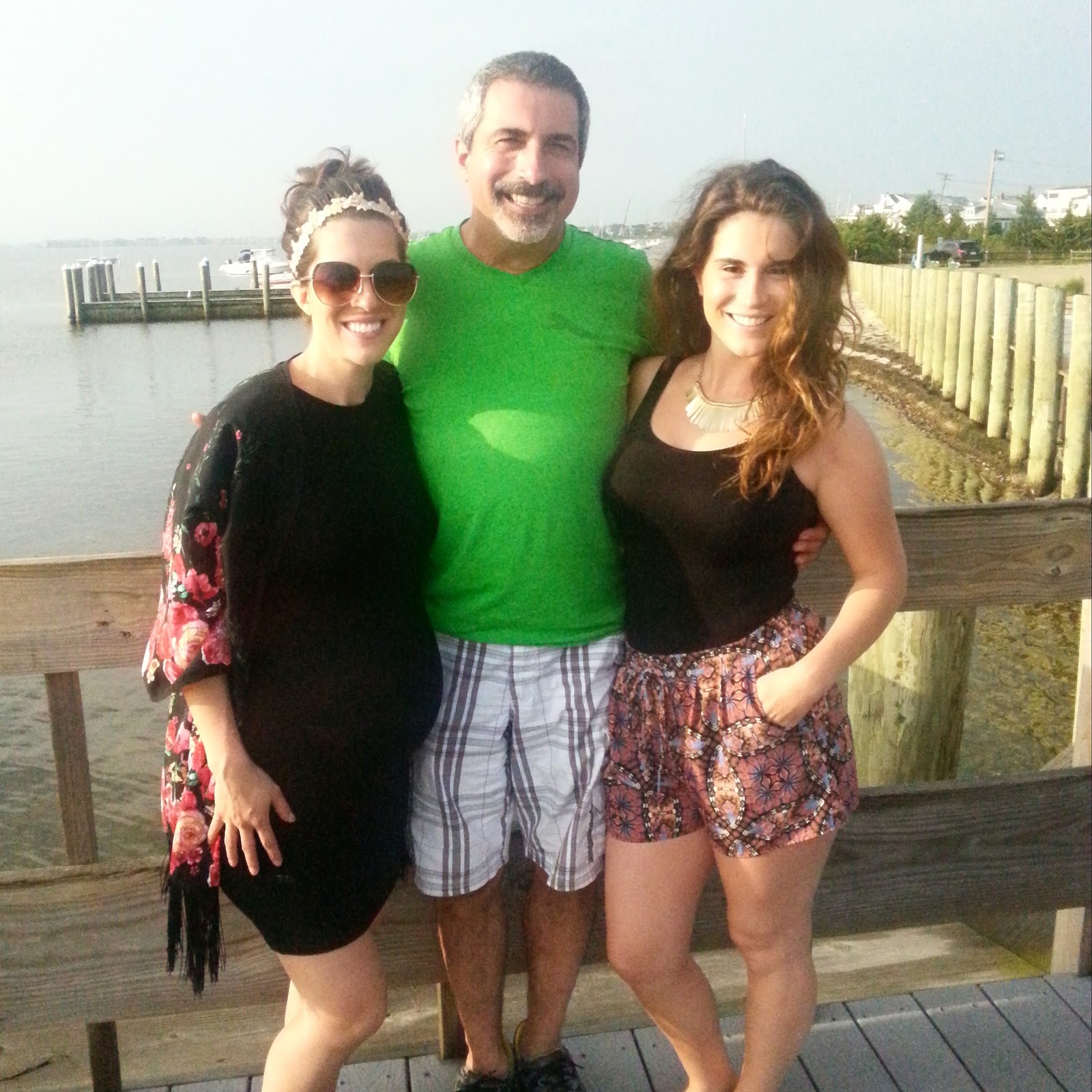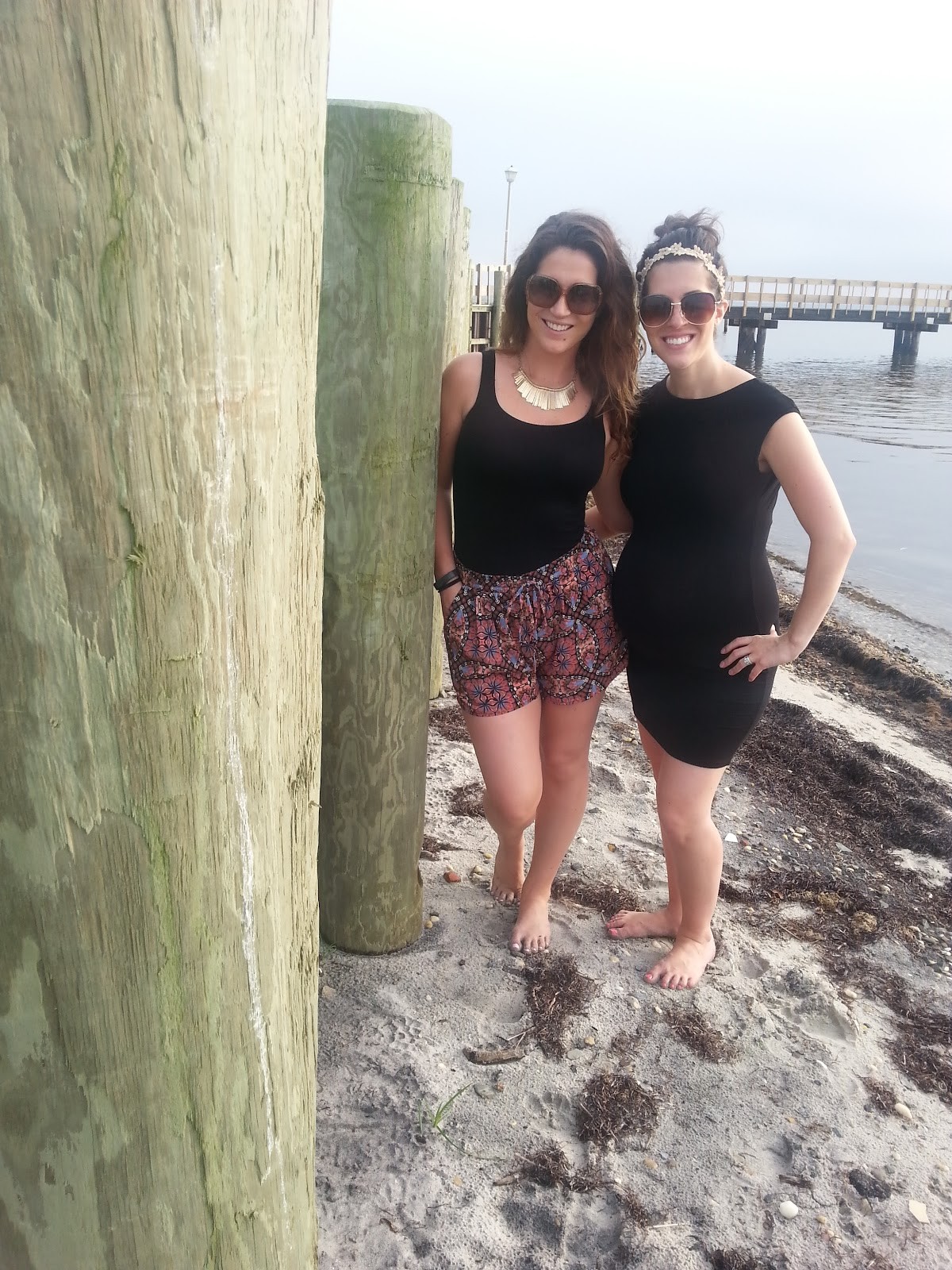 4. Date night:

Talula's Garden, Washington Square, Philadelphia. Hands down the cutest outside garden restaurant in philly that I (Faith) highly recommend checking out. The grapefruit Prasecco is a must.
5. The big slide: it's been a few days since I (Sierra) took little man to the park. Ever since then he hasn't stopped asking about going down the big slide again. I can't even count how many times he climbed up and went down this thing. He sure did t a great afternoon nap. It's hard to believe last summer I was trying to think of summer activities to do with a baby and now I'm watching him speed down a slide.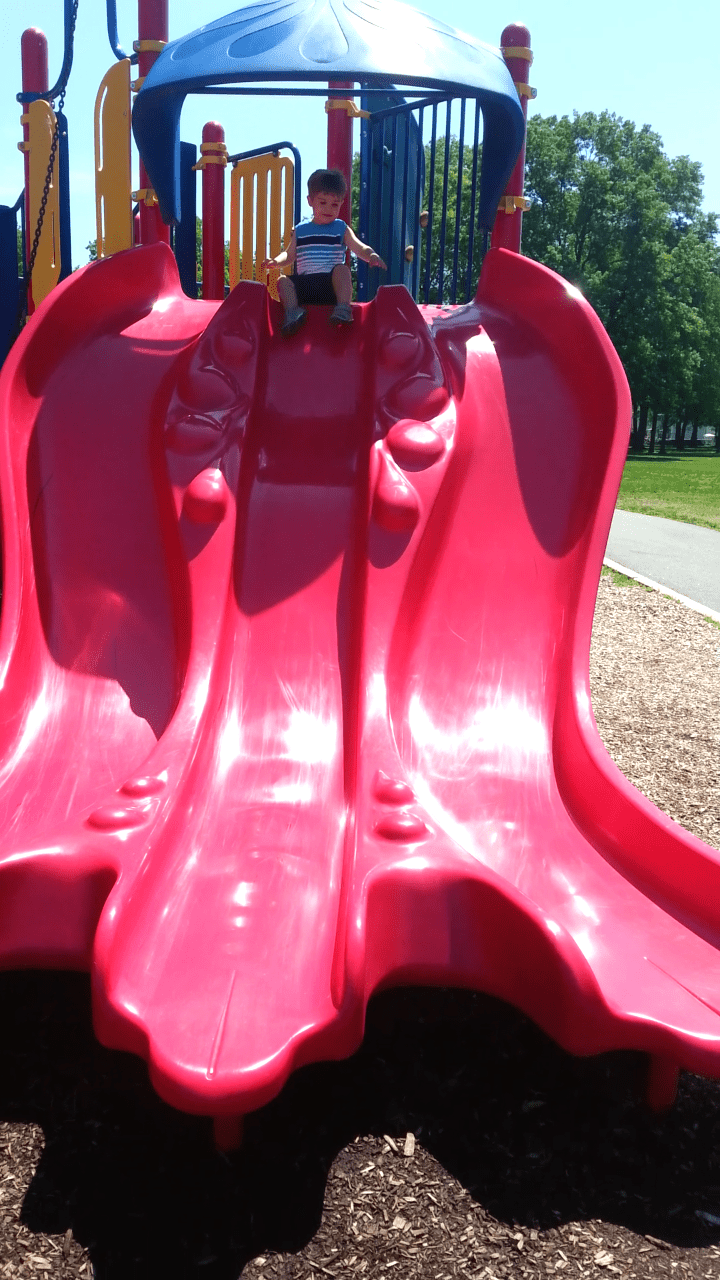 Check out where we are linking for more Friday fun. Have a great weekend!