Happy Friday! We hope your week was a great one and everyone had a wonderful 4th of July weekend. We took some extra time this week and spent a few days at the beach so having this be a short week was an added bonus. Here are some of favorites and highlights from this week…
1. 4th of July: it's always fun celebrating the red, white, and blue and spending time together. We are so thankful for the opportunities we have and those that have paved the way for us. What's a celebration without some corny attire. We actually got a lot of compliments on these glasses. Who would have known.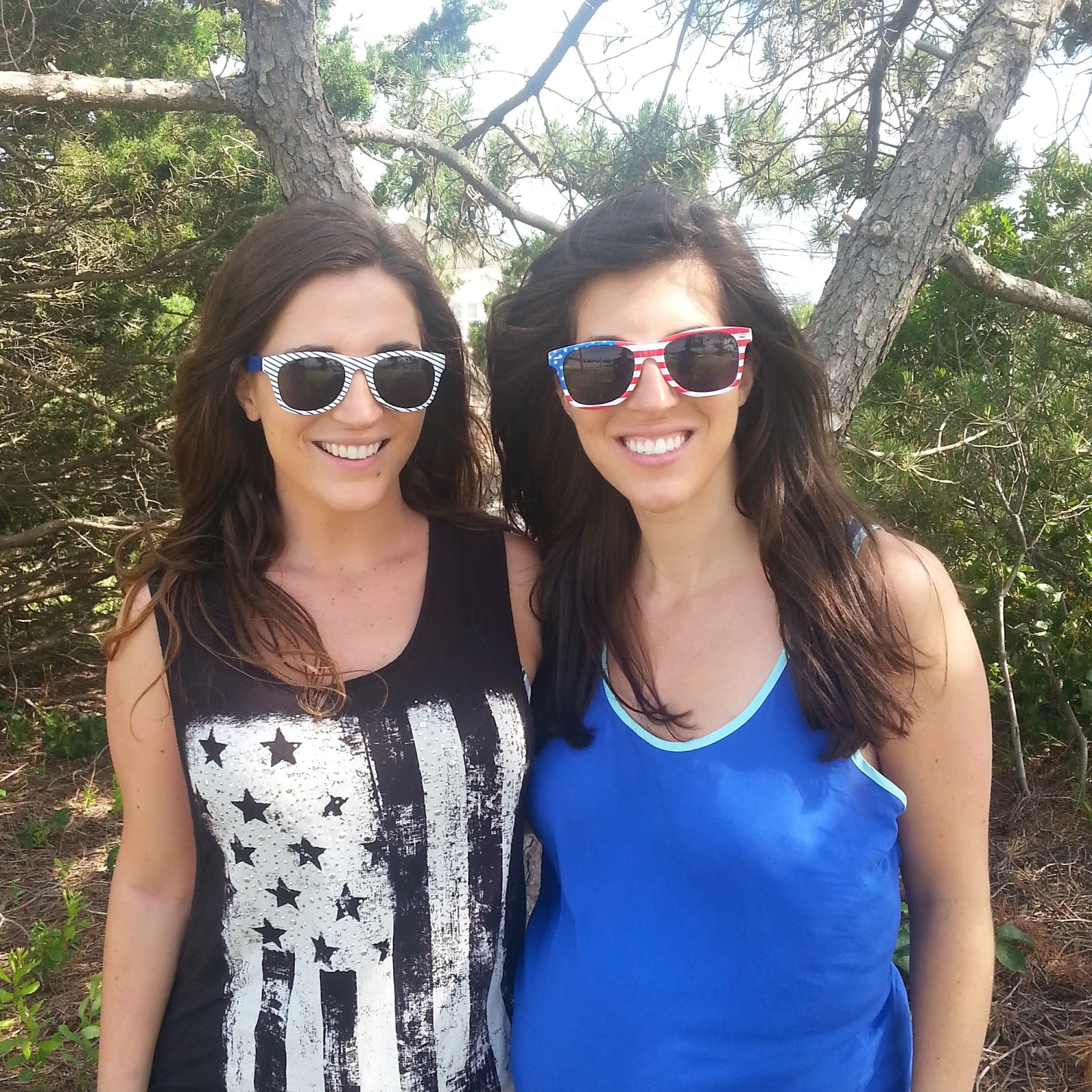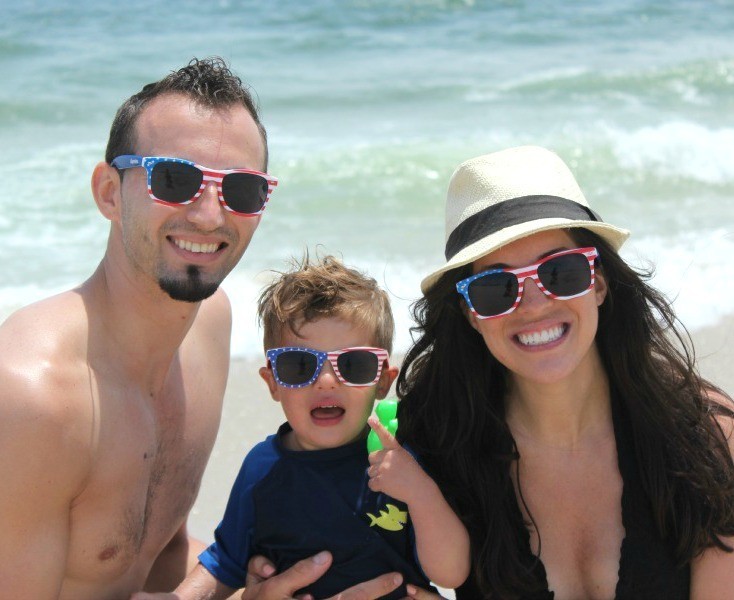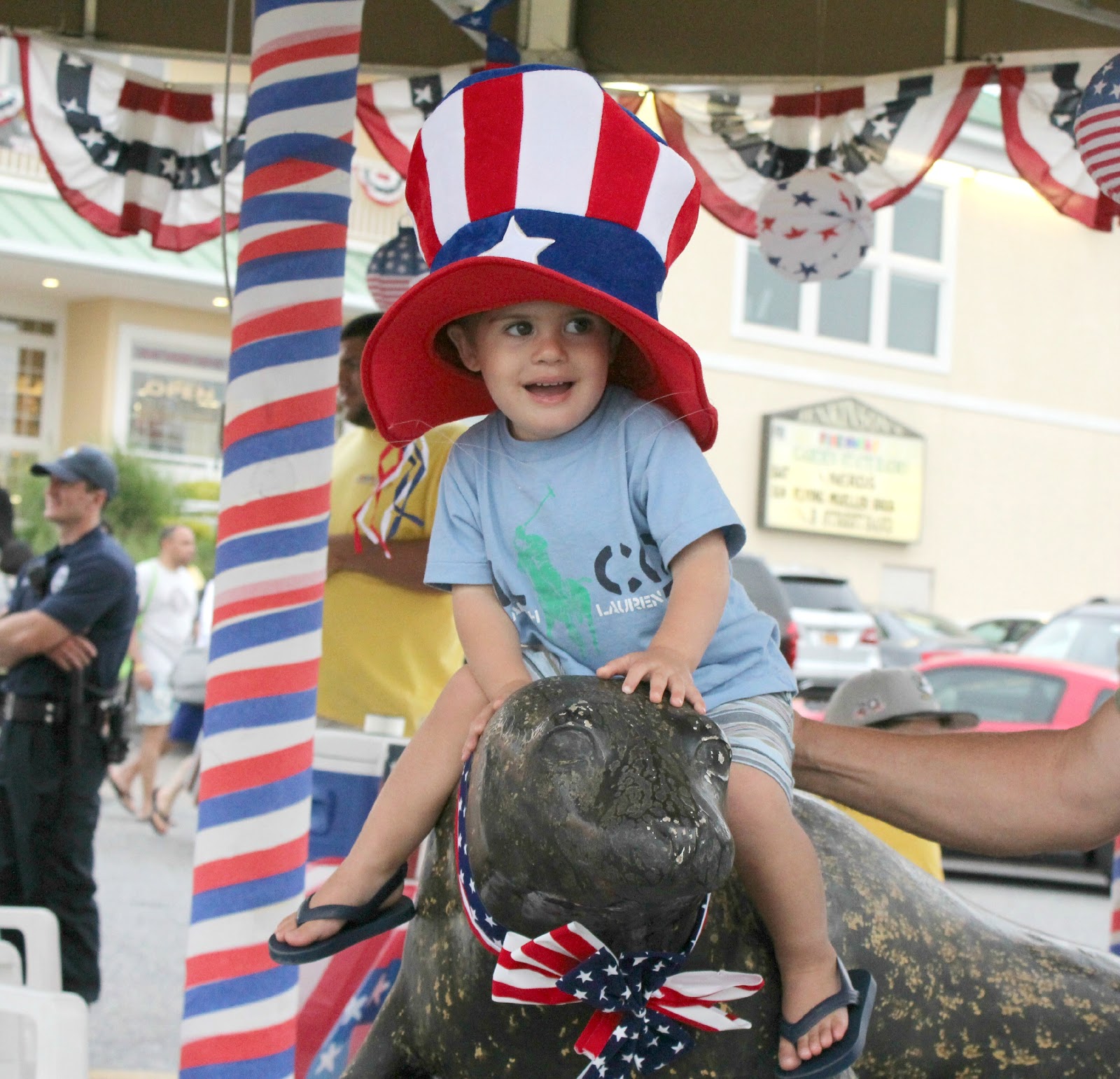 2. Beach: the beach is no stranger to our favorites. Thankfully little man loves it too. It was a struggle getting him off the beach and a few days he even cried asking for more water please.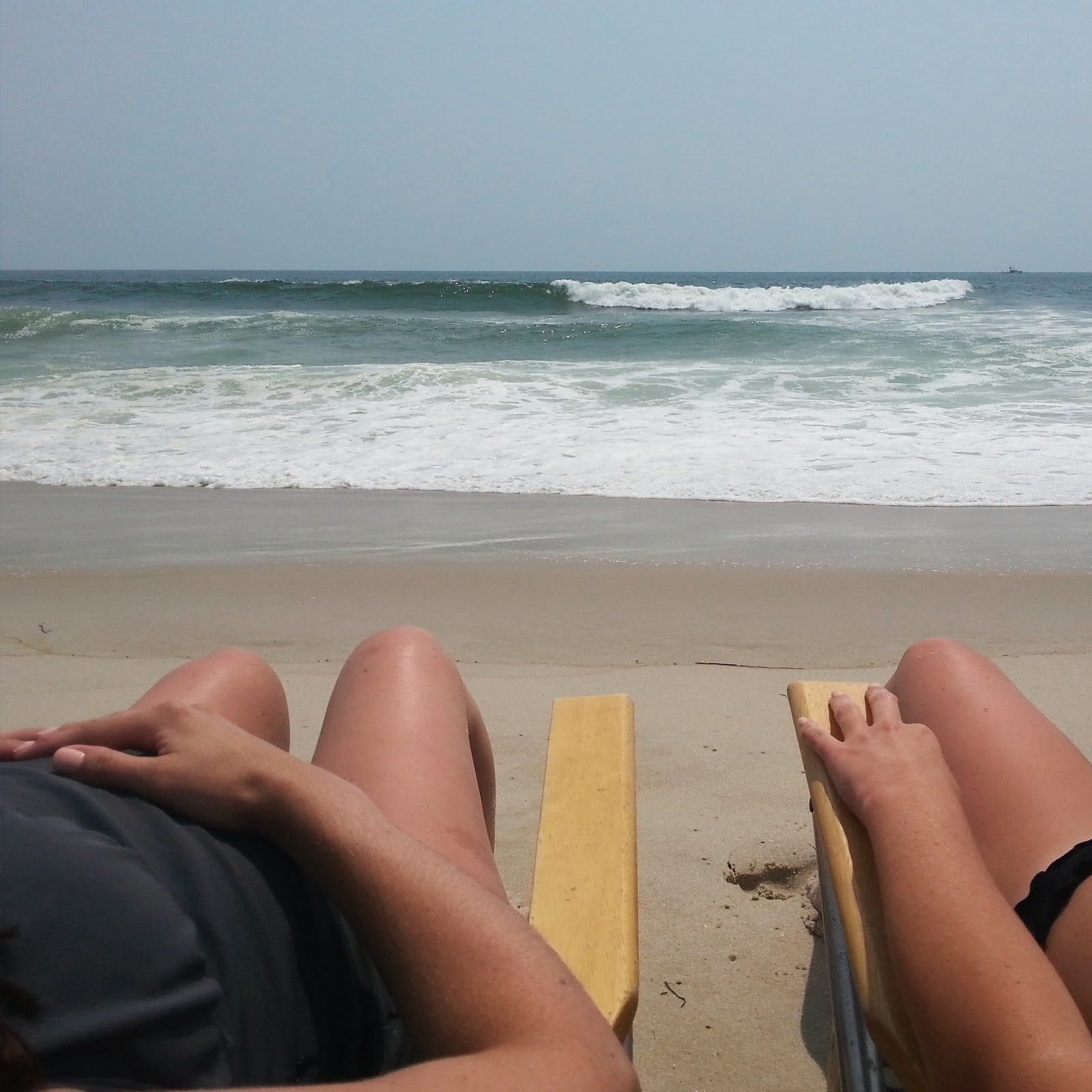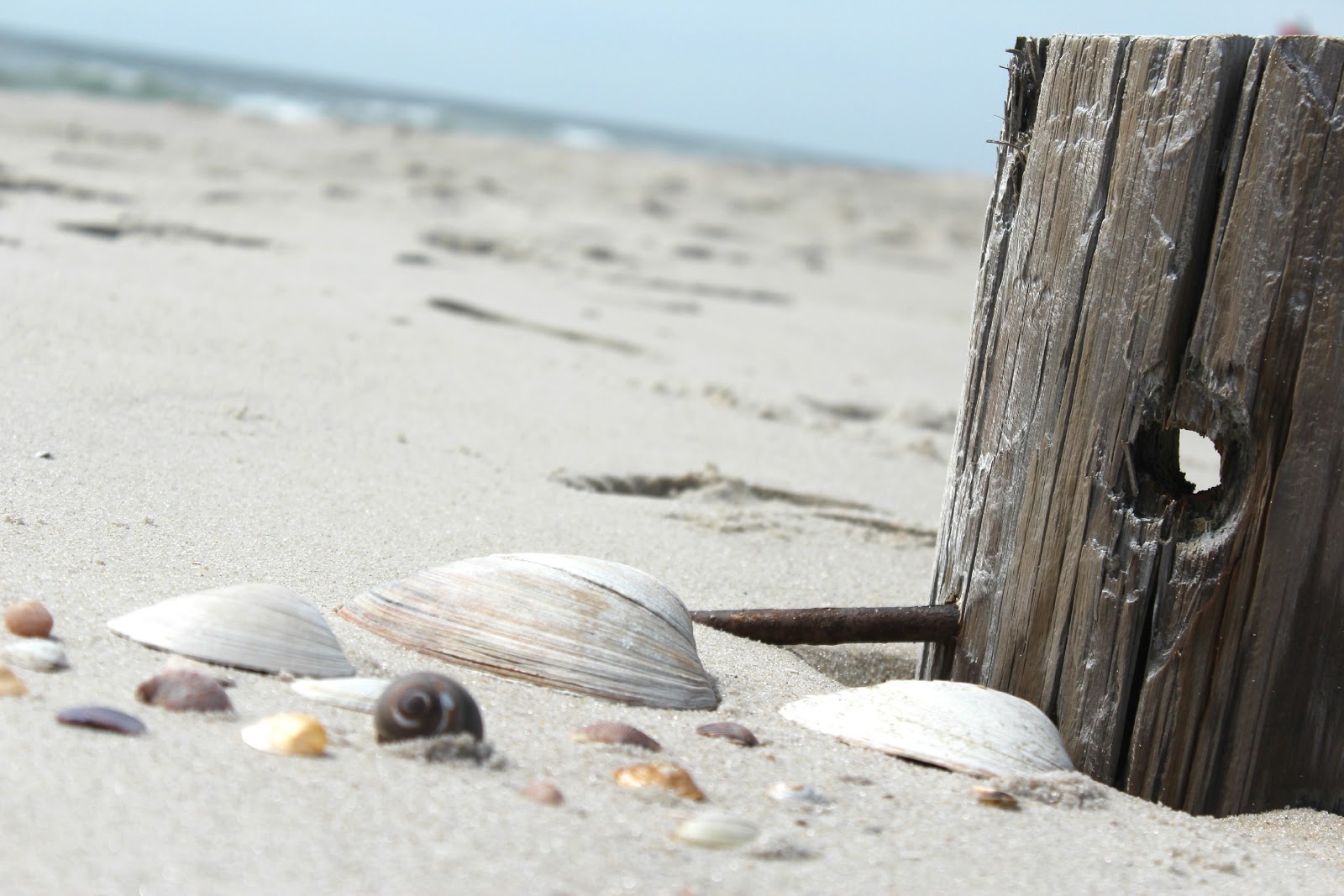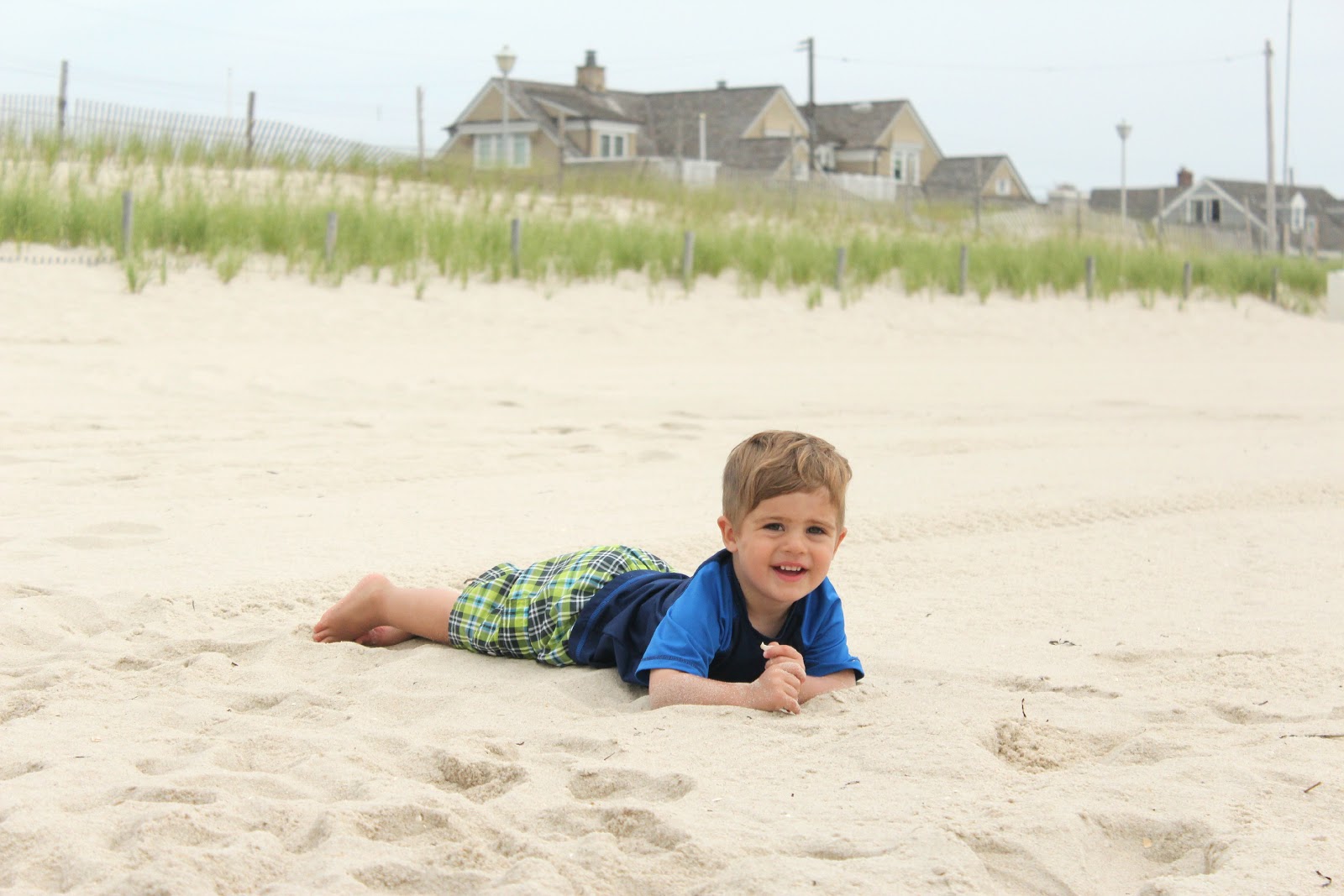 3. Boardwalk fun: we visited Pt. Pleasant and little man had a blast. He got to try out his first game and won a stuffed animal fish to take home.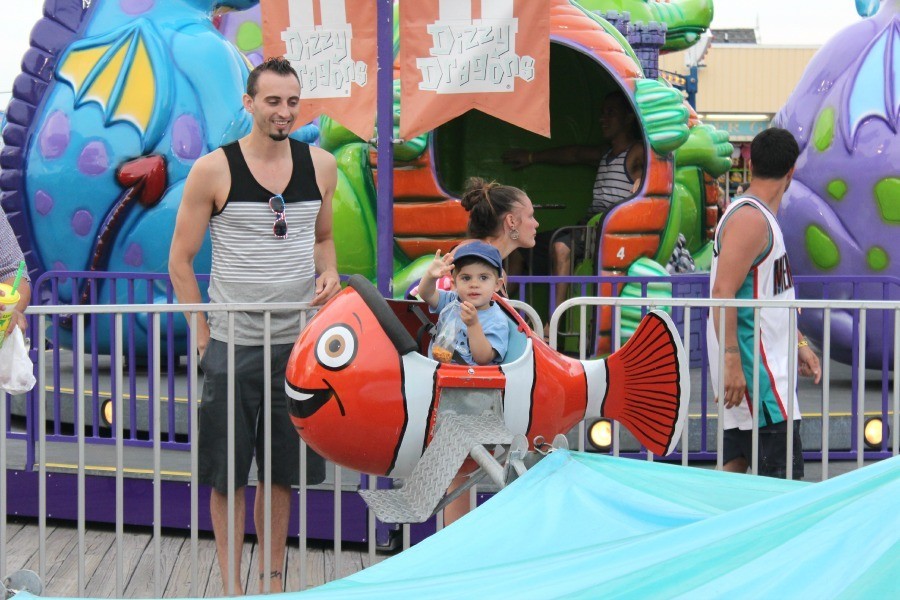 4. Date night: it was nice to get away for a quiet dinner while the in-laws watched little man. I (Sierra) had this delicious salmon with a blueberry vinaigrette dressing over it. Let's just say there were no left overs coming home.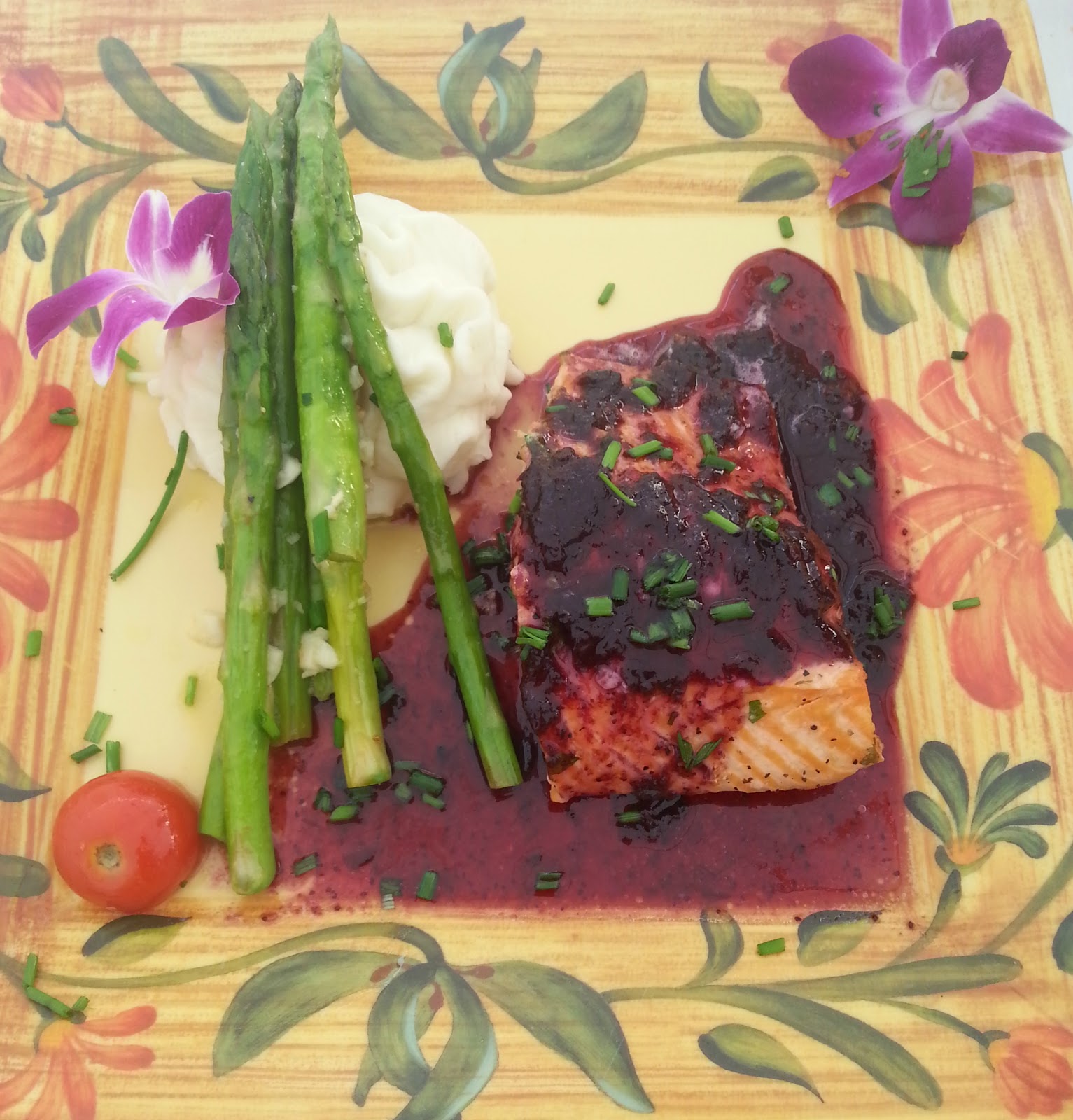 5. Shark week: we aren't huge shark week watchers but will tune into the action here and there. If you caught our instagram you might have seen this. My (Sierra's) dog is such a good sport and when we realized that little man had a hooded shark towel it only seemed right to let everyone join in on the shark week fun. Our dog will also be celebrating his 6th birthday on Monday. It's hard because each year I get a little sad around his birthday knowing he is getting older.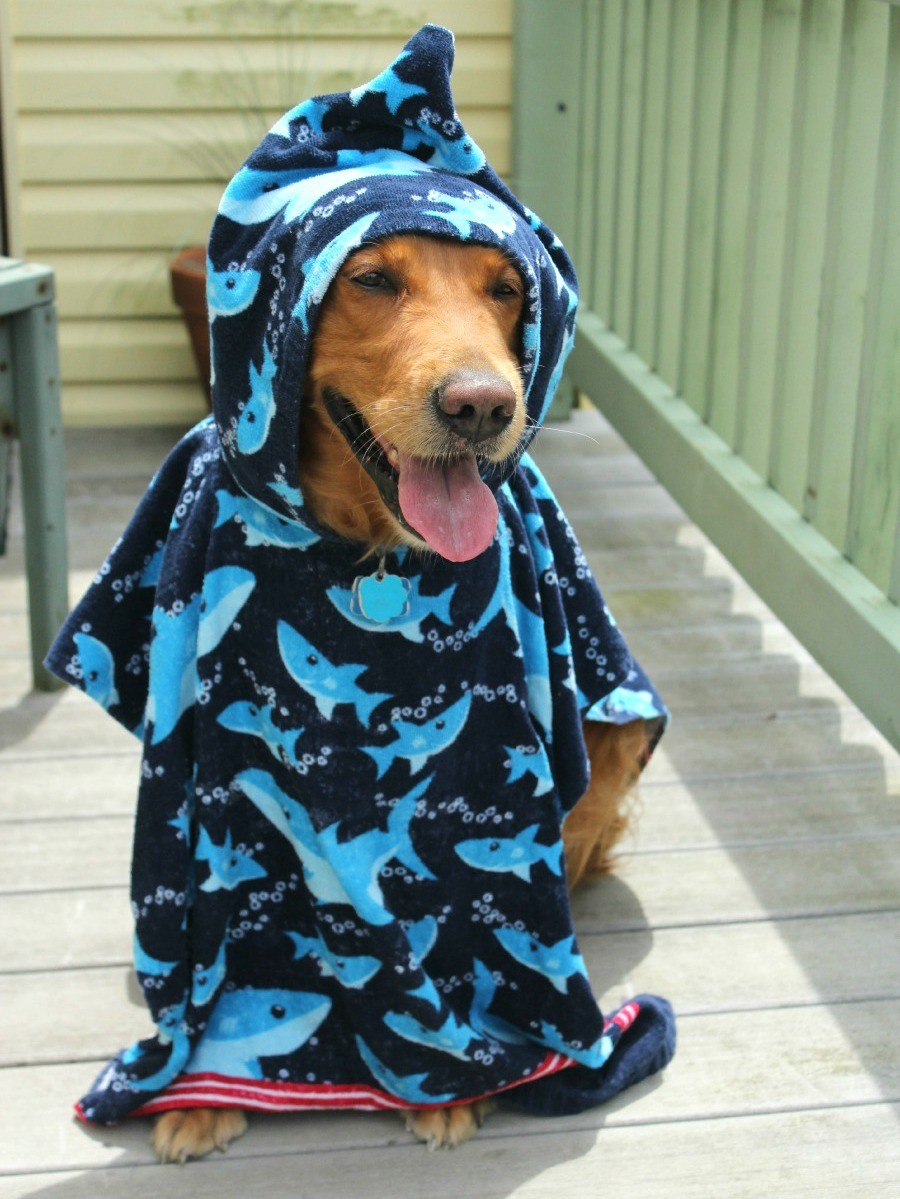 We hope everyone has a great weekend! Be sure to stop back on Monday for a $250 giveaway that we'll be sharing. For now, check out who we are linking with and join in on the Friday fun!