Hello blogging friends! It's been a minute since I've jumped on this little internet space of mine. So much has been going on. We blinked, and here it is fall. Which happens to be one of my favorite seasons by the way!
I turned the big 3-0. Life at 30 actually feels pretty good. If you remember my list from beforehand I've got to cross off some of my hopefuls. And surprisingly the biggest one that was in question happened. Funny how things turn out that way.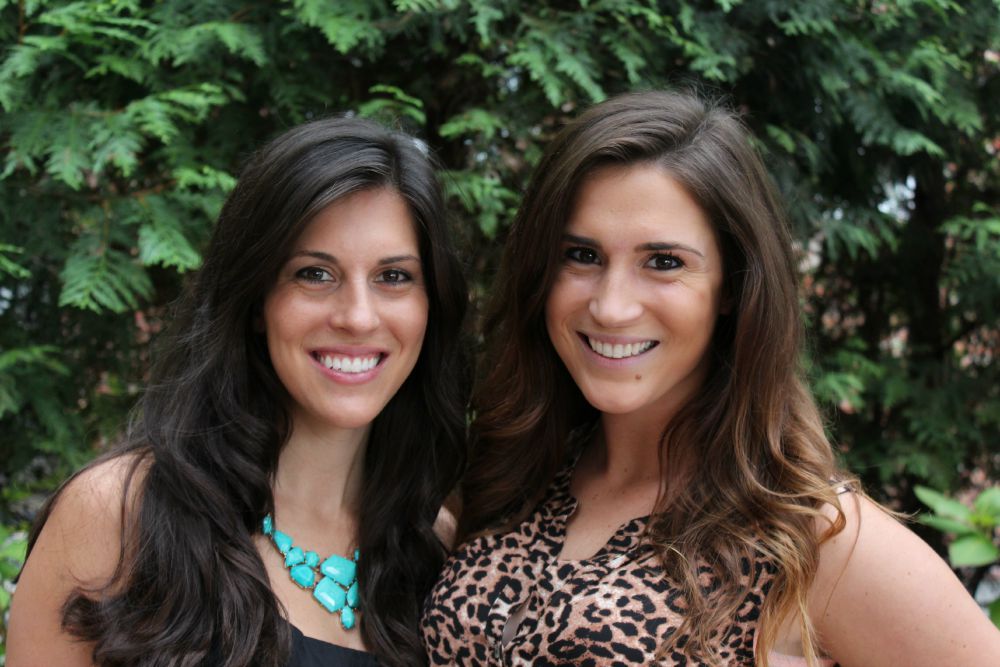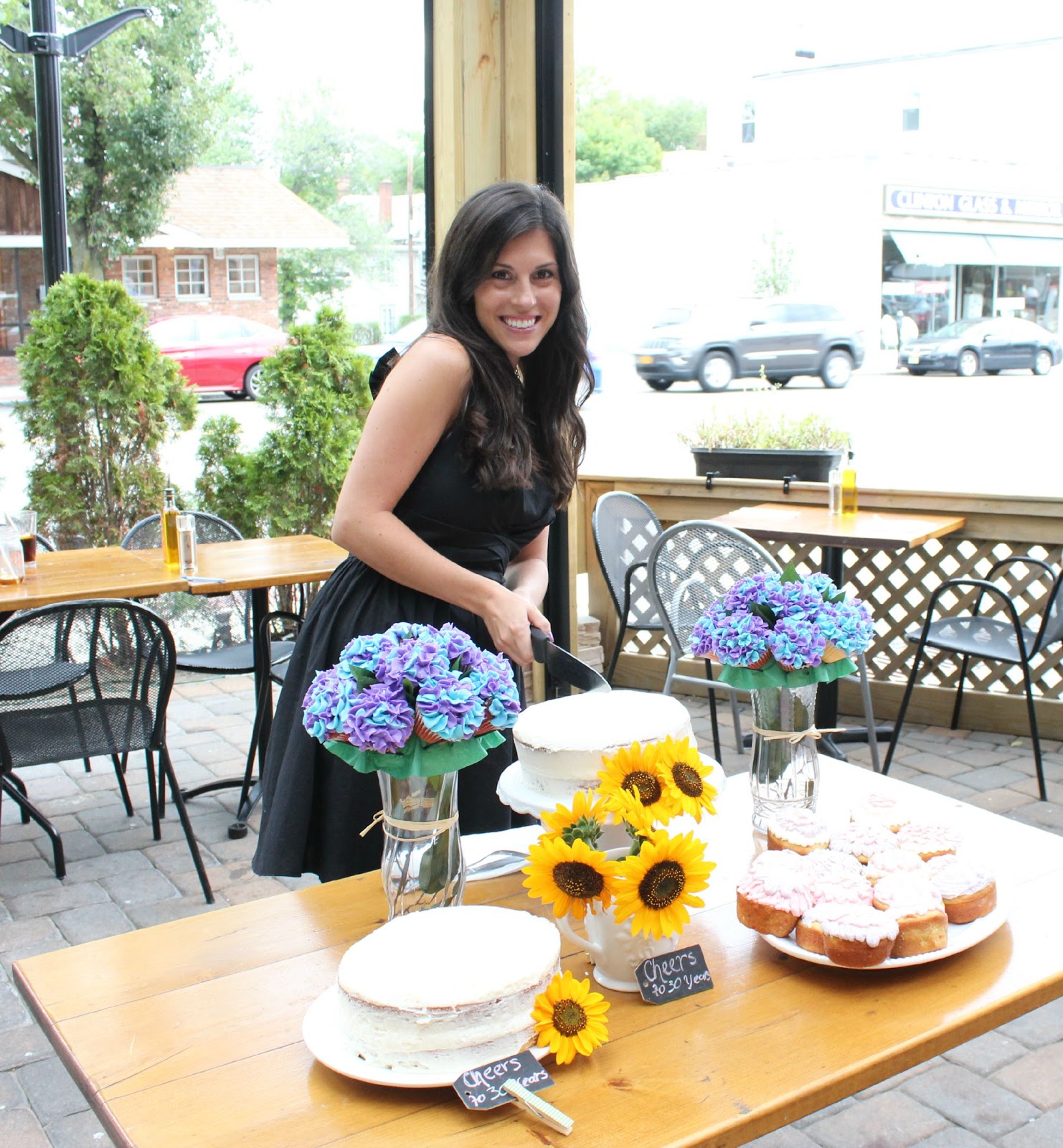 We've been getting adjusted to being a family of four, and maneuvering a double stroller (watch your heels). For the most part, this time in our lives has been great. I didn't think my heart had enough space to love more than one child but seriously our littlest nugget is amazing. Sometimes I have to pinch myself and continue to be thankful for the many blessings I have.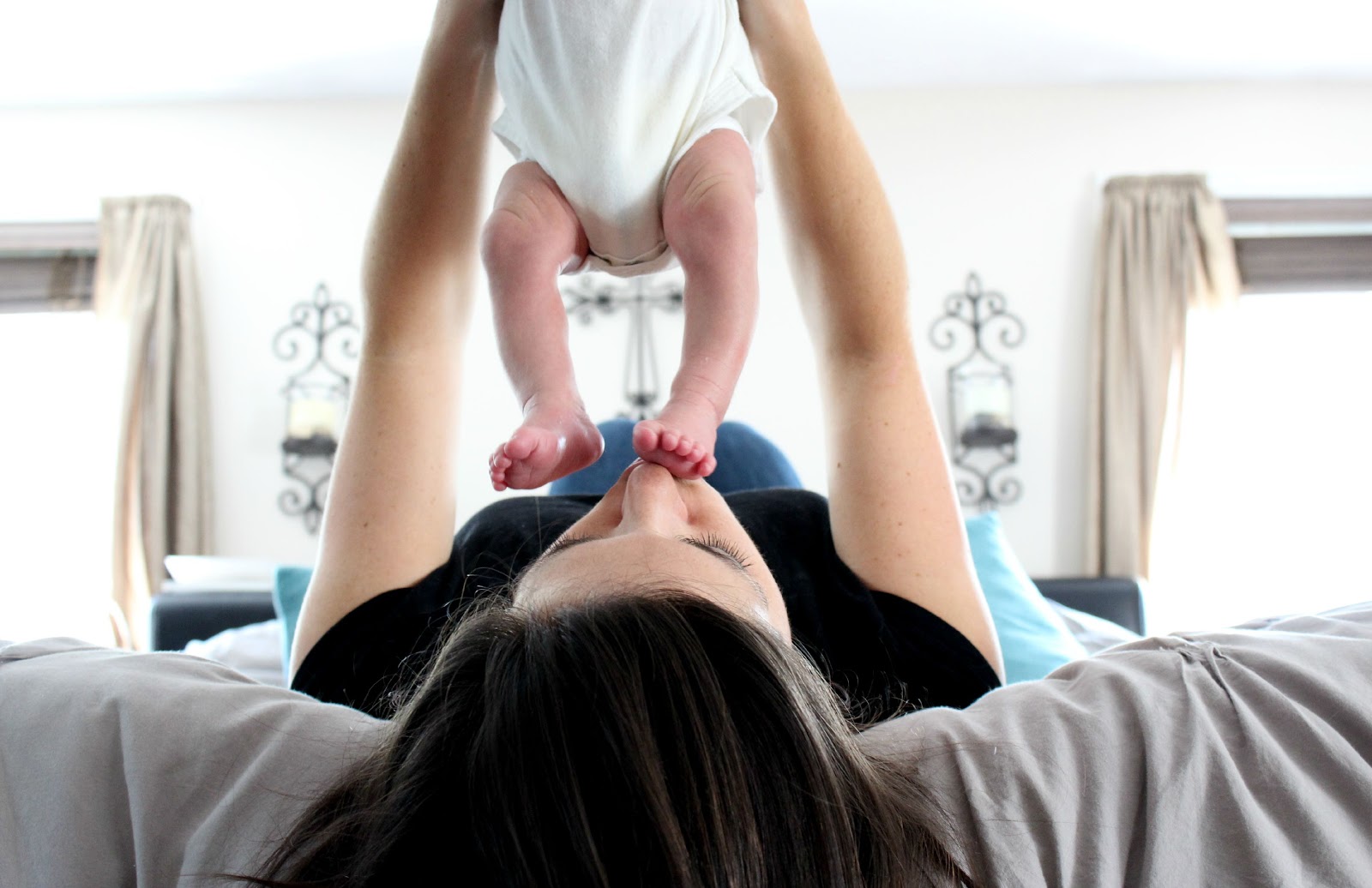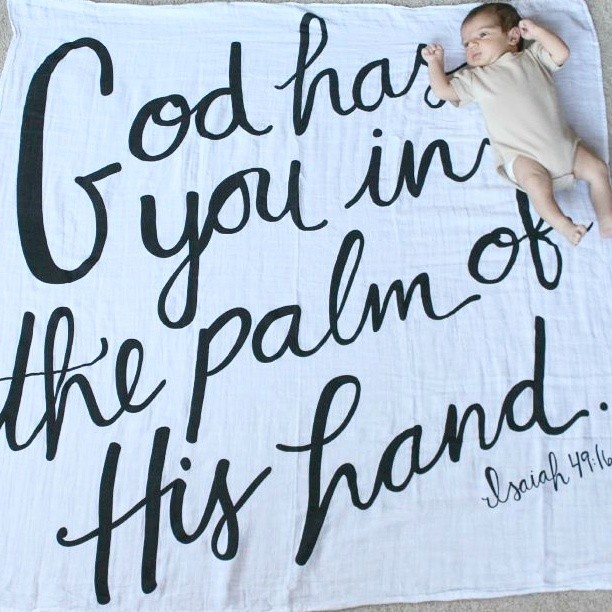 On the other hand, it hasn't all been a walk in the park. Little man has definitely had some ups and downs with his little brother. I can only imagine how he feels with his little world being flipped upside down. Each day it gets better though. I think part of it has to do with him wanting to play with his little brother so bad, but doesn't fully get the concept of being gentle and that he's still just a baby. All of my friends have heard this story, but he comes to me and tells me the baby isn't working. I said what do you mean? He said he isn't running around and won't come play with me! Haha, oh the things they say. Just wait buddy, once he can chase after you, you're in for it 😉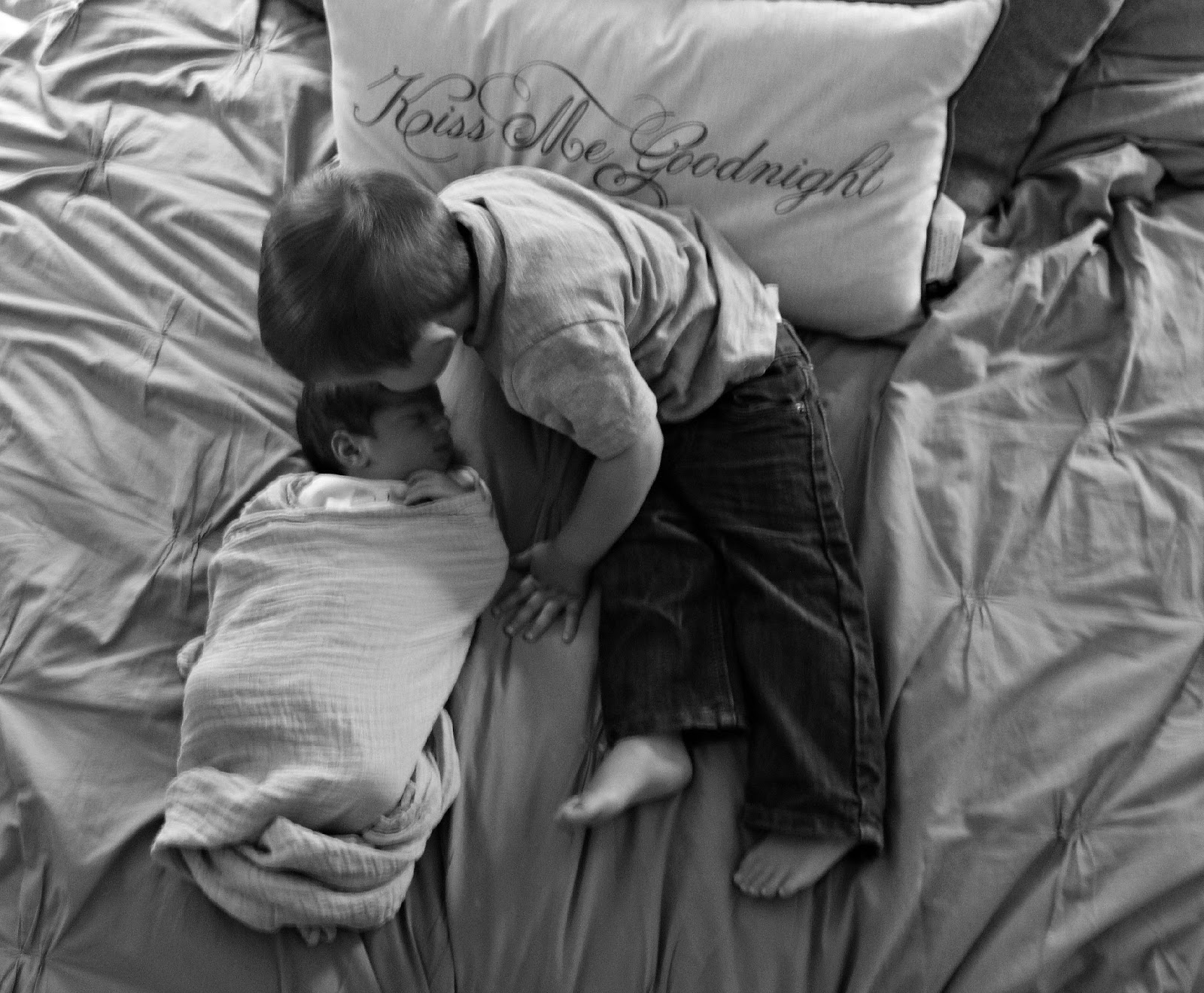 We've been enjoying the start of fall and are already full force into fall activities. I've been a little paparazzi with my camera lately. What can I say, I love to snap away. Apple and pumpkin picking were already under way and we're excited for more fun things to come. With so many apples what's a girl to do? Bake, of course! I'm hopping to get a muffin recipe together soon.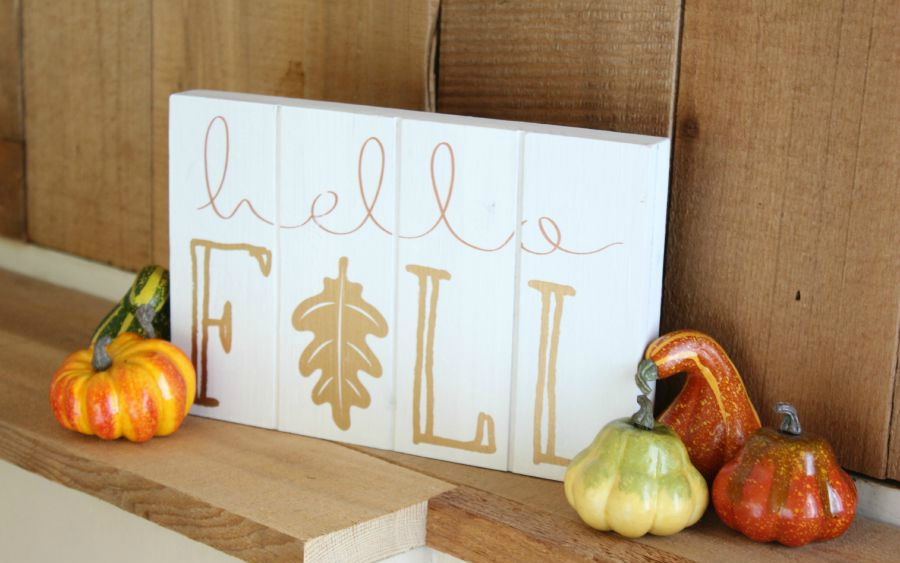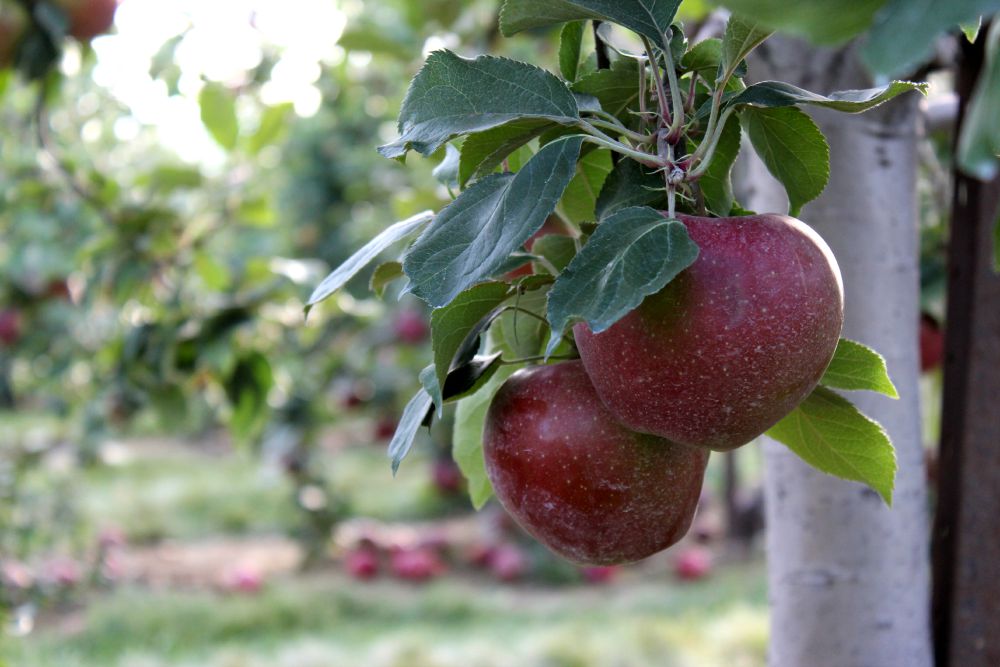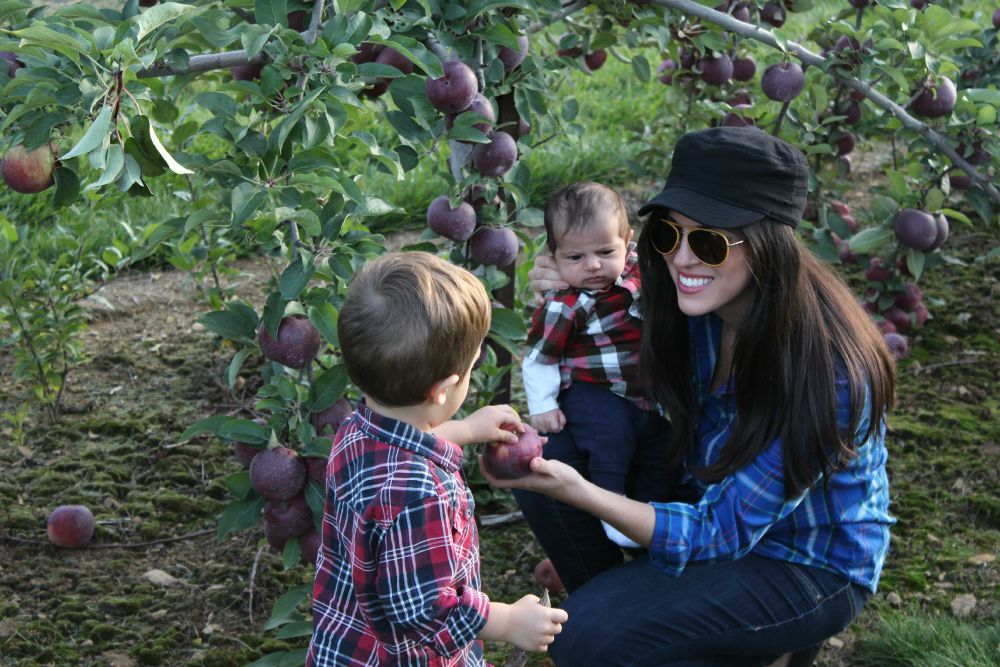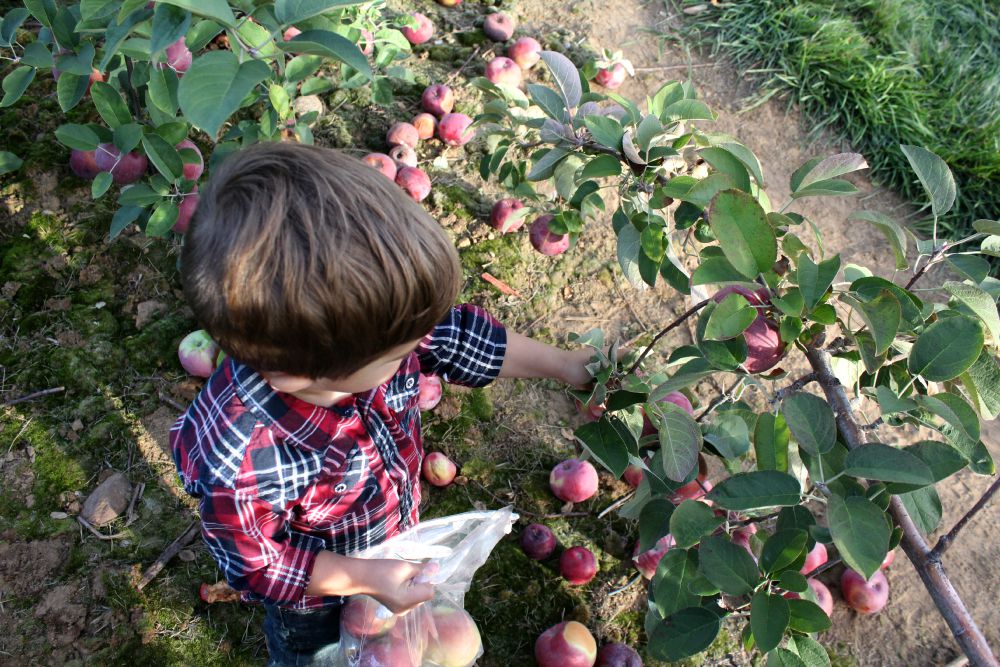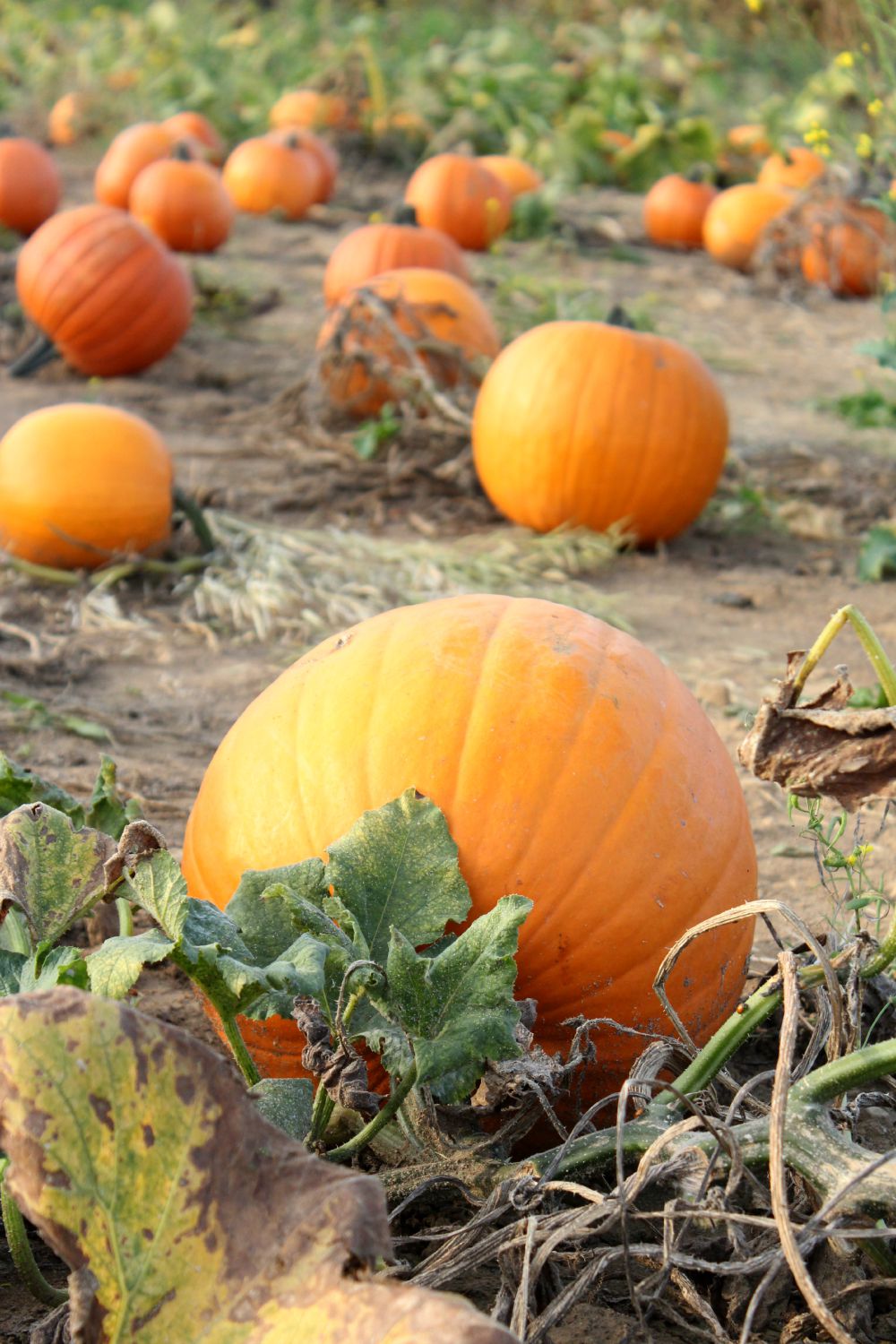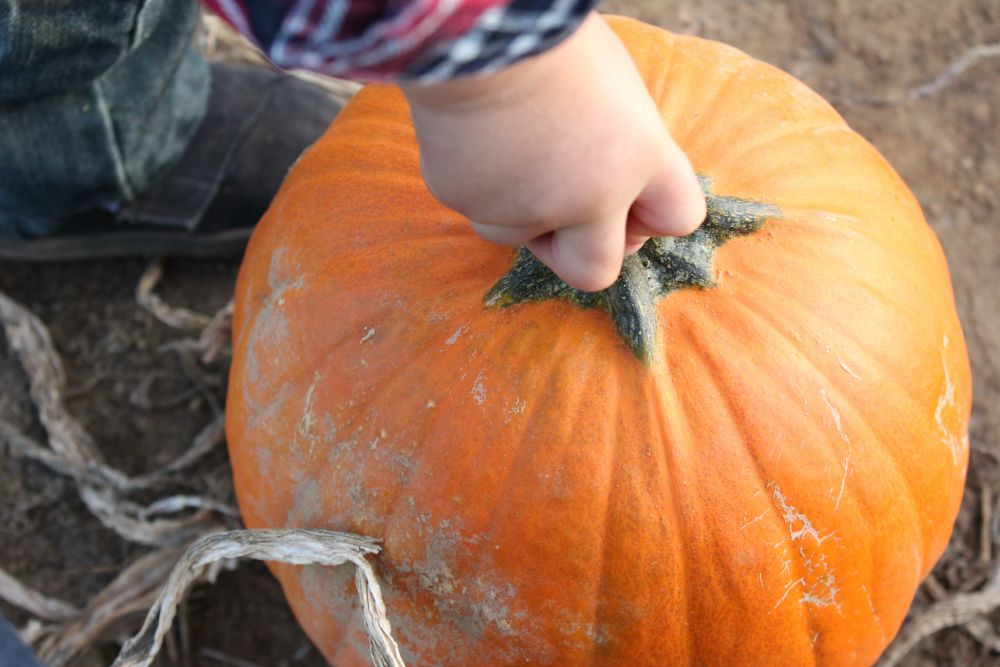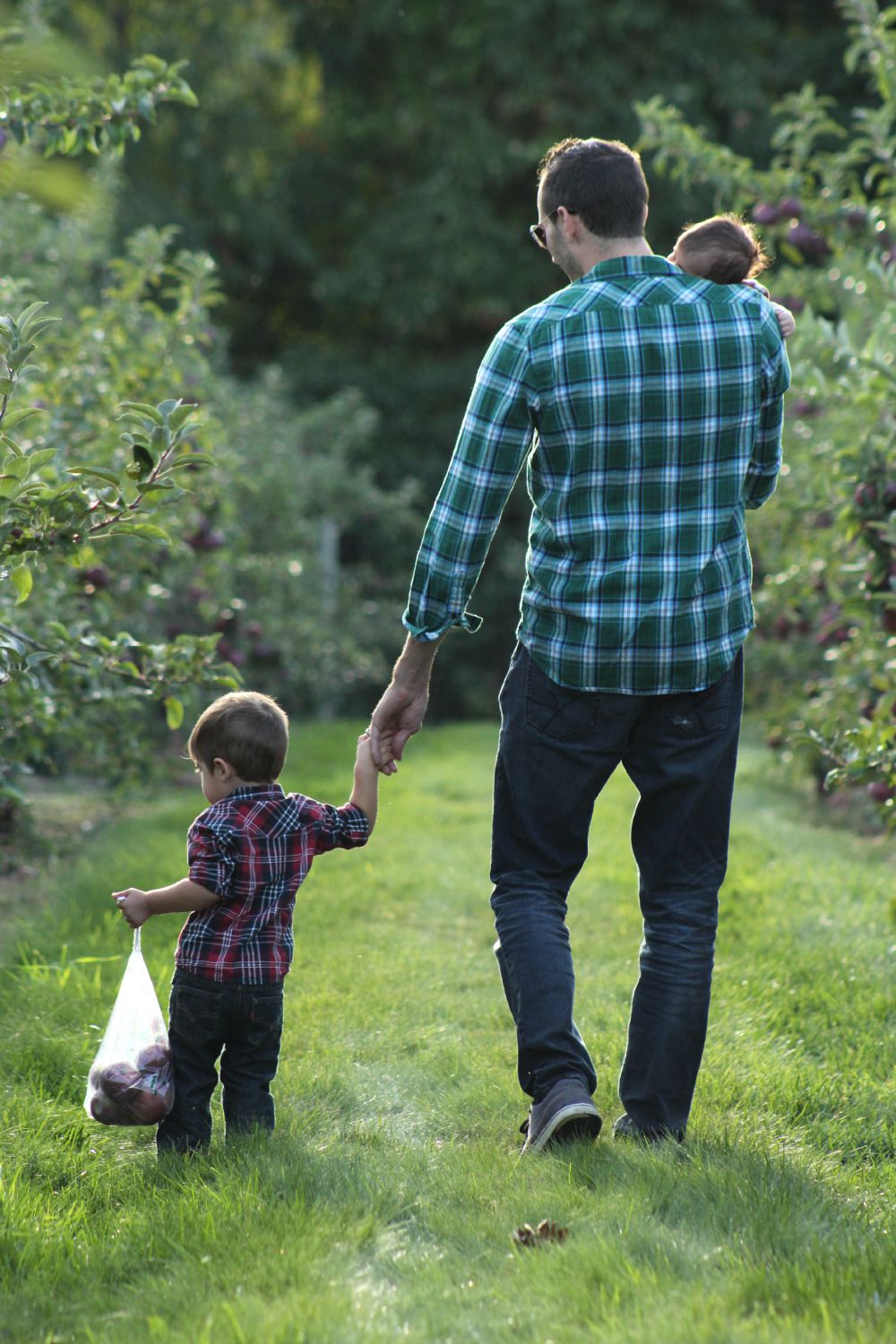 On top of all these changes and things going on, my little man is going to be two this week! I can hardly believe it. I'm excited but sad at the same time, if that makes sense. I wish I could bottle them up and keep them small forever. <a href="http://www.bloglovin.com/blog/14748283/?claim=rv9gef94d6w">Follow my blog with Bloglovin</
<a href="http://www.bloglovin.com/blog/14748285/?claim=37af49vman3″>Follow my blog with Bloglovin</a>
<a href="http://www.bloglovin.com/blog/14748283/?claim=rv9gef94d6w">Follow my blog with Bloglovin</a>