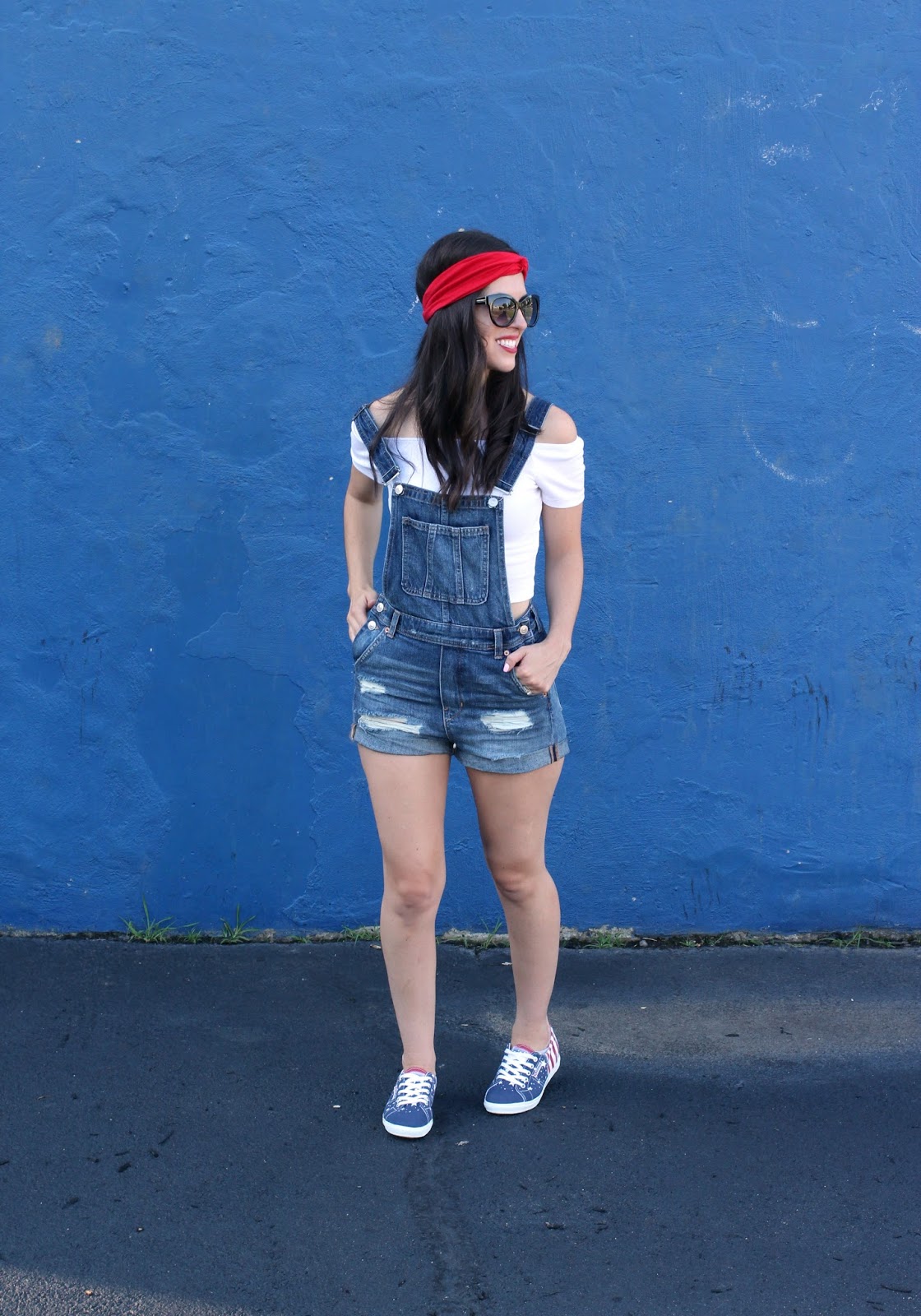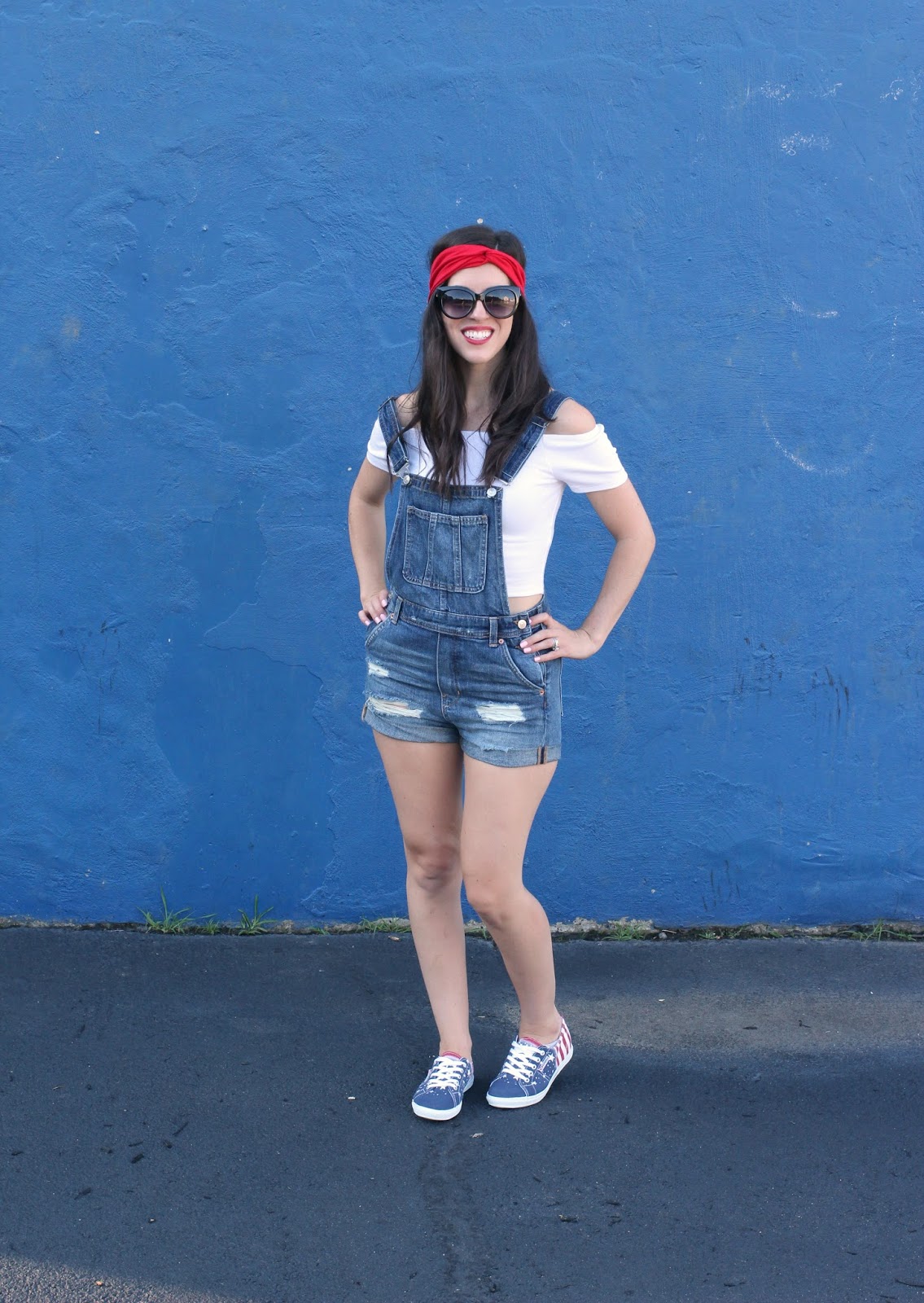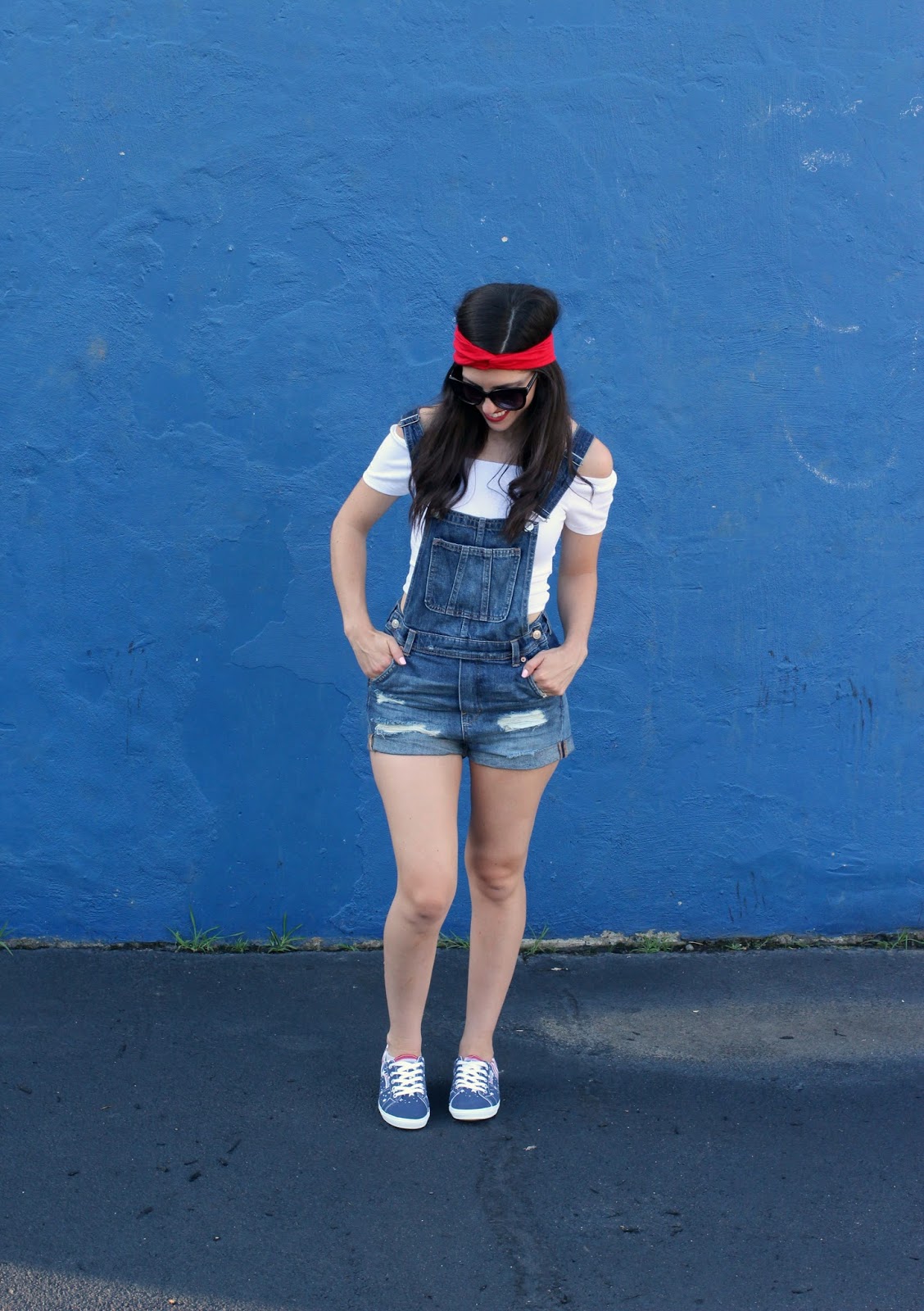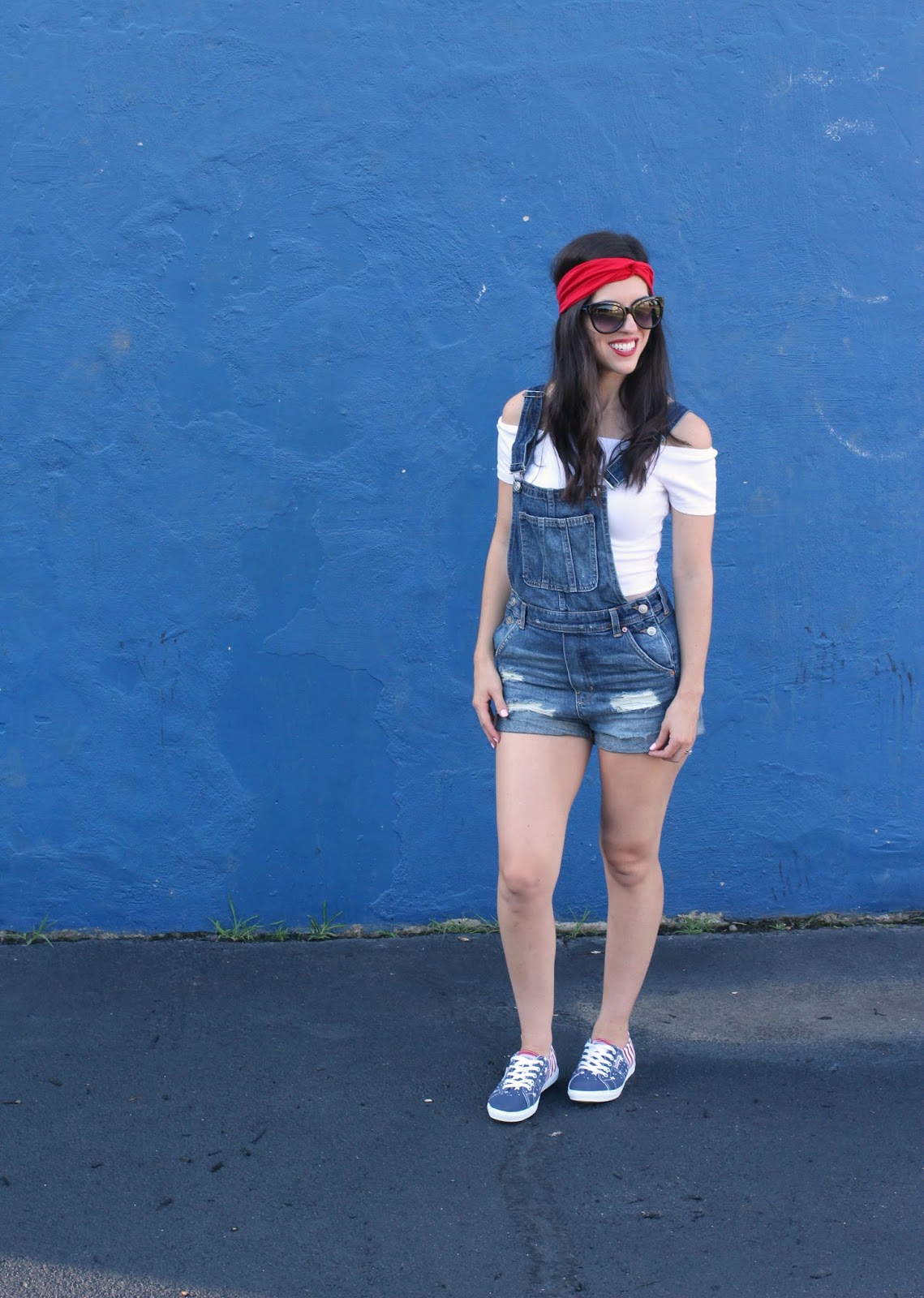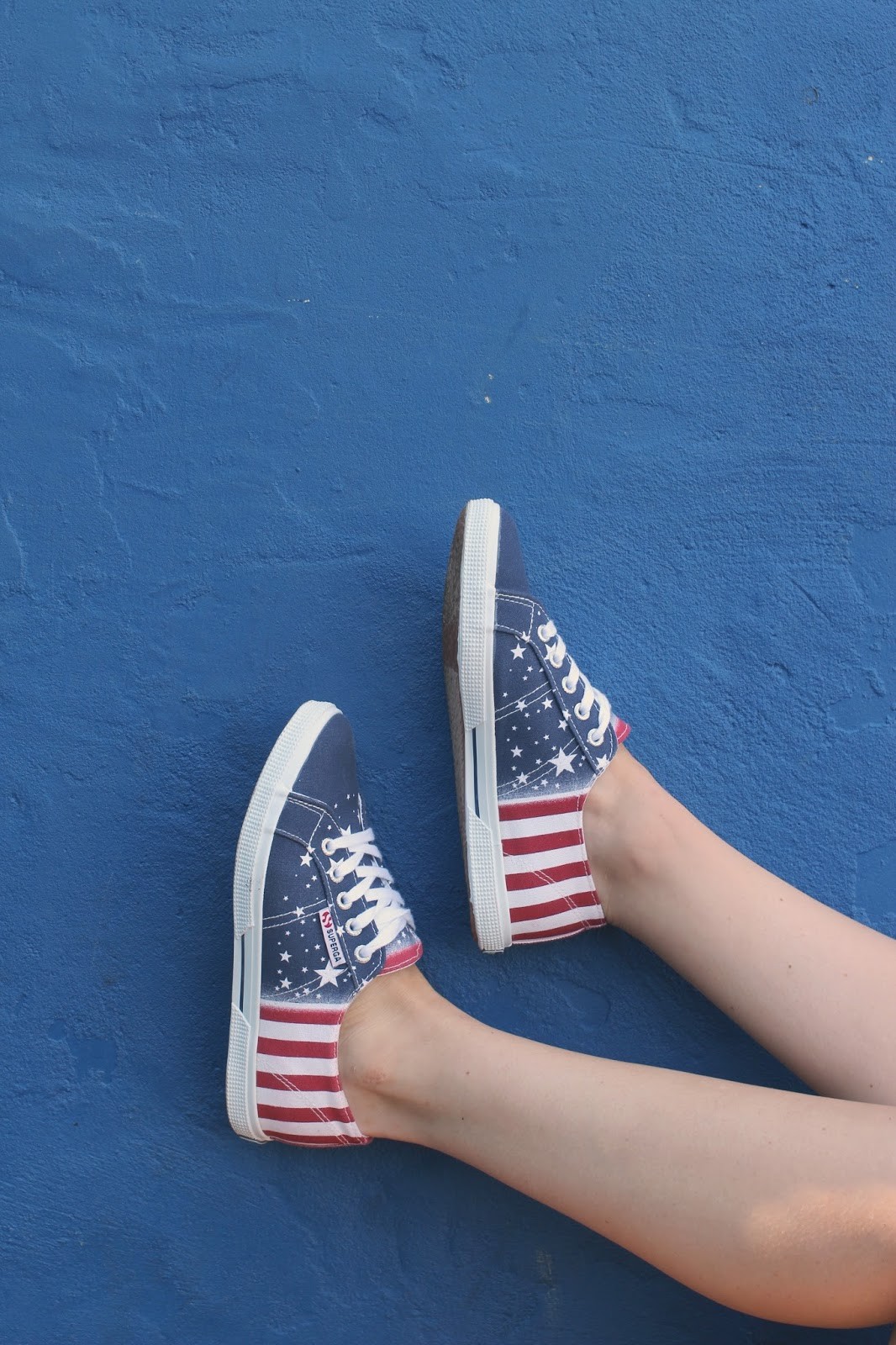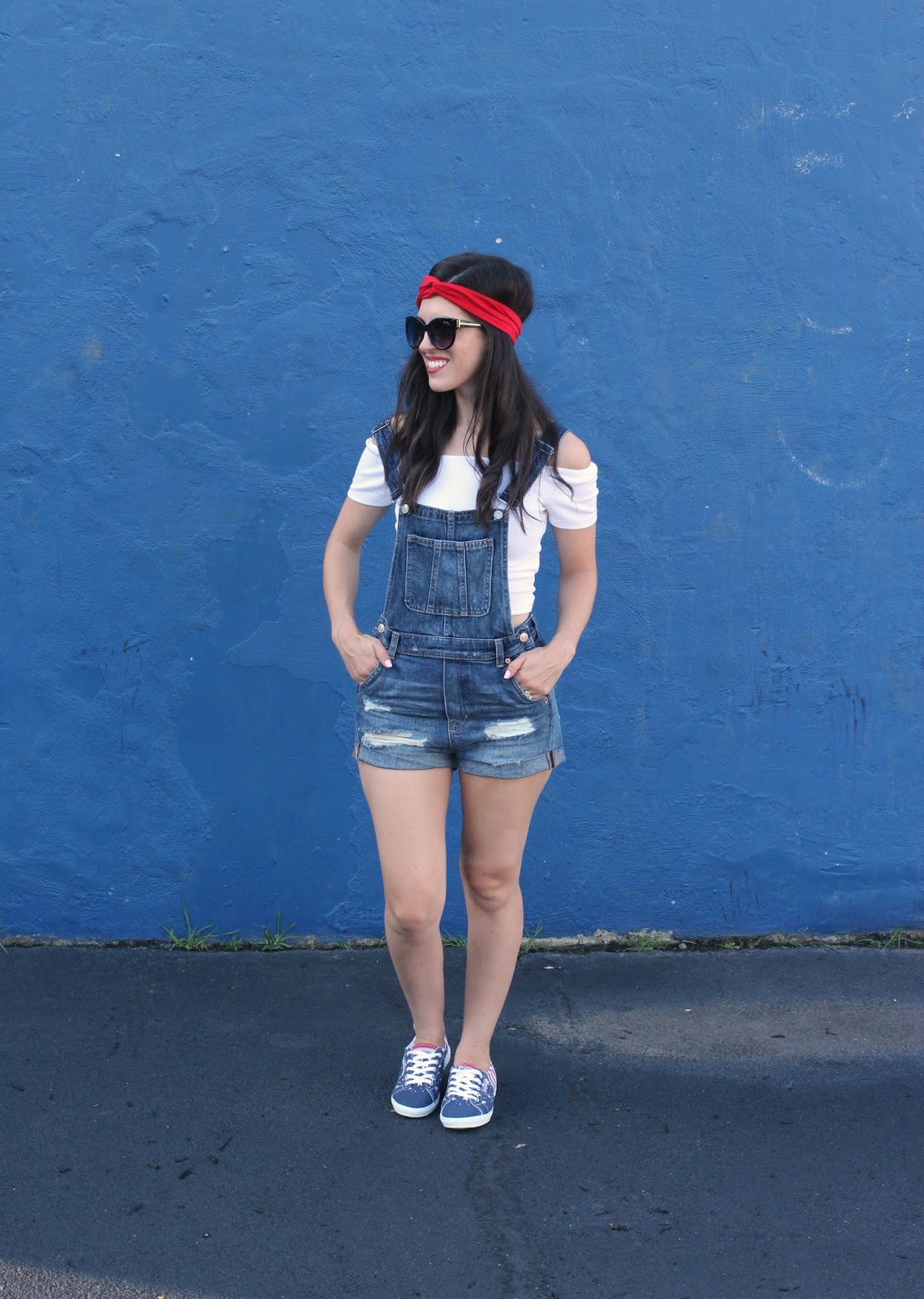 I can't believe 4th of July is a week away! Seriously, how did this happen? I have so much to post about with our recent trip and some other fun things coming up, but for now, I wanted to share my red, white, and blue look that will be making its way down the shore with me this weekend.
I have a confession to make, I've never really been a very patriotic person. Yes, I love fireworks and getting together with friends and family, and have respect for the country we live in—but I mainly looked at it as a way for me to be away from work. Did I mention being away from work? Ha! Anyway. Since having the boys, I feel like I've gotten more excited about any and every holiday and have showed it a lot more in what I wear. Maybe it's my want to join in on their little fun and know that these moments with them letting me dress them up will soon become far and few between (nah, maybe they'll always let me pick out their clothes? Wishful thinking).
In any case, here I am in my version of red, white, and blue. I've always wanted a pair of overalls, not really sure why, I'm starting to think it's my inner want for farm life that's really coming through. Regardless, when I tried them on I knew they were the perfect distressed look for me. Remember when I talked about
these headwraps
(probably not but that's ok), it was the perfect pop of red to complete this look, considering I really don't own any red in my wardrobe.
And can we just talk about these sneakers for a minute?! If you aren't following my friend Lizzie's
We Heart Deals
facebook page then you're missing out. She posted these a few months back and with my Target redcard I got them for $8.98! Now if these super cute sneakers aren't a deal then I don't know what is. Unfortunately they have since been sold out but I linked a few similar pairs below. A also loved my sneakers too and kept saying Mommy I want flag shoes now. Looks like I'll be on the hunt for some kids sizes.
SHOP SIMILAR LOOK
(Affiliate links you can read more under disclosure)