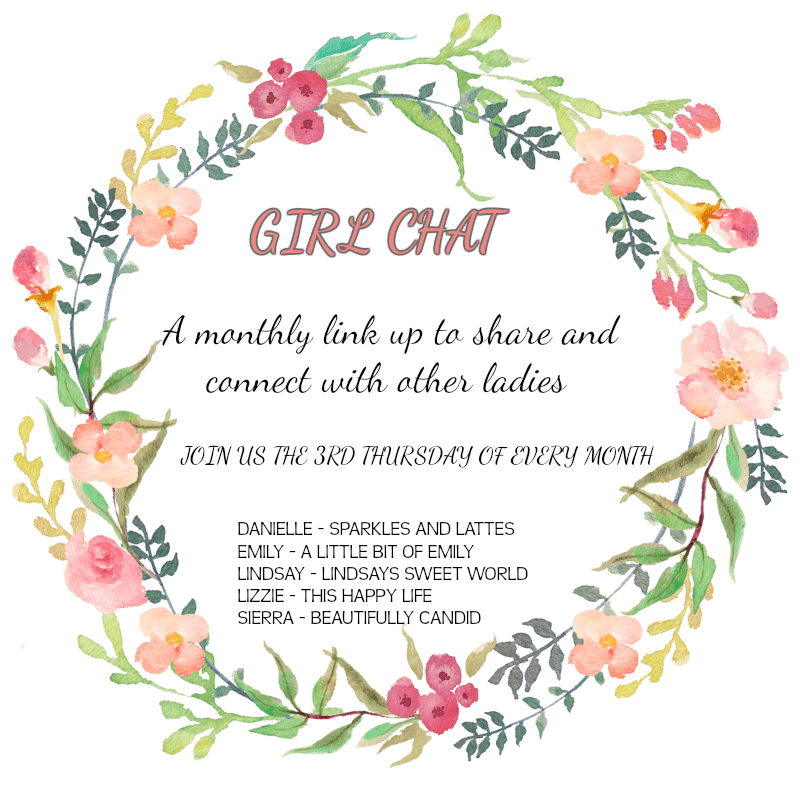 This post contains affiliate links
This was a post I was putting off getting together for awhile because I don't really consider myself a very organized person. Ok, maybe I should give myself a bit more credit here. I like to have things organized and a place for everything to go, but with half of our things still in storage since we moved to our "temporary" location (ha, going on a year and half now) I've had a hard time getting things in order.
I've mentioned before about my lack of closet space, or more accurately, no closet space—that is aside from our bedroom closets. I'm sure half of the things we have we don't need, but nonetheless, they are there, and hats, and coats, and gloves still need a place to go.
I mentioned a few weeks ago about wanting to get a shelf that would help with coats and some storage. I ended up finding a 40% off coupon code for Hobby Lobby and pulled the trigger on it. I'm really glad I did because now it's out of stock (similar one
here
and
here
). This has helped us to stay organized with our winter accessories and extra space for the boys coats and jackets.
We also needed some storage to stay organized in our master bathroom because, you guessed it, we do not have a closet in there. This shelf has worked out really nice with the extra baskets and freed up some space to put some toiletry things in there. I also have some open shelving in our bathroom that I have several baskets (similar here
and here
) that hold majority of my facial products and hair products.
Using storage baskets (similar here and here) in the boys playroom has really helped to keep some sort of order in there. I would love to say that we have each of these bins organized by the type of toys, but let's be realistic here, I'm just happy when their toys are actually put back in them. We also have a storage basket in each of their rooms with some of their stuffie friends and more toys.
I came across this organizer in a clearance section in Marshalls and haven't been able to find anything like it since. I am so happy I got this because it is perfect to hold their craft things and easy to put away and bring out when needed. More times than not we have it out though because my boys are always looking to glue or tape something together. Does anyone else's kids always want to do a project?
I like to think that when it comes to managing my personal life and our family calendar that I have all of that under control. I have been loving my new planner (similar here
and here
) that I write down random blog post ideas, campaign deadlines, and whatever else needs to go in there. I also utilize my phone a lot for reminders and the calendar on there. Sometimes I need to have bells and whistles going off to remember it all. When it comes to staying organized with important documents and things like that, we do have a file cabinet at home that we utilize. I also carry around my flash drives for blogging resources and to organize my pictures on there. I create separate folders for events or dates and organize my pictures accordingly. If that's one thing I'm good at, it's trying to stay on top of my pictures because usually that's the most time consuming thing for me. What can I say, I might be a little camera happy.
Now it's your turn to join in on the fun and share more about how you stayed organized.

To link up-grab our graphic, link up, and let's get to chatting! Make sure to stop by a few other posts in the link up for an extra bit of girl chat!

And don't forget to follow your hosts!
Danielle – Bloglovin | Instagram | Pinterest | Twitter
Emily- Bloglovin | Instagram | Pinterest |
Lindsay- Bloglovin | Facebook | Instagram | Pinterest | Twitter
Lizzie-Bloglovin | Facebook | Instagram | Pinterest
Sierra- Bloglovin | Instagram | Pinterest | Twitter | Facebook