Happy Friday, friends! I hope everyone had a great week. I completely forgot I took off work today until I saw someone post about it being a short week, and I was like, wait a minute…I have off! We are headed to the city with the boys and then to service for Good Friday. I seriously can't believe we are at Easter weekend already.
I feel like this week went by extremely fast. It was eventful but then it wasn't at the same time. Those kind of weeks always throw me off. We didn't have too much going on aside from getting ready for Easter. My mom came over and watched the boys for us so Eric and I could go grocery shopping for everything we needed. Exciting date night, right? If you follow me on
instagram
then you may have seen some of these, but who doesn't enjoy a good repeat.
Here's a look at some of my favorites from the week…
1. Vacation: we've had this trip planned for a little while now but I decided to announce it on my
instagram
this week that we are headed to Italy!!! We are beyond excited and I can't wait for our adventure. We will be going for our 8 year anniversary and will be exploring the Almafi Coast and then headed to Rome. We might sneak a day trip in here or there to possibly Capri, but we will see. Hey that rhymed. Eric and I have been to Europe several times but we thought it was time to expand the fun for the whole family. From talking with others, we realized a lot of people assume it's tons of money to travel to Europe. It's not necessarily cheap, but it's totally doable. In fact, it was actually cheaper for us to go to Italy than to an island with the boys around that time. I'm hoping to put a post together about some of the resources we use when planning a trip to share them with you.
This was also completely random, but my best friend text me on Monday asking if I wanted to go on a girls trip to Charleston. Umm, yeah! Before I knew it, the five of us were booked for a getaway in May. If you can't tell, I love to travel.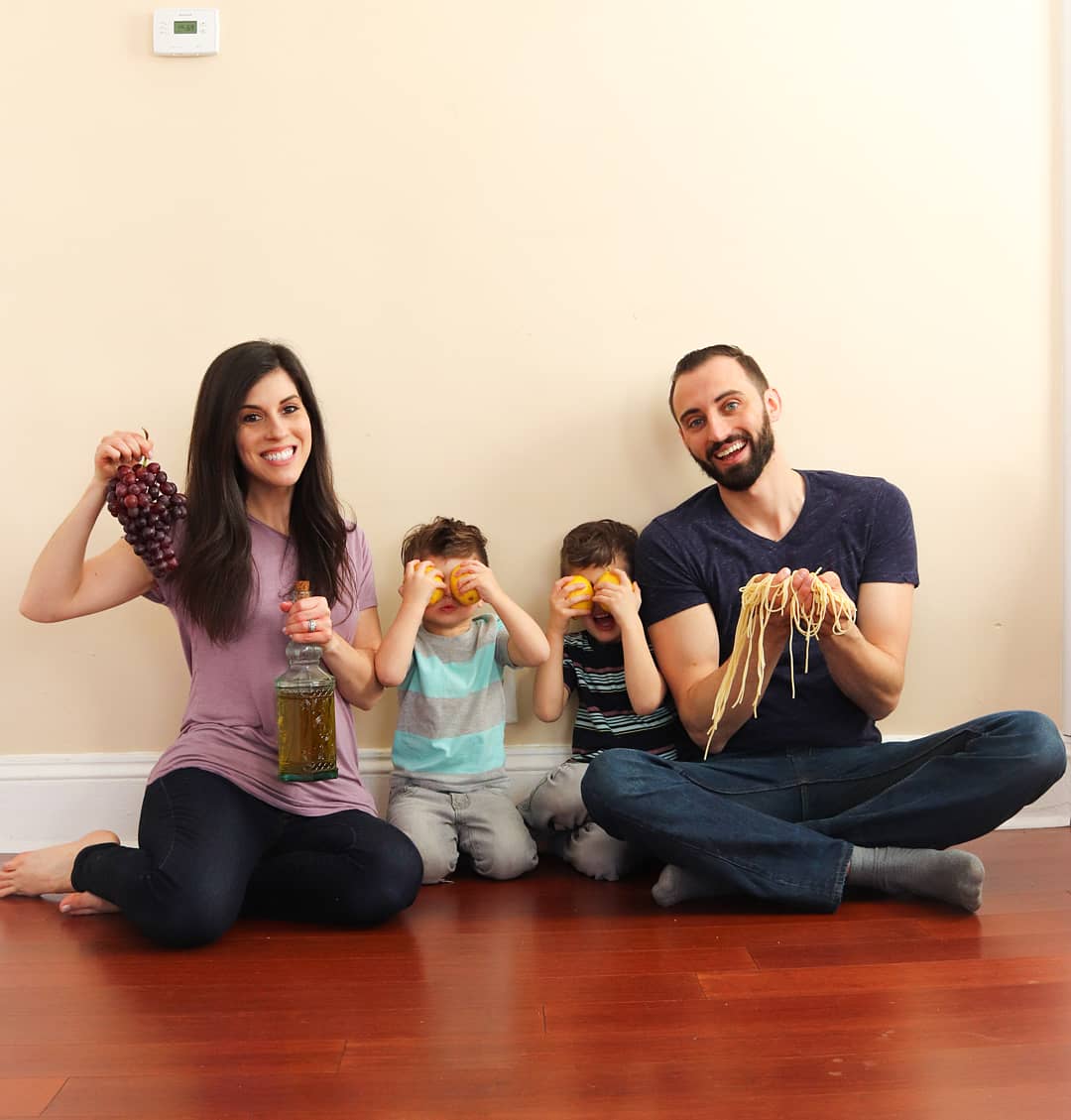 2. Oh you fluffy rabbit: If you missed my post this week than you missed some adorable cuteness from my little guys and our furry live Easter rabbit friend. This has been one of my favorite traditions to do with the boys and I was really happy we were able to keep it going this year. I also got a few questions about the boys outfits so I linked some options here. I am kind of obsessed with their dress shirts that have little mini bunnies on them.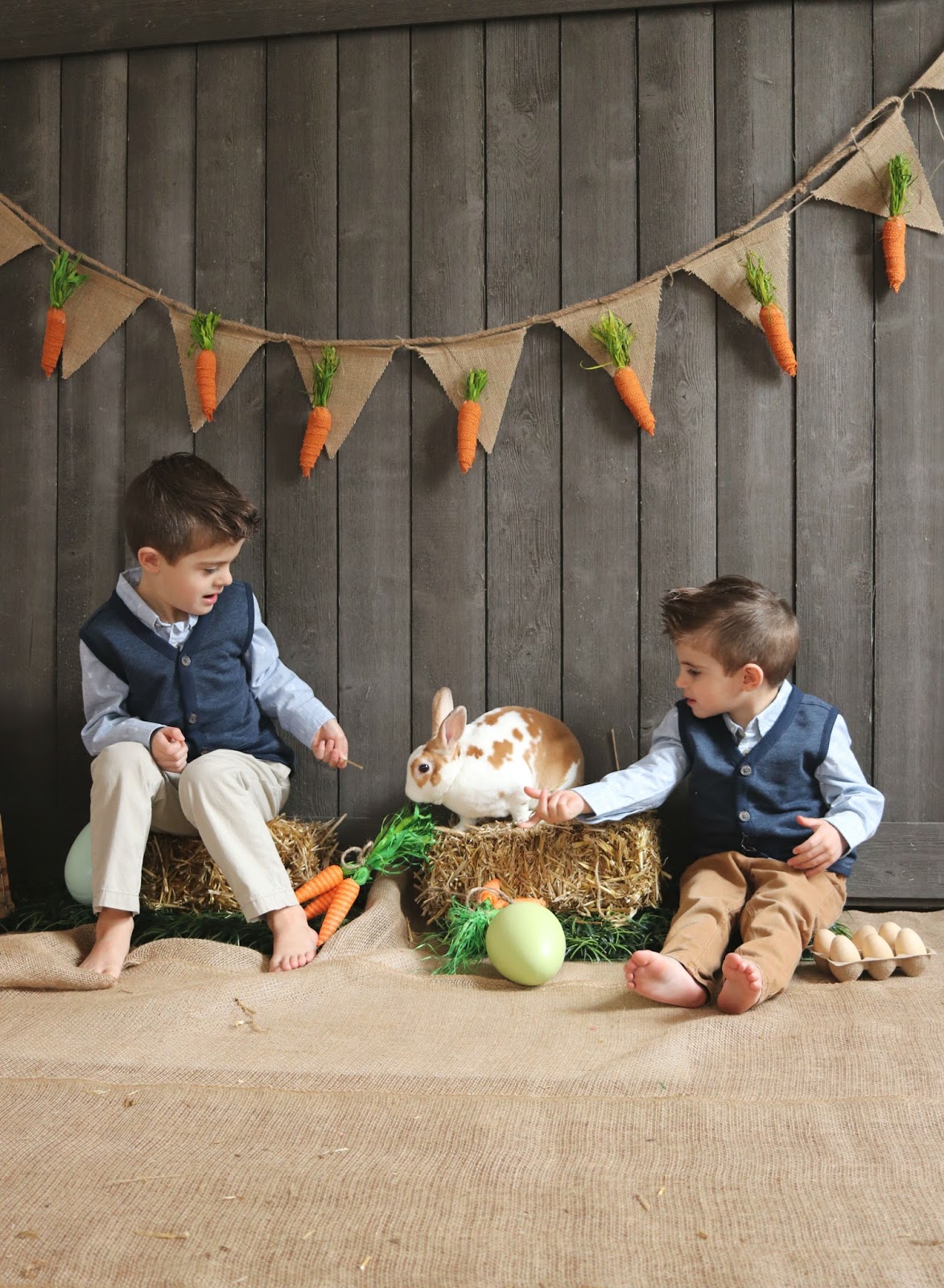 The below shop look contains affiliate links in which

I get commission for purchases or clicks made through links but at no additional cost to you

. Thank you for your continued support.
SHOP SIMILAR LOOKS
3. Our Cadbury spoof: I came across these bunny ears in party city and I couldn't help but pick them up to see if Coaty would wear them. Much to my surprise he actually kept them on. Eric and I were cracking up because he reminded us of that Cadbury bunny try out commercial that has been airing for years now. I always love when something turns into a classic. Like the Campbell's commercial with the melting snowman boy or the M&M Santa commercial claiming, he does exist. But, after over 20 years of seeing the same thing, I thought it would be funny to put it out there that maybe they could stand to do some auditions for it again. This picture ended up being my most liked on instagran so far, and hit the explorer page giving me well over half of its views from new accounts. I'd say my $1.99 ears paid off. And seriously, how cute are they?!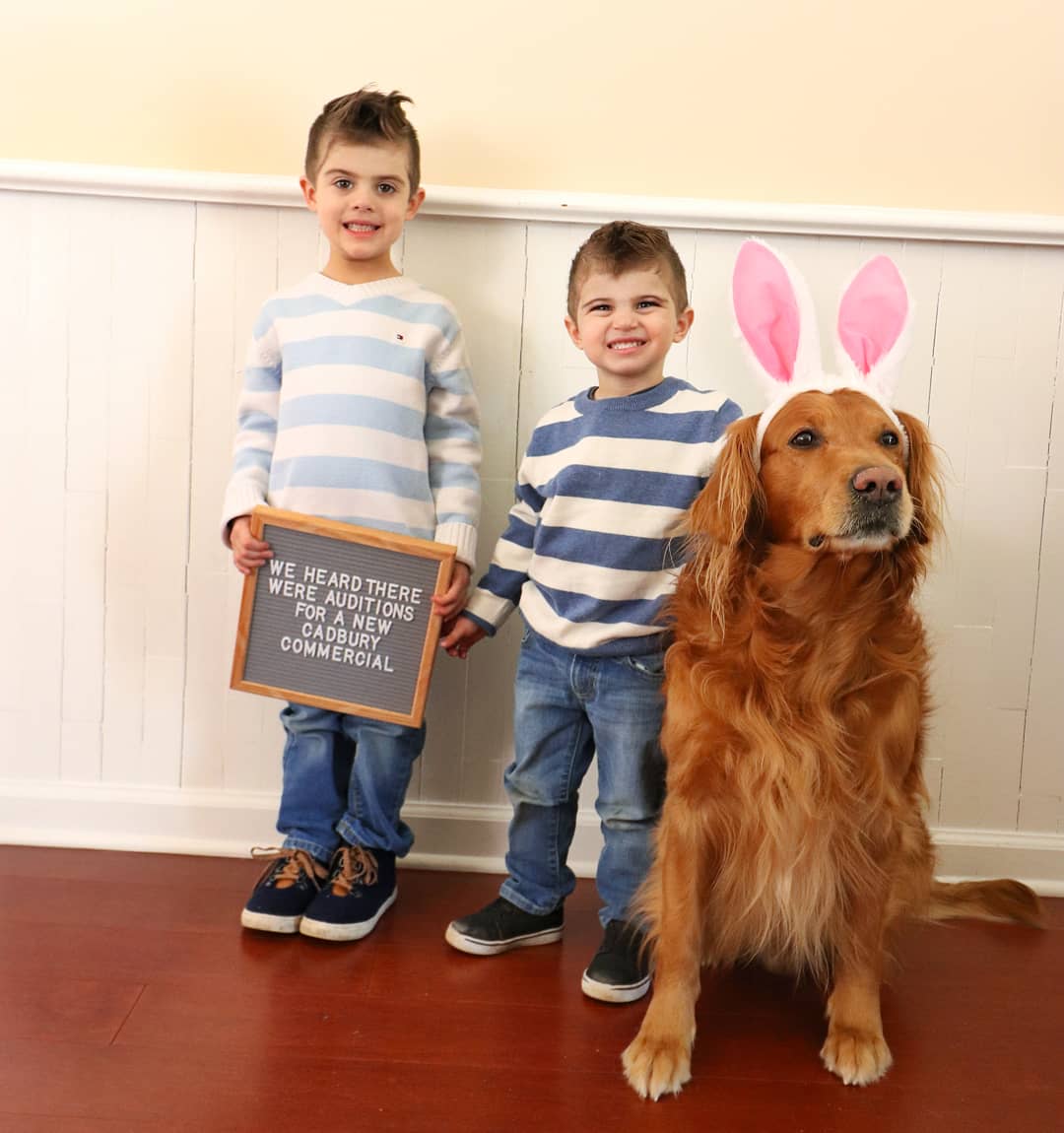 4. Did someone say chickens?: I think I've dropped a ton of hints around here that one day we would like to own a small farm and have chickens and animals. We've actually been working on this for over two years now but things aren't necessarily going as planned with a plot of land we are working with. At this point we aren't sure how all of this will play out. So if anyone wants to lift up a prayer, they are always appreciated.
Anyway, we took the boys to a local garden center that was having a chicken event. A is so gentle with animals and has such a love for them. They were also raffling off this state of the art amazing chicken coop. I think we probably could have moved into this thing. Not really, but it was pretty cool. A put his name in and was so sure he was going to win. They weren't doing the drawing for a few days later so we wouldn't know for sure. He even went home and started cleaning up the backyard because in his mind this thing was his. Unfortunately he did not win and after a few days he stopped asking about it. We probably could get some chickens now where we are at, but it's not really ideal. I think we'll keep that one for a long term goal.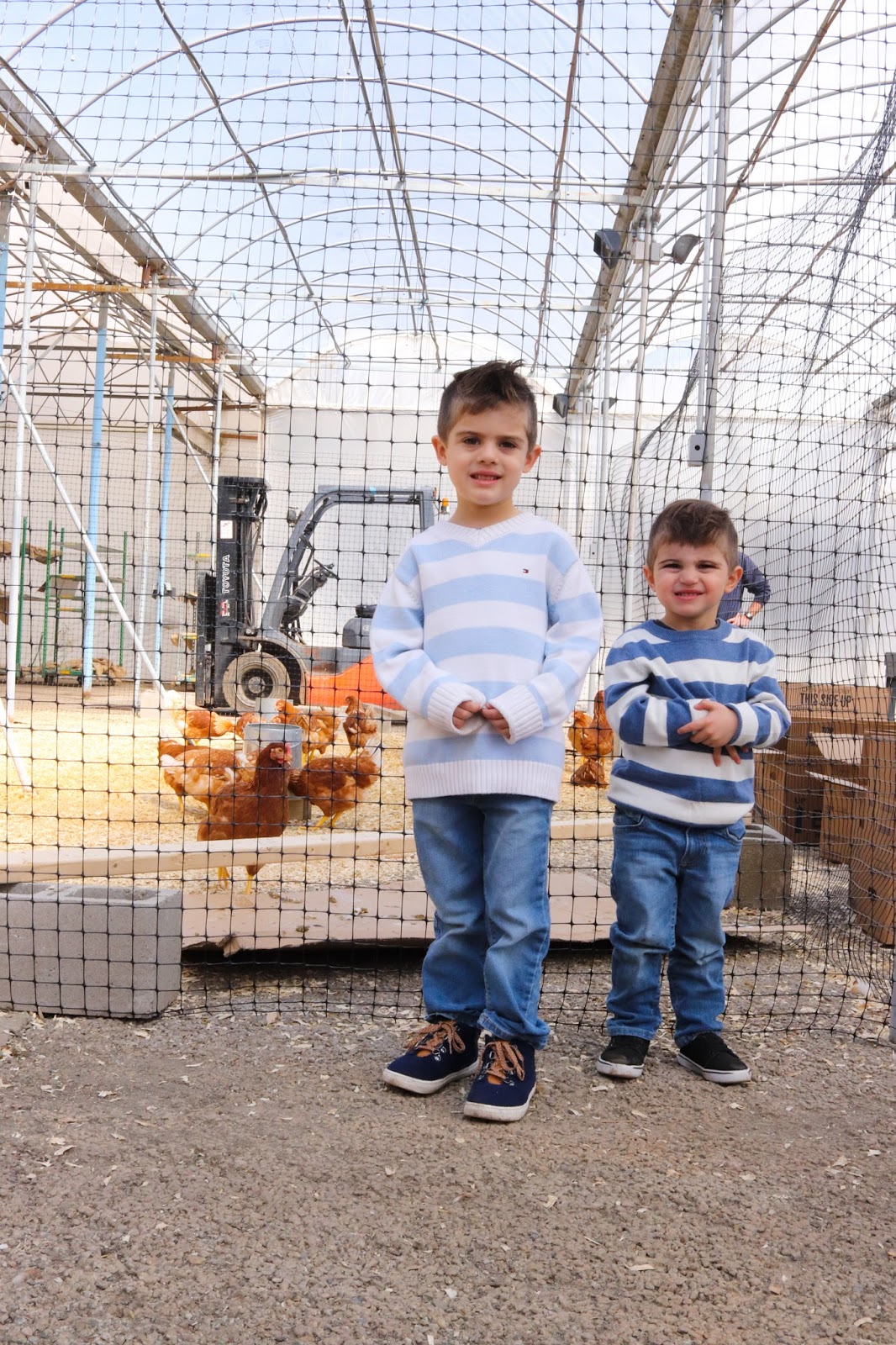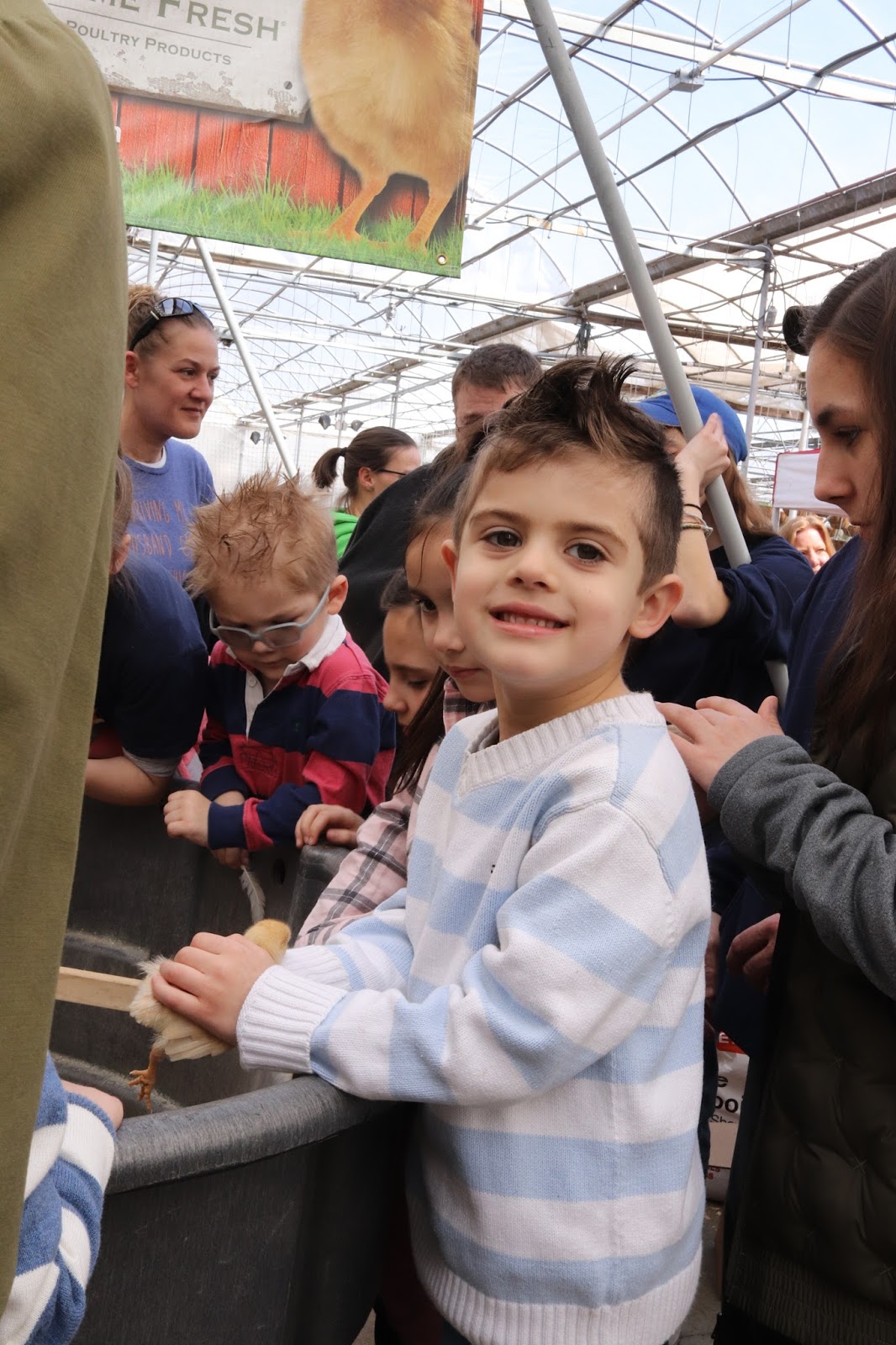 5. Egg hunts: the snow is finally starting to melt around here and what would the Easter season be like without an egg hunt. The boys enjoyed running after the eggs and putting them into their baskets and are already asking when we're going to the next one. We'll also be doing one on Sunday for them in our yard and hoping the weather cooperates for us.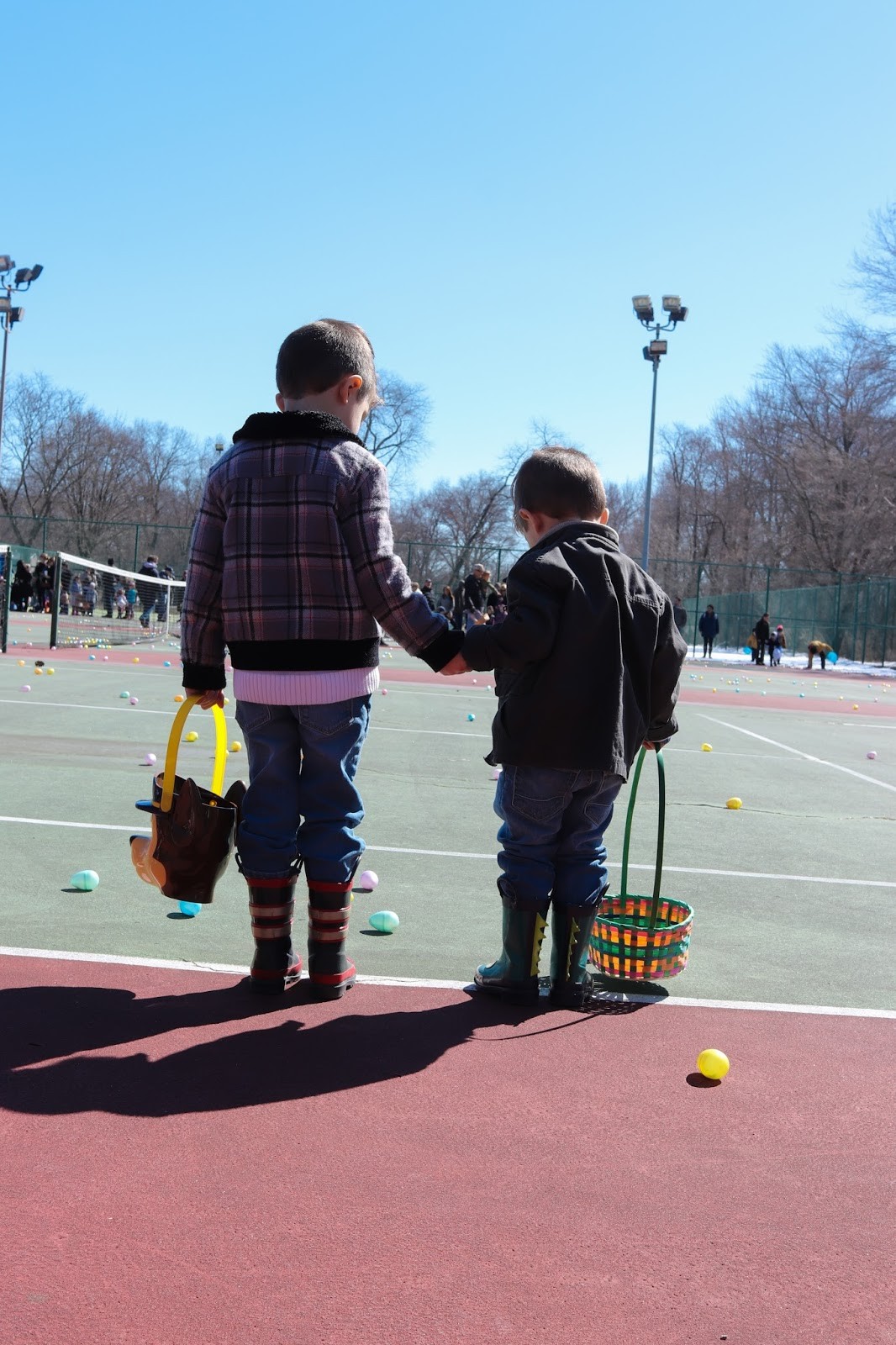 I hope everyone has an amazing weekend and enjoys time with your family. While we enjoy all of the festive fun that comes with this season, we remain faithful in knowing the reason why we celebrate this time of year. Nothing can compare to the ultimate sacrifice that was paid for us on Calvary.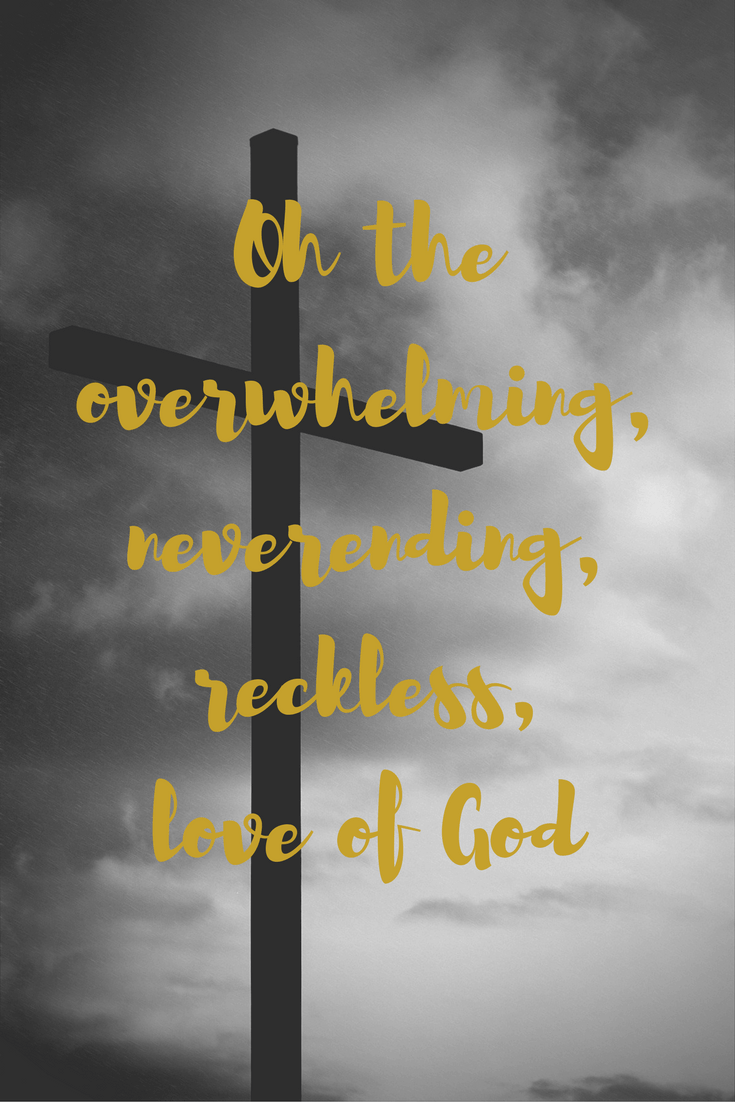 Regardless of what you are celebrating, I hope you can feel so much love and enjoy this special time of year.