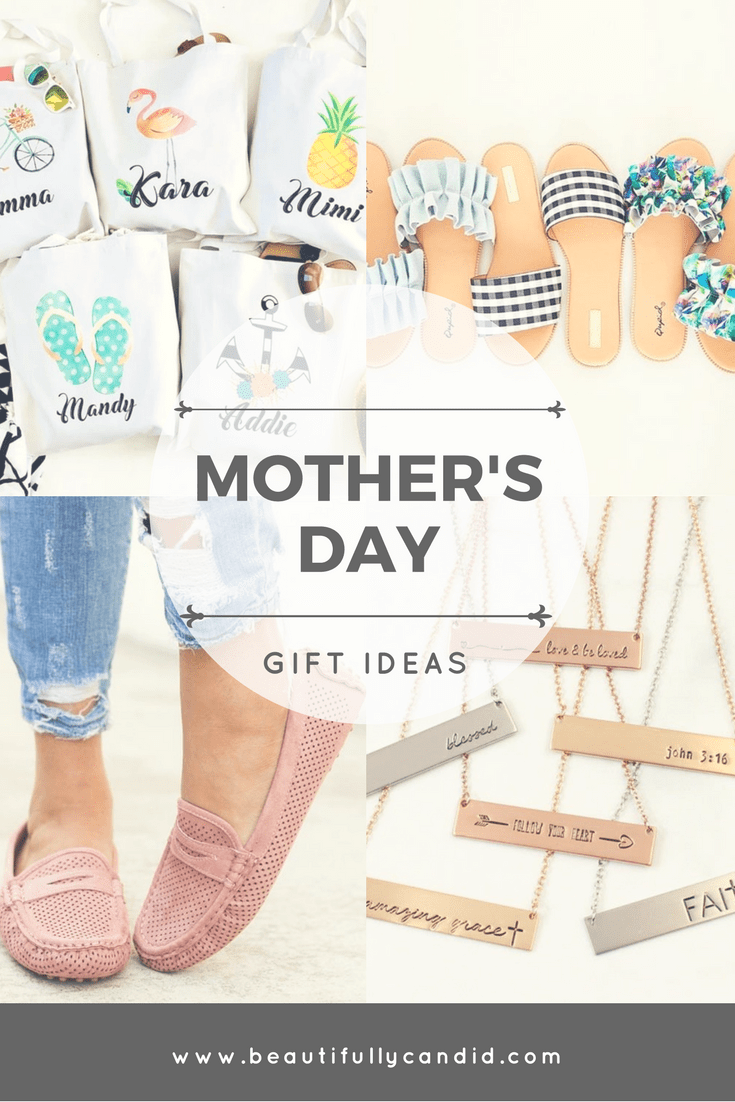 Thank you to Jane.com for sponsoring this post. All opinions remain my own.
I can't believe that we are almost a month out until Mother's Day. Time seriously feels like it is flying on by and I wish there was a way I could make it slow down just a little. If there's one thing I've learned over the years, it's to be better prepared when it comes to gift giving. I've caught myself in too many situations where I waited last minute to get things and ended up buying something I didn't have in mind or what I really wanted to give.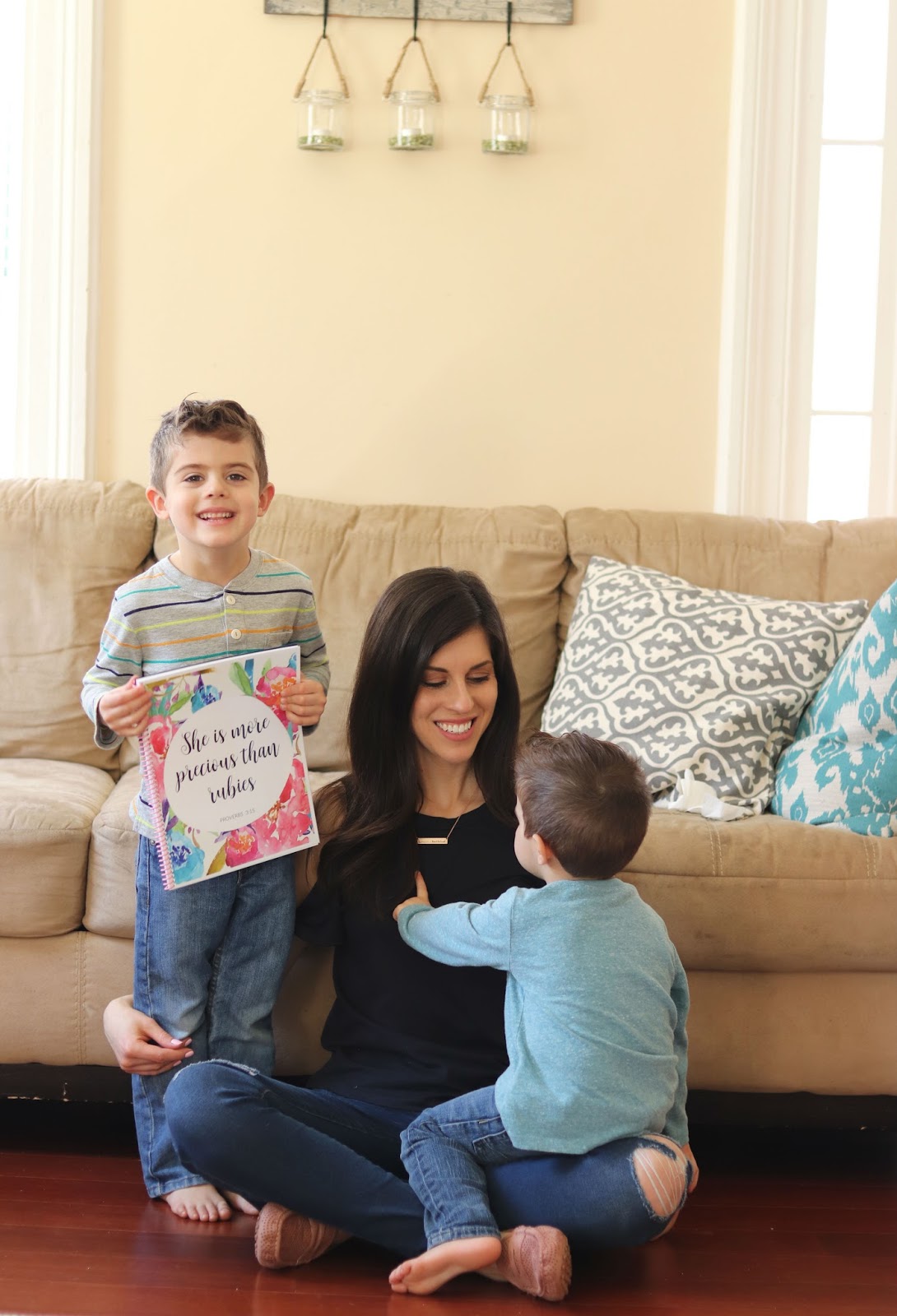 The best thing I have done for myself is to pick up things as I see them and stash them away for the occasion. It has really changed things for me and has taken off so much pressure when it comes time to gift giving. When I came across
Jane.com
I knew I loved the sound of it. If you aren't familiar with them, they're a website that has new boutique deals that happen daily and items that are a fraction of the price. They have everything from home decor, kids, women, beauty and wellness, and a lot of other fun finds.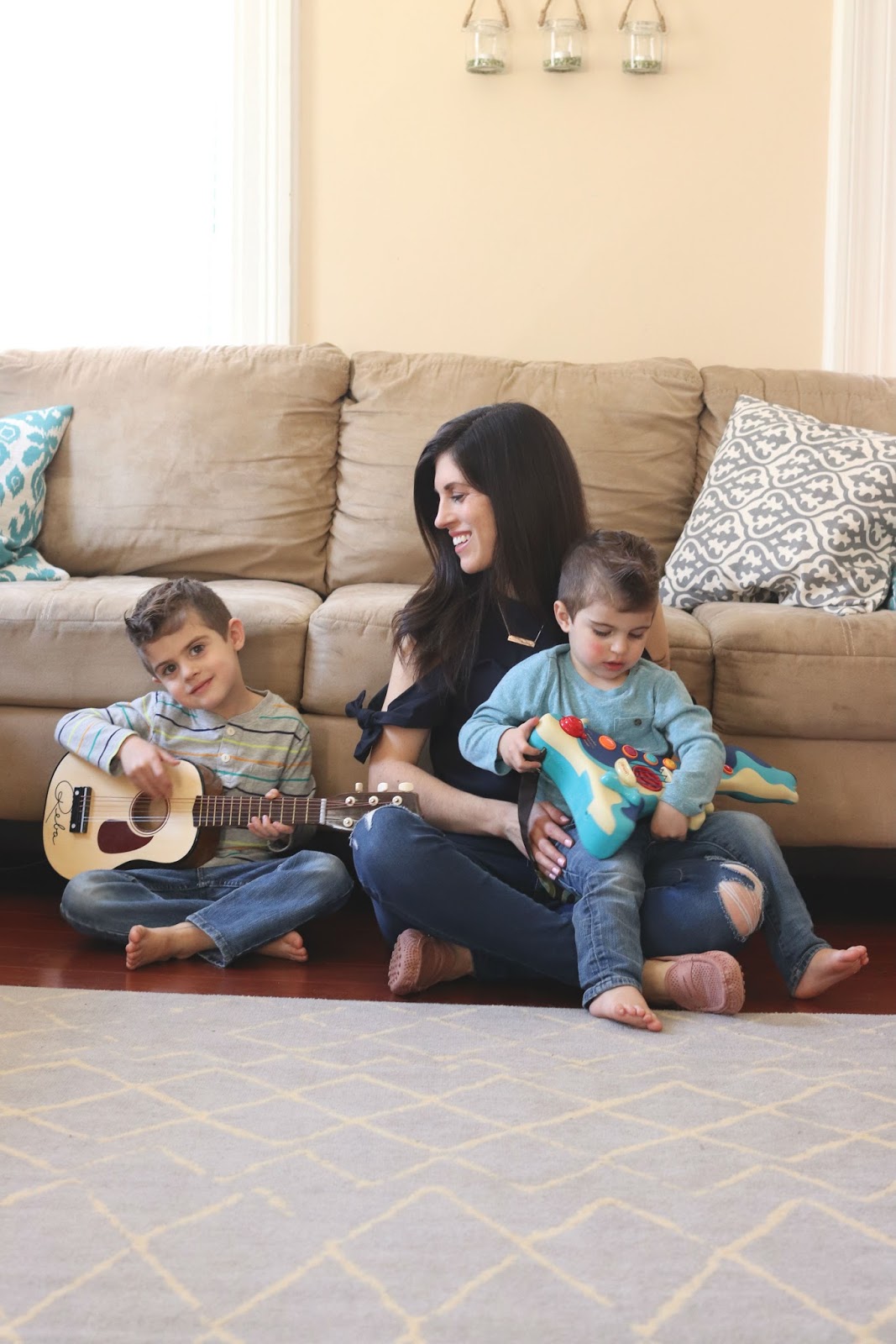 Mother's Day has become such a special time for me. Not only is it the chance for me to celebrate the day with my boys, but also to share them with my mom and others. I know this day can also be incredibly sad so for many but it has really put things into perspective for me and knowing how precious life can be.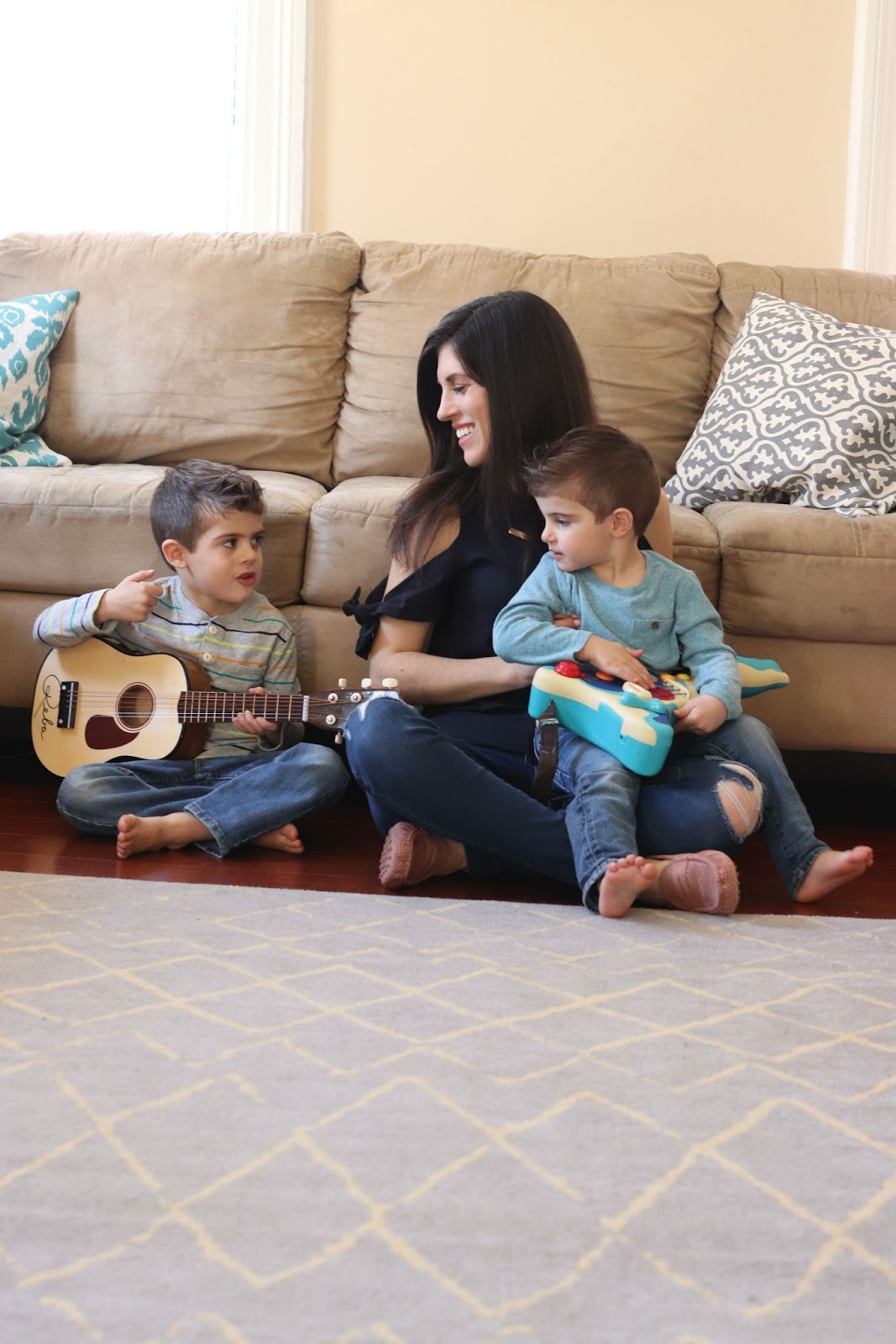 The older my boys get the more I want them to focus on giving and doing things for others. When I asked them what could they do to make this Mother's Day extra special? A spoke on behalf of both of them and said, I know! We could put on a concert. I chuckled for moment, but realized how serious they were and after thinking about it, I thought it was a great idea. They took out their guitars and decided to practice for me. Their sweet little voices filled the room and they made up some of the silliest songs that we all ended up laughing along to. I'm sure my mom and mother in-law will love to hear this concert on Mother's Day.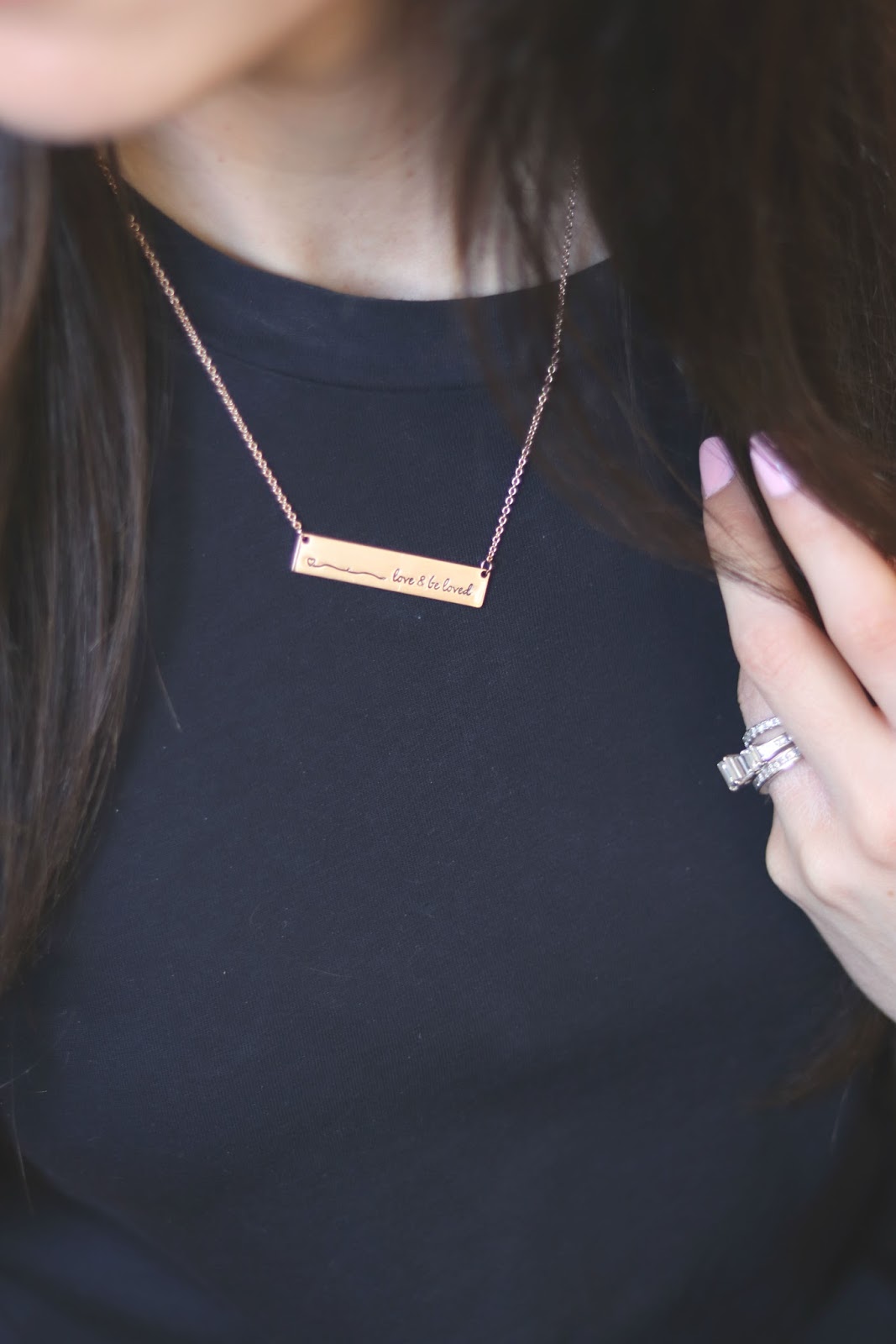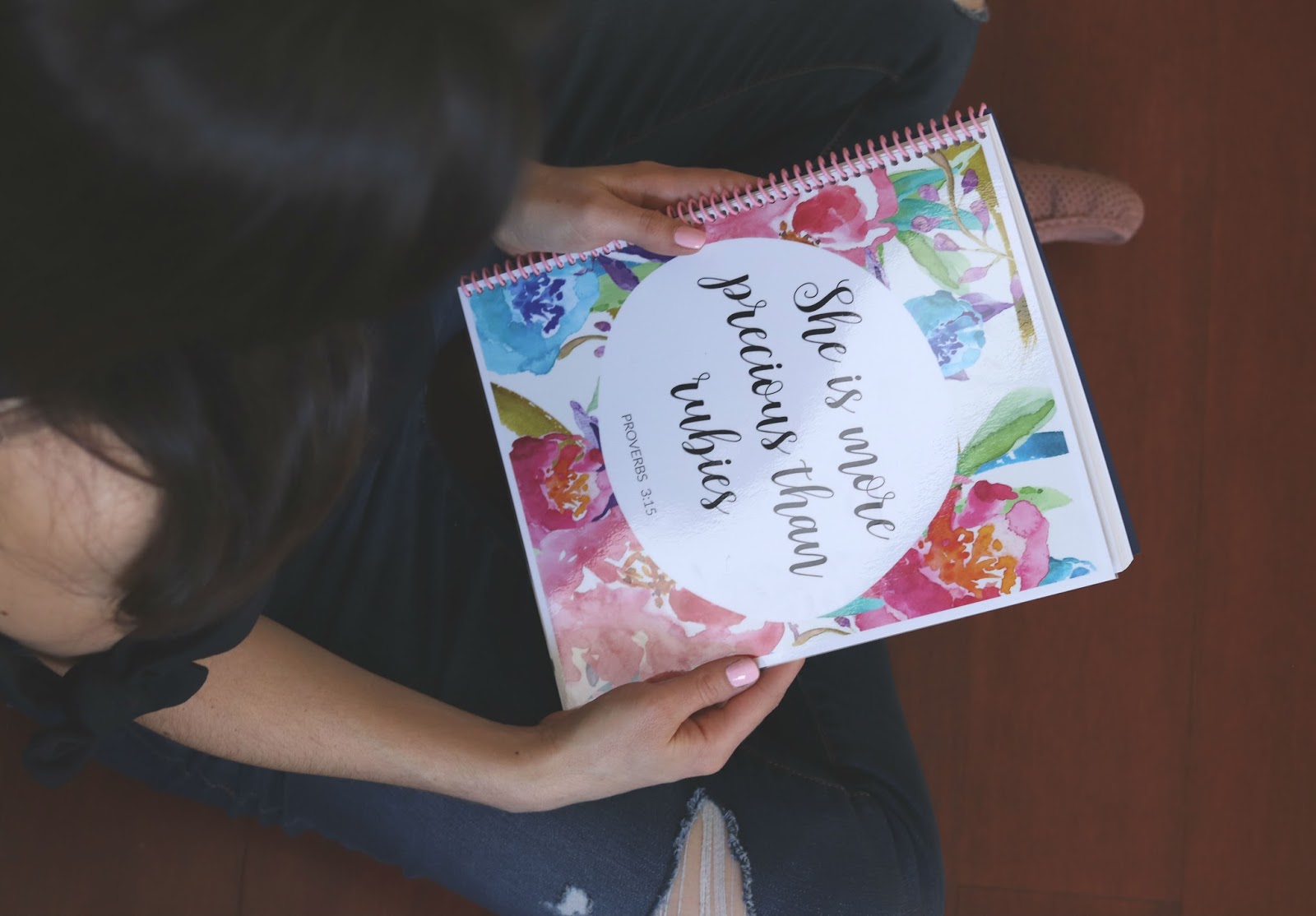 When I thought about what I could give the special women in my life, I looked for things that had meaning to them and what I thought they would really enjoy. This necklace that says love & be loved really caught my eye and was something I decided to get both my mom and I so we could match. I also loved this prayer journal with the perfect verse to empower us women. My mother in-law has a beach house that we visit a lot over the summer so when I saw these personalized beach bags and a pineapple necklace, I knew it was perfect for her. I couldn't help but treat myself a little early something as well. These blush moccasins were too good to pass up and you all know how I have been on a blush kick lately.
Not only is it a special day to celebrate our mothers but also all of the influential women in our lives. Here's to making every woman feel special on Mother's Day.