Happy Friday, friends! I hope everyone had a great week. This one seemed to go by really quick for us, but boy was it a hot one. Maybe it was the anticipation of the long weekend ahead but it seemed to fly. We're headed on another Airstream adventure and took some additional time off of work to make it an extra extra long weekend. I'm thinking I'm going to keep it a little quiet around here next week and enjoy plugging into some family time.
Here's a look at some of my favorites from the week…
1. Airstream Kick Off and Hershey Adventure:
In case you missed it, we had our maiden voyage as some have put it, I love that by the way! After all of our projects on our Airstream we took it out on the road for the first time.
We visited Hershey
with the boys and all had such a great time. We're hoping to make this a yearly trip.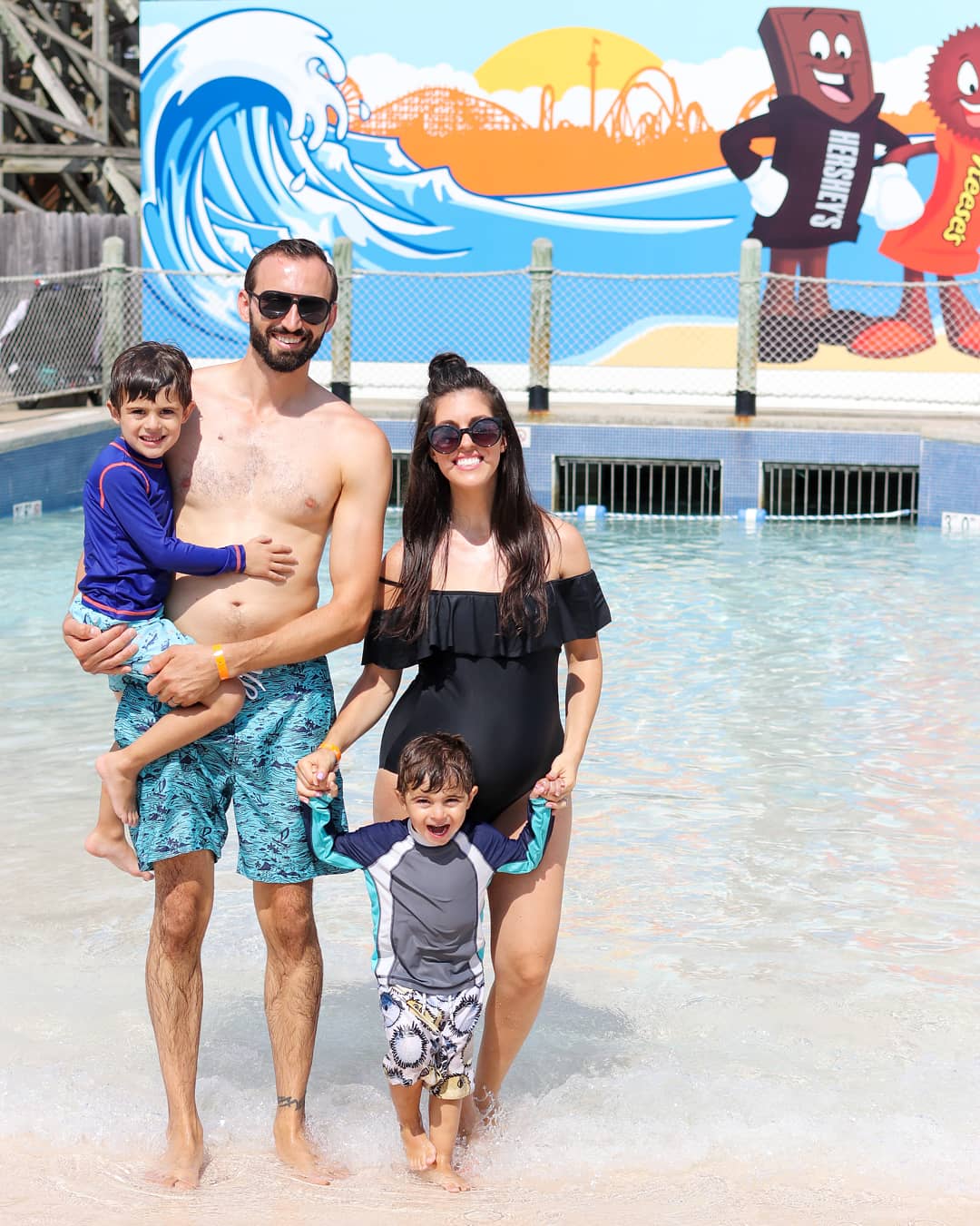 2. Random Thoughts:
We can all use some randomness in our lives here and there, so I decided to
share some thoughts
that just popped into my mind. It seems like a lot of us share the same frustrations when people don't RSVP.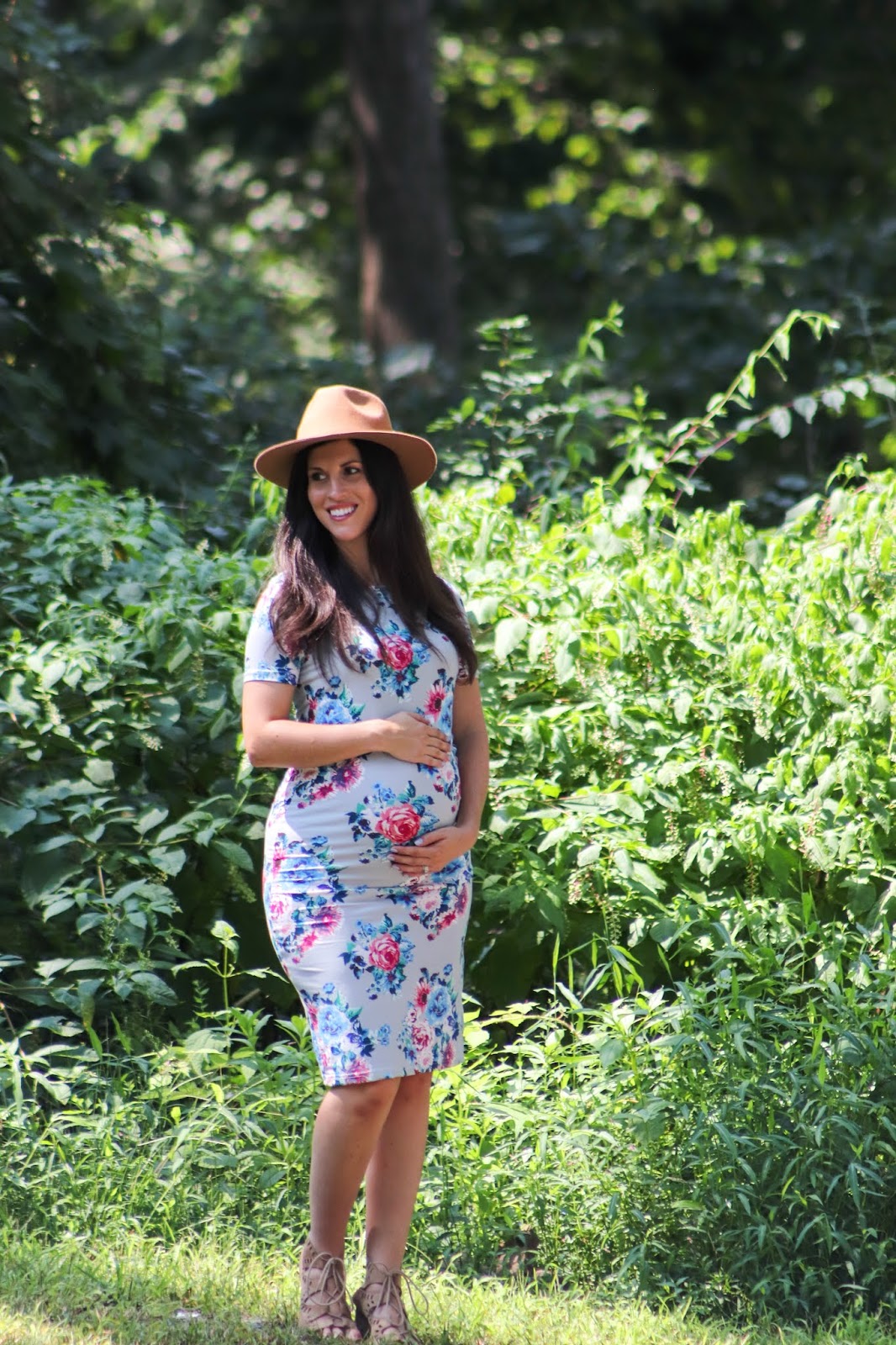 3. Fun Mail:
The past few years I haven't really made a big deal about my birthday. It usually always falls on Labor Day weekend so keeping it low-key, spending time with family, and having an extra day away from work is good enough for me. I couldn't not mention how sweet and thoughtful Andrea is and how extra special she made me feel when all these goodies arrived in the mail. I really don't know if they come any sweeter than her and she has such a heart of a gold.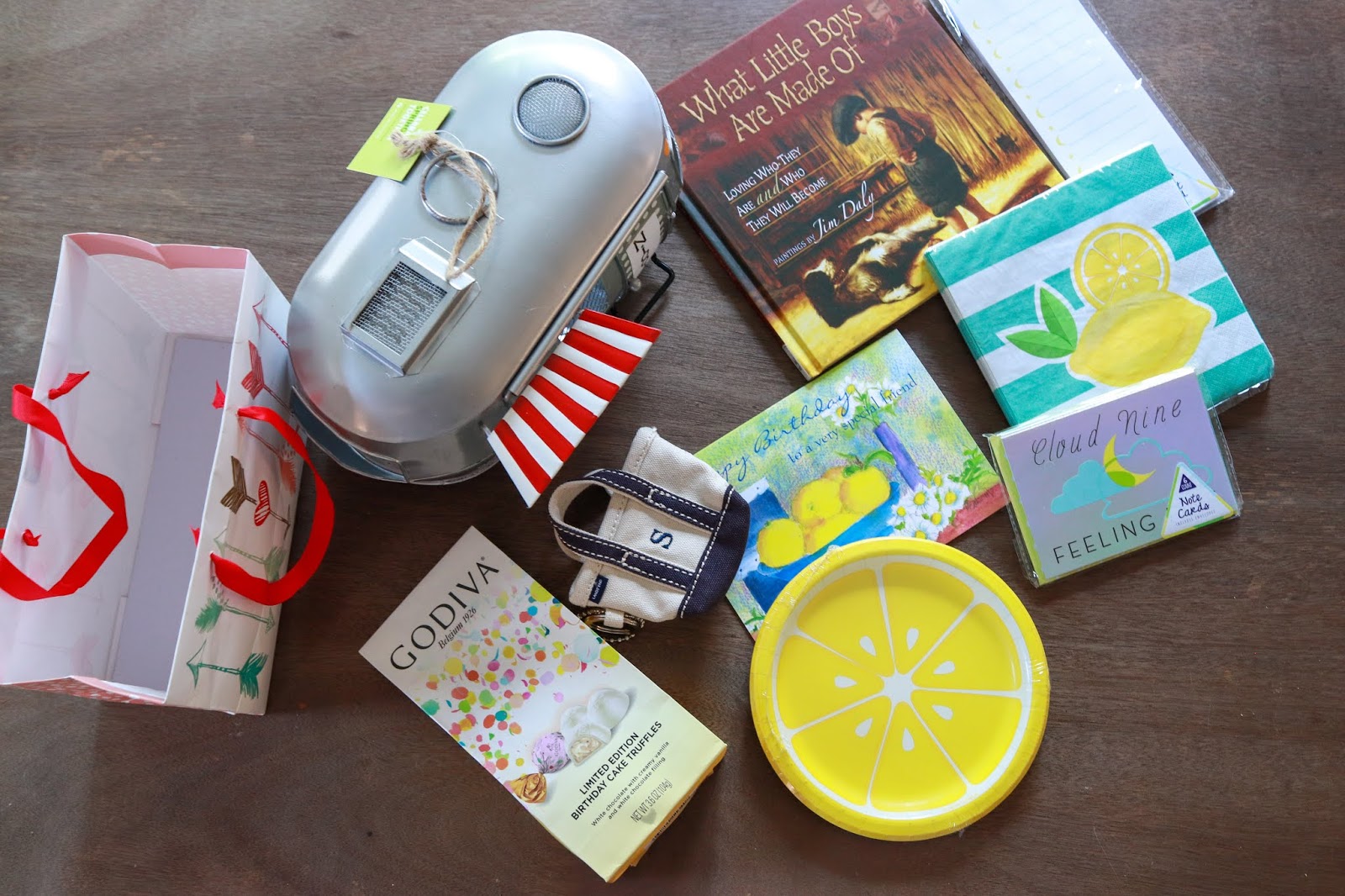 4. Favorite Purchases:
This section contains affiliate links in which I get commission for purchases or clicks made at no additional cost to you. Thank you for your continued support.
I have to give myself a pat on the back because I did so good this summer with not buying a lot of things. I really tried to stick to what I actually needed and anything else I wasn't sure if I would wear, I didn't hit purchase.
Well Old Navy got me this week with their 40% off sale. Did anyone else catch that? This fall is going to be tricky for me because part of it I'll be super pregnant and the other part I won't. I started worrying about my feet swelling towards the end and having to stuff them like sausages into flats or boots (let's hope that's not the case, but you never know). I found these adorable
open back mule booties
and decided to get them in the mustard color. I thought if anything having the back open would help with my foot not feeling too constricted. I also went with this
super long open front sweater
and decided on heather green. I thought this with the booties could be really cute for fall. I need a new pair of leggings and was happy to see they had the
full panel maternity
ones available in my size in black.
I couldn't help but pick up a few things for the boys and some of these I'll be saving for part of A's birthday presents. It's every kids dream to get clothes, haha. I couldn't pass up these
thermal henleys
and these
patterned jersey leggings
that I could for under $4. We also love to wear our vests in the fall. I have one from A that little nugget can wear this year, but A still needs a new one. I picked
this one
up for him and I have always loved their frost-free line.
5. Flash Giveaway:
Speaking of clothes, all of my PinkBlush fans head over to my instagram (@beautifully_candid) for a flash giveaway I have going on. What's a flash giveaway you say? Well, it only runs through 9/1 but it's a good one. Enter for your chance to with a $75 gift card that can be used during their current Labor Day sale (more details there). They have maternity, non-maternity, plus sizes, and even kids clothes!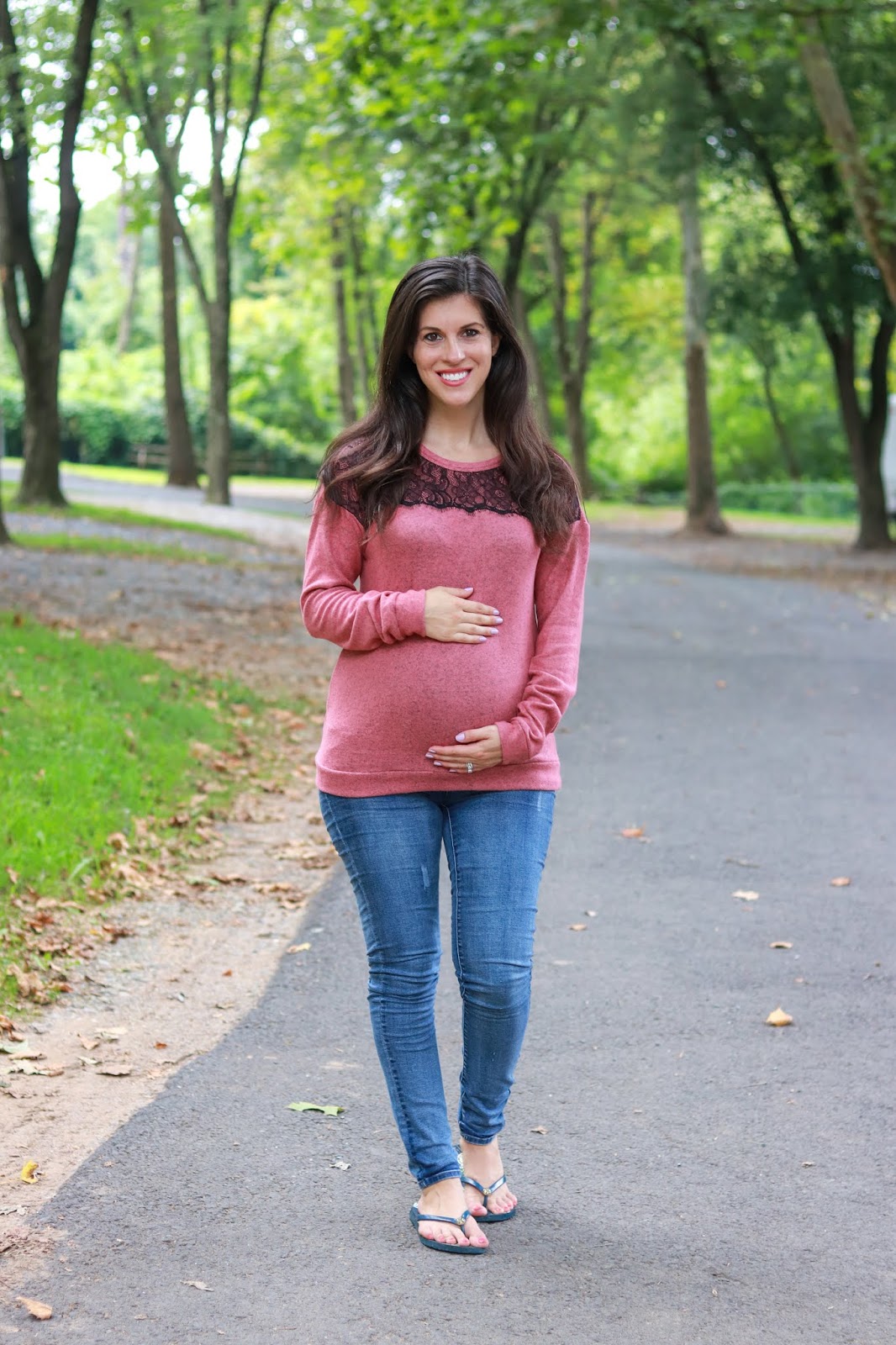 I hope everyone has a great weekend! For those enjoying the long weekend, I hope you get some extra time with your family or have the best time doing all the things you enjoy.