Happy Friday, friends! I hope this has been a great week for everyone. I'm still trying to get back into the swing of things over here and adjust to our new routine. I think I under estimated how many additional doctors visits would take place with baby boy, but he is doing so well and we are trying to tackle this journey as best as we can. It seems like every day it's getting a little better. I wanted to jump on quick to share some of our favorites from the week and a little bit more about what we've been up too…
1. Special time with our big boys:
the boys have all been great with each other and really stepped up to this big brother role so much better than I could have ever imagined. As soon as they come home from school all they want to do is hold him and help take care of him. My mom was able to help us out and watch baby boy (which I'll refer to as C on here) so Eric and I could both make it to see the boys in their Christmas play. They did so good! A had a speaking part this year where he recited Luke 2:11 and he could not have said it any better. He did so amazing and I couldn't help but have a big old smile on my face. Little nugget was a candy cane that didn't want to participate too much except for when they sang we wish you a merry Christmas. He was all into that.
We picked the boys up early from school that day and surprised them with taking them to go see the Grinch. It made the day even more special but it was weird being away from C. We knew that he was in good hands and tried to make our big boys feel special.
2. Elf on the shelf:
my long time readers probably aren't surprised that I had to make our welcome back (north pole) breakfast special with our elf, Alvin. It's been a little different this year since a lot of our Christmas traditions are taking a backseat with C only being two weeks old. We would love to tackle all the things but it's too risky with the cold temps and so many germs this time of year. I'm trying my best to make the things we are able to accomplish extra special. I'll be sharing more about our breakfast and hopefully doing a dedicated post next week.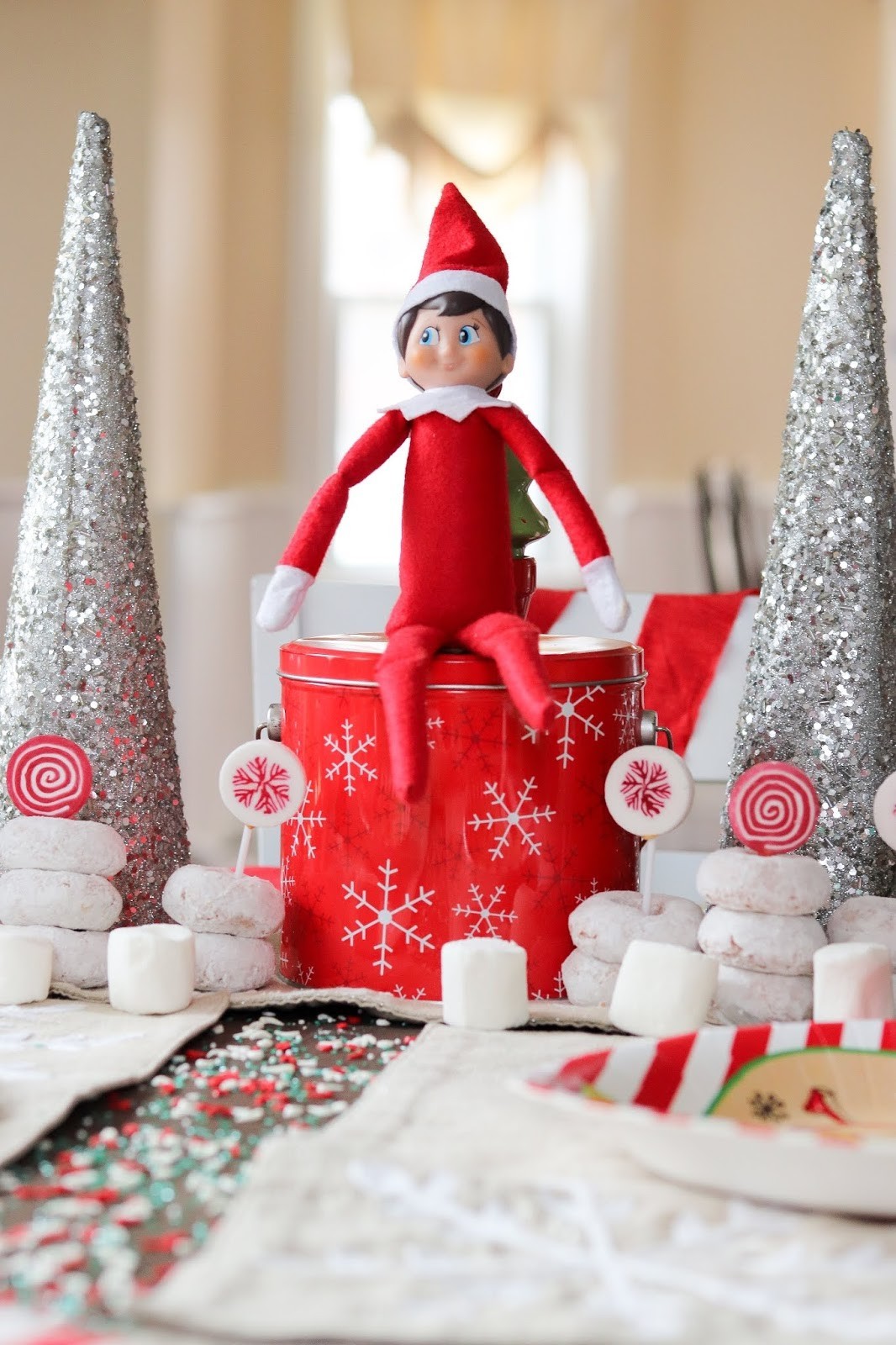 3. Christmas card pictures:
our cards are going out a little later this year but we couldn't send a card without baby boy being apart of it. My sister was able to take some pictures of us that I am so thankful for, and of course in love with. I'll be sharing more of them soon, too.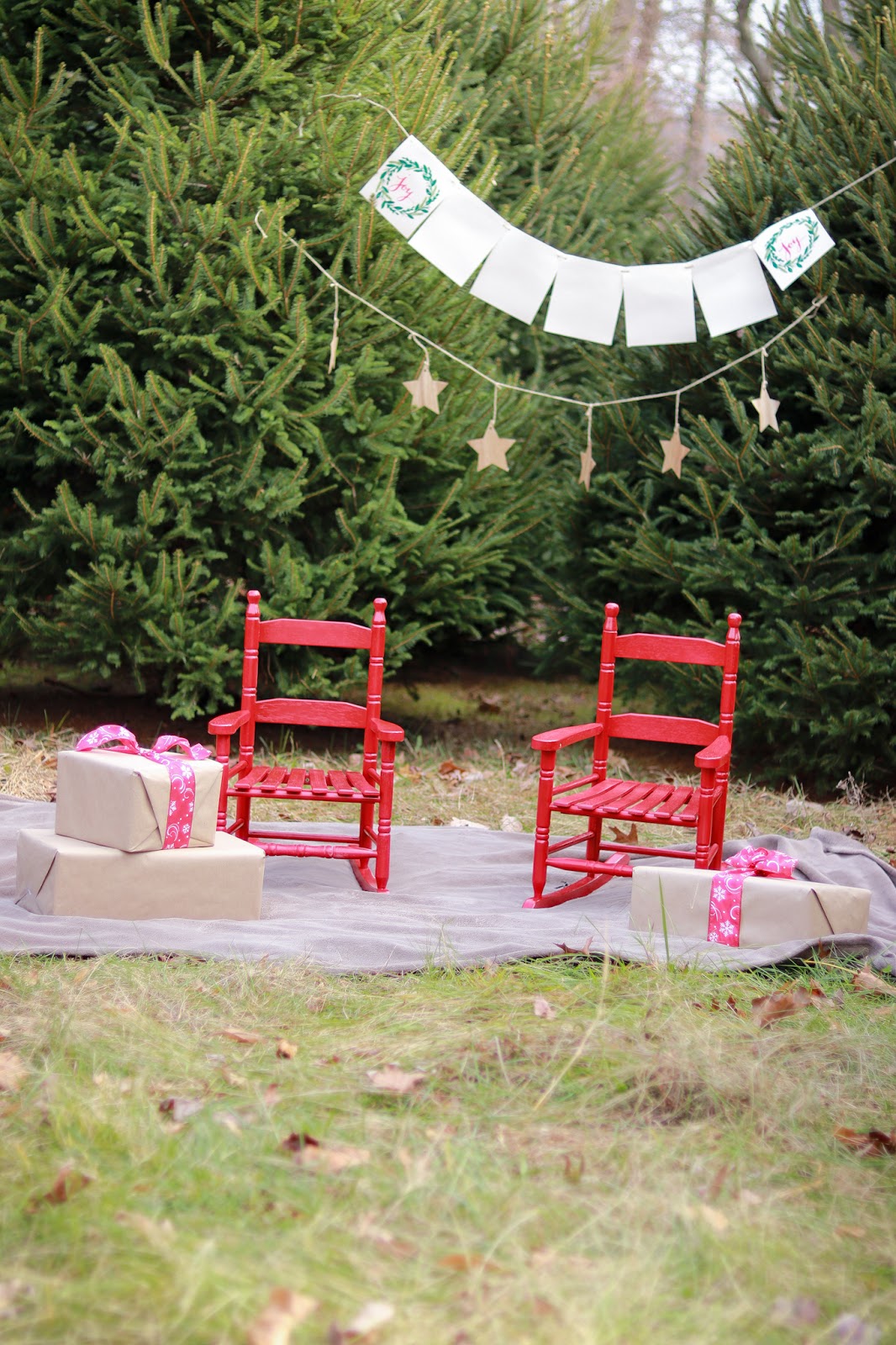 4. Our sweet love:
in case you missed it, I was able to put a post together this week sharing
more about baby boy
and what life has looked like lately. I want to thank you all for your kind words and sweet messages. I will get around to respond back to everyone, eventually. Please know I am reading them and appreciate them so much. I'm also so appreciative of those of you who have reached out to share your personal stories or to let me know that you are pregnant with a little one that has a cleft. You come to realize that it's a lot more common than all of us think. At first I wasn't sure how comfortable I would be with sharing our journey or pictures of him, but what I've learned is, there is a lot more good in this world and the love and support has been so amazing. I've decided to approach this as more of an opportunity to educate people (as we are learning so much as we go through this) and my hope is to help others who might be going through something similar. If we don't put our feelings and experiences out there then it becomes harder to learn and connect with others. If you ever have any questions and don't want to leave something in my comments, please feel free to email me as well.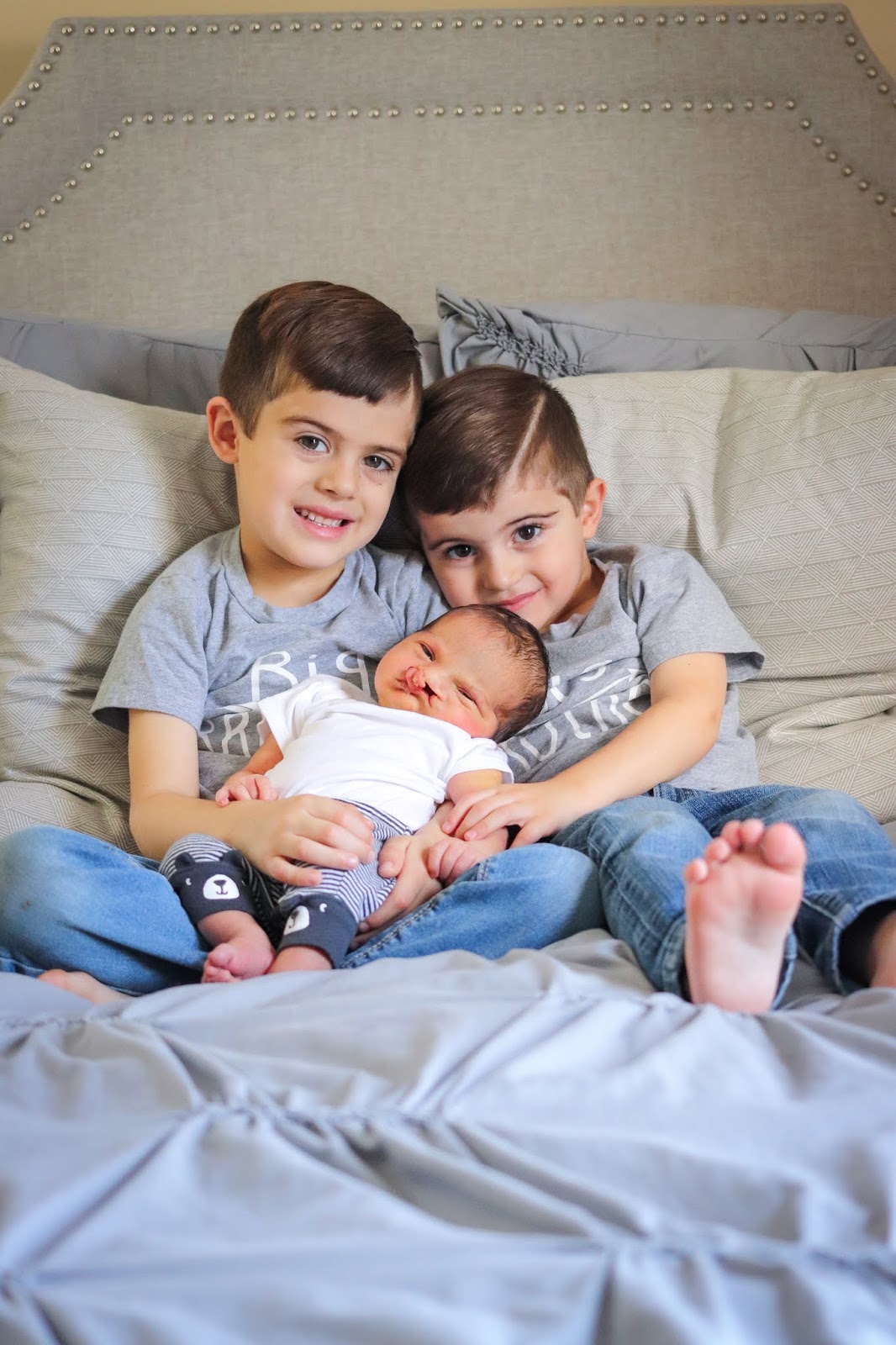 5. Recent finds:
I quickly realized that my current handbag I was using was not going to cut it for carrying some additional baby things. I love a good backpack but sometimes I need things more accessible then having it on my back. I love them for the older boys though. I came across
this canvas tote bag
(currently on sale) and I love the wine color I went with. You can use it as a tote or it also has a shoulder strap that I love using while I need my hands free. I've also been trying to get things together for baby boy's room and I came across some woven storage baskets (
similar here
) that I think will work out really well. Sherpa jackets have been all the rage lately and I can see why. I came across
this one
and also love that it comes in several different colors and is really reasonable.
I hope everyone has a great weekend! Here's where you can find me
linking
for all the link up fun.