Happy Friday, friends! As always I hope this week was great for you. Man oh man, it has been a busy one over here. I can't believe it's the last Friday of the month. It feels like it was just labor day weekend and school didn't even start yet. Some of you might remember how we've been going to a local white dinner party (similar to diner en blanc). Well, this year the town that usually does it decided to do something different this year and they aren't having one. We always have such a great time with it so Eric and I decided to host a white party of our own. You can tune into my stories for some of the fun. We might even have a special finally planned. I also can't believe that A turns 6 next week. Like how is this possible?! I've been extra busy getting things in motion for the white party, planning his party, and traveling for a blogging opportunity. If you caught my stories you might have seen I was in South Carolina this week. I also tried boiled peanuts for the first time.I wasn't blown away by them, but I also didn't not like them. I think they're a bit of an acquired taste. I'm excited about some upcoming content I'll be sharing with you, but to say I've been busy might be a bit of an understatement.
This week I've decided to switch up my favorites a bit and bring you some of my favorite moments from this month along with some top sellers that some of you have enjoyed, and maybe some of you might be interested in. Let's take a look, shall we…
10 Months:
This month my sweet little mush turned 10 months. I can't believe we hit double digit months. It's so bittersweet to see. I think we can all agree that motherhood is a tricky journey with wanting to see our little ones grow and flourish, but then find ourselves sad when we realize how time is passing by. He also had his lip surgery this month, and while it might not be a favorite of mine, mainly because of seeing what he had to go through, I am so thankful he's been doing so well.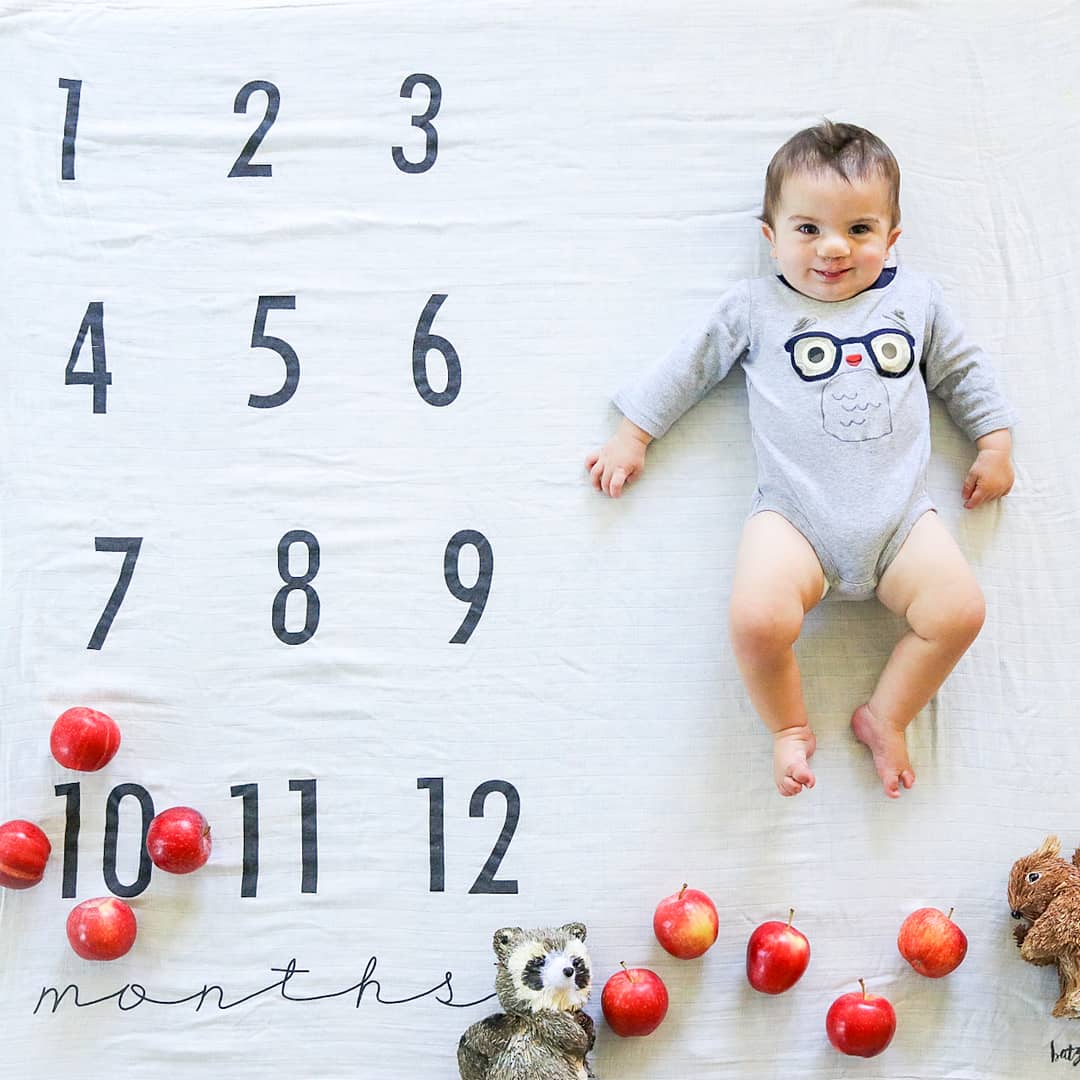 Beach Days:
The weather still feels much like summer around here, but with the boys in school there haven't been any other beach days. The ones we did have this month are always a favorite. It's sad to know that our time in the sand won't be back to some regularly visits until next year.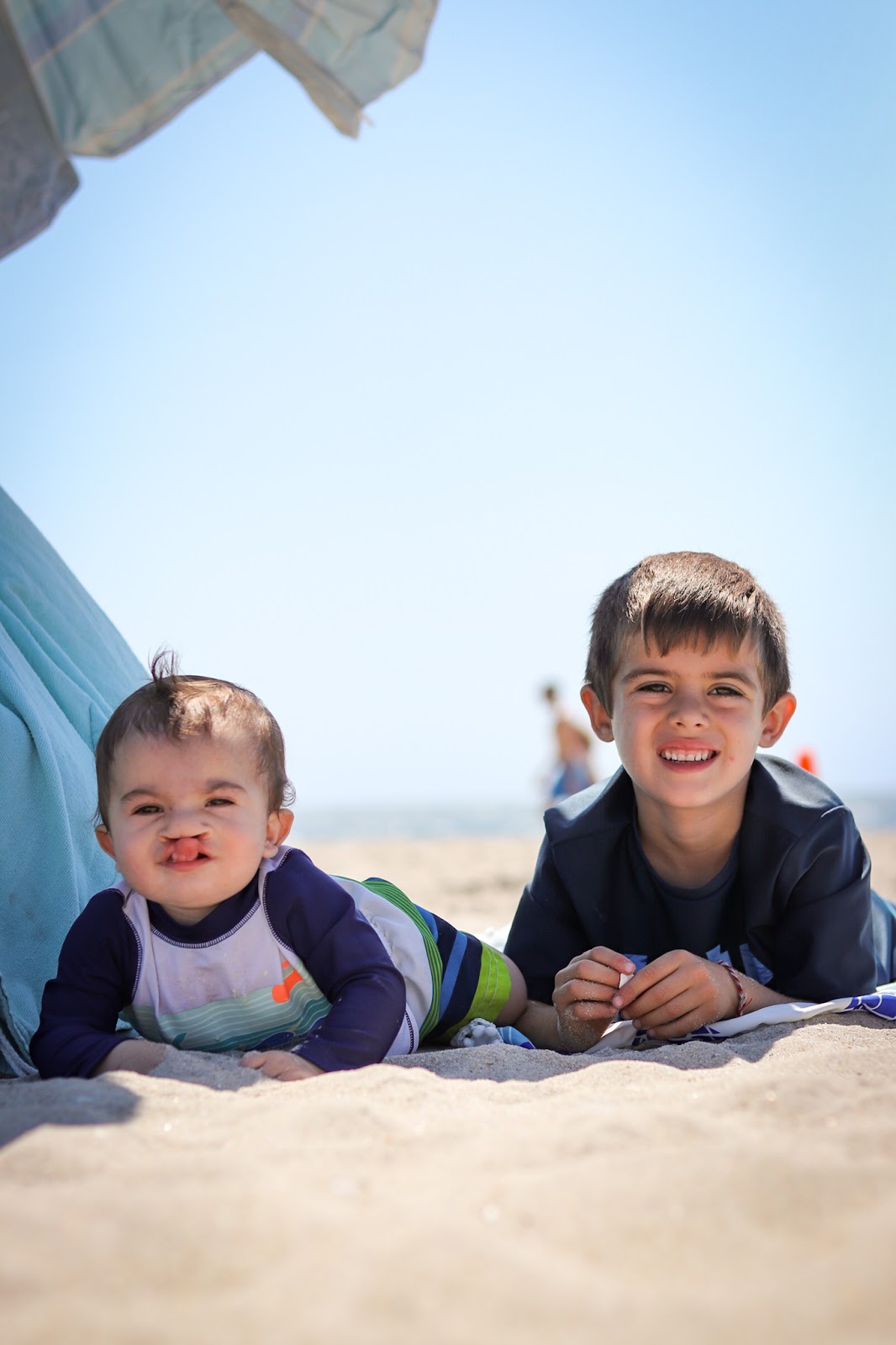 Sister's Wedding:
By now, if you're a frequent reader of this little space, or check out what I have going on on Instagram, then you've heard me rave about my sister's wedding. All around it was such a fun night filled with so many great family memories. She looked beautiful. So many of you asked me about my dress. I wish I had a link to share but can't find one except for a few people selling it through poshmark. It's a BCBGMaxazria dress that I got on a major sale at Macy's and could not pass up. This dress was over $400 and I got it for $46 🙂 That deserves a favorite in itself.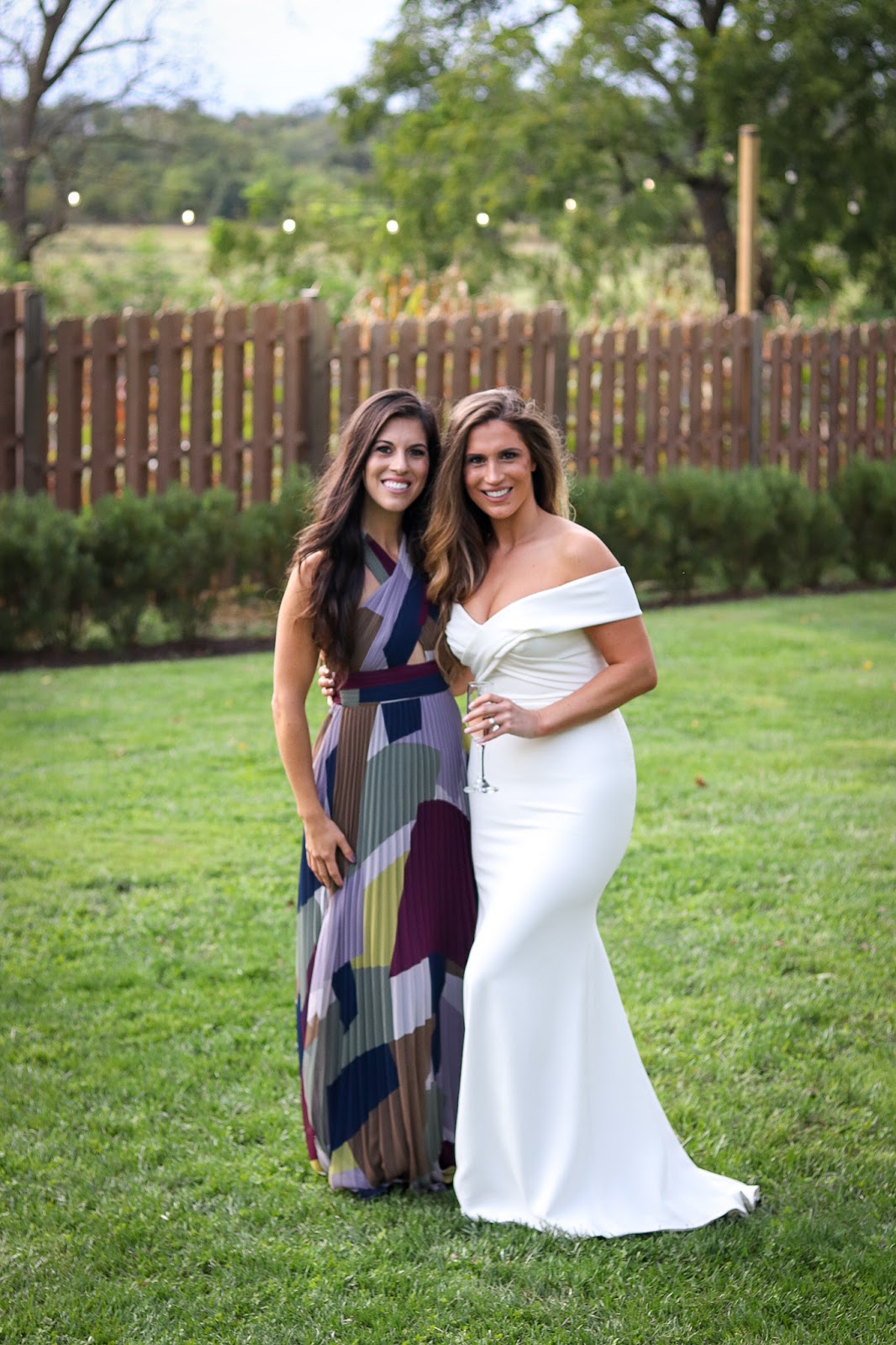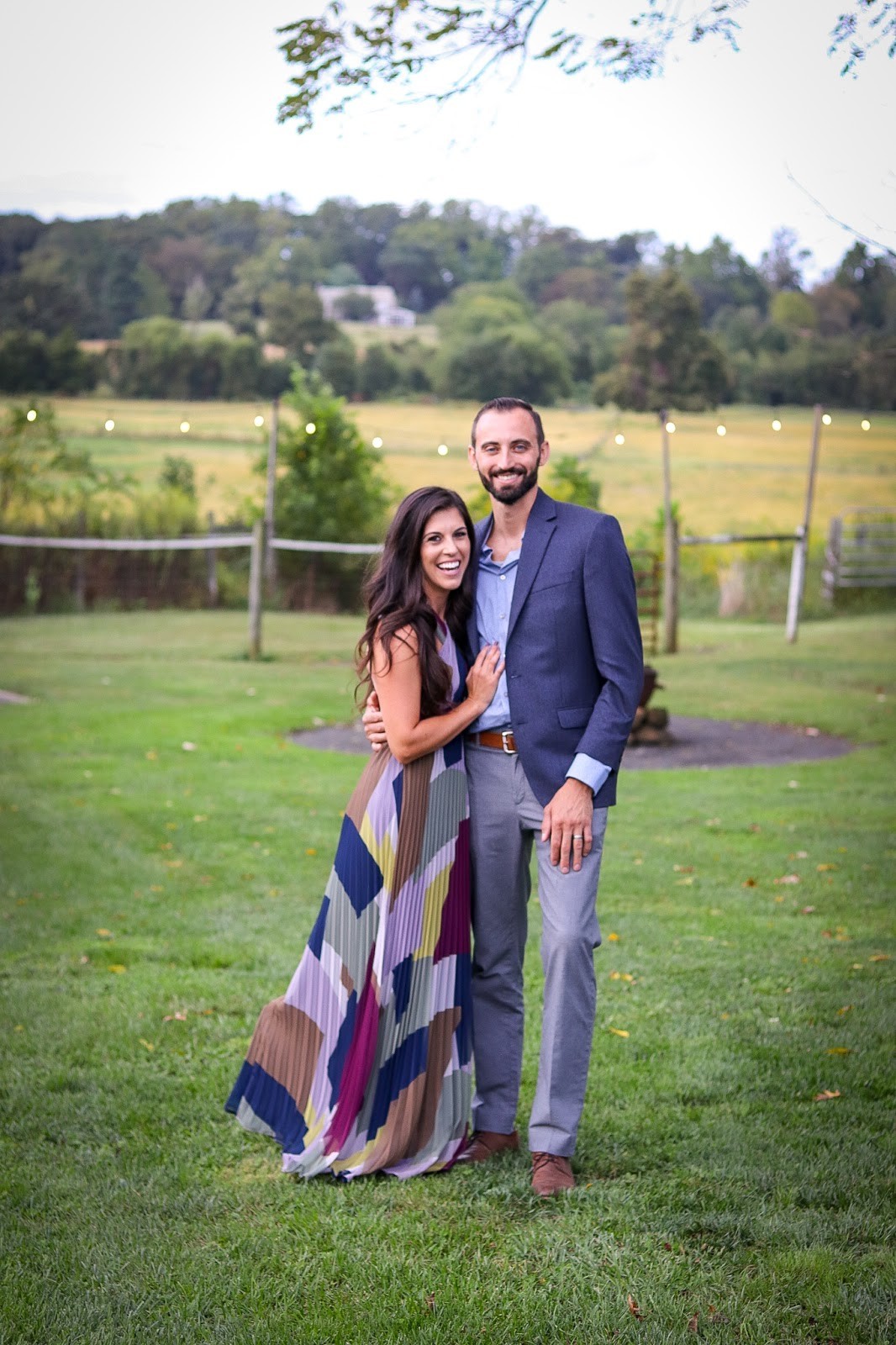 Home Projects:
You know what's one of my biggest struggles with blogging? Actually putting the content together. There is so much I want to share with all of you, but there is no denying that getting it from a few pictures to a viable blog post takes time and dedication. That's something I'm continually working on. Anyway, I was able to finally get a few home posts up to talk more about some of our recent projects, like our
DIY wallpaper panels
and our
fireplace makeover
. You all seem to really enjoy when I share more about our house, and I also really enjoy sharing a glimpse of it. Some of you have requested to see more of our kitchen, so let me know if that's of interest to you, or any other room.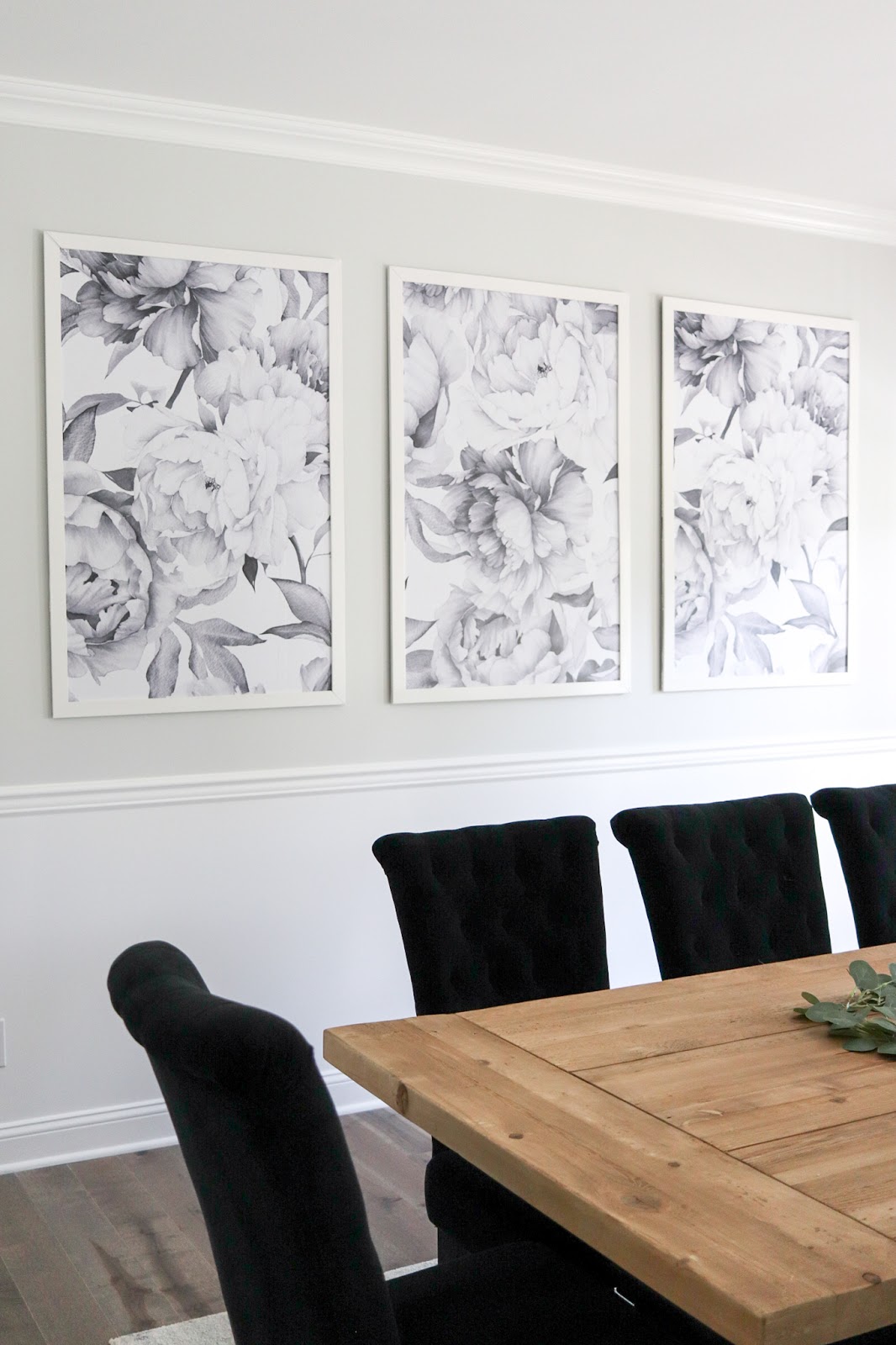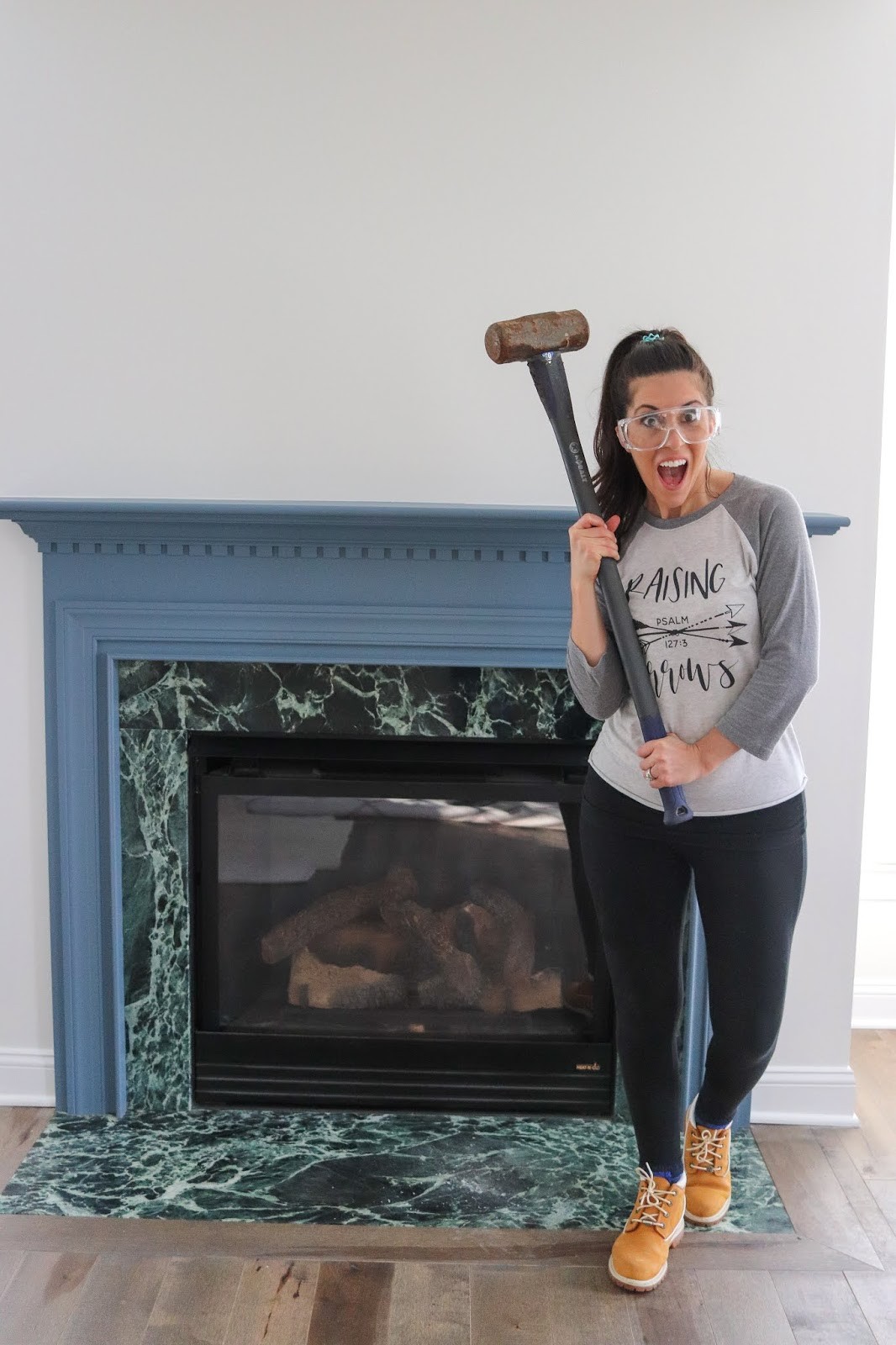 Top Sellers:
I can always appreciate when a good find comes across my way. What I also love is when we all help show our support by shopping through each others links. Thank you to all who purchased from what I shared. These were the top sellers this month. You all loved this
animal print sweater
just as much as I did and I think we all see that animal print is taking off this fall. I'm also linking some
more animal print options here
because there are so many cute ones to choose from depending on what you like. These
hanging planters
were a big hit when I showed them in my stories and asked for some indoor plant suggestions. We got them hung this week and I look forward to revealing them in my stories soon. These
karate stretch jeans
for the boys continue to be a hit, and for the sale price, they're practically a steal.
This tunic
was a hot item and I love that it comes in different color.
I hope you all have a great weekend!