Random Topic Tuesday-Mother's Day Gift Ideas
This Mother's Day takes on a whole new meaning for us. As a first time Mom and first time Aunt we feel excited and privileged to celebrate this day. Although, everyone knows that mom should be appreciated everyday 🙂 Whether you are a biological mom, adopted mom, aunt, sister, guardian, or important female influence in someones life, it's nice to be recognized.
Here are a few creative ideas for Mother's Day gifts that will bring a smile to that important woman in your life. Check out our A Creative Mind Is Rarely Tidy page for more DIY and crafty ideas.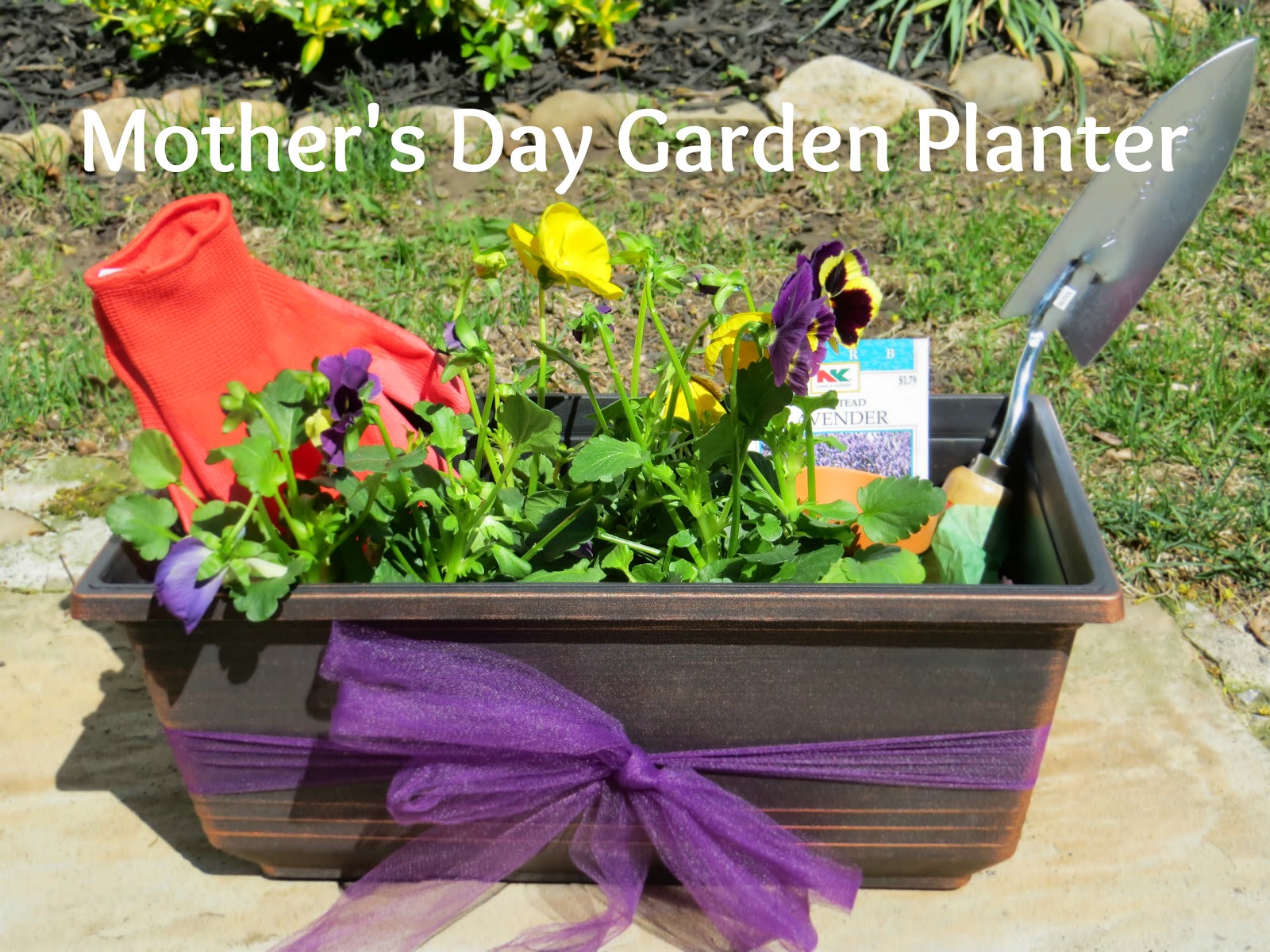 Fill planter with gloves, garden tools, seeds, and flowers
DIY decorative tea bag holders