Happy belated Mother's Day! We hope that your day was nothing short of special and shared with those that you love. So it came and went, the first Mother's day. Well, let's just say the first official Mother's Day. I have been a pet parent for almost the past 5 years and that counts for something, but yes, this Mother's Day had a different feeling. It was the day that friends and family had been hyping up following up to the big day. The questions, all the questions, what are you going to do? What do you think you are going to get? Are you excited? I wasn't quite sure how to answer. I know they were just general questions and no motive behind them being asked, but I hadn't really thought about it. Yes I'm a Mom, and I have been for the past 7 months. My daily responsibilities are endless, the love for my little guy continues to grow stronger each day, and this is a title (the best title ever by the way) that will never go away. I am a Mom 🙂
Celebrating or recognizing mom's for only one day now seems kind of hard to comprehend. It got me thinking a lot about our own Mom. She is in Florida now, and being states away we just don't get the chance to share as many special moments with her as we would like. This was actually our first Mother's Day away from our Mom. While I was loving the time I got to spend with my little man and creating our memories, I was missing my own Mom. It got me thinking, how would I feel if I didn't have my little man there to share the day with me. There was a lot of mixed emotions.
I think mom's should be celebrated all the time and not just on one special day. After more thinking, I reflected on what's really important. Yes the gifts and everyone gushing over you can be nice but it's not necessary and not what matters. I am so blessed that I have the best gift I could have ever asked for, my son. I am so thankful that God choose me to be his Mother. So now that "Mother's Day" has come and gone, I am going to try and make an effort to celebrate my Mom and all the other wonderful female influences in my life more often. It's so true that a mother's work is never done. Check out this video from American Greetings detailing the world's toughest job.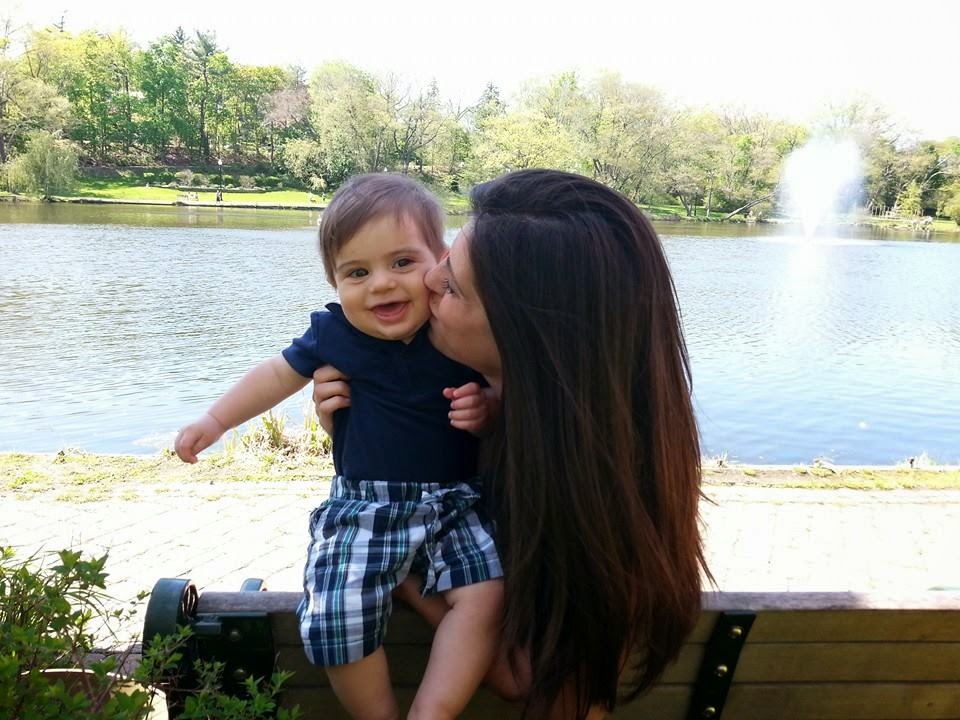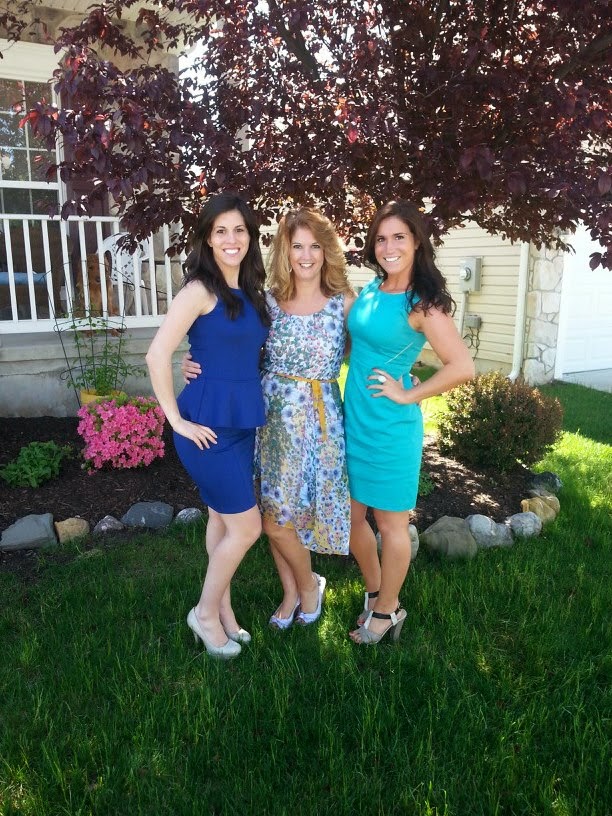 Last Mother's Day-2013
( I was pregnant :

)