Happy Friday! We hope this last unofficial week of summer has been enjoyable for you. We are taking advantage of the nice weather as much as possible. Although we are excited for the fall we plan on enjoying summer until it is officially over come mid September.
Starting the weekend off we are already in a chipper mood because we will both be together and have some fun festivities planned (one of us has a birthday 🙂 For now we would like to give you a glimpse of the jersey shore. With several reality tv shows (although very entertaining) they have caused some non-jersyans and jersyans from certain parts of our own state, to form stereo types about our beautiful state and the people in it (rightfully so, we're guilty of our opinions of other states as well). Although fist pumping and tons of drama would add for some great captions to pictures, we are sharing some jersey shore photos from our stay this past week and highlighting the natural beauty it has.
We would love to hear what you are looking forward to this weekend and if there is anything you are hoping to squeeze in before summer is over? We hope you all have a safe and fabulous Labor Day weekend!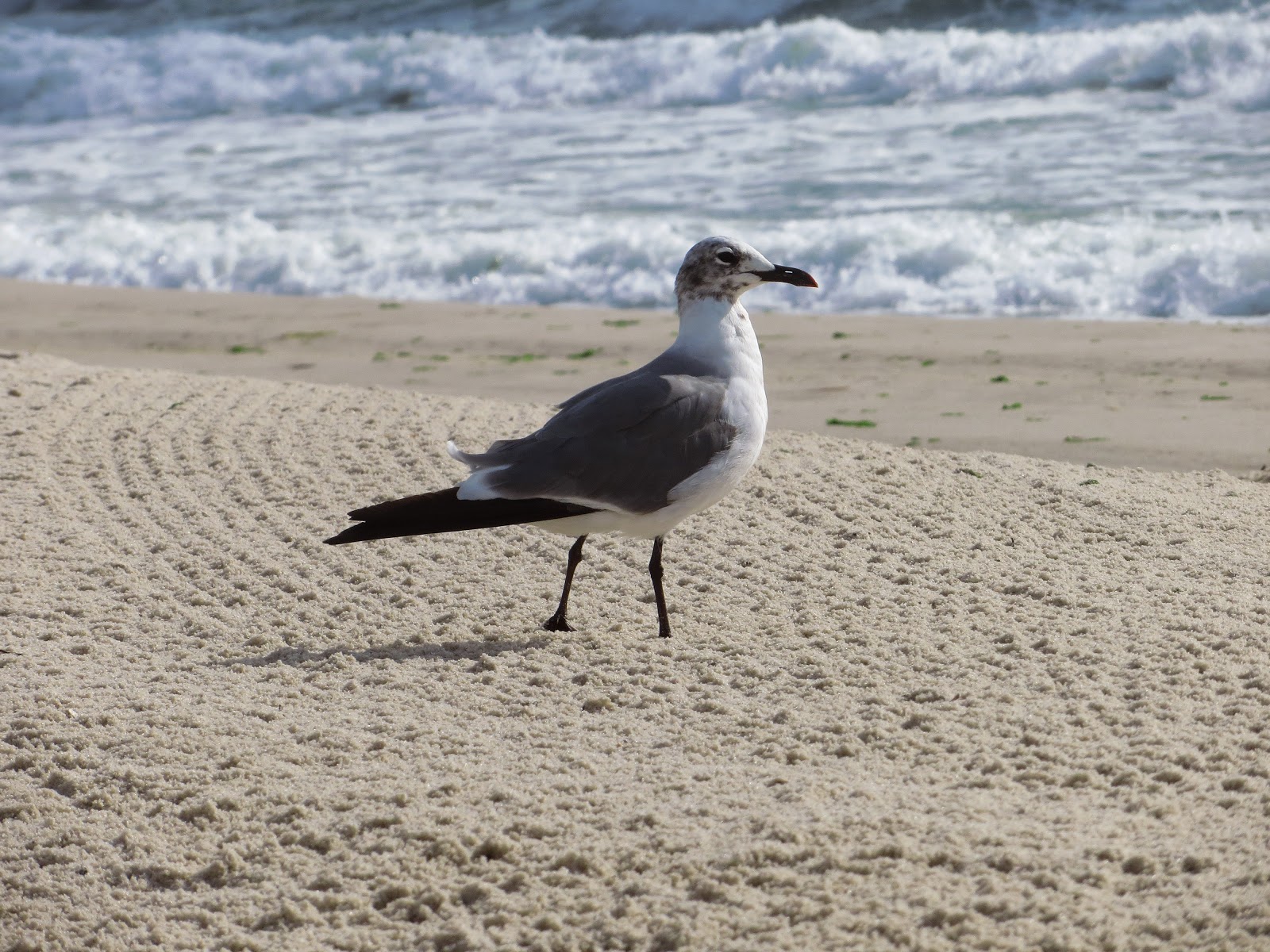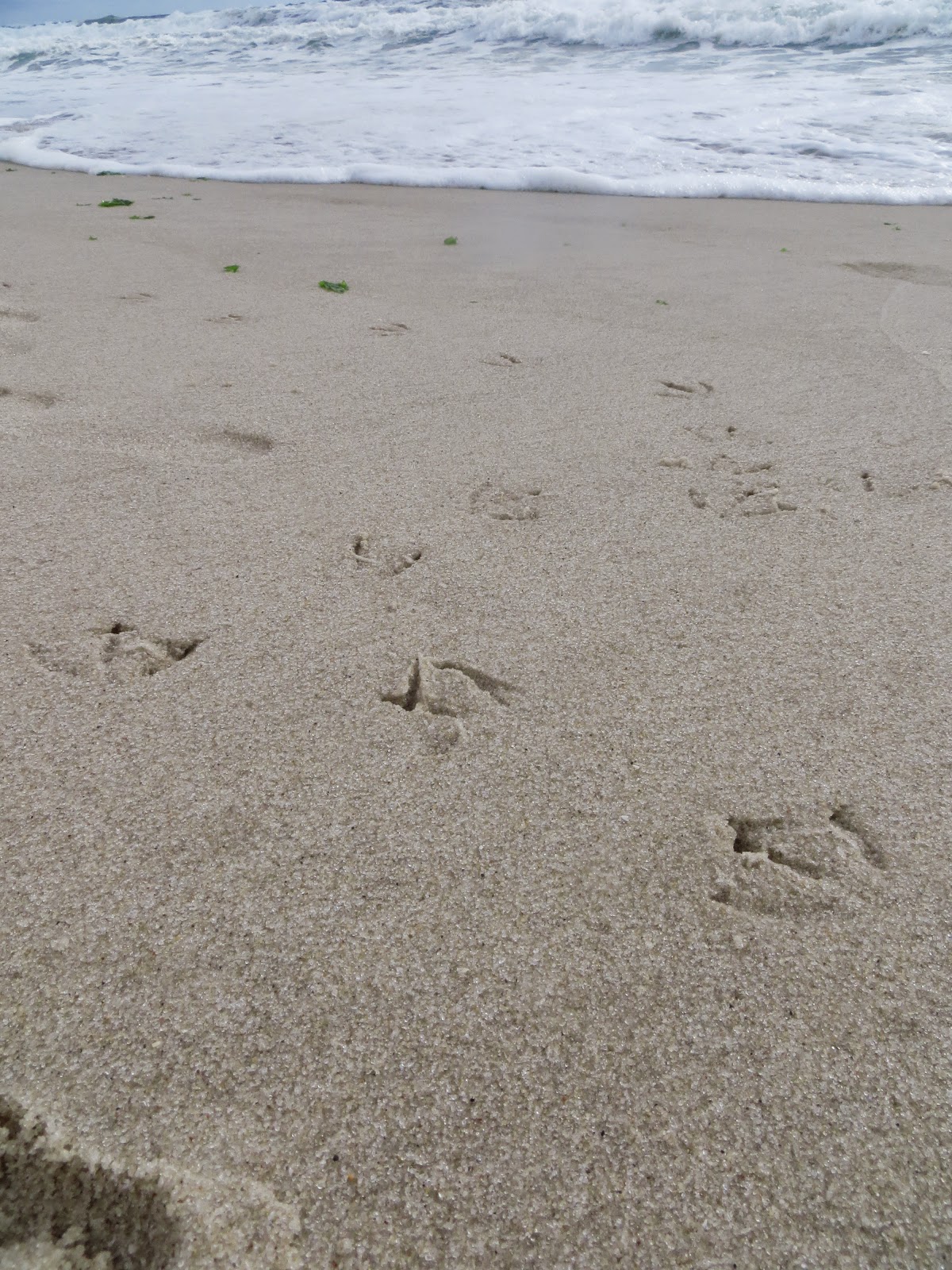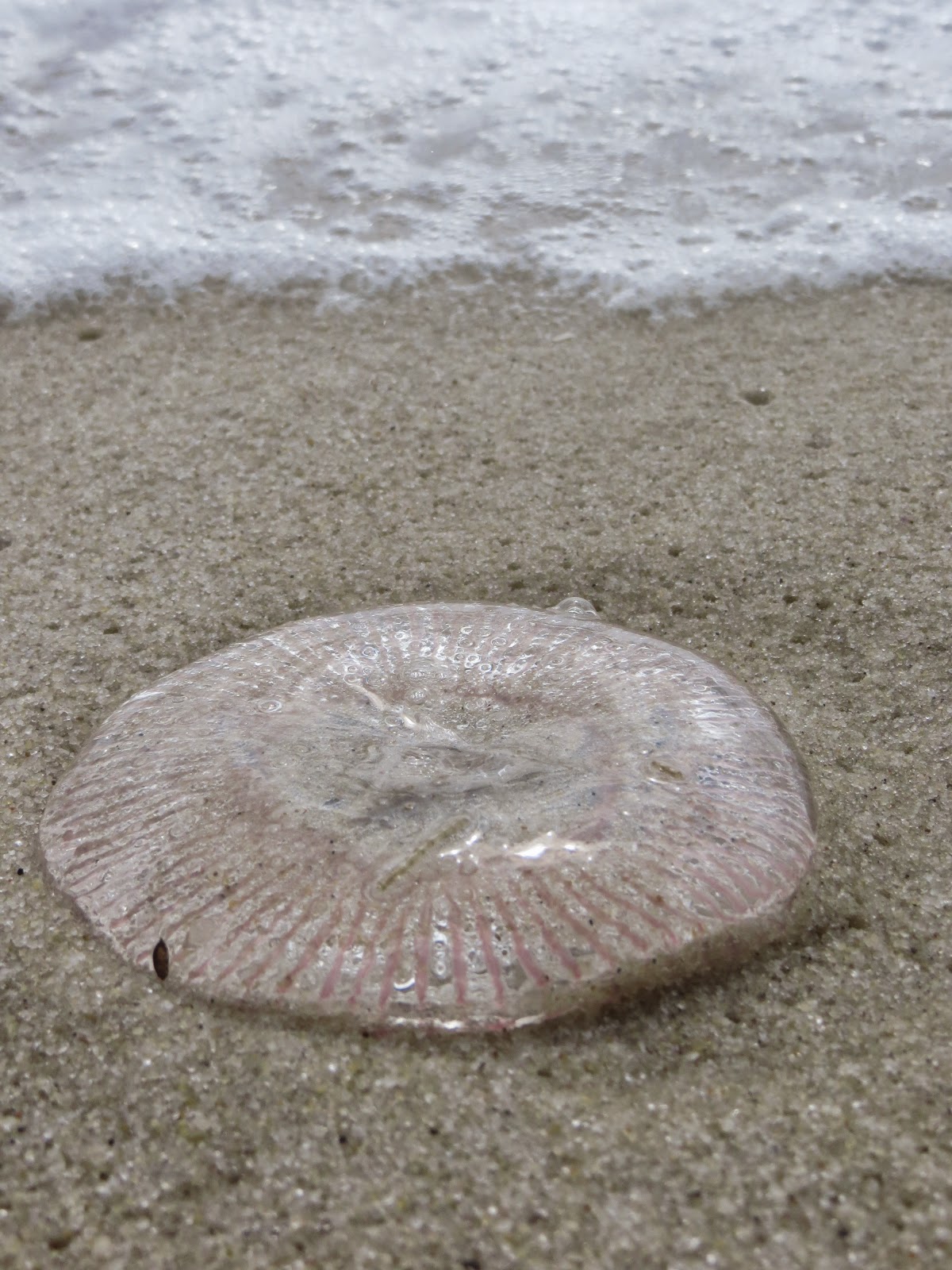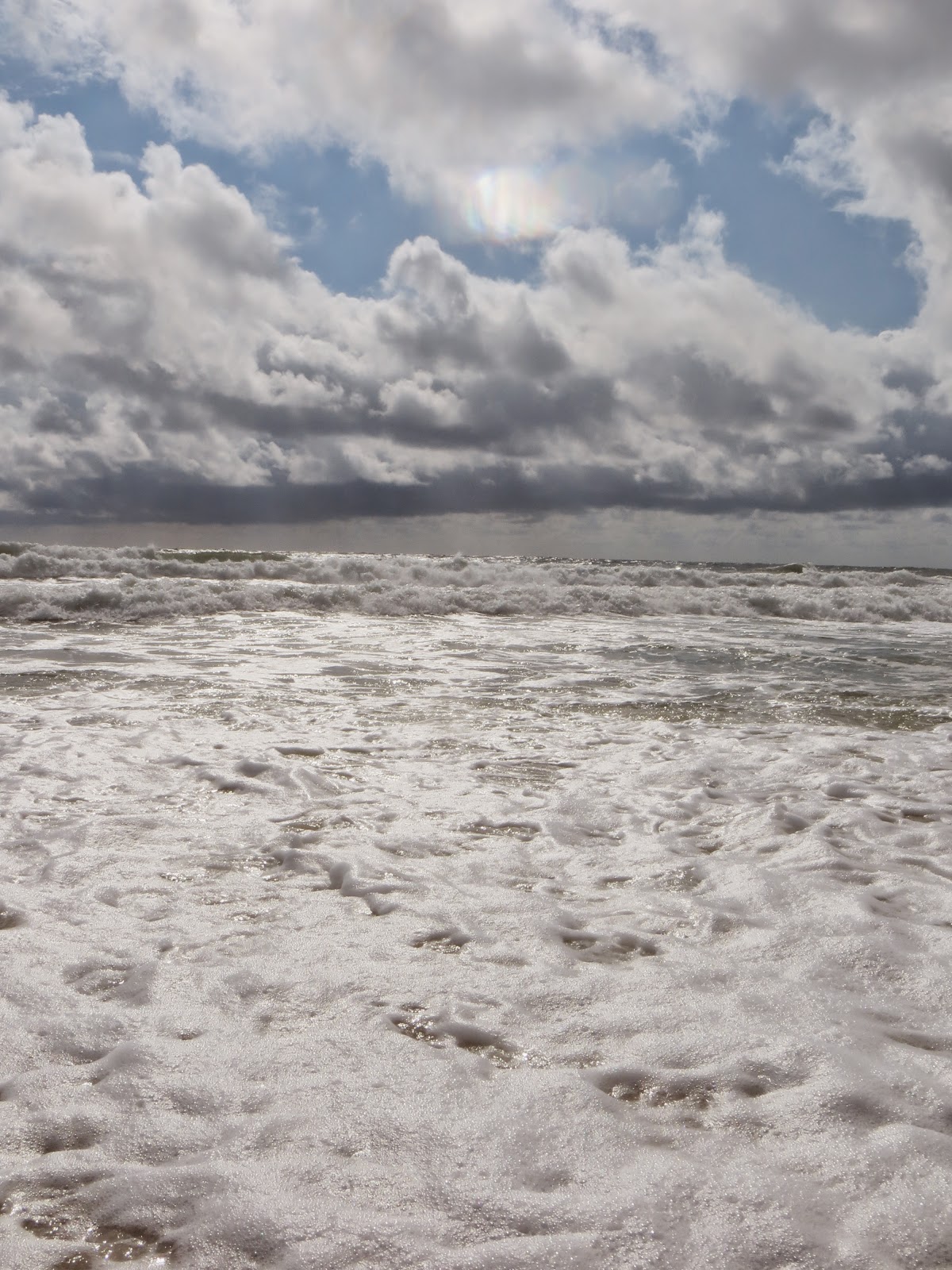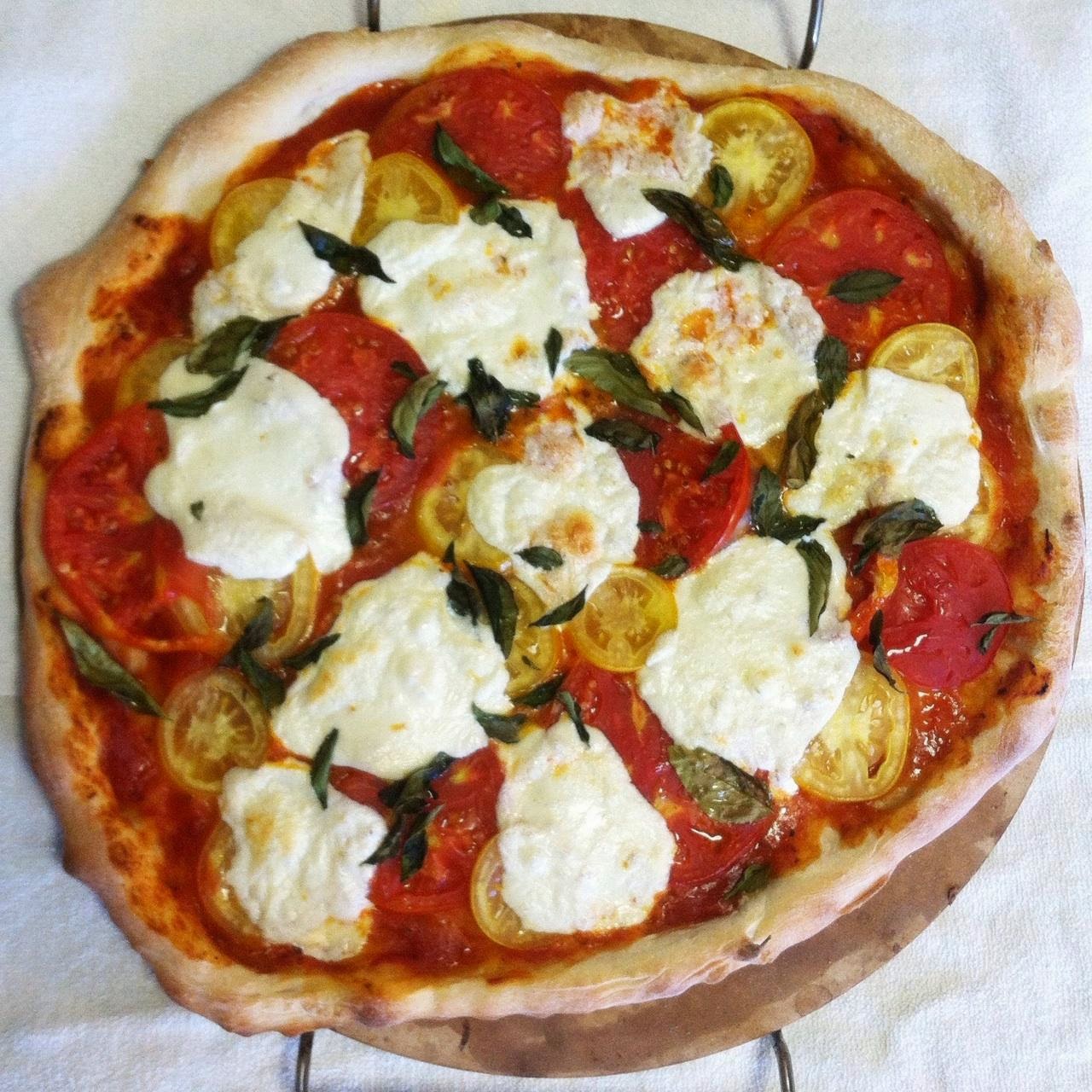 Homemade margherita pizza with fresh ingredients from the garden.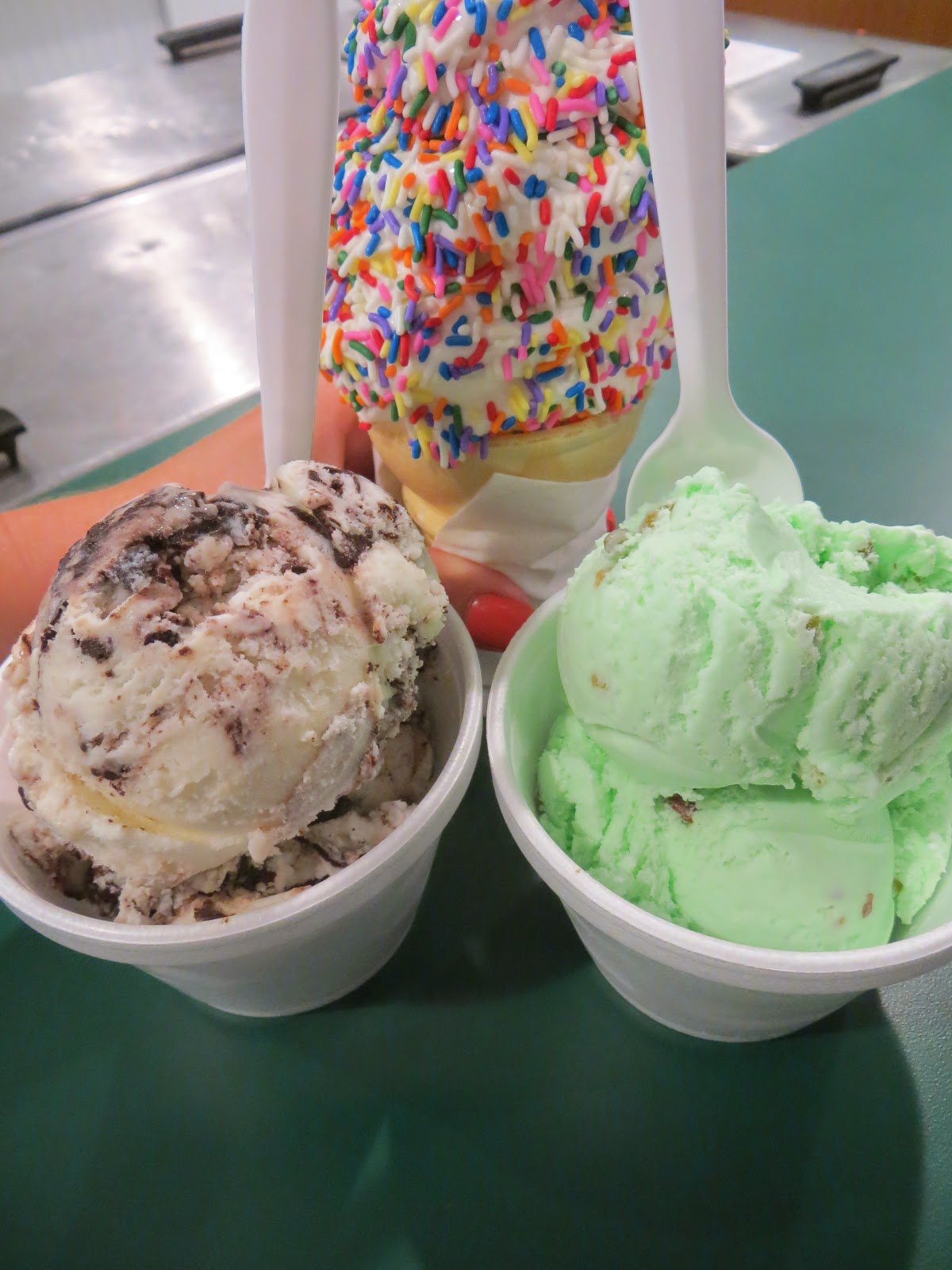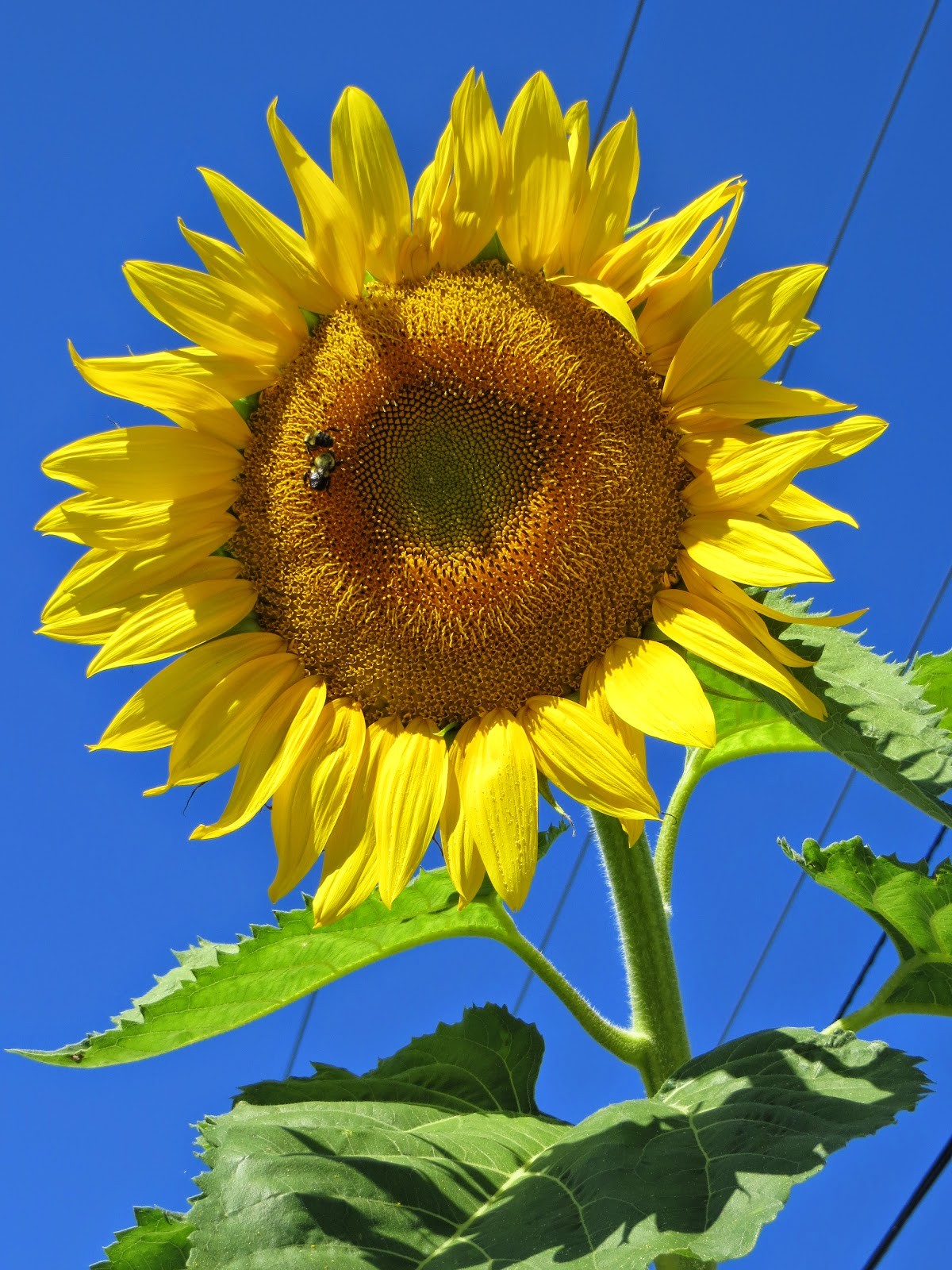 The largest sunflowers we have ever seen!