Happy Friday! We made it, one of our favorite days of the week is here. Even though it was a short week it felt like there was so much going on, celebrating Labor Day, a Birthday, and back to school. But we're here now looking back on some of our favorite moments from this week and sharing them with you (sorry for the picture overload).
1. Our Camping Trip: We had so fun much in the outdoors and roughing it in our tents. Little man did great as a first time camper and it was a great time to relax and create memories with family. There were a lot of smores being made and cornhole being played. We also decided on a camping theme for little mans first birthday party.
2. Beach Trip: After a few nights under the stars we decided to make our way over to finish out the summer on the beach. For us the summer just isn't summer without the beach. Unfortunately our attempt at crabbing again didn't go as well as last time. That's ok, better luck next time! We snapped a few pictures of little man and enjoyed watching him play him in the sand.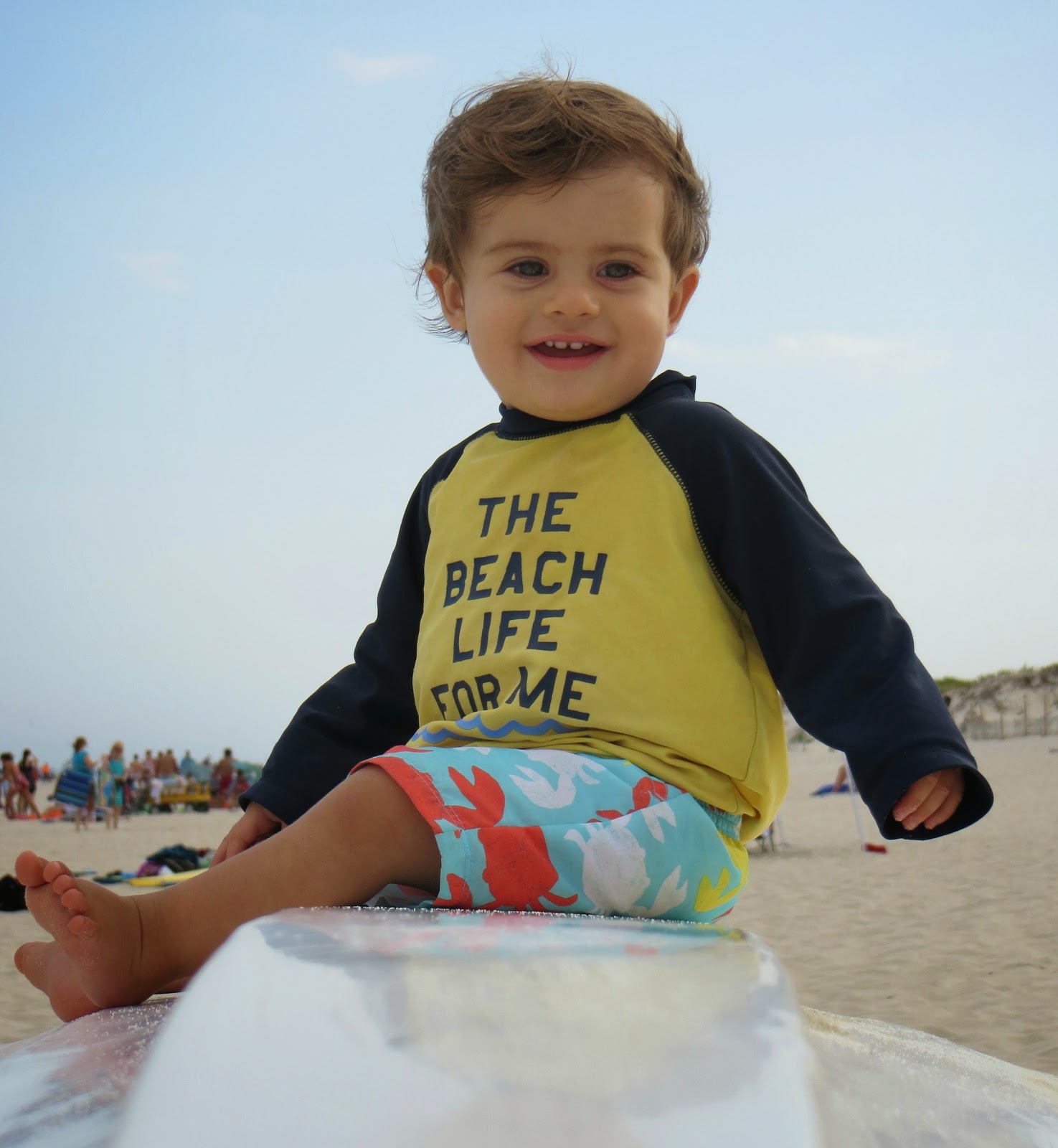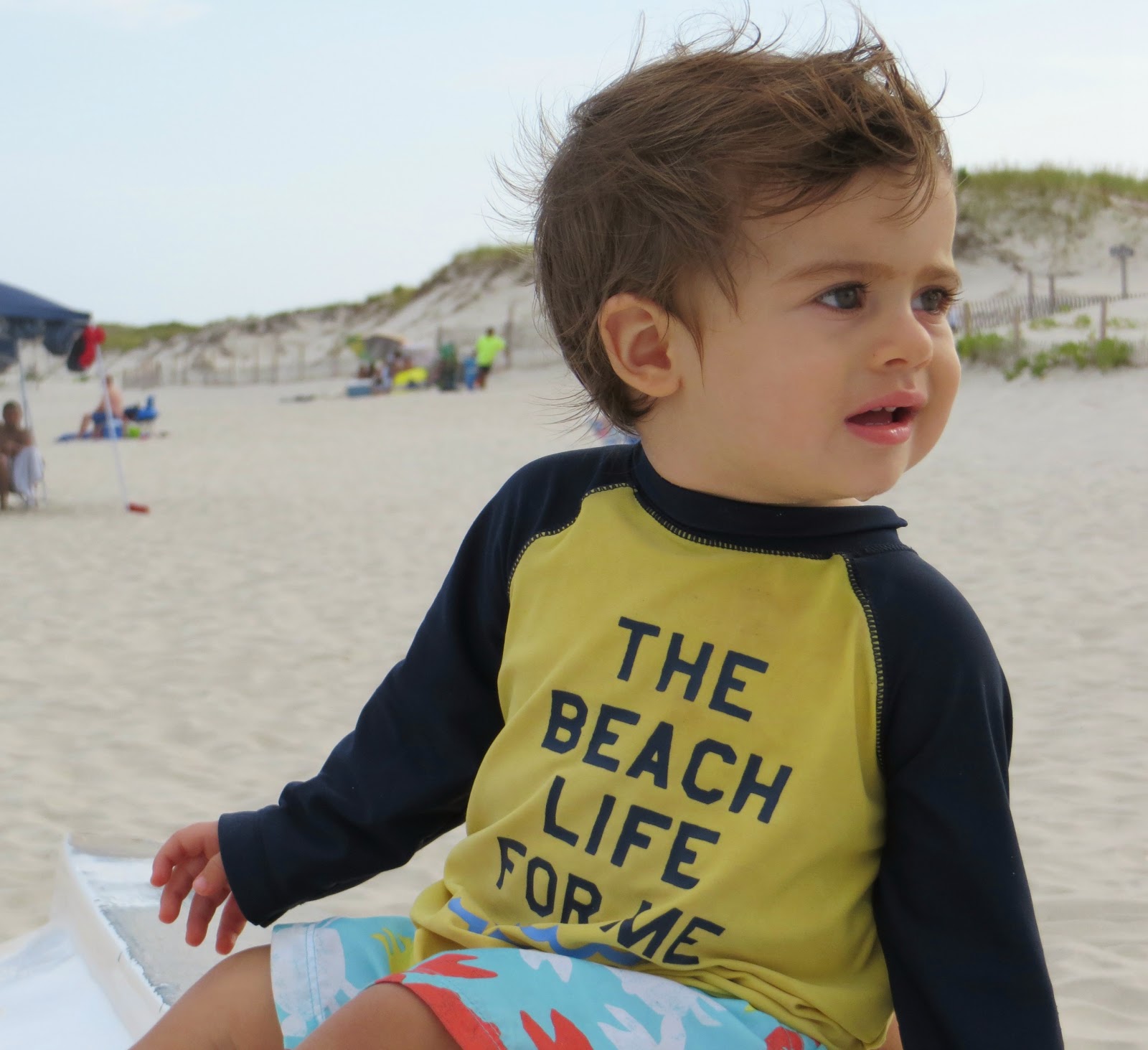 3. We are excited about the giveaway we have going on and we hope you are too! Motivated Tanks N Tees is a great Etsy shop with a variety of shirts to choose from. If we have any gentleman readers this ones for you too! They have shirts for you as well, so don't forget to enter for a chance to win $50 towards Motivated Tanks N Tees.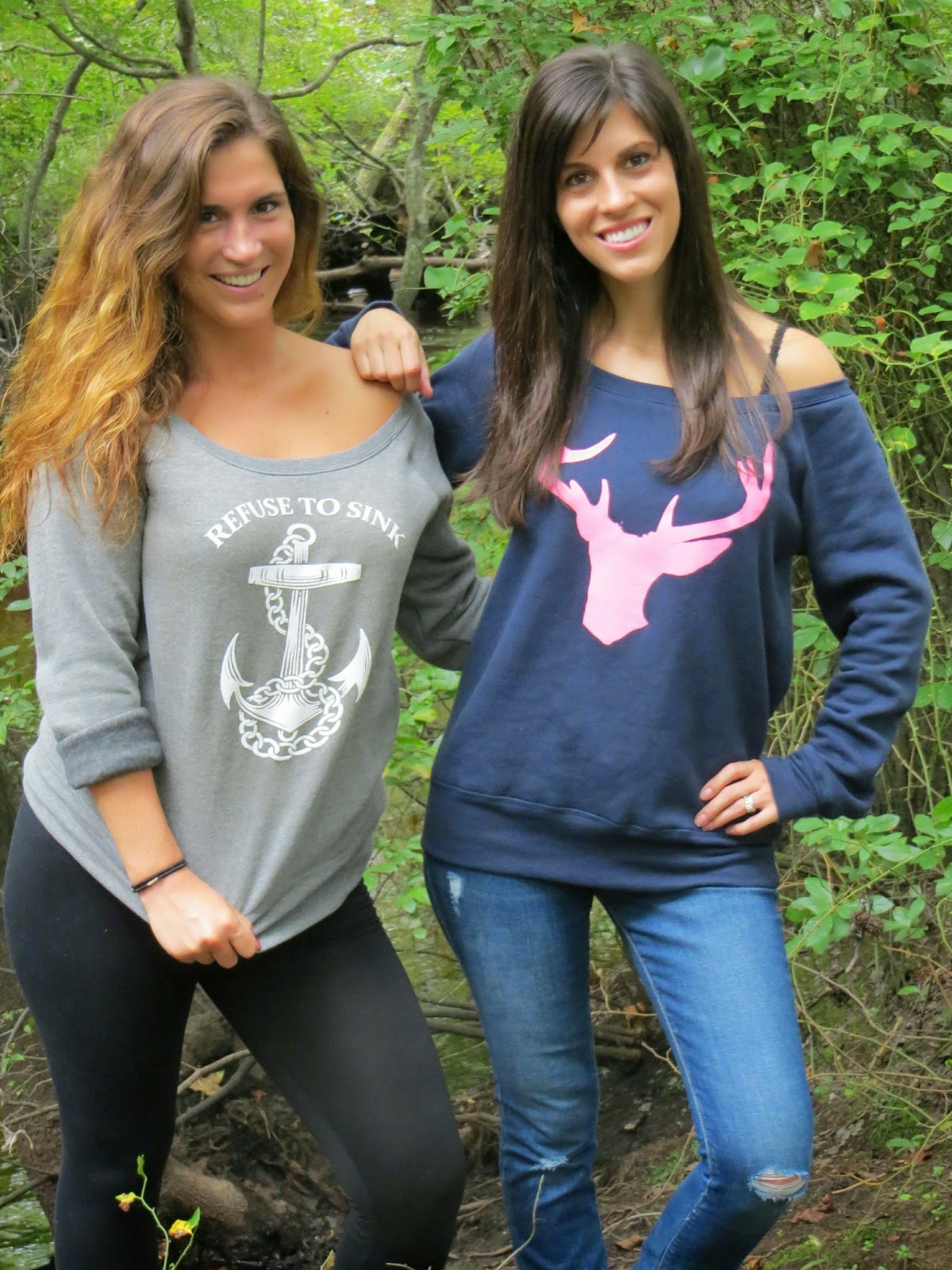 4. Excitement for the fall. As much as we LOVE summer there is just something special about this next season approaching.
5. Embracing new journeys. Both of us have a lot going at this point in our life, back to school, back to work full time, new experiences with little man and life in general. We look forward to what is to come and and are approaching each new challenge with a positive outlook.
We hope you have a great weekend!