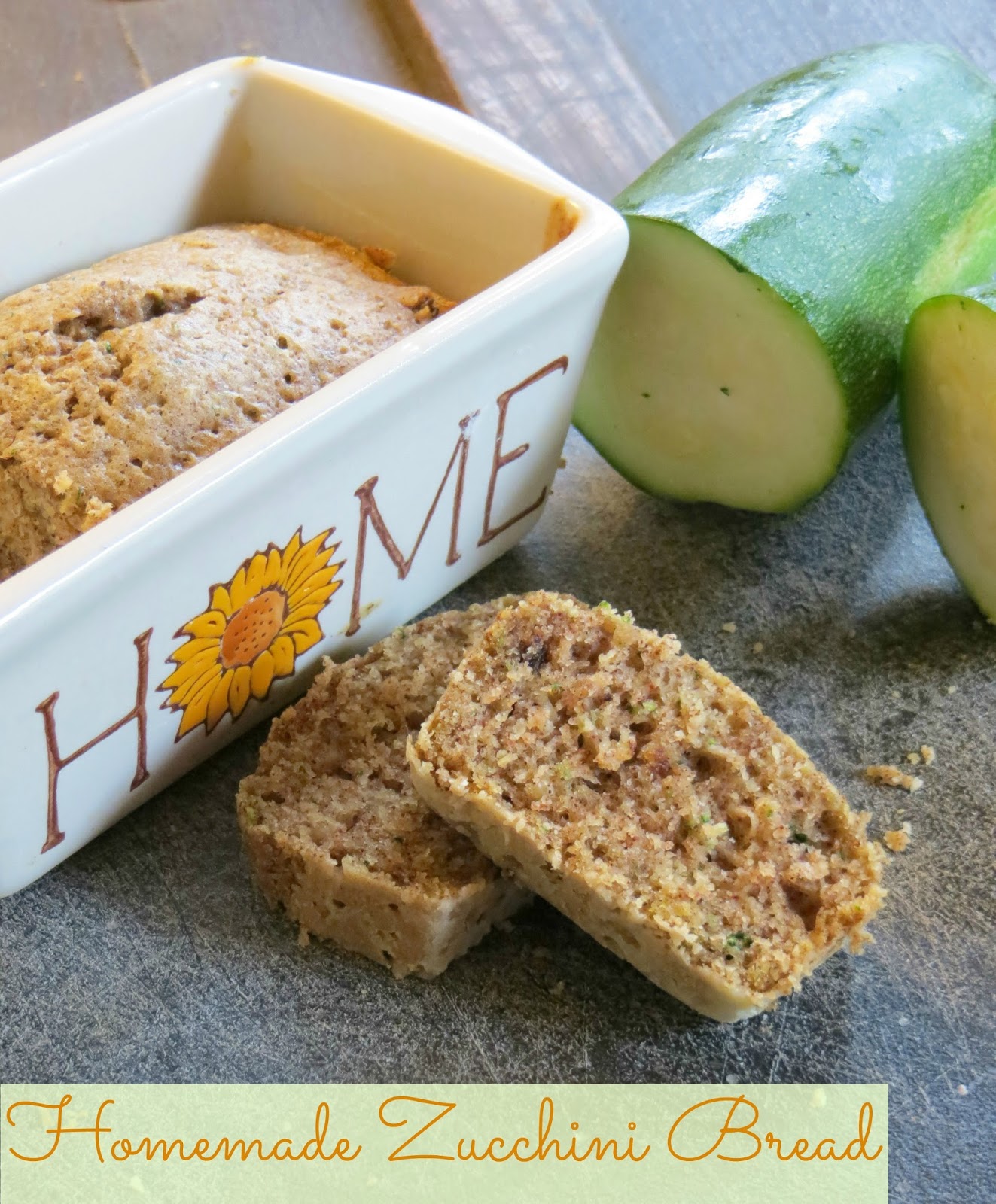 There's something about a good homemade bread that welcomes in the season of fall. Not that bread can't be enjoyed all throughout the year but we are convinced that certain foods just taste better in specific seasons (it's ok, you can call us crazy). If you've been reading our blog (and we greatly thank you if you have), we kind of like zucchini. That might be an understatement, we really like zucchini, it's definitely our go to vegetable. It was even grown in the garden this year and thoroughly enjoyed by us 🙂 To start off some fall baking we made a homemade zucchini bread and are sharing this ever so tasty recipe with you!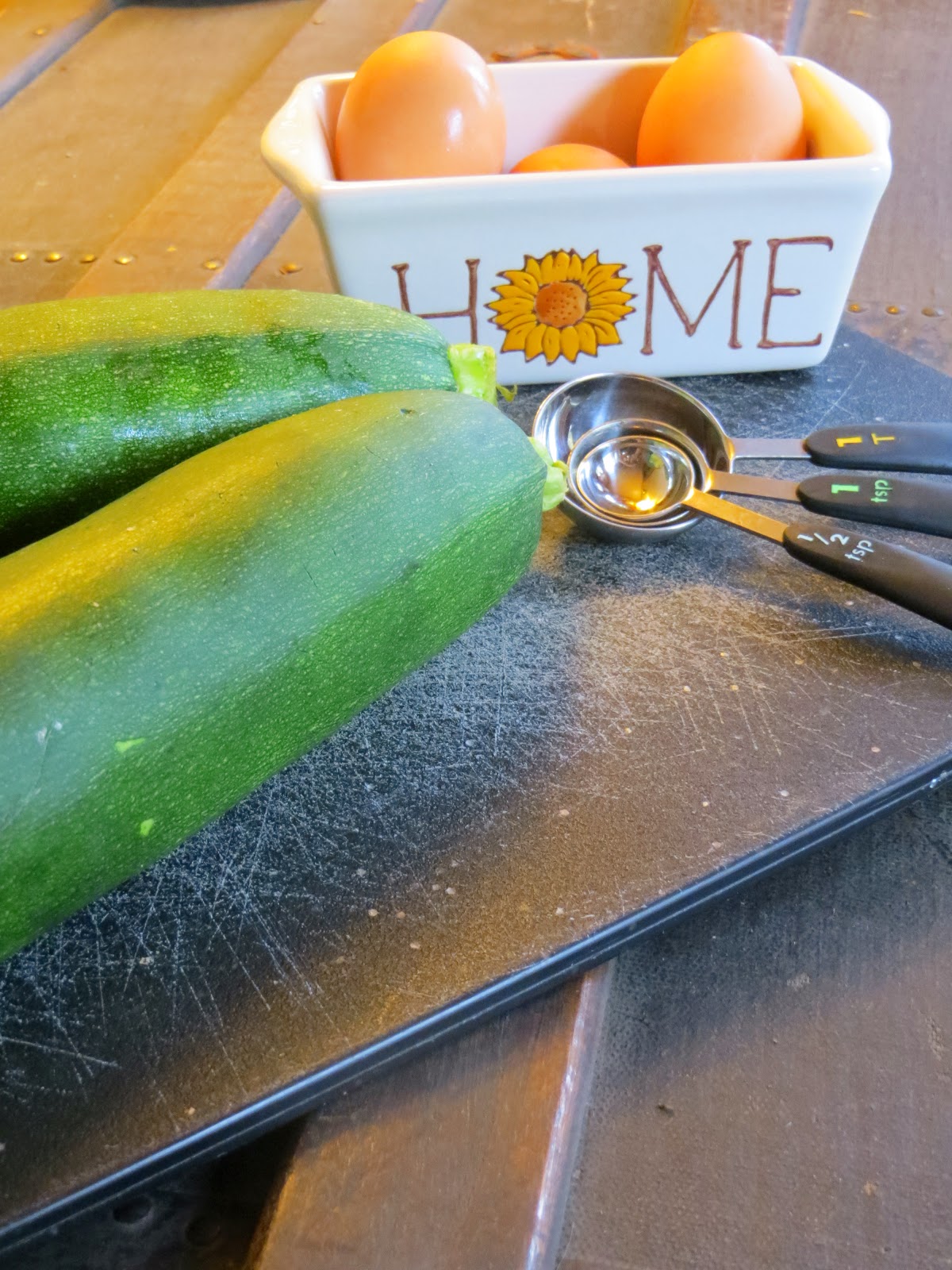 Ingredients:
3 cups of all purpose flour
1 tspoon of salt
1 tspoon of baking powder
1 tspoon of baking soda
3 eggs
3 tspoons of ground cinnamon (we like cinnamon so we did 4 tspoons, it's up to you)
1 cup vegetable oil
2 1/4 cup of sugar
3 tspoons of vanilla extract
2 cups grated zucchini
1 cup chocolate chips (optional)
1 cup chopped walnuts (optional)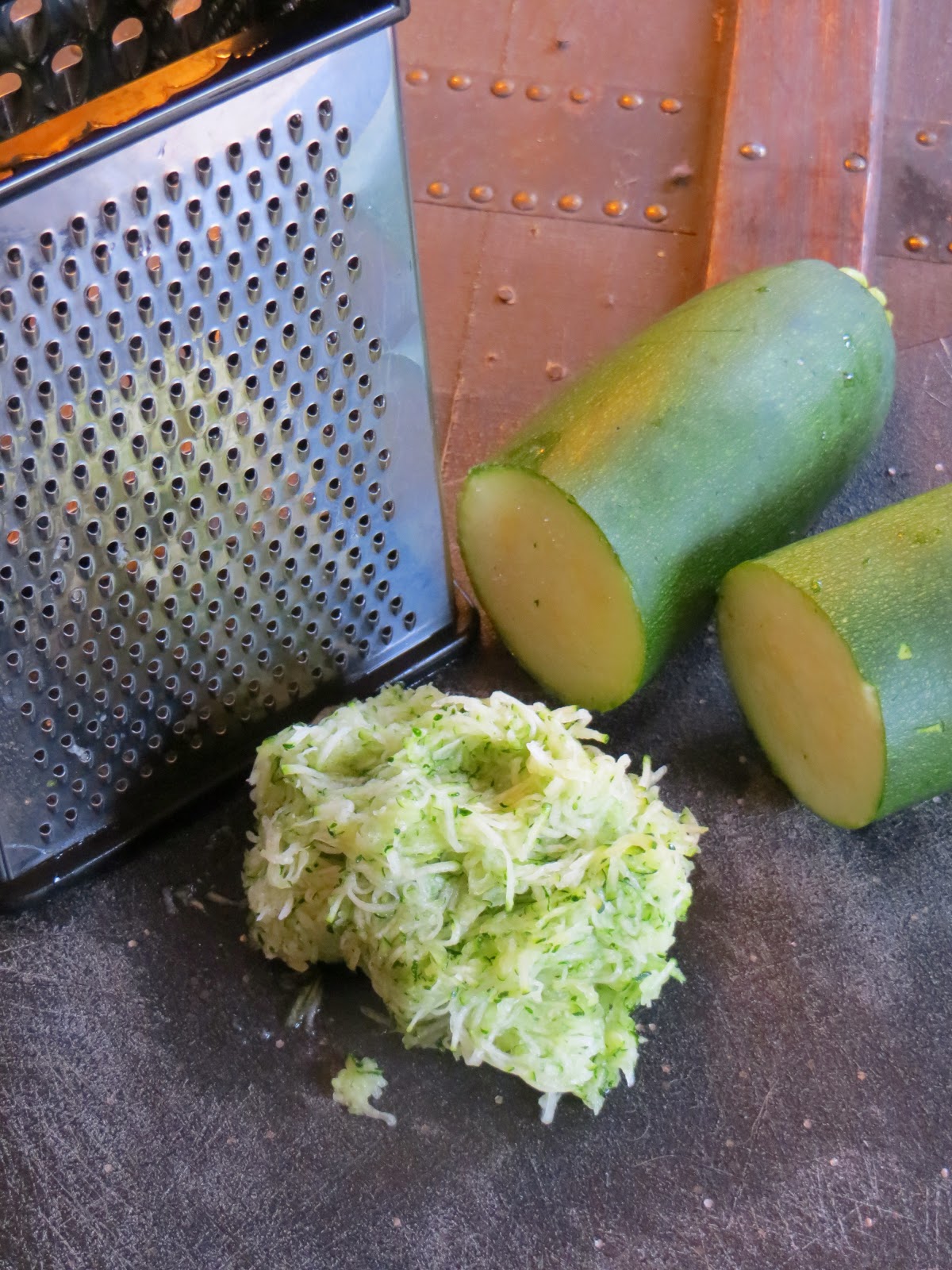 Directions:
Preheat oven to 325 degrees F. Grease and flour two 8×4 inch pans or you can use this recipe to make muffins. In that case use a muffin pan 12 or two 6 pans.
Sift flour, salt, baking powder, soda, and cinnamon together in a bowl.
Beat eggs, oil, vanilla, and sugar together in a large bowl. Add your previous separated dry ingredients (see line above) to the creamed mixture, and beat well. Stir in zucchini, nuts and chocolate chips. Pour your combined batter into prepared pans.
Bake for 40 to 60 minutes, or until the edges are golden brown or a tester insert comes out clean. Cool in the pan they were baked in on a rack for about 20 minutes. Remove bread or muffins and let completely cool.