Well hello Friday, it's so nice to see you again! Friday's are the best. No matter how long the week has been, just knowing the weekend is on the horizon puts us in a better mood. This week happened to be a short week for us so no complaining here. We both enjoyed a long weekend. Here are some of our favorites from the week.
1. Cape May: I (Faith) had a great time in Cape May with one of my best friends. We sipped on wine all day at the willow creek winery.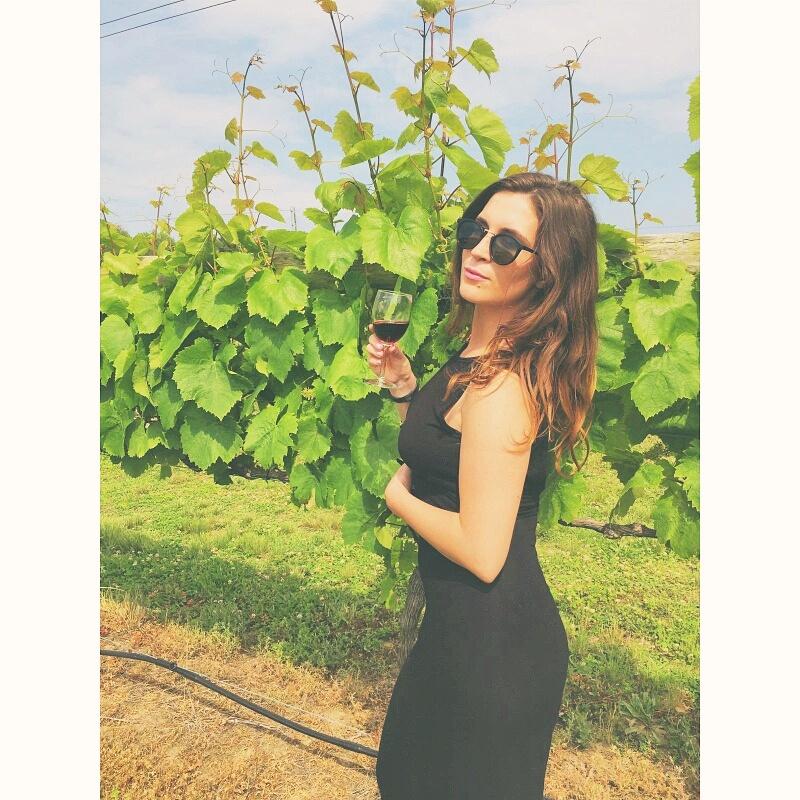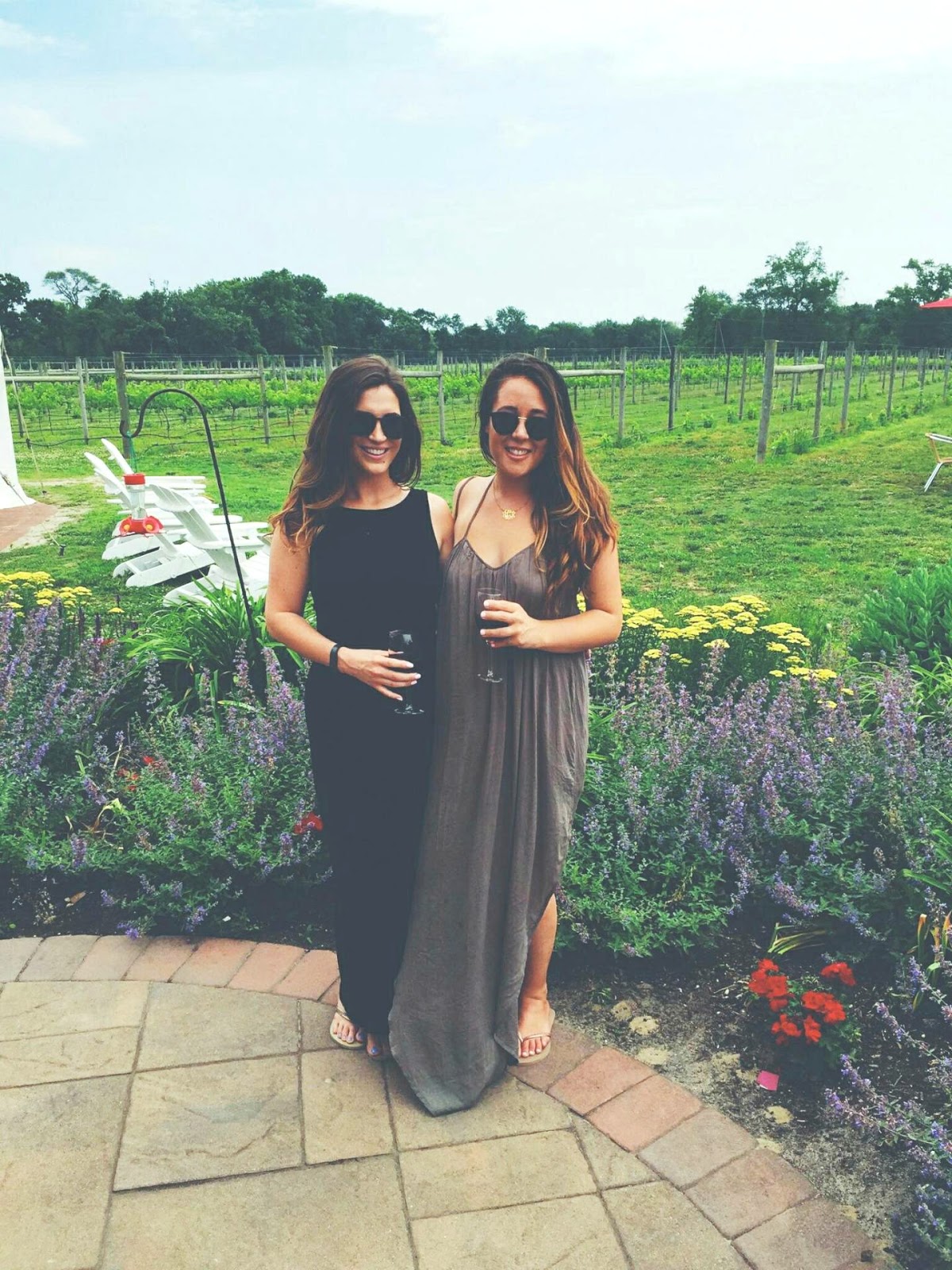 2. Paddle Boarding: So I had my first try at paddle boarding, and well, there's a first time for everything.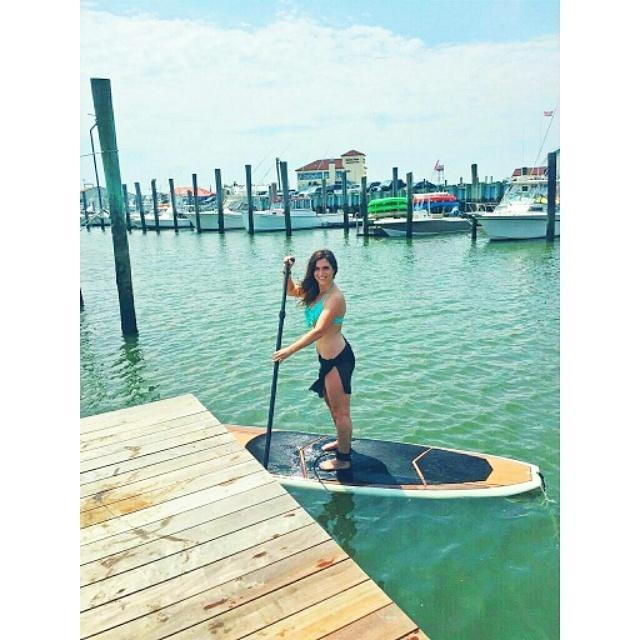 3. Sight and Sound: while Faith was enjoying Cape May I (Sierra) was enjoying a little family getaway in Lancaster, PA. We went to the Sight and Sound theatre and saw Joseph. We were so worried that little man wouldn't sit through a 2 hour plus show but he was amazing. He was so glued to the music and live animals. If you're ever in the area it's a pretty cool experience to check out. You should also try their roasted almonds.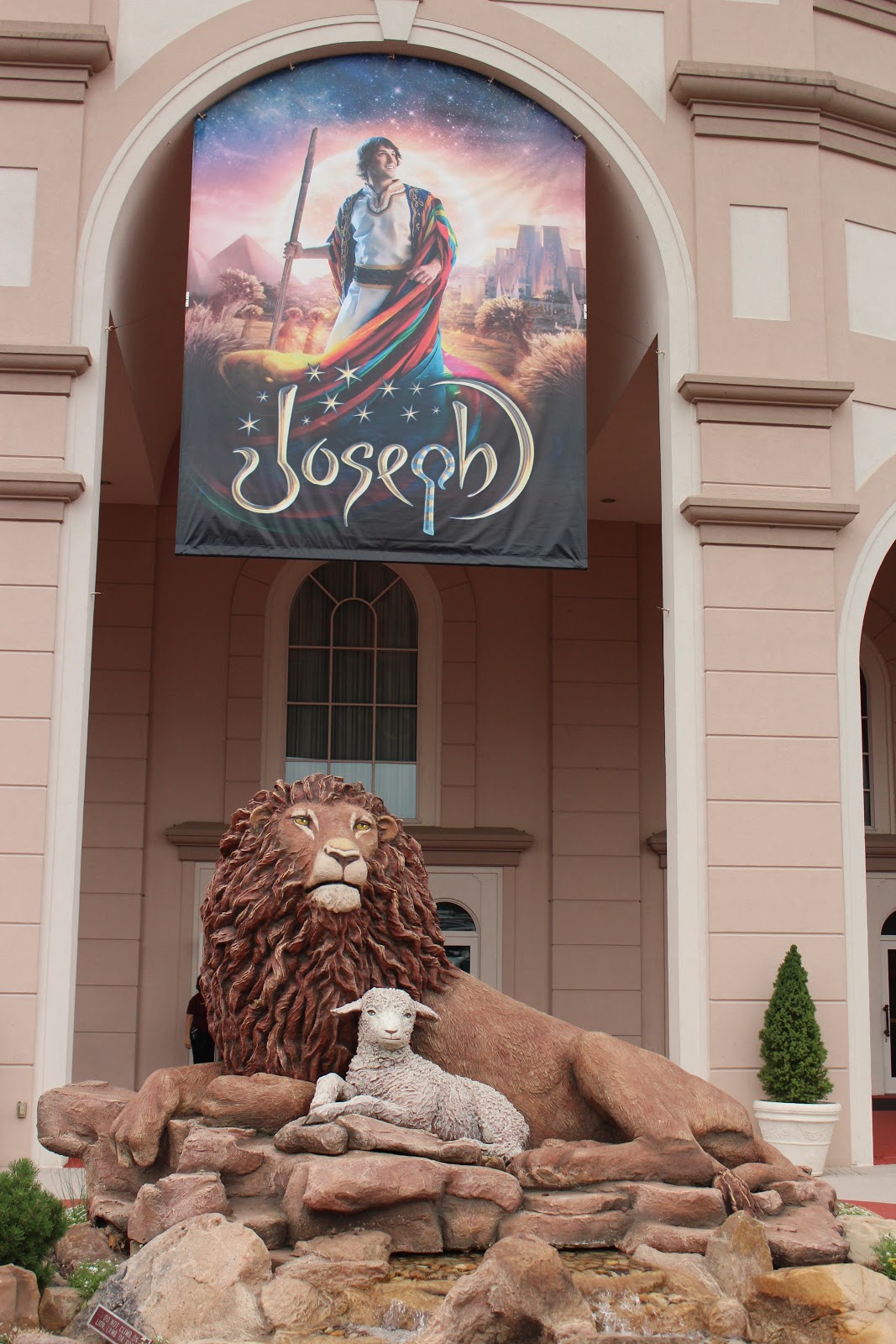 4. Dutch Wonderland: we also went to Dutch Wonderland and aren't sure who had more fun, little man or us. This is such a great park for younger kids. I'd say it was ideal for kids around 2-8 years old. A lot of the rides are geared towards younger kids and the best part is they have so many family rides that we got to enjoy with him.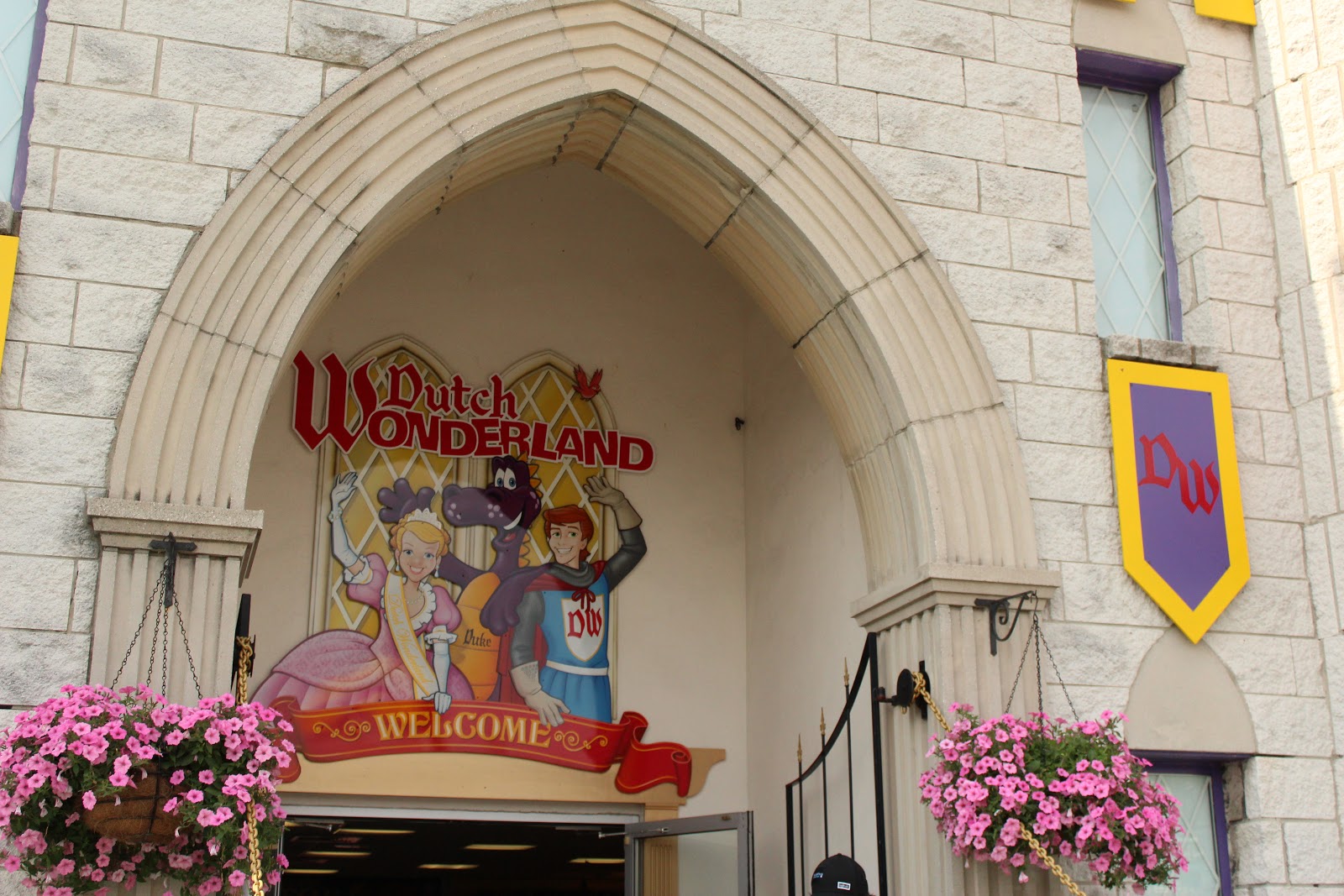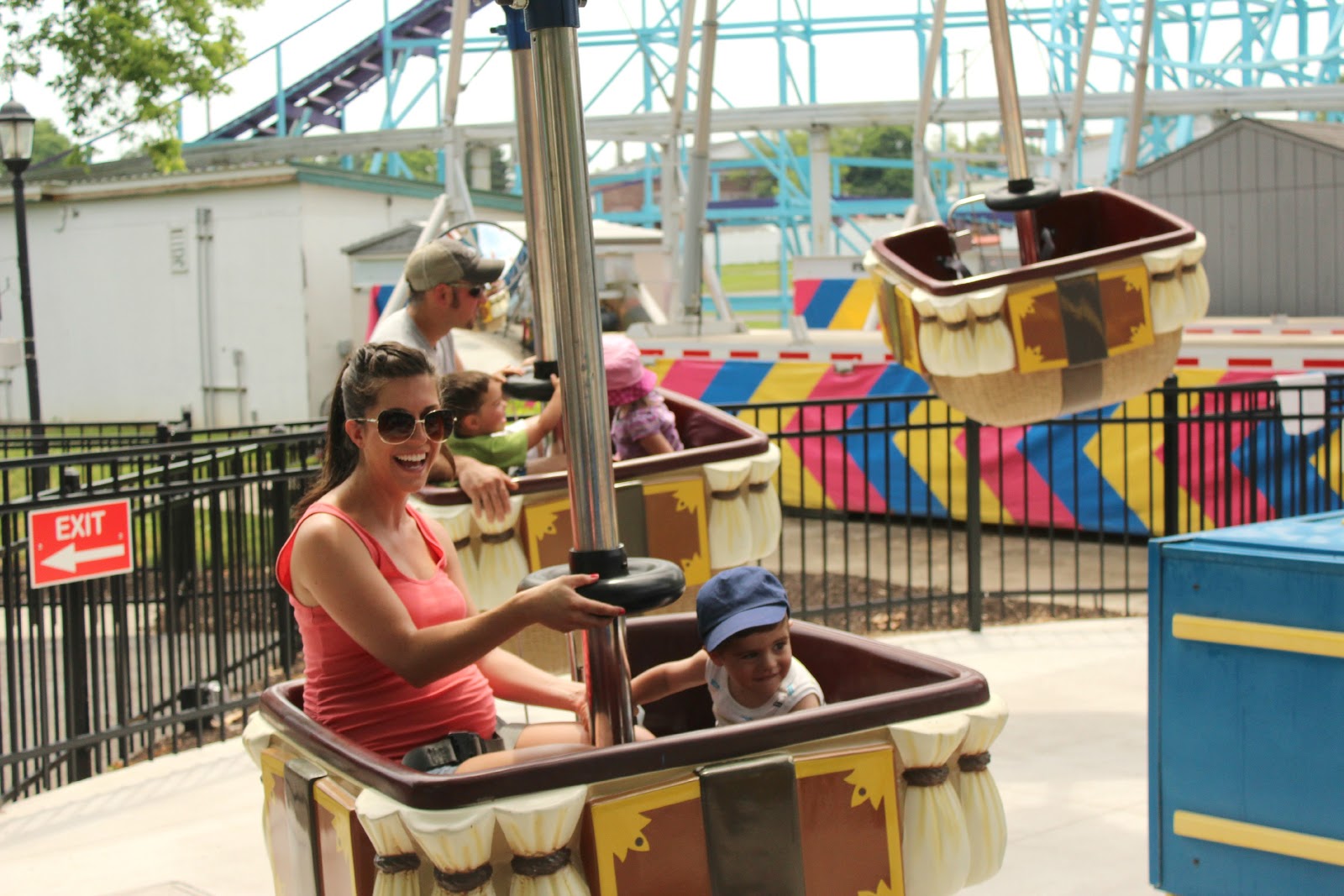 5. Sesame Place: so maybe we spoiled him a little this week. But with his big brother title about to take place soon we want to enjoy as much time as a family of three before our next little man gets here. Not to mention taking advantage of all the places he can still get in free under two. So Sesame place it was. We met a few of our friends there who also have kids his age and they had a blast together. We all did! It's fun to be a kid at heart. He is still talking about Elmo and Cookie dancing.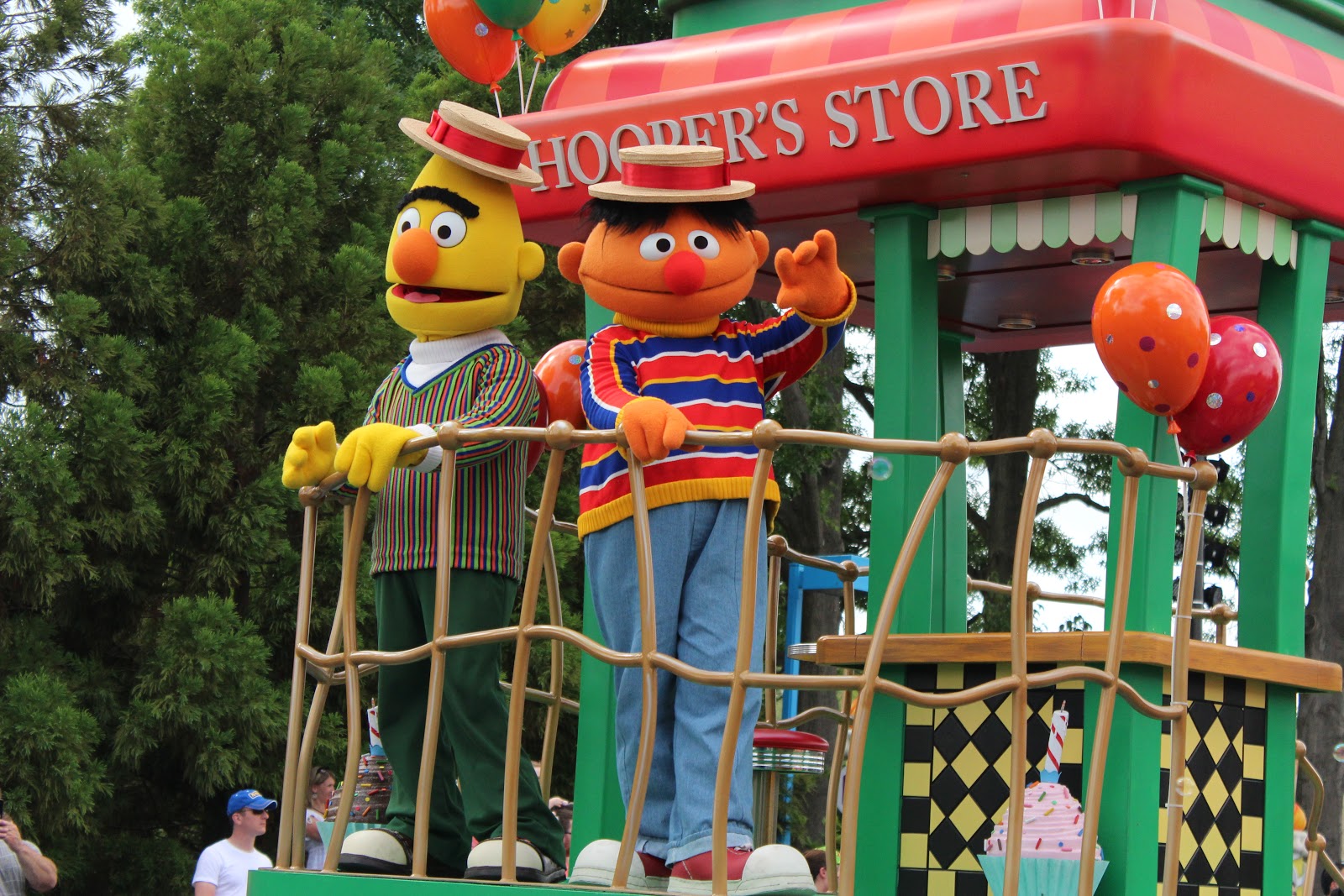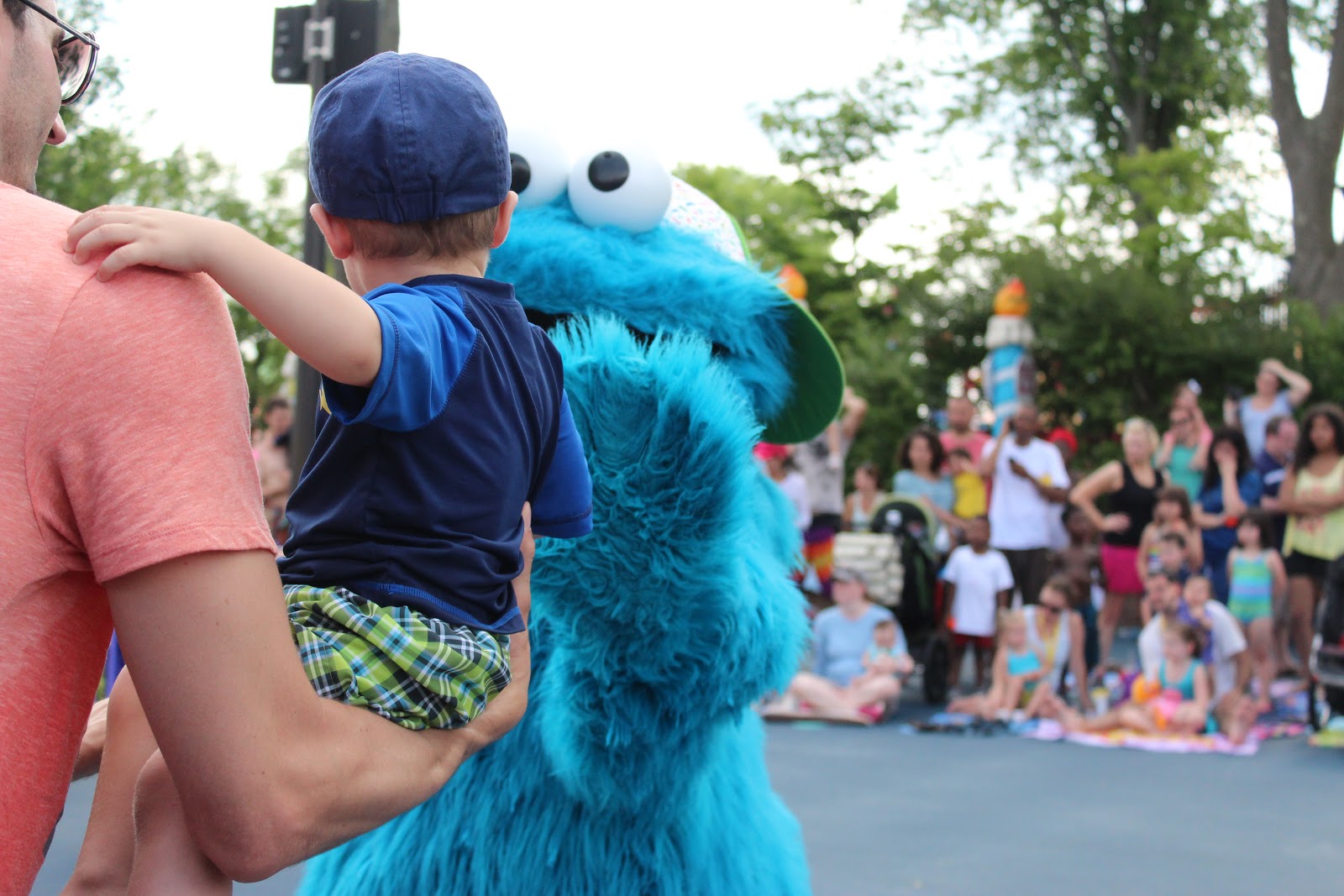 We hope everyone has a great weekend and those celebrating Father's Day have a great one! Join in on the Friday fun and check out who we are linking with.