There's something special about decorating for fall. Maybe it's because I feel like we get the most use out of it and we aren't packing it away before it's even out. Sometimes I feel like that with other holidays. By the time I put things out for a few weeks no sooner are we packing it away.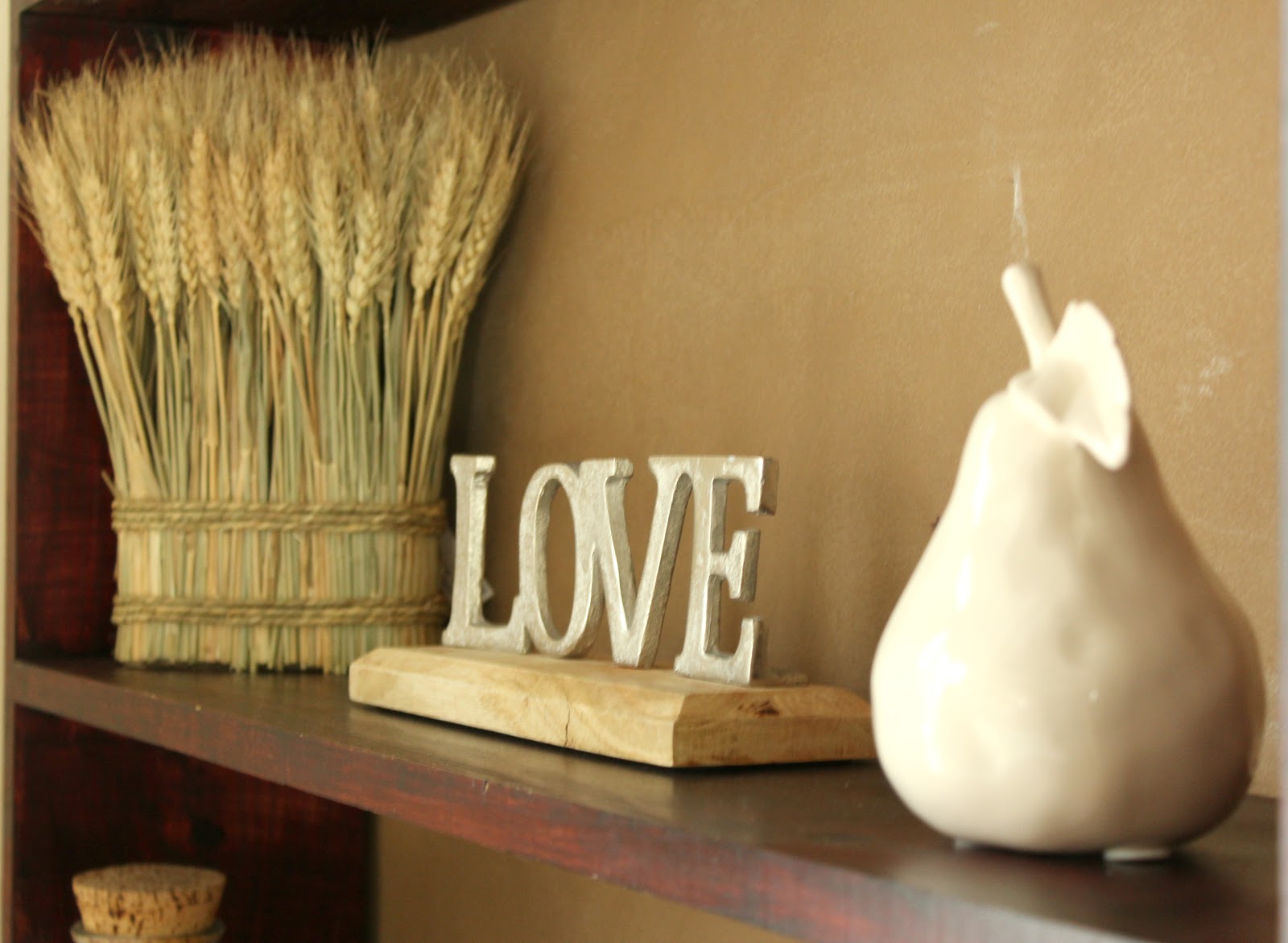 We don't really decorate for Halloween because I've just never really been into it. It's a holiday that with our faith and beliefs has never really been an all time favorite. We'll still dress up and allow the kids to participate in wholesome activities but you won't find witches or ghouls floating around the house. With that being said this is probably the longest time frame I'll have the same decor out because this counts for both Halloween and Thanksgiving.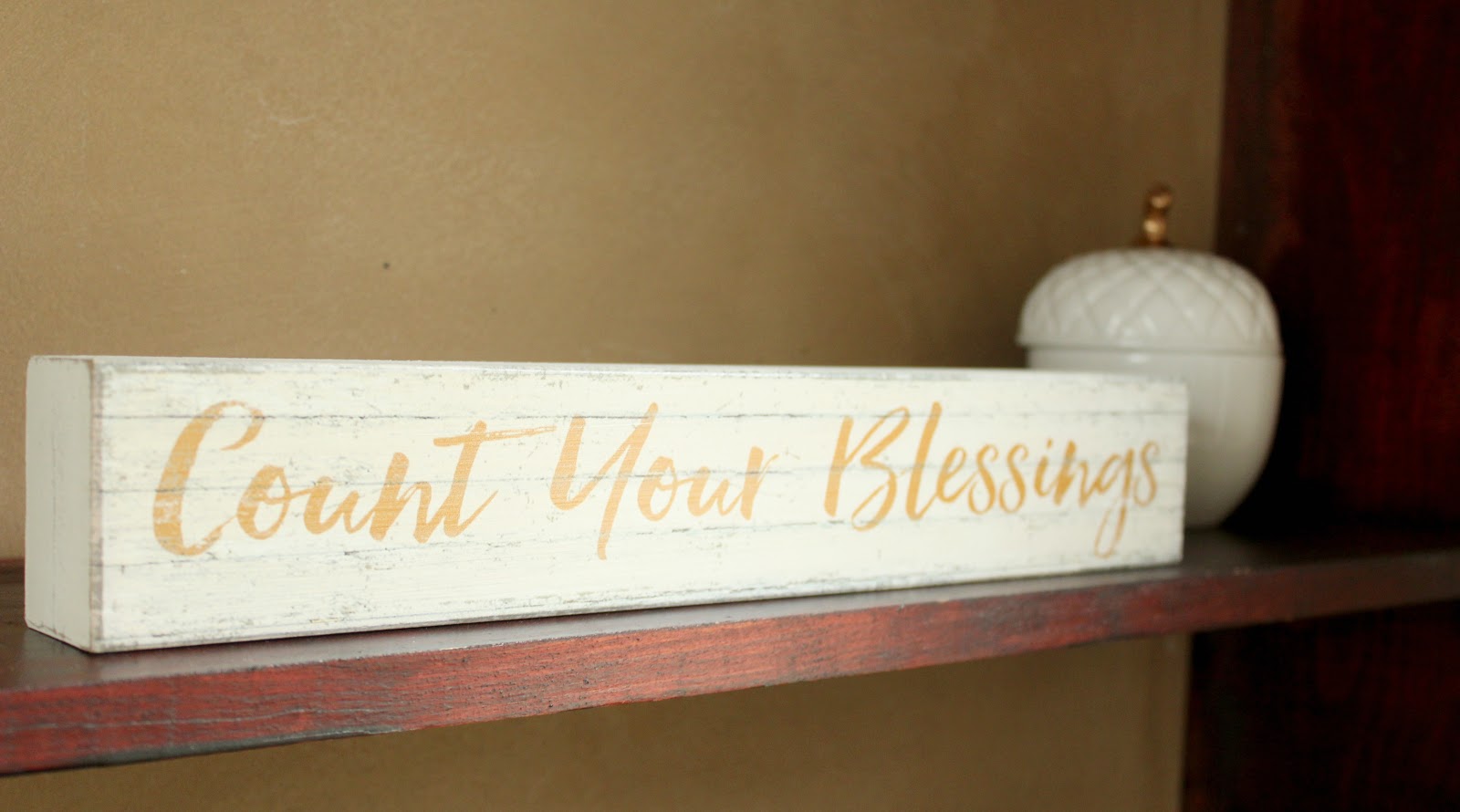 This year I went with a different approach to the decor. Since this is an extra room for us that happens to have some great built-ins, it allowed me to have a blank slate to be creative. I still wanted it to feel special for the nuggets but I wanted this room to have more of a sophisticated fall feel. I went with a lot of white pieces and really enjoyed incorporating a woodland theme. It was also nice to have A join in on the fun and pick out some pieces. Let me just tell you, Homegoods can be a scary place with kids. He was great though and picked out an awesome bird and squirrel that now sits on our shelves.
I think what I really like about a lot of this decor is feeling like I can keep some of it up all year round. Since this house is a historic home it had this canal house plaque displayed out front, we decided it would look better inside and decided to have it become apart of the decor.
I also wanted this space to feel cozy and what better way to do that than with some great throw blankets. I don't know about you but curling up in a cozy blanket on a cooler night with an autumn scented candle is my jam. Since this couch has been moved so many times and it's showing its wear and tear I've now deemed it the distressed look (it's really what I tell myself to feel better about it). It also felt like the perfect home for my new favorite fox pillow. Seriously, how cute is he? I also really like how the different mixed patterns all tie in together but don't have a busy feel to it.
I originally had this grand old plan for my mantel that was going to have a banner of some sort hanging off of it (because I love how it looks on everyone else's) but because there is already so much going on with the built-ins I really felt the mantel needed to stay simple. I switched out my candles to incorporate more fall tones but other than that I think this is something I will keep up majority of the year.
In our living room area we have some more shelves where I decided to display traditional fall decor. With some fun scarecrows and pumpkins it gives it more of that playful kid feeling. This is where the nuggets mainly play and have enjoyed taking the pumpkins out of that little basket to create their own pumpkin patch. I love their little imagination. Both of them have really taken a liking to my fox pillow friend though and would probably prefer to spend more time in that room.