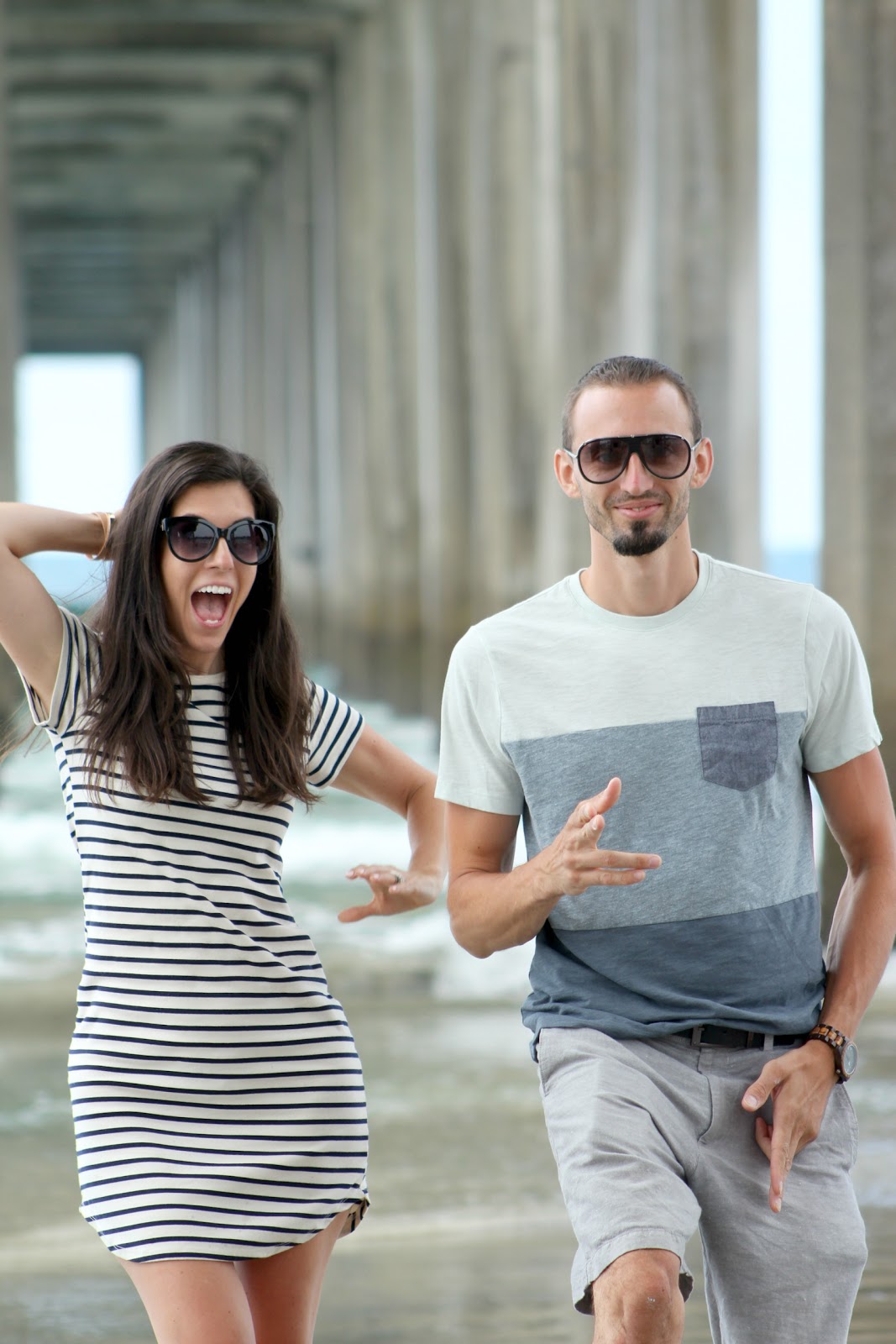 Over the summer Eric and I took a trip to beautiful California, kid free I might add. You can read more about our adventures {
here
}. I mentioned that some people thought we were awesome for having some quality time together, but I definitely got a few side eyes and felt the judgement wash over me when those comments of, oh I could never leave my kids hit my ears.
To each their own, my friends. I'm not saying one decision to stay or bring the kids is right or wrong. But, before we all think that our parenting or decisions are correct, it's nice to hear another perspective.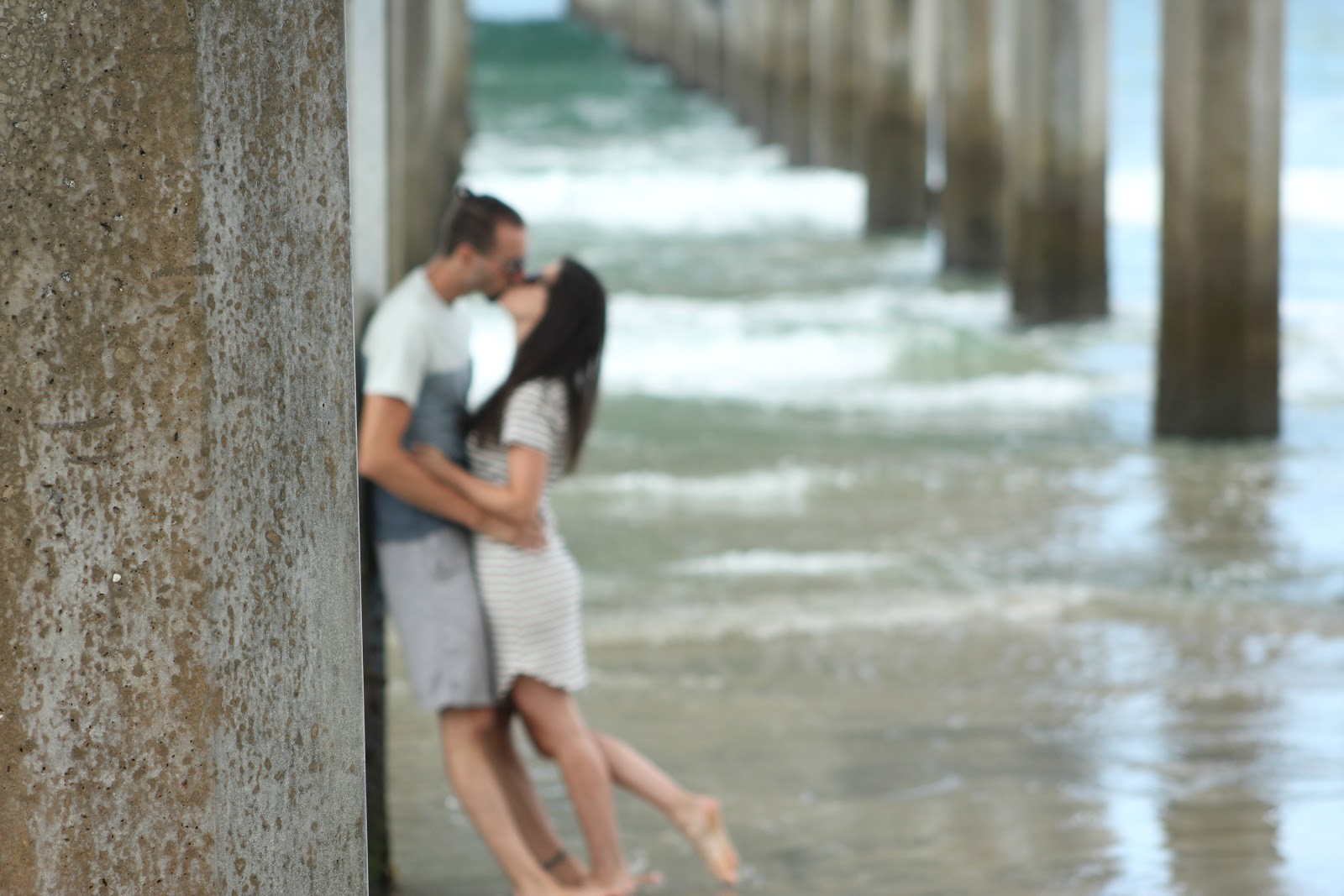 Once upon a time in a foreign land Eric and I were just Eric and Sierra. Our handsome little nuggets hadn't graced us with their adorableness just yet. Our days actually felt like we had time to them, even extra time on some days. Time to ourselves, with each other, the possibilities were endless.
Fast forward to three years later and two nuggets in and we are constantly trying to find ways to add some extra time to our days. Because we all know there are never enough hours in a day, right?
From the start traveling has always been a passion of ours. Taking trips and escaping the norm is something we strive for. It's refreshing, it's exciting, and it's where we build a lot of our memories. When kids came along we never wanted to be a family where we say, ugh we haven't taken a vacation in years. That just wouldn't work for us.
We've been very blessed to be able to take the nuggets on several vacations with us already and plan to do so every year. But for one we switched it up a bit and left them at home with their grandparents. Some of you might even be sayings, what took you so long to do that? Now that we've experienced it we asked ourselves the same thing.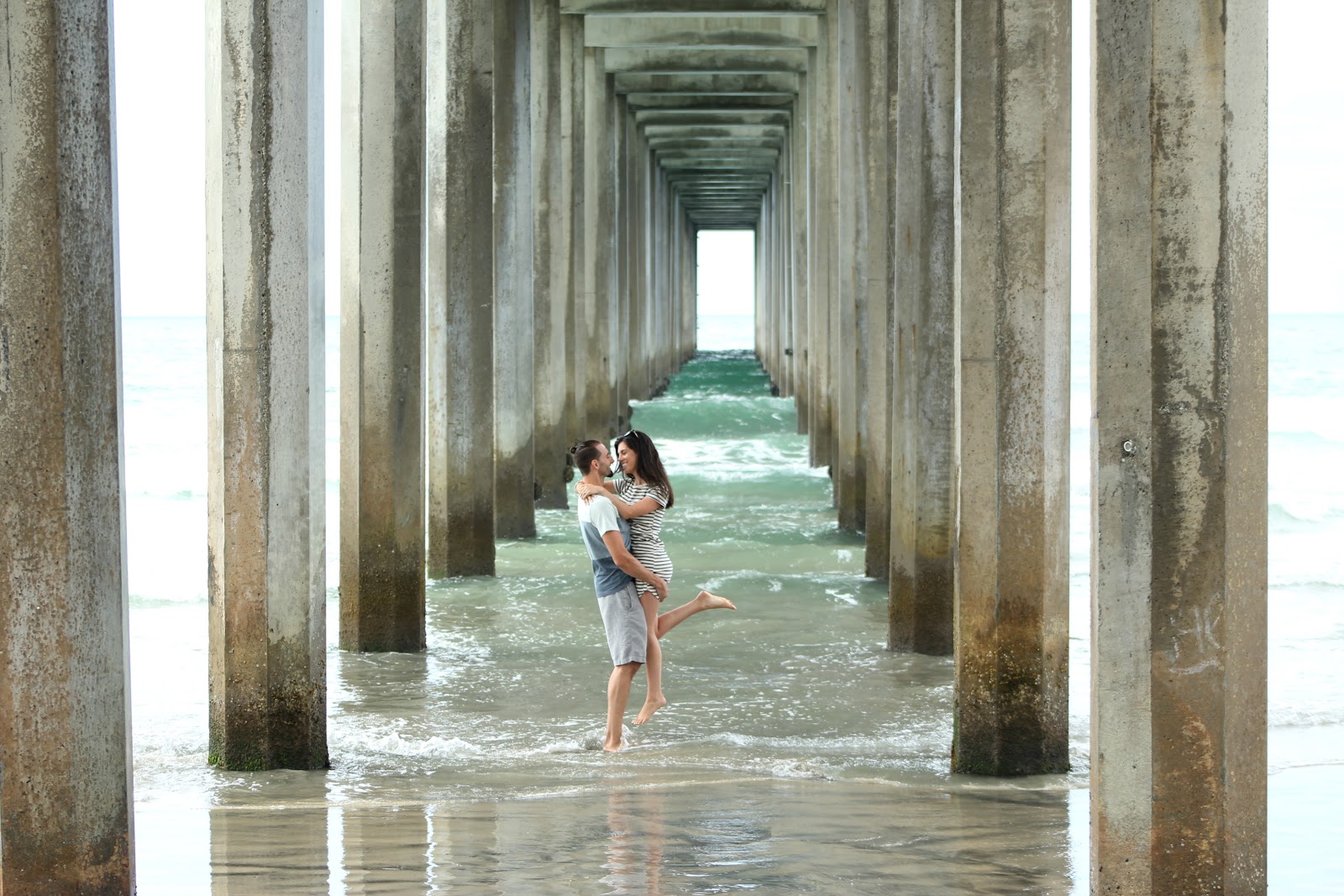 You see, here's my thought process. Our nuggets are the best things to ever happen to us, they are an extension of us and bring us more love and joy than we thought possible. Almost all of the time our focus is on them, but sometimes that focus needs to shift back to where it all started. Was it tough leaving them behind, of course. Did we know they were in good hands, absolutely.
Our time away allowed us to be Eric and Sierra again and not have to refer to each other as Mom and Dad. It allowed us to make our own memories, miss the boys, and look forward to seeing them again. It allowed us to reflect on us as a couple and really cherish this time together. Sure we've had nights out without them but actually getting some sleep and not being on call 24-7 is a whole different experience.
We had adult conversations, listened to real music, and didn't have to worry about what little ears were hearing (don't get the wrong impression here, we weren't swearing it up and getting all crazy now). We took cheesy pictures where people stopped us and asked us if they were engagement photos. When we laughed and said nope, we've been married for six years and are just having fun, a lot said wow, good for you, and a few turned to their significant other and said why don't we take pictures like that.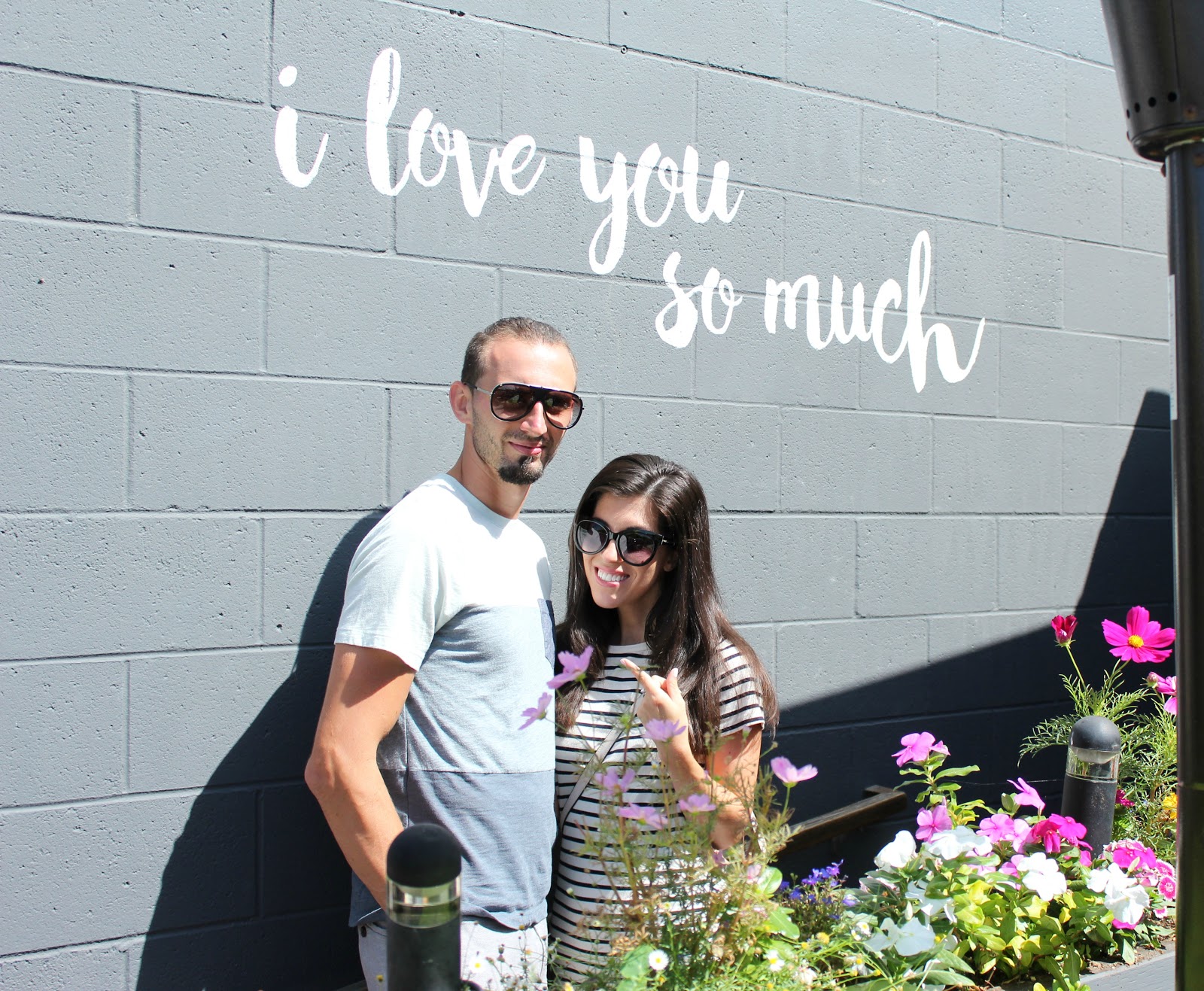 Overall I think a little time away from the nuggets was a good thing for us. No matter if you feel like supermom and that you have everything in control (I'd sure like to meet you if that's the case) a little break is a beautiful thing. Not only was it a good thing for us as a couple but a good thing as parents as well.
We are now hoping to incorporate a getaway once a year even if it's not a full blown out trip, there are so many great cities to explore. So, if you've ever thought about taking time away, just try it out. As long as you are comfortable with the person watching your little one, go have fun!