Happy Friday! I hope everyone had a great week. Mine was slow but fast at the same time. We didn't even make it one full week back to school without picking up some bug. Ugh, germs are so annoying. I spent the day home with A yesterday and we are praying he is back to himself soon.
But germs aside, it's technically the last official weekend of the summer. As long as everyone is feeling better we're planning on heading down the shore for a seafood festival. Here are some of my favorites from the week.
1. Fall decor: I'm busting out the fall decorations this weekend and even started lighting my fall scented candles this week. This probably sounds late to some people but I'm a little weird with my decoration timing. I think because my birthday is at the beginning of the month and I always used to get annoyed at people when they would say, oh as soon as your birthday comes summer is over. No, technically it's not. It's just over for kids and all those who get to enjoy some time off. Anyway, that's kind of my reasoning for waiting until it's actually fall to decorate and also because I'm just personally not into rushing the seasons.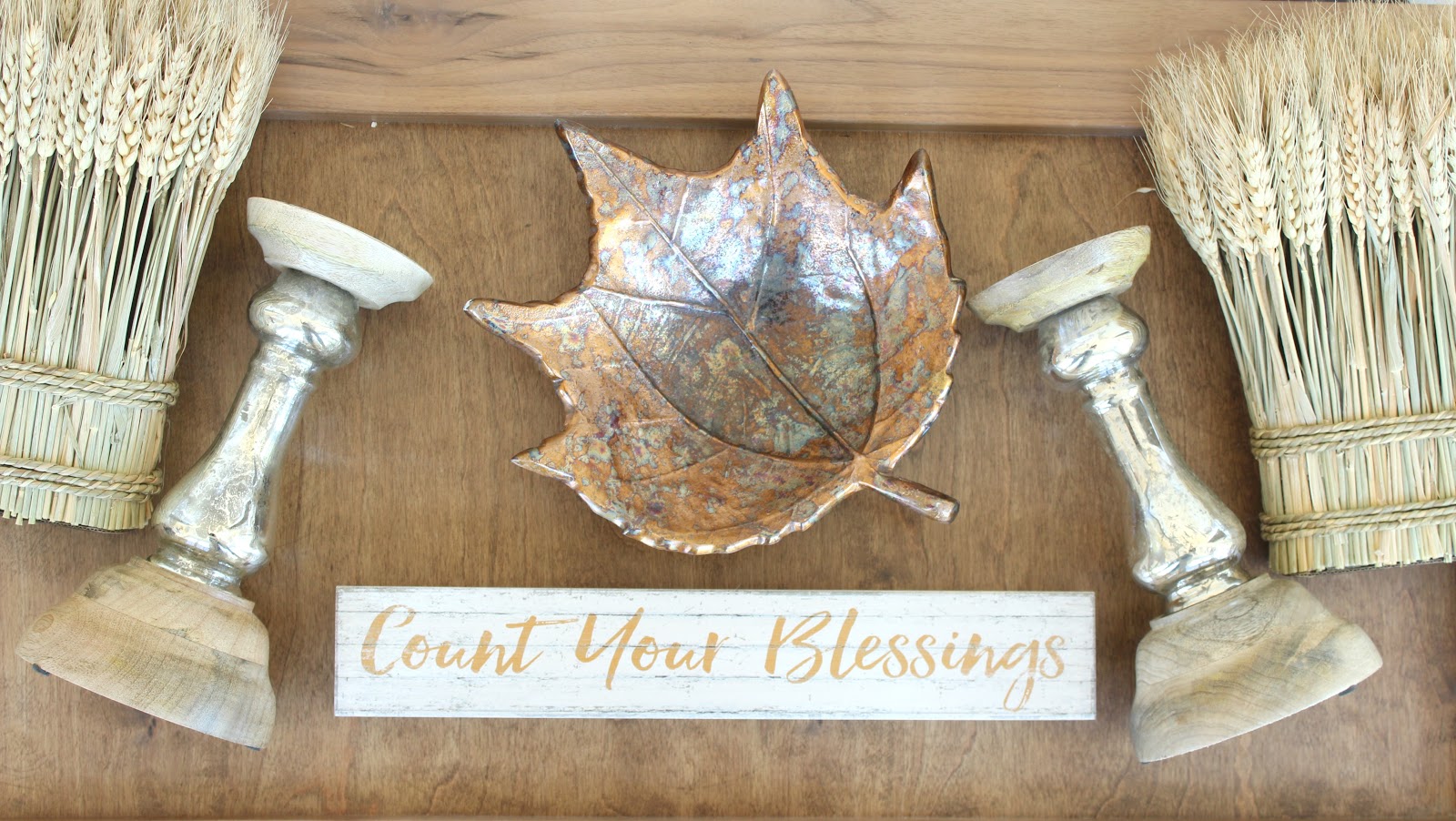 2. Pop-up Gala: speaking of birthday's, I usually always celebrate mine a week after because it always falls on Labor Day weekend. I did something completely different this year thanks to the recommendation from my best friends, and I couldn't have been happier with the event. It was basically a diner en blanc (same concept) dinner party.
We came ready to go with our wagons and dollies packed with food and drinks wearing our all white attire. We walked a few blocks with all of our stuff (it really wasn't as bad as I thought) to our secret location where we dined, danced, and had a great time in the streets. The spot they picked for everyone was perfect and right across from cooper river. I could definitely see this becoming a tradition.
4. Bird watcher: A has become fascinated with birds lately. Since he wasn't feeling well and telling a toddler they need to rest all day just isn't realistic, we did a special project together and made homemade bird feeders. I also picked up this little bird house for him to paint which he loved and has been anxiously looking for the birds to come.
5. Snapchat fun: this is actually my all time favorite of the week and I've seriously watched this video more times than I can count. At first A was scared of the snapchat faces so I backed off and didn't really show it to him. Well the other day I happened to try it out with him again and he loved it. He got the biggest kick out of I's face and his laugh just cracks me up! He now asks to see my phone everyday.
I hope everyone has a great weekend! Be sure to check out all the Friday fun and where I'm linking.