Happy Friday friends! I hope everyone had a great week. I can't believe the summer season is coming to an end so quickly. I say season because everyone always associates going back to school and Labor Day as the end of the summer. The reality is, we still have until mid September and I'm hoping to soak up all the fun.
As always, I'm looking forward to this weekend. We'll be visiting a few bbqs and spending time with friends and family and whatever else comes our way.
Here's a look at some of my favorites from the week…
1. Little nugget's bday: it's official, we don't have any more babies in the house. I mean, they will always be my
babies
, but we have two full blown toddlers running the roost. In case you missed it,
little nugget turned two
over the weekend and I am still trying to wrap my head around how this happened so quickly. His party turned out to be so much fun and thankfully the rain held out for us.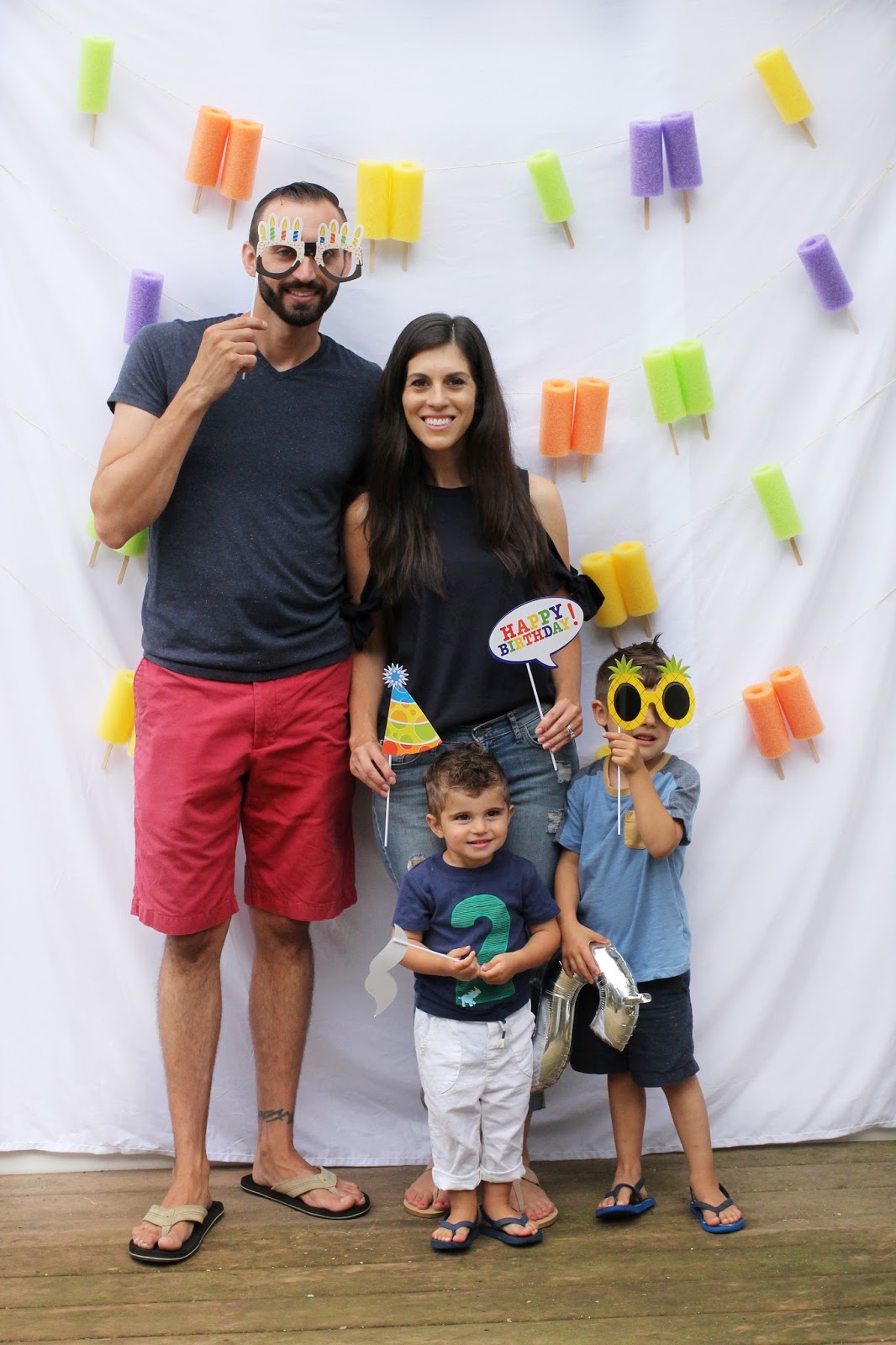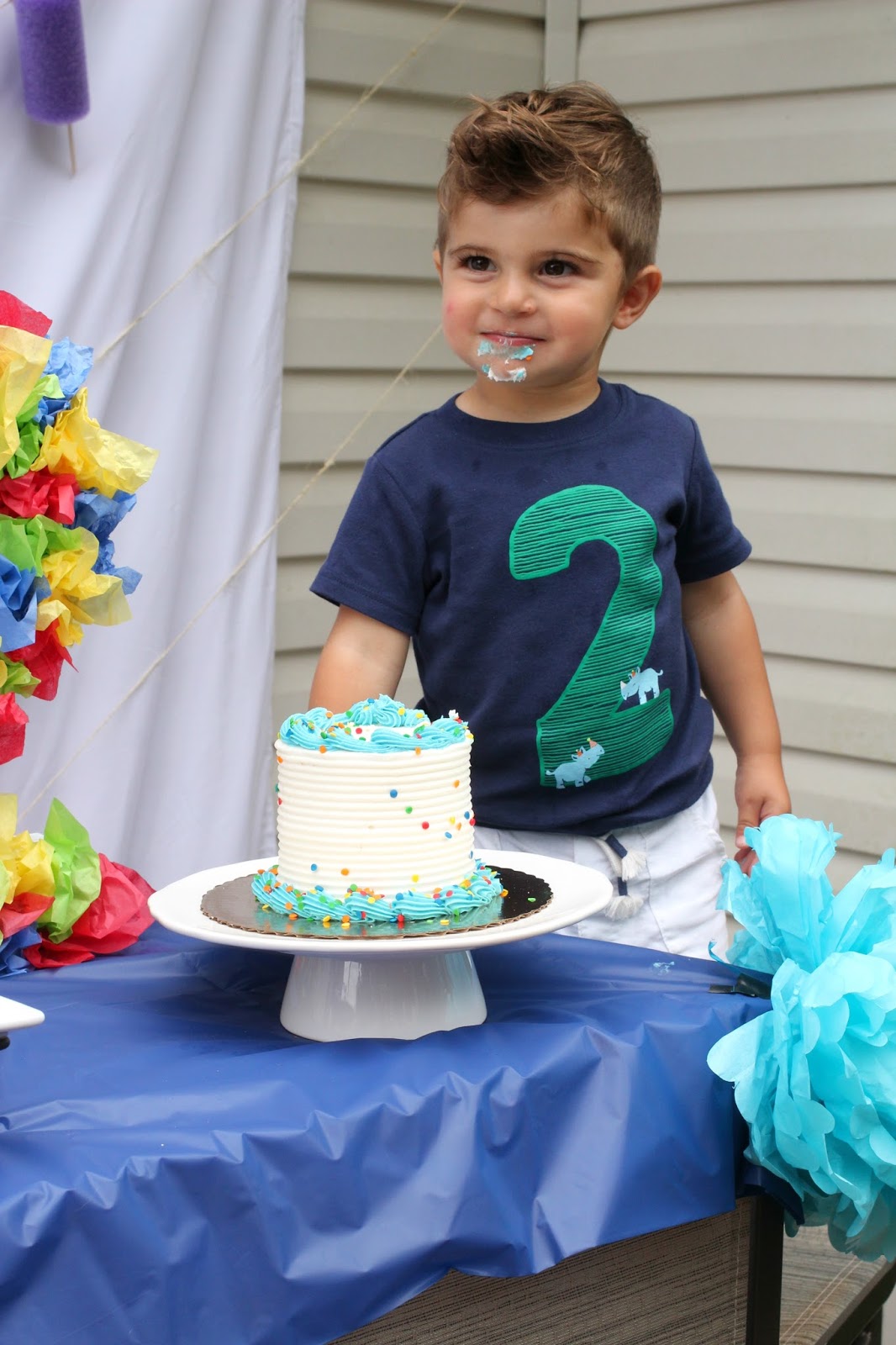 2. Pool fun: we keep telling ourselves that our next house we are definitely getting a pool. I always wondering how people who have pools say they never end up using them. I think we would live in ours if we had one. Maybe its different when you have one there day in and day out…maybe the excitement goes away? Who knows. Regardless, we love us some pool time and hope to make this happen sooner than later for our family.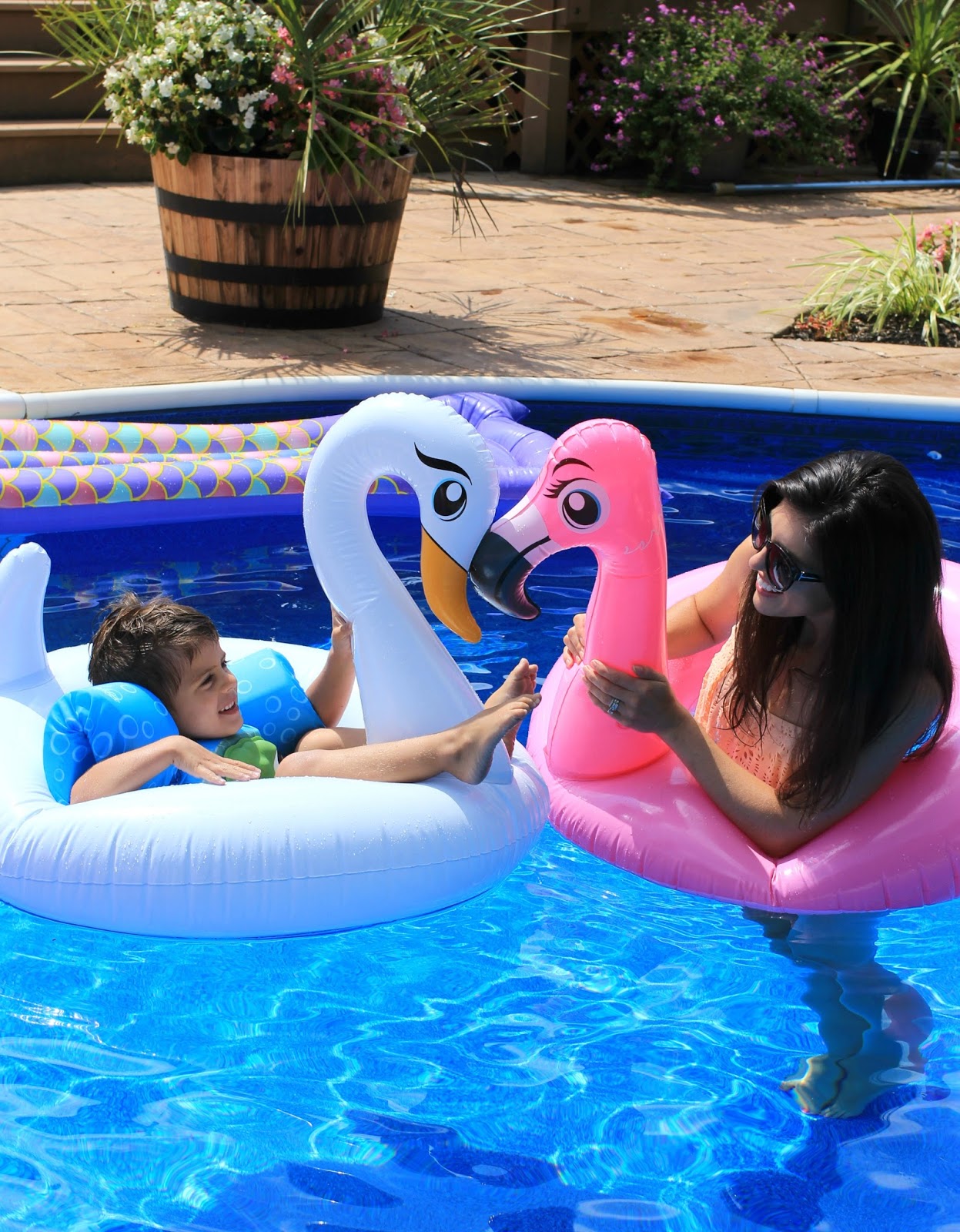 3. Grandpop: we visited my Grandpop this week and he surprised me with one of the sweetest little gifts. It's no secret that our goal one day is to have chickens. I love that my 90 year old Grandpop fully supports this and got us a book all about chickens. The title cracked me up because it's called Cool Chickens.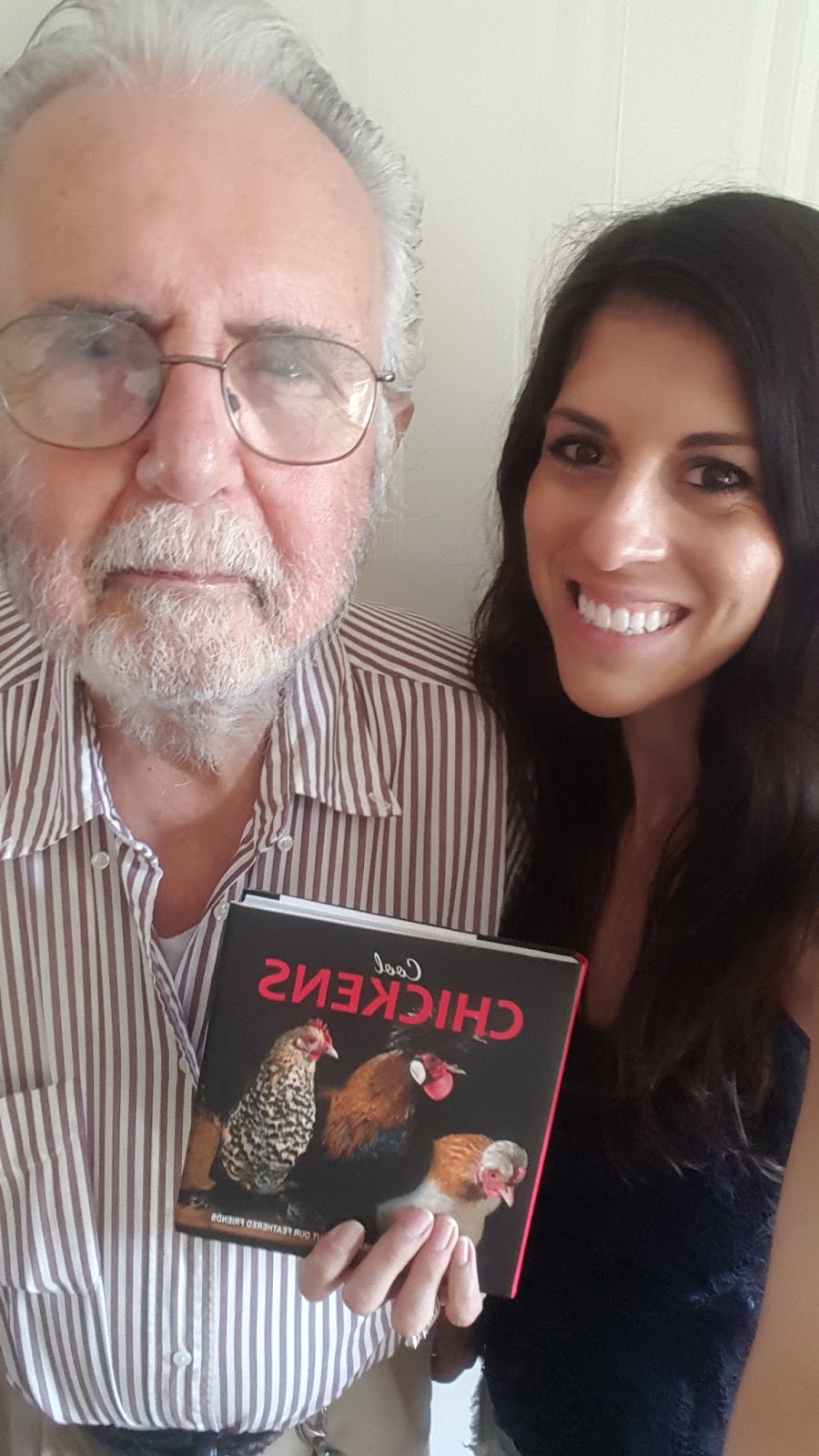 4. Scoot away: we learned a few valuable lessons this week. First, toddlers and birthdays are rough. I'm not going to lie, A had a bit of a hard time seeing little nugget open his gifts. He wanted to play with everything and help him open things too. Little nugget is pretty easy going for the most part and included him in on this, but there were a few toys that some grabbing and pushing took place.
Second, if you ever get a gift for a kid that requires batteries, buy the batteries to go along with it. Don't assume the parents have a stock pile of triple A's laying around. And, if you get any type of riding toy, the proper safety equipment should accompany it.
And lastly, when teaching your kids about buying gifts for others try to encourage them to get something that person would enjoy. A is convinced I want a transformer for my bday (insert laughing emoji face).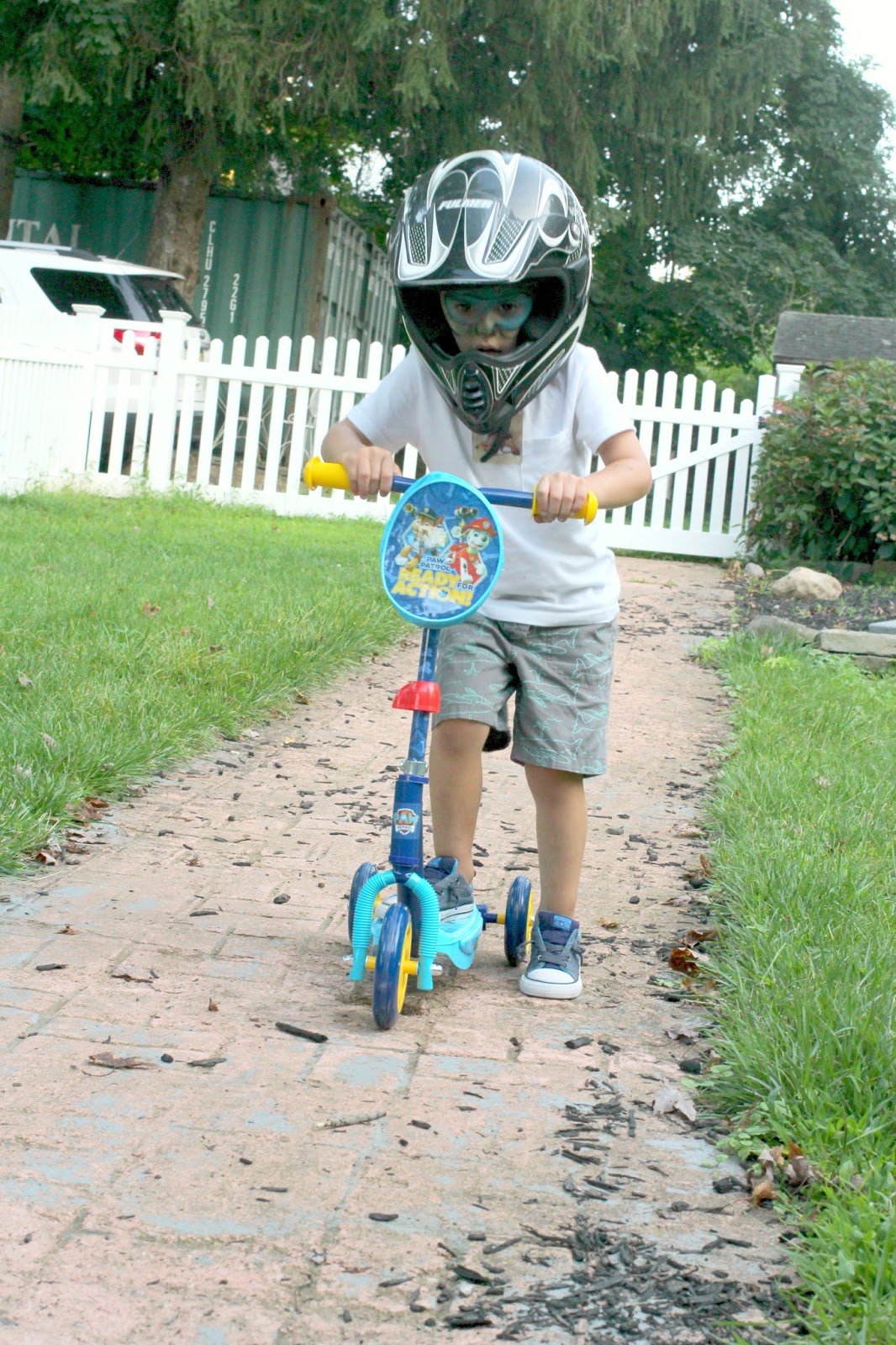 5. Farmers Market: if you caught my
instagram
post yesterday then you probably saw my little pic with our farmers market trip. Shopping with both of the boys is no easy task. Sometimes they are great and other times I can't get out of the store fast enough. This trip, the boys had fun picking out the giant peaches and little nugget couldn't put them in the bag fast enough. He kept saying fast, fast, fast! Then, I turned around for 5 seconds to grab a bag and I saw peppers rolling on the floor and caught little nugget off in the corner trying to eat a banana. I laugh about it now because, chaos, always some sort of chaos. But even in those crazy moments, the easiest thing for me to pick will always be them <3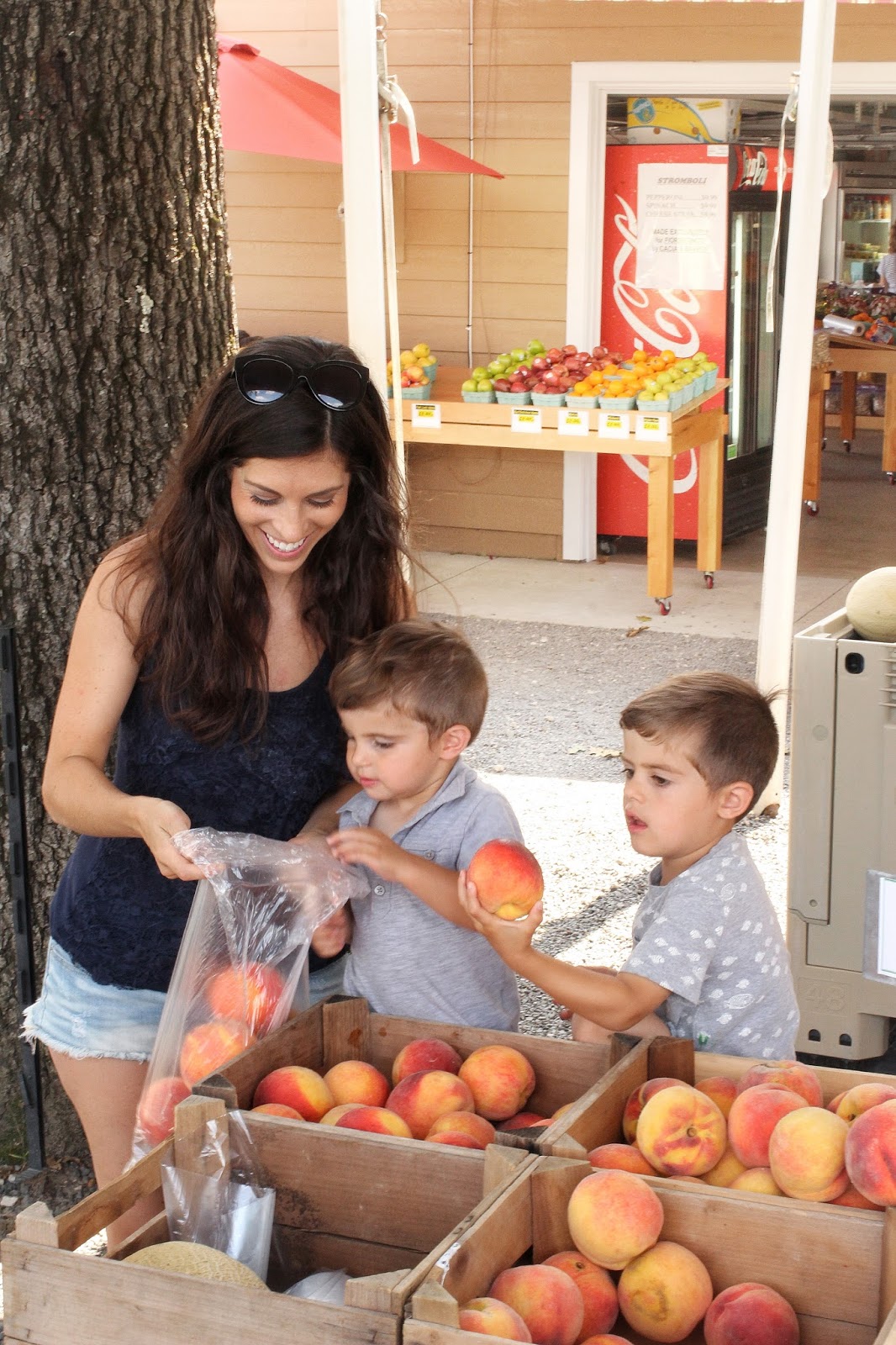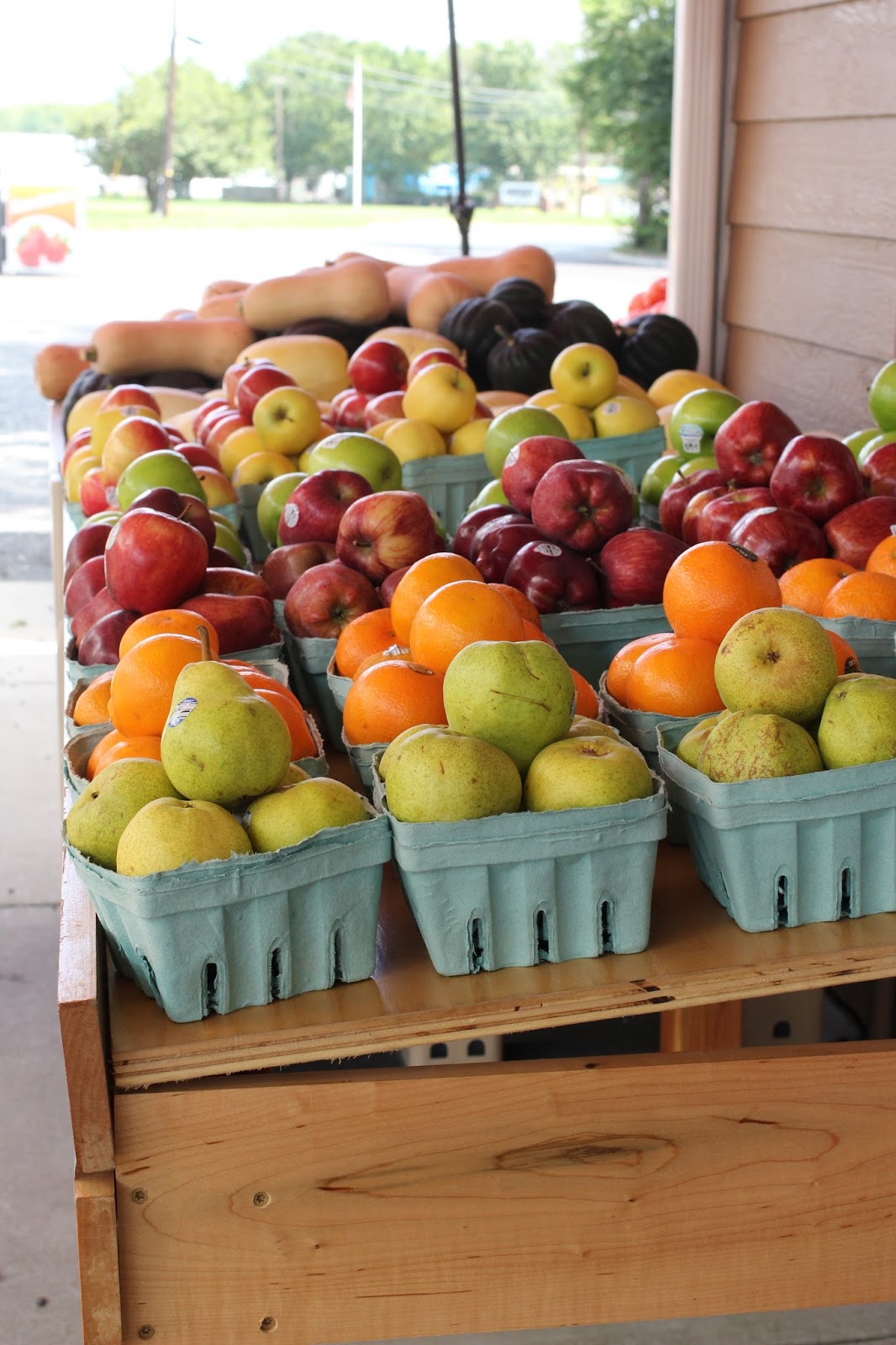 I hope everyone has a great weekend! Here's where you can find me linking for all the Friday fun and link ups through out the week.