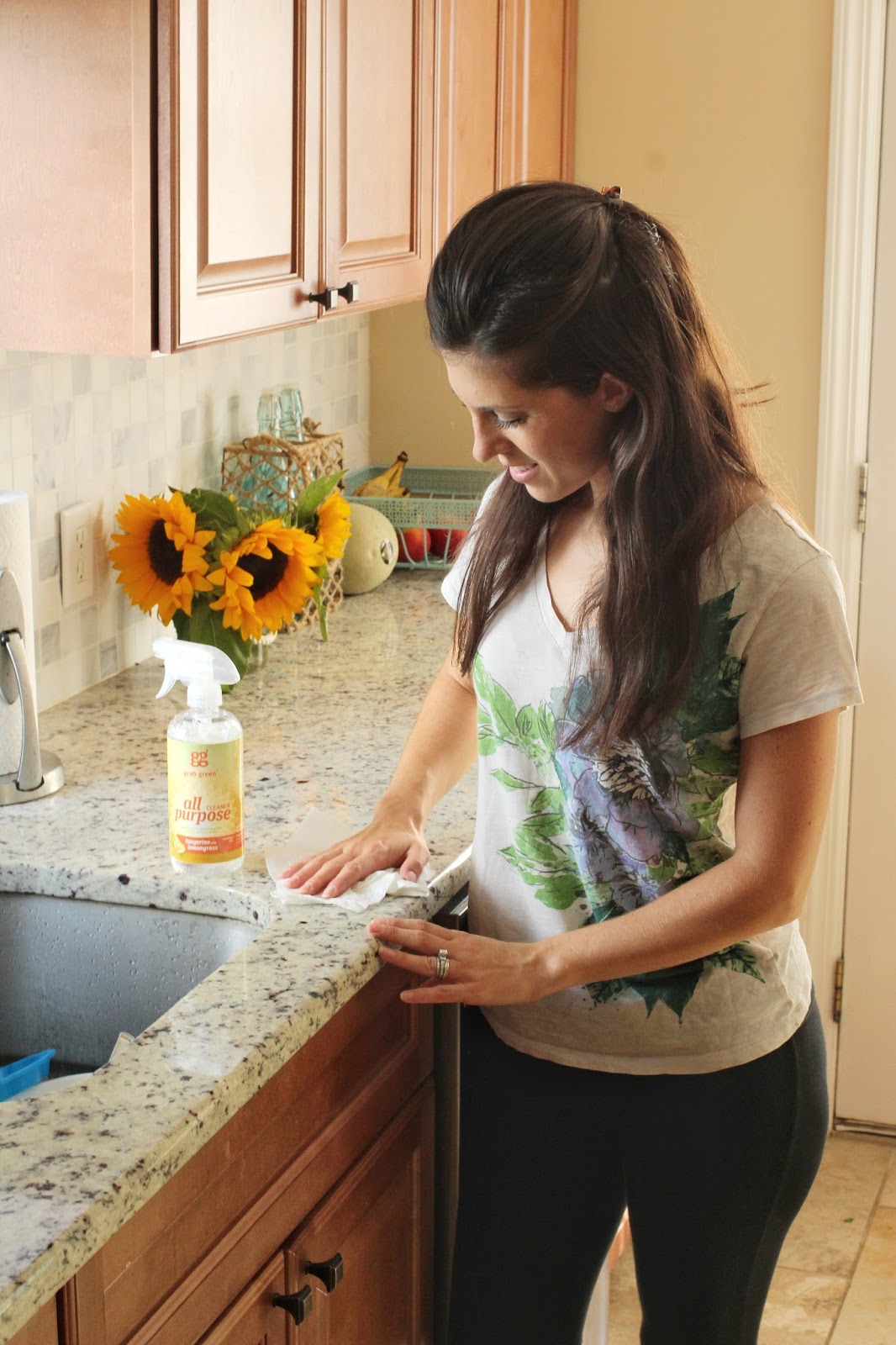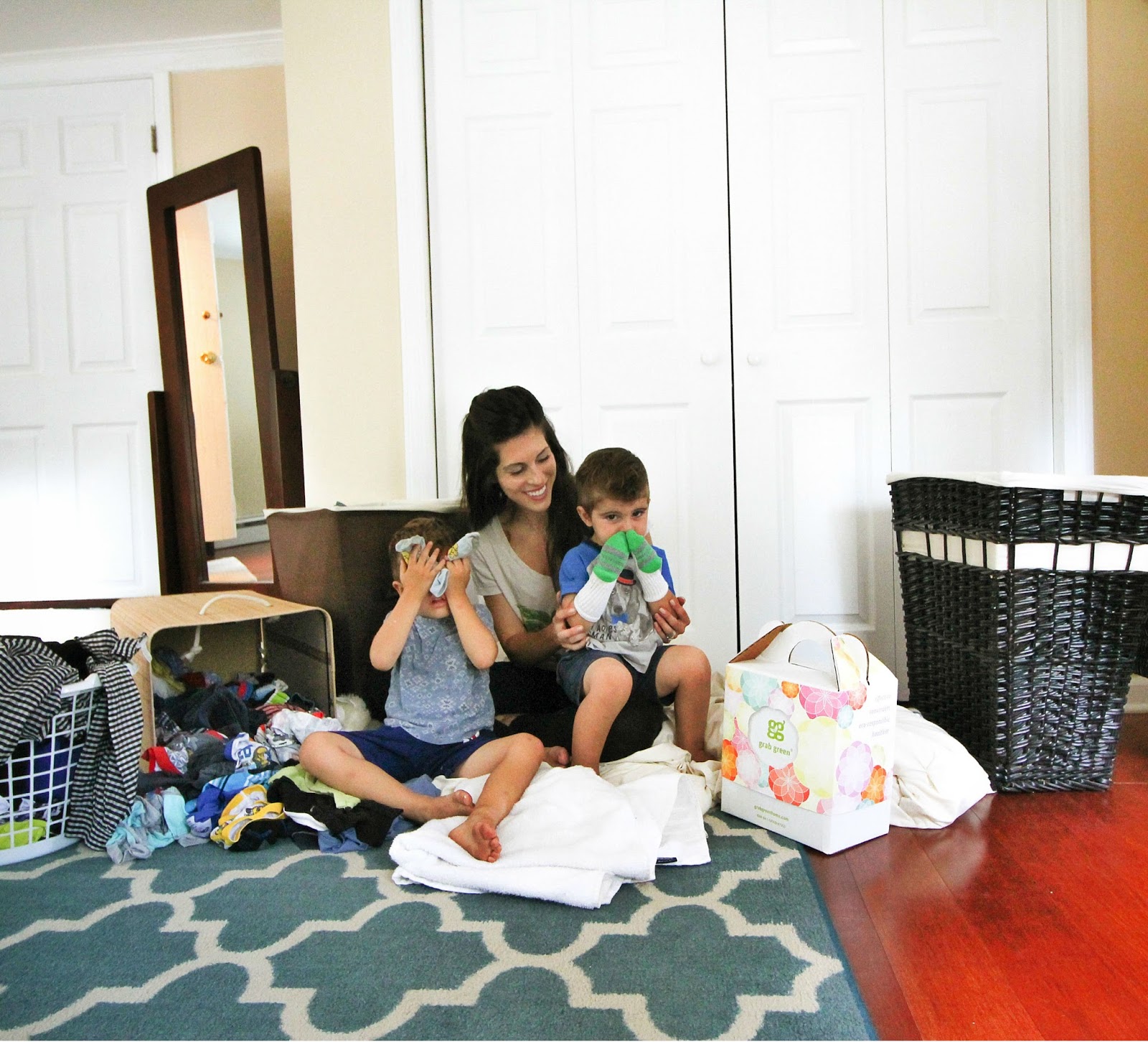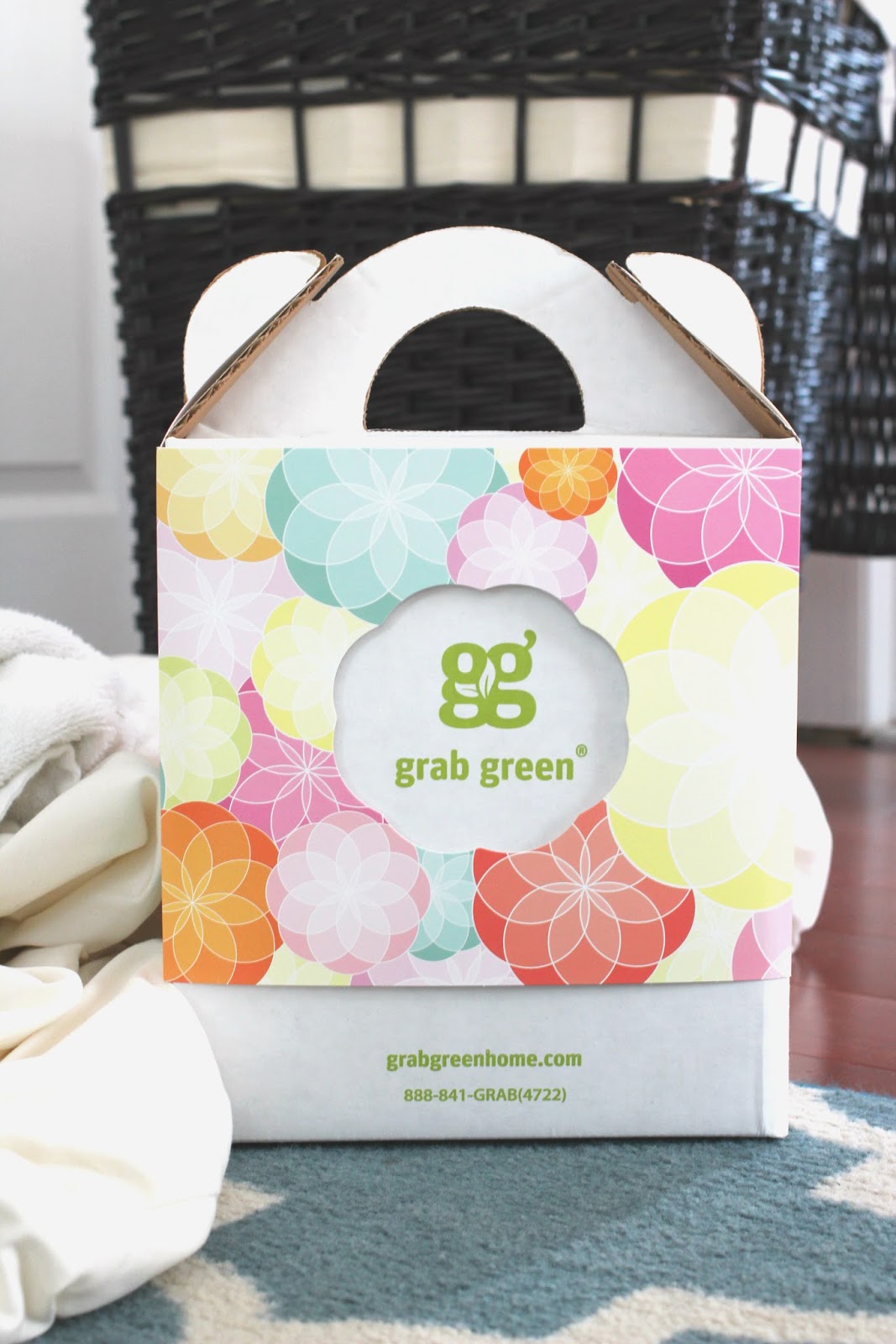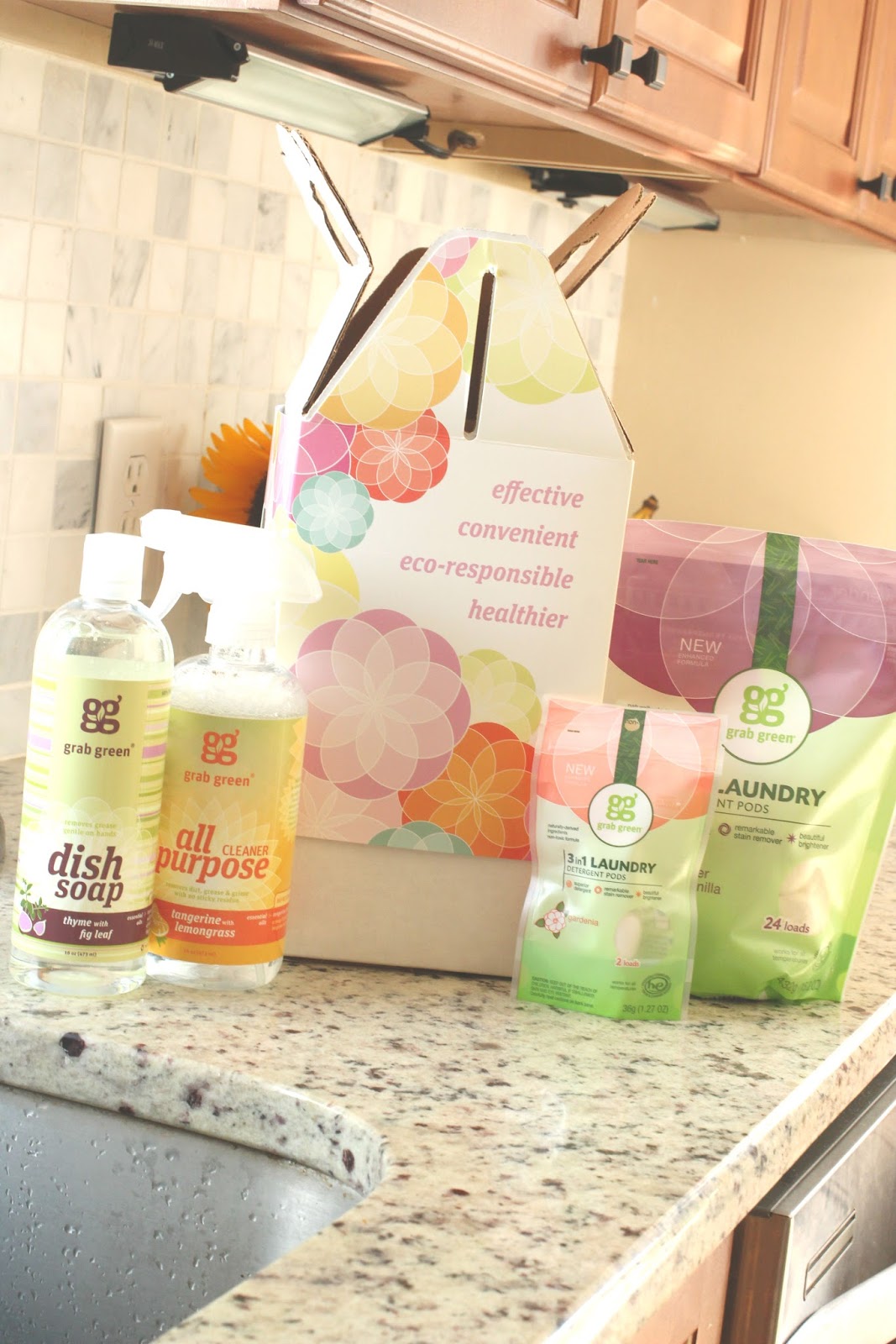 This post is sponsored by Grab Green. All opinions remain my own.
As women I find there has been an extra amount of pressure put on us to have these tidy, pinterest worthy, beautifully decorated homes. I commend those that do and admire you for it, but I'm going to be real here for a minute—that is not my home.
Maybe one day when my boys are older and I don't have to worry about them throwing my decorations across the room or coming through the house like a tornado. For now, the typical state of my house is messy. There are toys usually all over the floor, dishes in the sink, or a train of them drying across my counter, and don't get me started on laundry. If you remember,
laundry and I do not get along
.
As a working mom my days feel like they are cut short with how much I am able to get done at home. Some nights I throw my hands up and choose building a fort on the floor with the boys and deal with mopping my floors on another day. But what I do know is, when I find those moments to clean my house (I promise it's not in shambles it's just lived in) that I am very selective with the products I use and what we bring into our home.
Over the years I have done some research about our everyday household products and the results of how many chemicals are in them and the harm they can do to the environment and our bodies. We have made a conscious effort to take more of a green approach which is why I love using
Grab Green
products. They were founded by a mother of two who also had concerns about the products she was using and the ineffectiveness of most natural products. They believe that everyone deserves a healthy, clean home without compromising the health of you or your family and that products should work more so you can spend and work less. Yes, please!!!
I have been loving the smell of the laundry pods and how fresh it keeps ours clothes. It works out great for me because we usually just end up picking through our baskets until it's time do another load. I have been using the
all purpose cleaner
a lot and the room always smells so fresh after and I feel better knowing how clean everything is. We hand wash a lot of the boys plates and cups because I have a whole other thing about putting plastic in the dish washer, and unfortunately toddlers and glass plates don't mix. What I love is the
dish soap
doesn't irritate my skin and I feel so much better knowing what's being used on the boys dishes.
You can find Grab Green in local super markets, on
amazon
, or directly through
their site
. When you place your first order be sure to use code FIRST25 for 25% off or save $5 on your order
here
. It's so important to feel comfortable with the products you are using and creating a safe environment for your family.