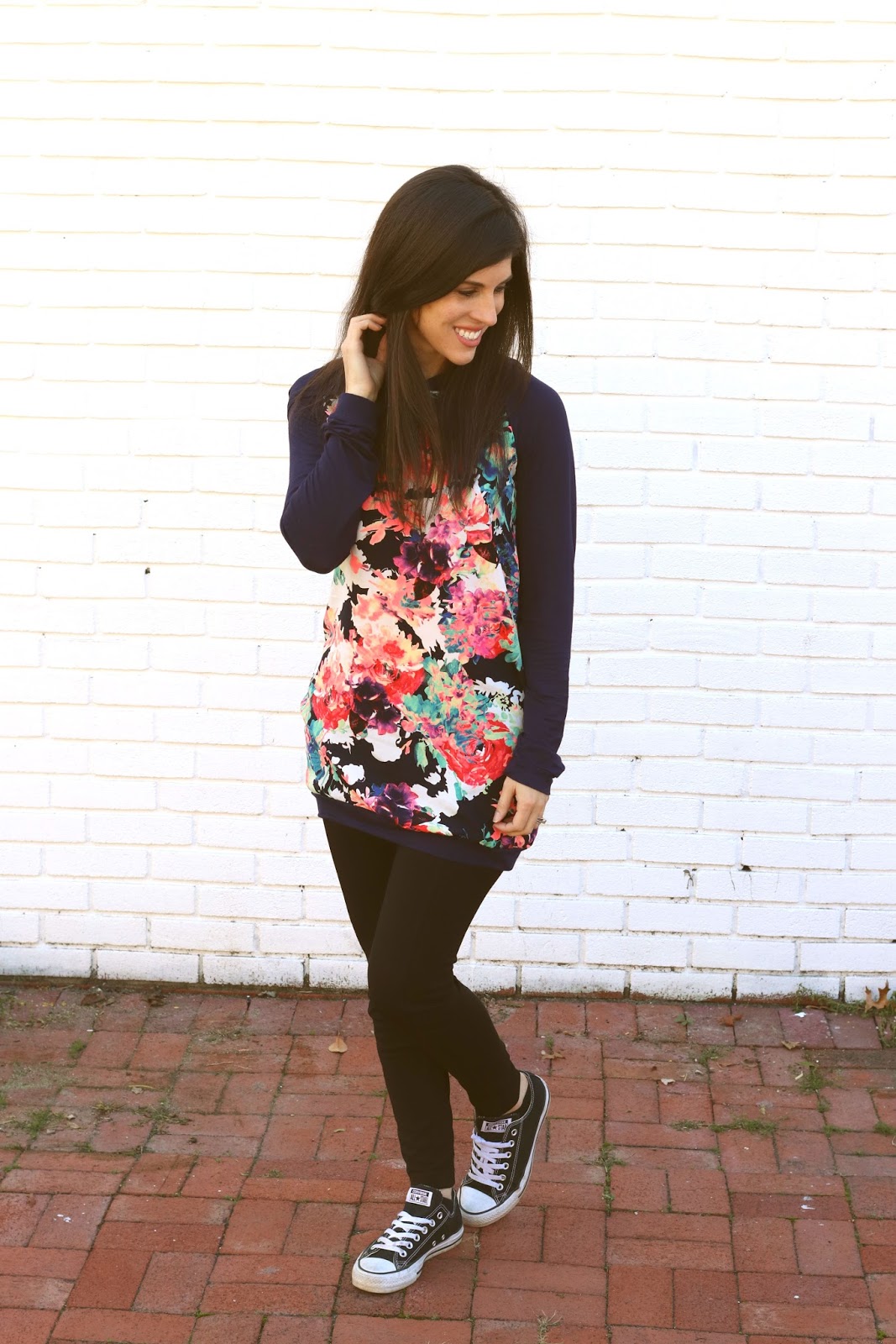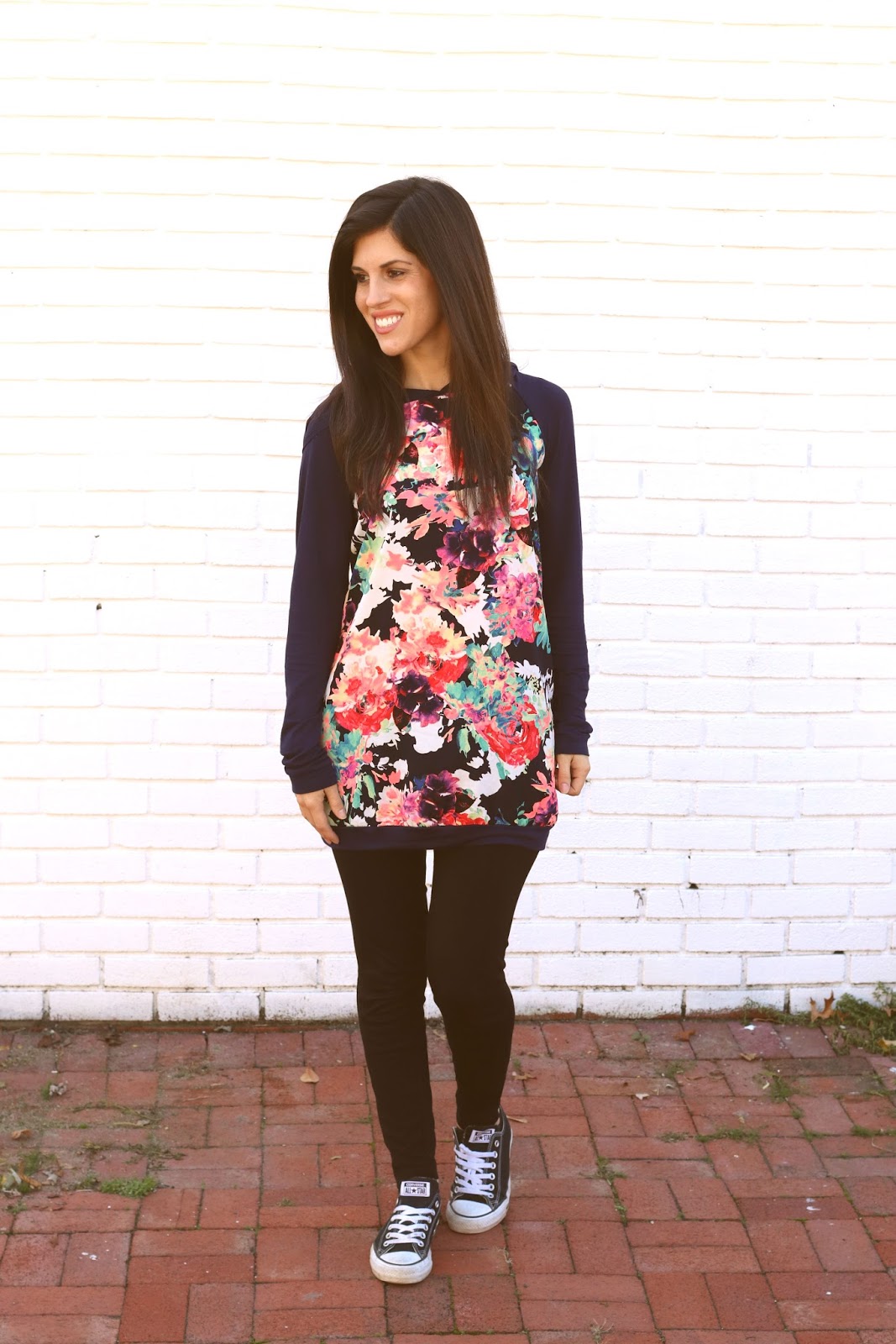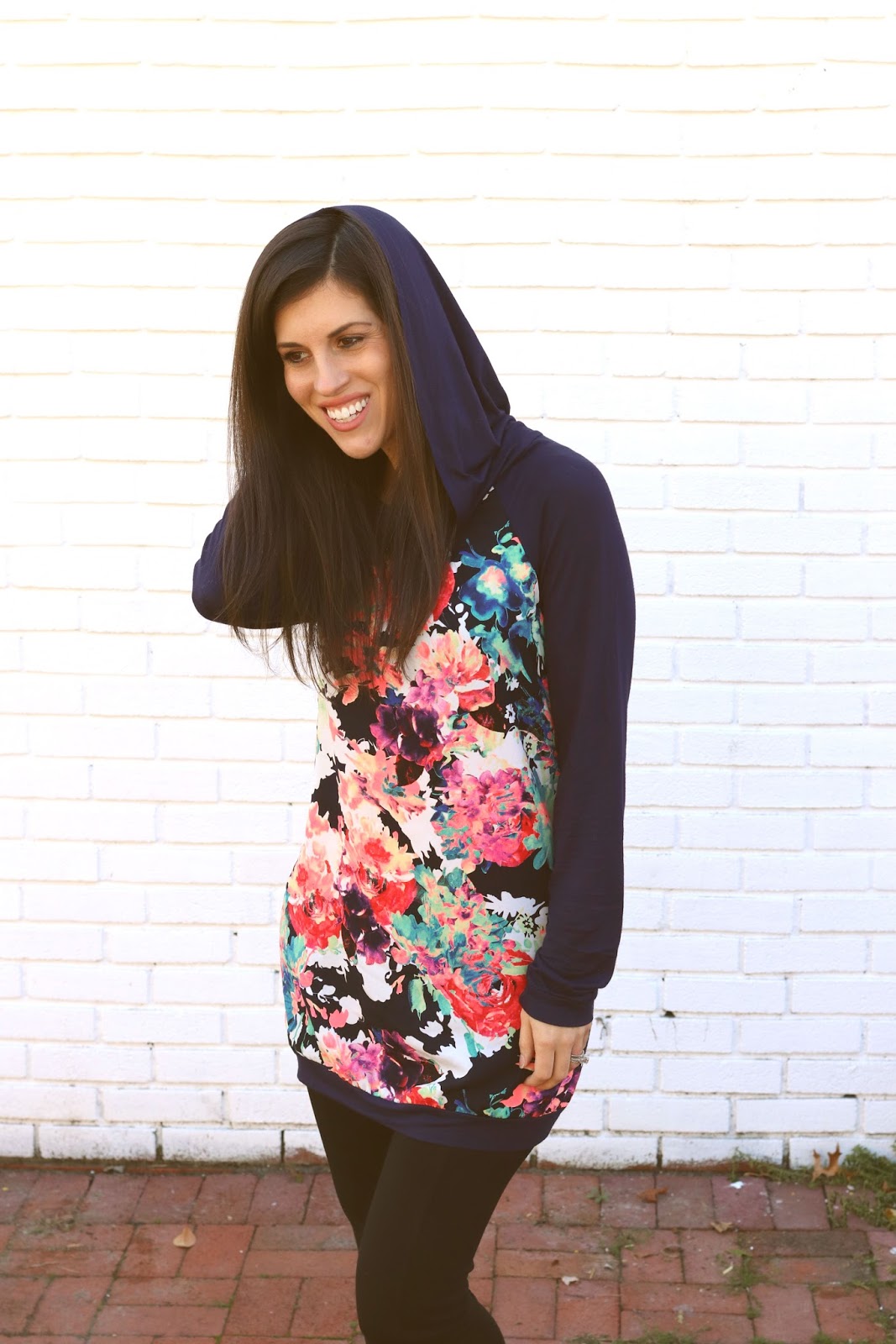 Thank you PinkBlush for sponsoring this post. All opinions remain my own.
I'm sure we are all wondering how this time of year snuck up on us so quickly, but seriously, how is it Thanksgiving week already?! This is one of my favorite weeks for so many reasons and we are looking forward to all of the fun and memories to come. As much as I love this time of year, it's also becomes so dreary, gets dark so early, and leaves me feeling less than accomplished in my days.
For some reason, this season just didn't really feel like fall to me. Our leaves never really peaked around here and most of them ended up turning brown or are already completely bare. The weather was so up and down that it couldn't figure out if it was still summer or if winter was making an early appearance.
Of course we still indulged in all the fall things and had a great time doing it, but once the height of those events are over, my longing for spring comes into play. I still love Christmas though, so if we could find a way to still have Christmas but skip over the cold and dreary months that would be fine with me.
I'm not so sure wearing neon colors in the fall is something I would have typically thought to do because I always tend to gravitate towards those typical fall colors and patterns. When I saw this
hooded top
with the bright floral print, it got me thinking, even though this time of year can change with the scenery from pretty flowers and lush green hues (if you live in an area that experiences this) then why not add some color to brighten your mood.
I love that this top has a hood and the fabric is so soft and forgiving that it makes for a great casual piece to wear on those days when we've probably all eaten way too much over the holidays. I love that I can just throw this on with a pair of leggings or jeans and can chase around after the boys.
PinkBlush
is currently having their Black Friday sale with 40% off when you use code
BLACKFRIDAY
. I'll also be hosting a fun giveaway over on my instagram (@
beautifully_candid
) later on today for a chance for one lucky winner to receive a $75 gift card to their site. Be sure to stop on over for more details and to enter for your chance to win!