Happy Friday and happy December, friends! It's officially the holidays season and we are loving every minute of it. This month is always so busy for us but of course with all fun things and exciting adventures. We have a weekend packed with all things holiday cheer and might be making a trip to see the big guy. Last year little nugget was unsure of Santa so I am interested to see how he will do. I have no clue what will come out of A's mouth when he tells him what he wants for Christmas, so that should be interesting or uneventful, time will tell. Here's a look at some of my favorites…
1. Christmas museum: we actually went to this a few weeks ago but since I took a little break from my favorites, I still wanted to share it. One of my instagram friends posted about Hallmark opening up a popup Christmas museum in the city. It was only open for a week and we happened to have a free night to drive in and visit. It was so much fun! If you caught my stories you probably saw a lot more but here are a few highlights.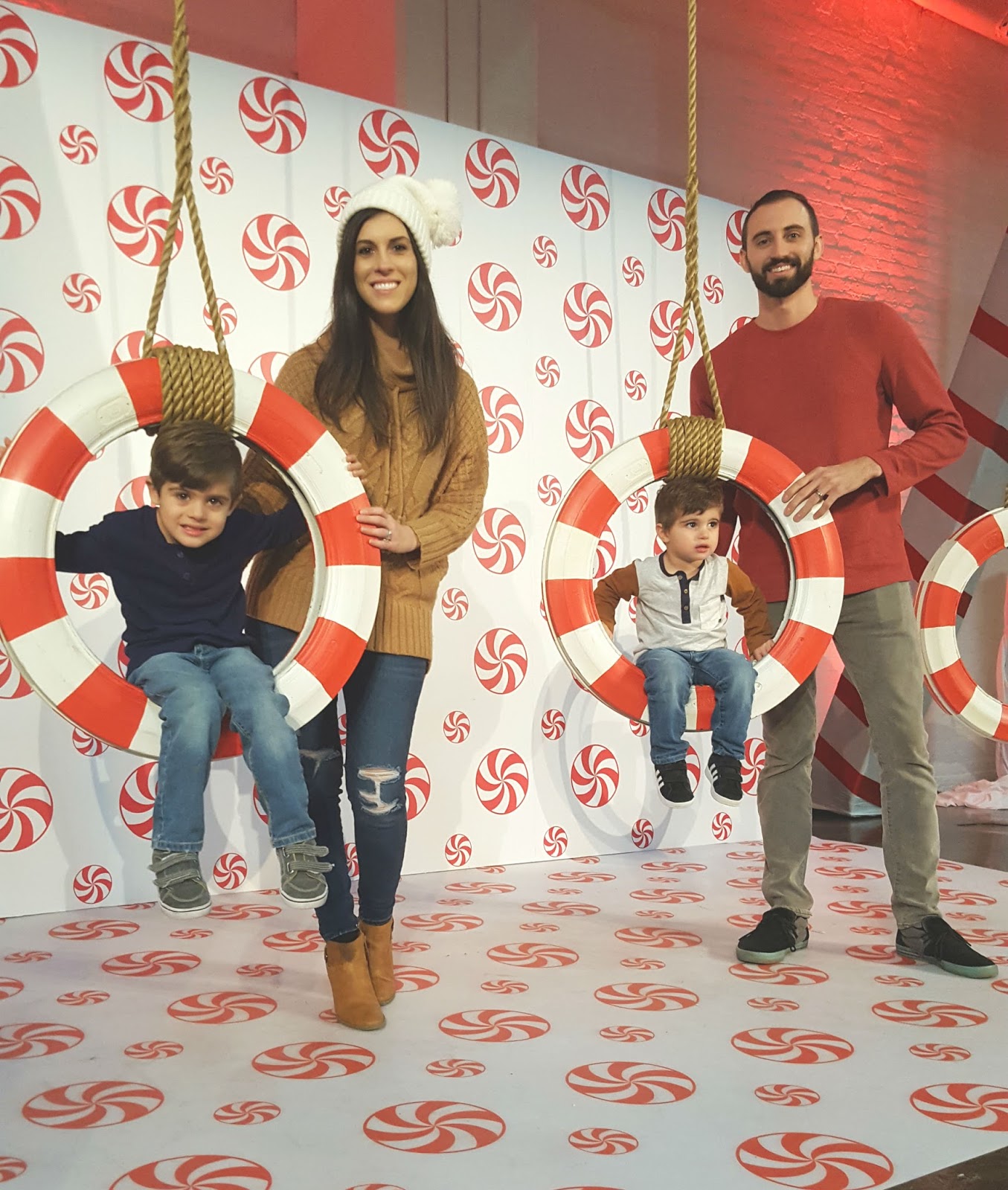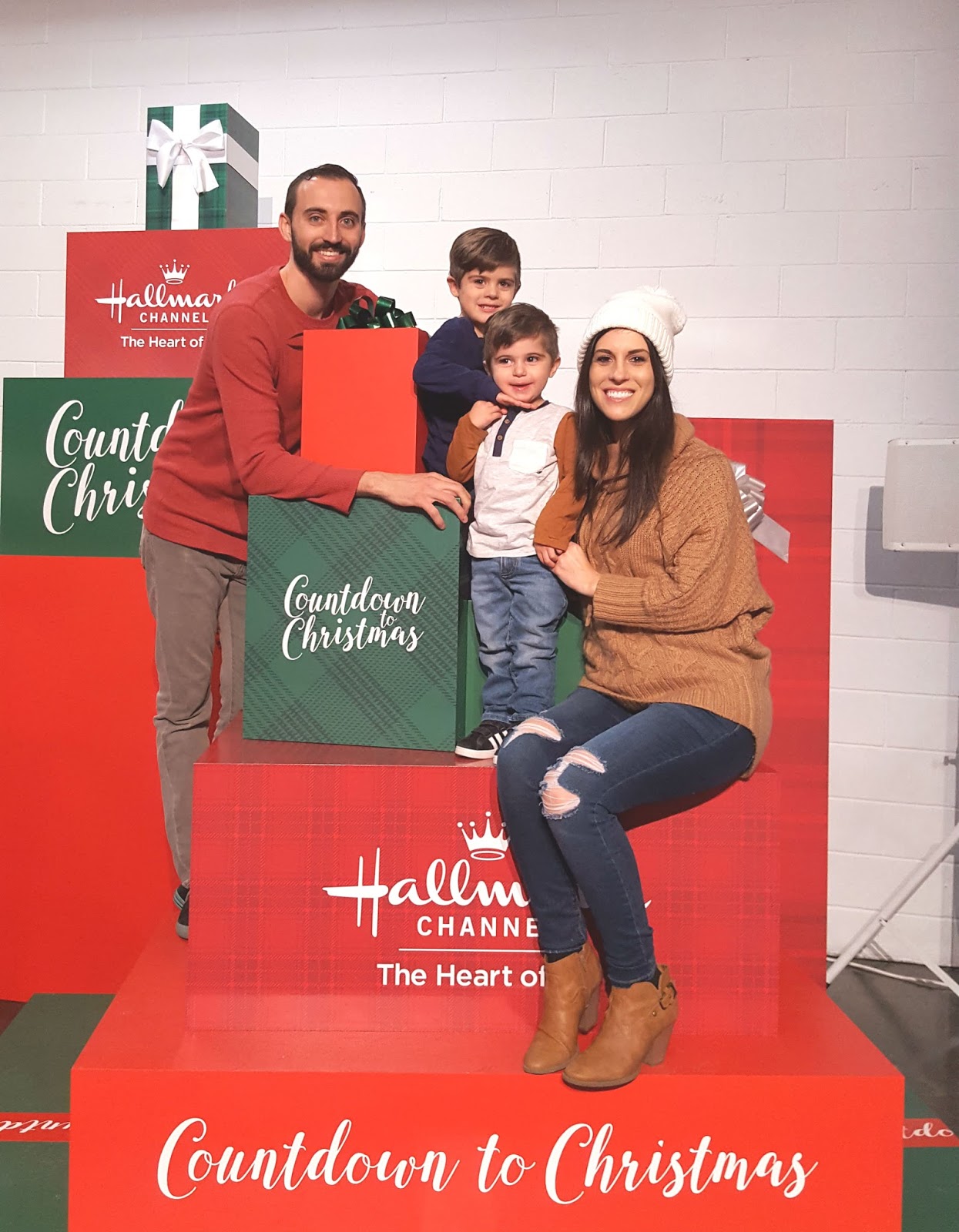 2. Deck the halls: we decked our halls last weekend and it could not have been a better weekend to get everything going. The weather was in the 50's so we didn't need to bundle up or have anyone freezing outside. The boys were huge helpers which is a big difference from the added messes last year. When it came to getting things done, it was the fastest we have ever gotten the lights up on the house and we even decorated the barn out back.
3. He's back: continuing with kicking off the holiday fun, in case you missed it, yesterday I shared all about our elf on the shelf welcome back breakfast. I am happy to say that so far this week he has moved every night, and this little guy brings my parenting bribing to a whole other level #therealmomlife.
4. Shop small: last weekend was shop small Saturday and most shops extended it into cyber Monday. I have partnered with one of my favorites again, Bourne Southern, to share their inspirational tees. If you are still looking for gift ideas these would be perfect to spread some uplifting cheer. You can use code SIERRA10 at checkout for 10% off your regular priced purchase.
Recipe: if you haven't figured it out or heard me mention it a bunch of times, breakfast is our jam. I am always looking for new things to try on the weekends and I came across this recipe that I'm looking forward to trying out. We are hosting Christmas eve this year and I'm thinking about doing a brunch, so if this comes out the way I think it will, it might need to make its way onto the menu.
I hope everyone has a great weekend! Here's where you can find me linking for all of the fun link ups throughout the week.