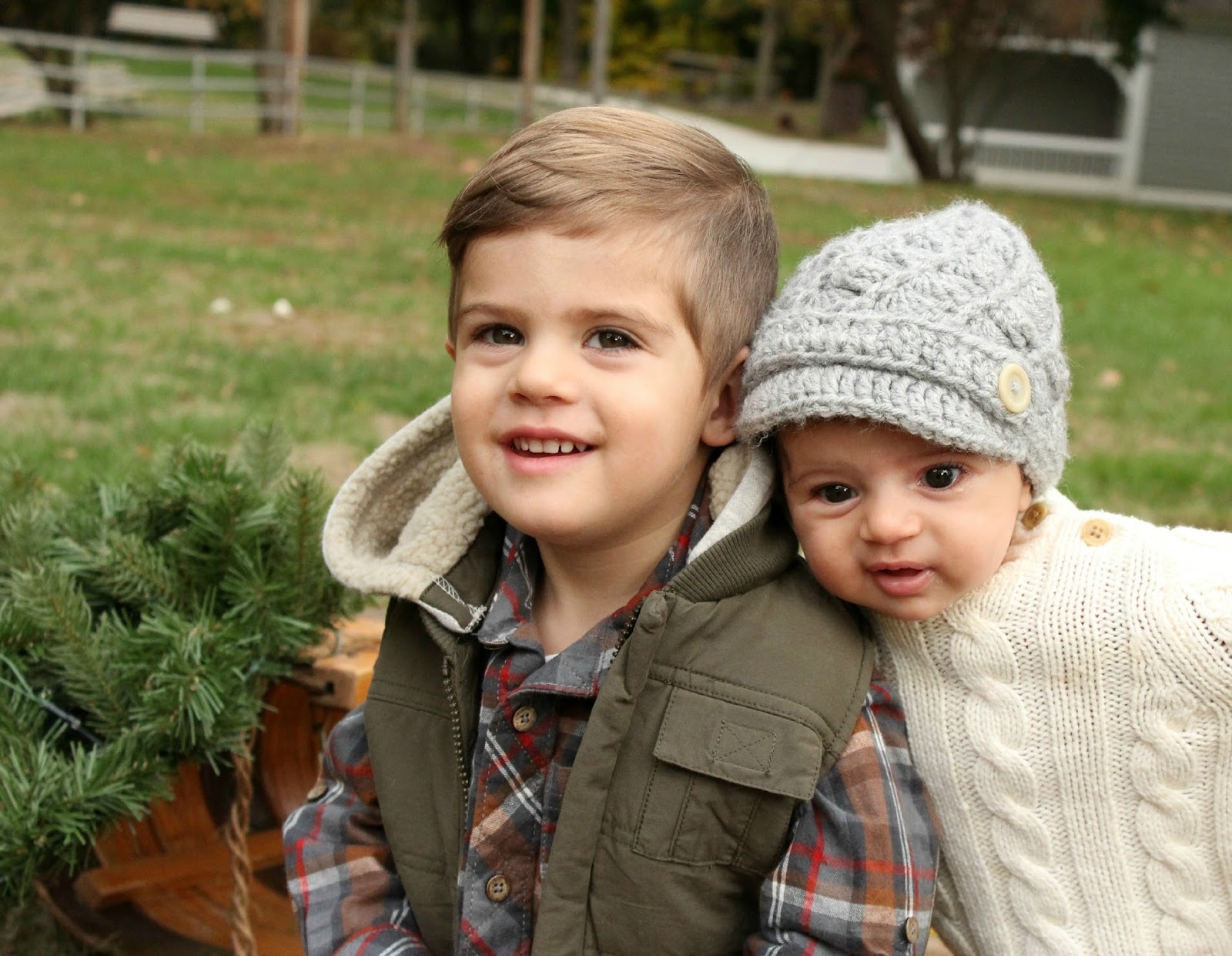 Can you believe it's been a year since we started this little link up? Time is surely flying on by and not slowing down for anyone. We have some fun new topics that we will be sharing soon for the next year and hope you will continue to join us.
This next one might sound a bit cheesy but I have a feeling there will be a lot of moms that agree with me. Becoming a mom was one of the greatest gifts, ever. Having a child brings you a whole different perspective and joy that you never even knew existed. Each moment with them is a new experience and seeing the joy of this season through their eyes is truly magical.
Another gift was being blessed as a mom for the second time, and also to be able to give A the gift of having a baby brother. The boys club has been strong over here in my household and I always had a feeling it would be that way from the start. I have three brothers and Eric is one of three boys. Even from the beginning of my pregnancies I always felt like I was having boys, and sure enough here they are. It has been amazing to see them together and to watch their little relationship grow and develop. We definitely have our moments where I want to pull my hair out and wonder how I'm going to keep my sanity. Then, one of them will do something extremely sweet or help the other one out and everything in the world feels right in that moment.