It's that time again for our monthly girl chat link up. This month we're sharing our favorite quotes to live by. I've always enjoyed a good quote and motivational sayings. Sometimes they come at just the right time to give a little pick me up or end up being the perfect caption for an image or social share.
I also love how you can find a lot of home decor pieces with quotes on them to work into your everyday living area. When we gave our living room a little refresher I based my whole focal wall off of a piece I found that says, it is well with my soul. I still get so many compliments on it when people come over and it's one of the simplest pieces, yet the wording makes a statement. Whatever you like to use quotes for, I think we can all agree there are some great ones out there.
Here's a look at some of my favorites…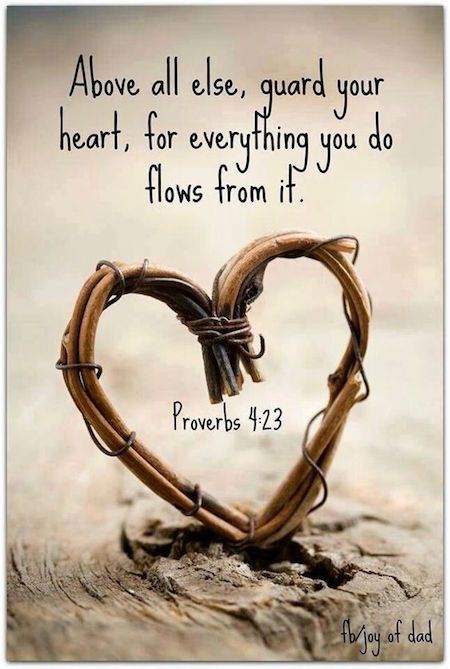 "Above all else guard your heart, for everything you do flows from it" Proverbs 4:23
This scripture has always left an impact with me because when I start to hear things come out of my mouth that aren't as they should be, in know I need to dig deeper into my time with God and let Him do a work in my heart.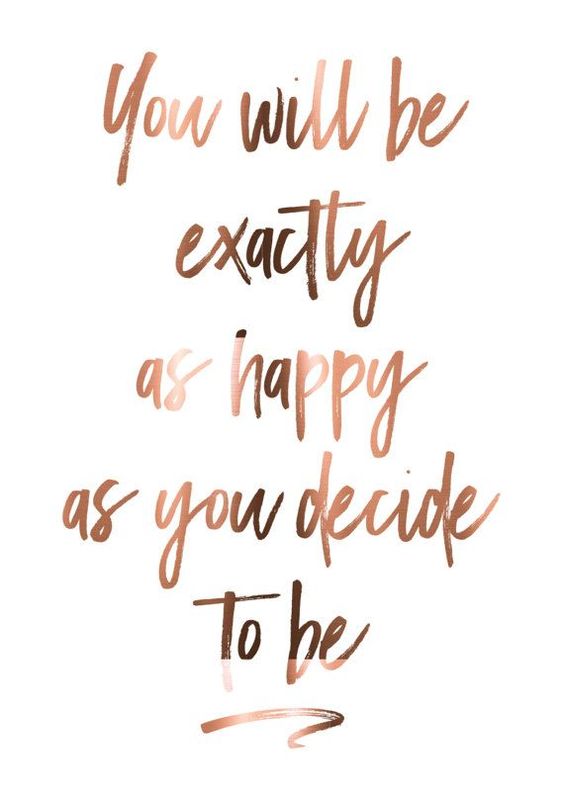 "People are usually as happy as they make up their minds to be" ~Abraham Lincoln
I love this one because I think especially in the blogger/influencer world people get way too caught up in what others have or what others are doing. Heck, forget blogging or anything else, life in general. I've felt myself holding back on things I want to share because I'm not sure how others will view it. But at the same time, I also don't think people should have to hold back on their happiness in fear of making someone else upset. I think it's about approach and not coming off as bragging or in times when things aren't all butterflies and rainbows making it seem like wanting all the attention to be on you. It's a balancing act. It's about being yourself and connecting with others. I think our minds have a huge impact on our happiness and we all have a choice in how we find it. I let my guard down and shared about being happy in the now and it's still one of my best received posts to date.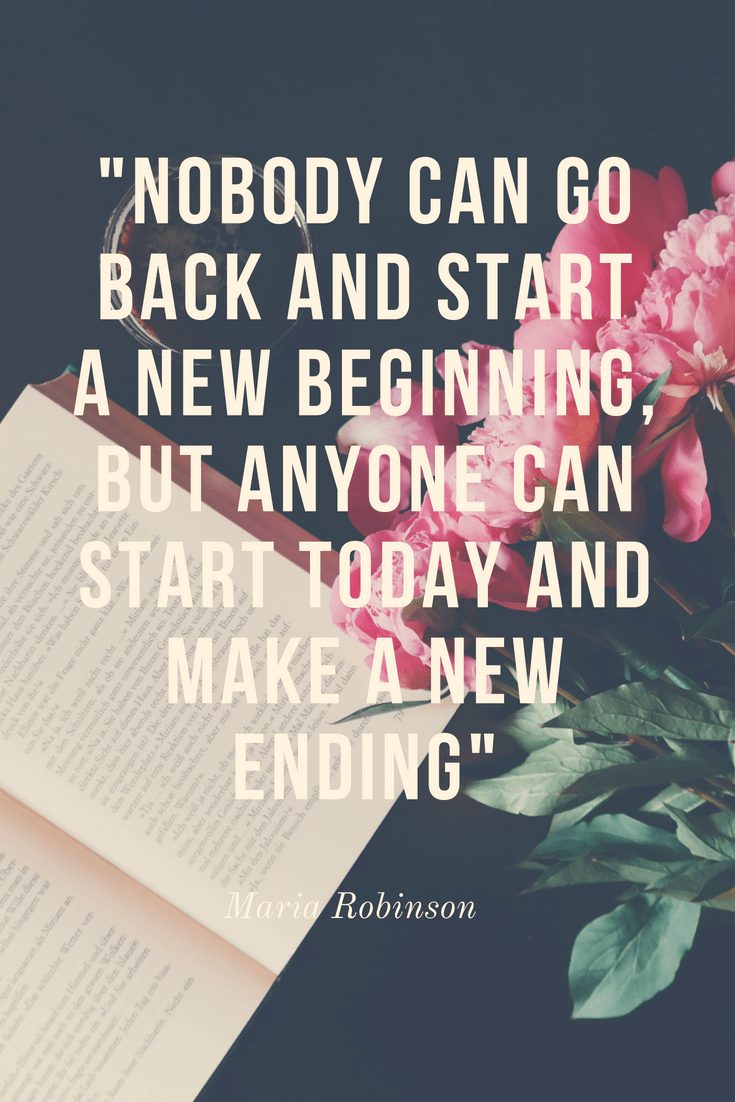 "Nobody can go back and start a new beginning, but anyone can start today and make a new ending" ~Maria Robinson
I love this one because it's so true. We can't go back and change the future but we have a chance every morning to create a new ending for today.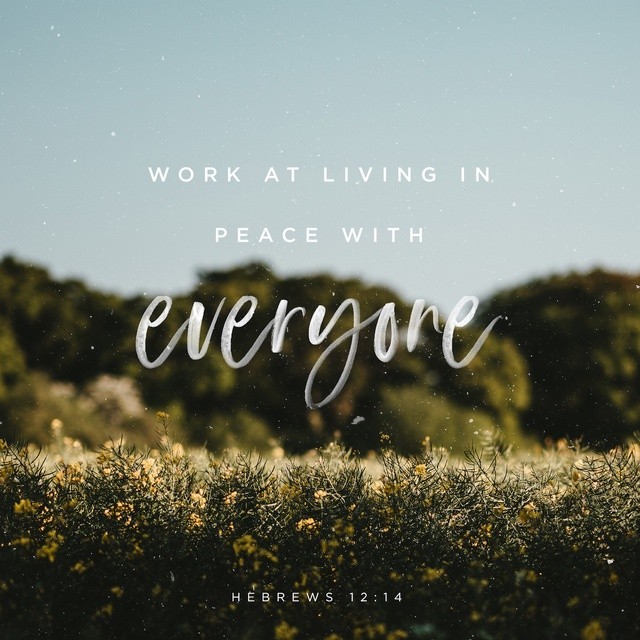 via-the bible app
"Make every effort to live in peace with everyone and to be holy" ~Hebrews 12:14
I love this one too because I think often it's so quick for people to judge others when it's the exact opposite of what we're supposed to do. This is a great reminder to all of us.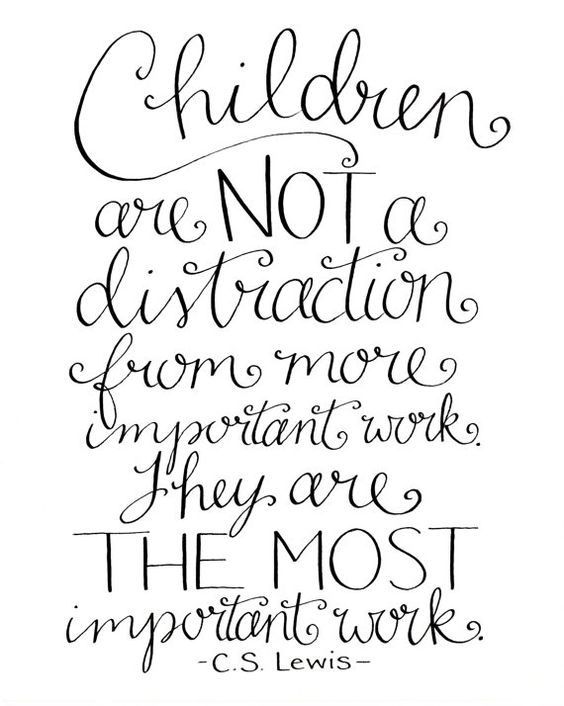 "Children are not a distraction from more important work. They are the most important work" ~C.S. Lewis
This one has always hit home from me. Since becoming a mom it has been a constant balancing act between my time at work, family, even blogging. Some days I just can't do it all and the last thing that should be taking a back burner are my kids. I shared about my moment when momming caught up with me and since then I have tried my best to continue to give myself grace, let the house fall out of order when it needs to, and put down my phone to crawl on the floor and play with my kids. I might have more of a hard time getting up now with my growing belly lol. But I try.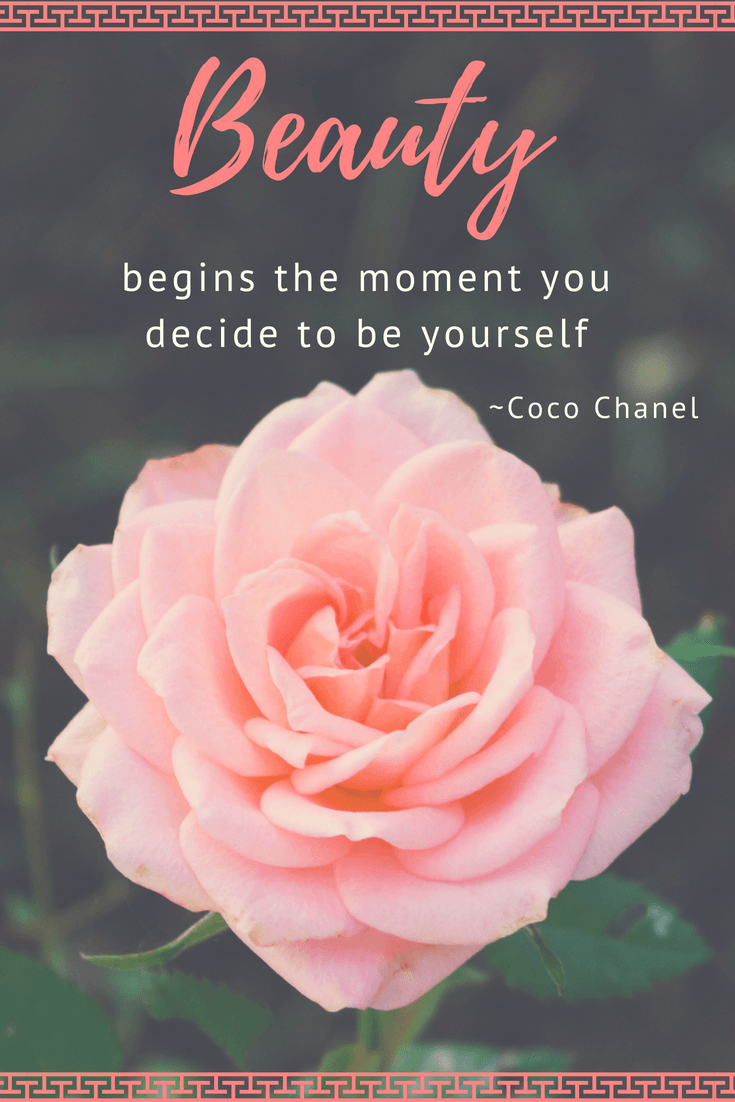 "Beauty begins the moment we decide to be ourselves" ~Coco Chanel
I've always loved this one because it's also so true. It's great to find inspiration from others and become motivated to try new things, but when you stop being yourself, you're only hurting yourself. You will always be the best version of you.
I feel like I could seriously go on and on with this post because there are so many good quotes out there! But, I can't wait to hear some of your favorites and read more.