Happy Friday, friends! As always I hope it's been a great week for you. I have to say, it's been a pretty good week for us. It's officially baby month over here and we're anxious to see when this little guy makes his appearance. Both A and little nugget came past their due date so we'll see what baby boy has in store for us. If you
caught my stories
then you might have seen that he did flip and is now in position! I was so happy to hear he wasn't breech anymore. That's just one less thing for me to stress about. I'm also down to working 4 days a week now and I'm going to try my best to really take that extra day to rest and try not to stress. I think reality is starting to set in for me that he will be here soon, and while I know I can keep him safe inside of me, I'd be lying if I didn't say I'm a little nervous, (ok maybe a lot of nervous) for him to face the outside world. There are just so many unknowns and I know that we'll have to deal with surgeries and just praying nothing else surprise us. A few of you have asked me here about his surgeries and if they can be done right away. The selfish part of us would love for them to happen immediately, but he still needs time to grow. They won't do the corrective lip surgery until around 4 months, and then between 9-11 months to correct his palate. We also learned that if more is needed he could have his last up until he's 17. We're praying that doesn't happen and those two will do the trick. You all have been so amazing and supportive (I can't thank you enough) but if you could continue to keep us in your prayers, and also for me to have peace and to be as strong for him as I can, it would be so appreciated.
Now, here's a look at some of my favorites for this week…
1. We're Corny and We Know It:
It seems like fall is just flying on by, and we tried to take full advantage of it and squeeze in as much fun as we could. We did get the chance to visit a corn maze and indulge in some mini apple cider donuts. They were so good and we each polished off our own bag. I won't mention how many were actually in that bag, but self control and apple cider donuts don't always mix. These were so fresh and warm, too.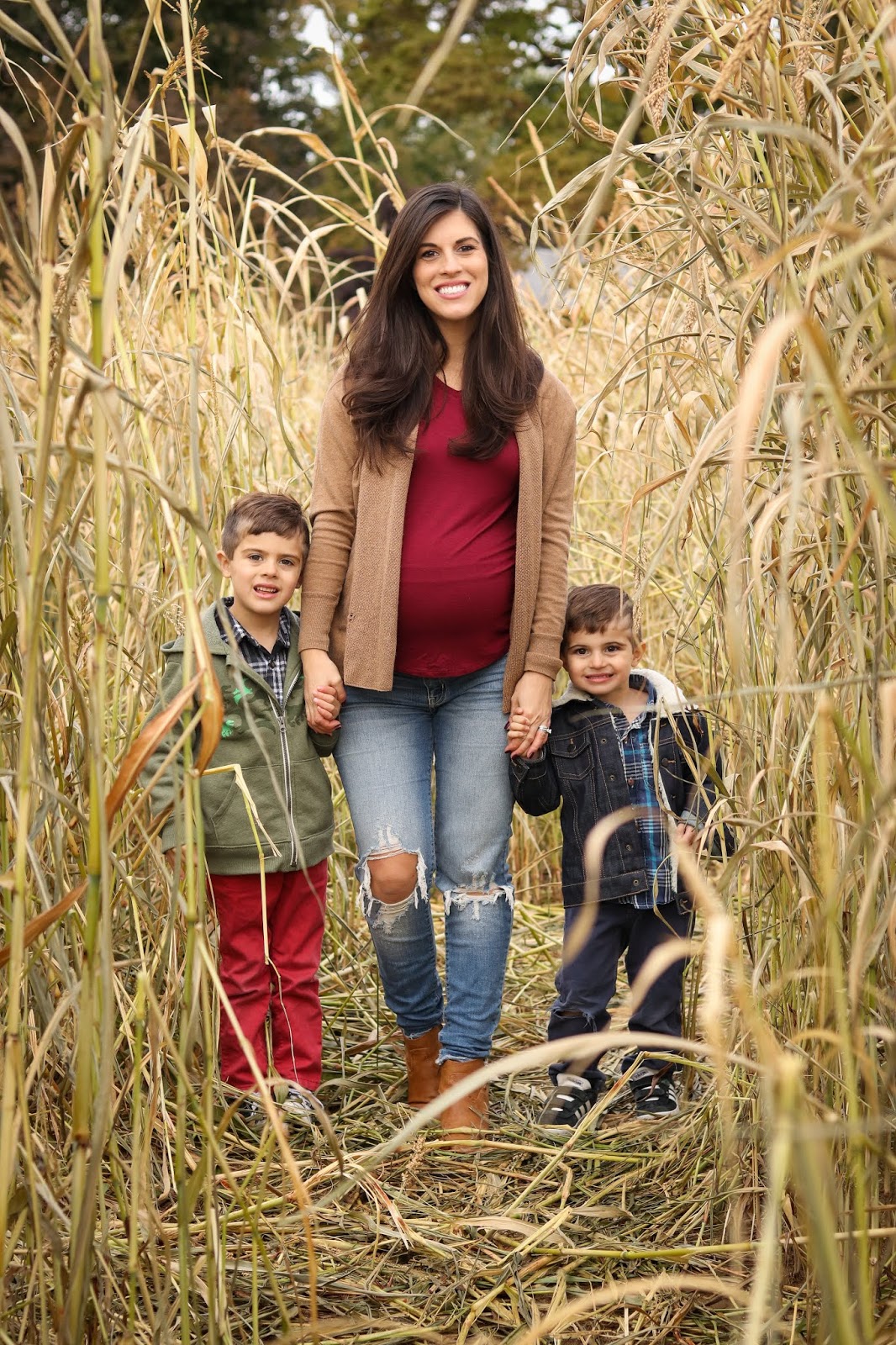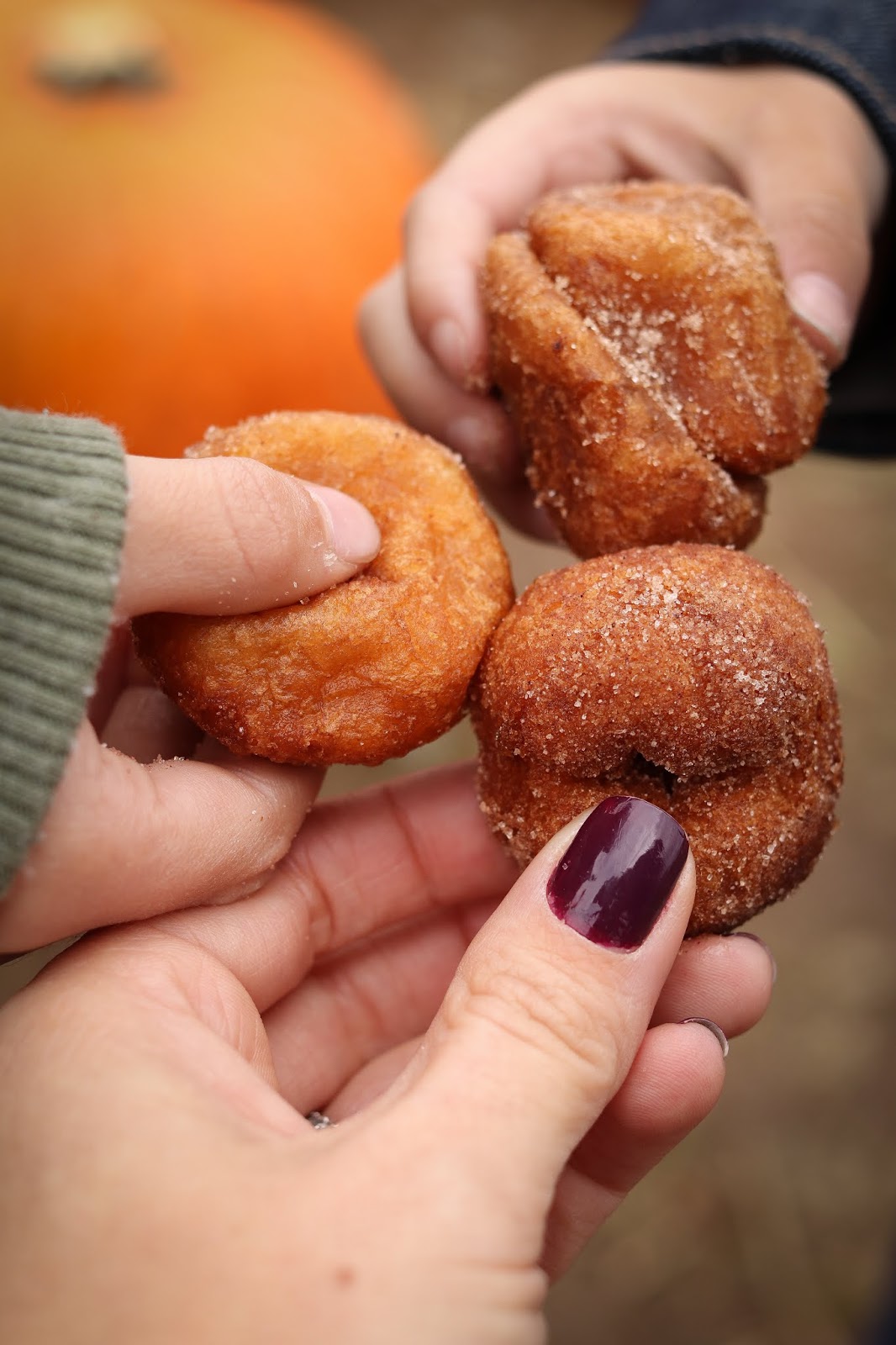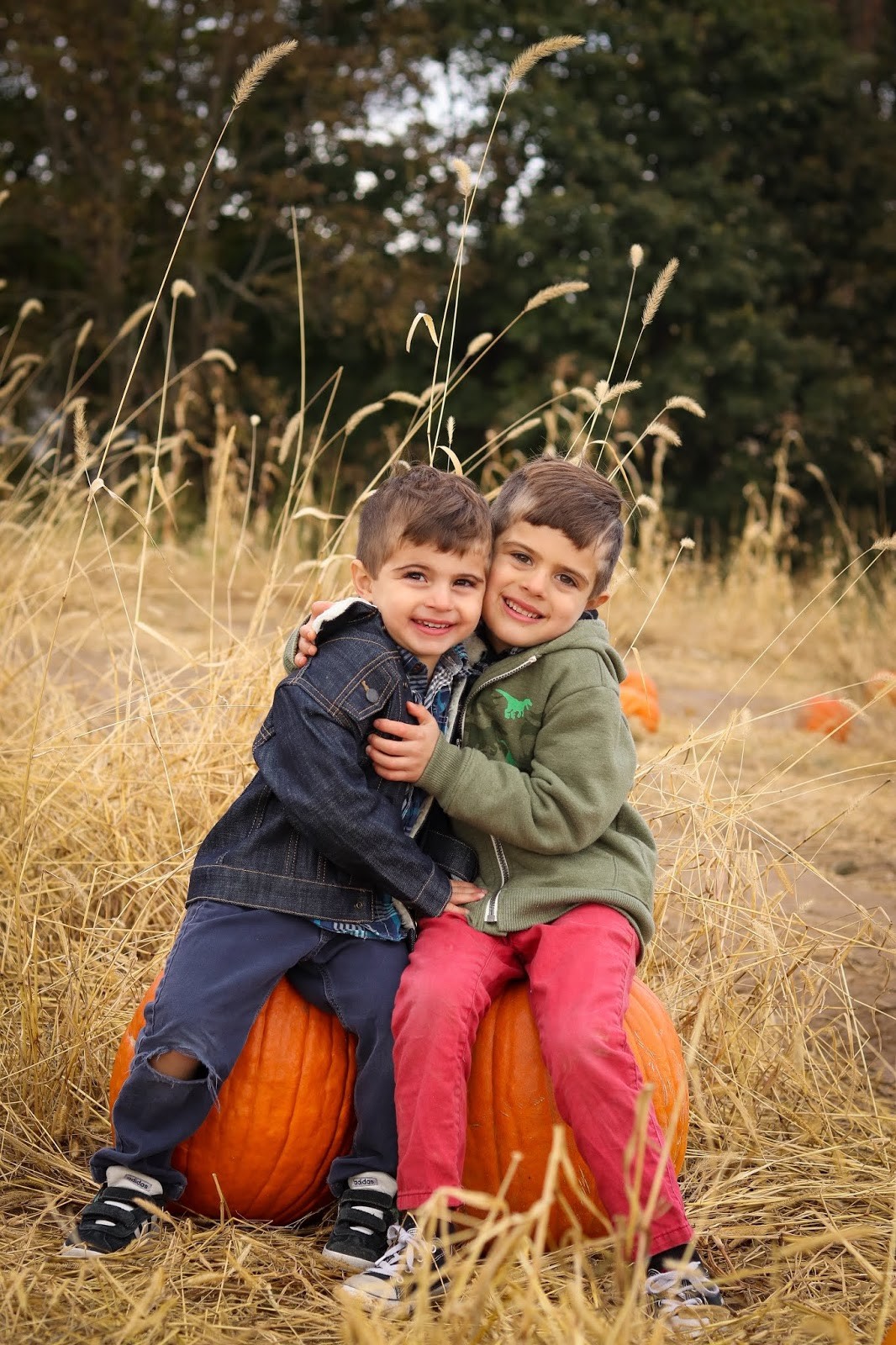 2. Trick or Treat:
Halloween isn't my favorite holiday but we do dress up and let the boys get some candy, but I'm not a fan of the whole history behind it. I think if you explain it in a way that's geared more toward harvest and promoting family fun, then I'm ok with it. Or maybe that's just making myself feel better about it. Who knows. Anyway, if you caught my post from the other day then you saw that we were dinosaurs and two parents (more like Dr. Grant and Ellie)
surviving the Jurassic Park
. Like all good parents we raided the kids candy bags and typically I would go for all the twix or reese's but the dark chocolate kit kats stole my heart this year.
3. Reclaim The Night:
Nothing makes me more proud as a parent than seeing my boys praising Jesus. Our church, along with a local radio station, hosted Reclaim The Night this year which is a twist on taking back mischief night. Instead of going out and causing a ruckus, the concert was free and you could donate things that are typically used for mischief, soap, toilet paper etc. Josh Baldwin and Bethany Wohrle performed and they were so amazing. It was such a powerful night of praise. The boys did get tired towards the end since it was a late night, but overall it was amazing and seeing them sing along, dance, and raise their hands just made me so proud.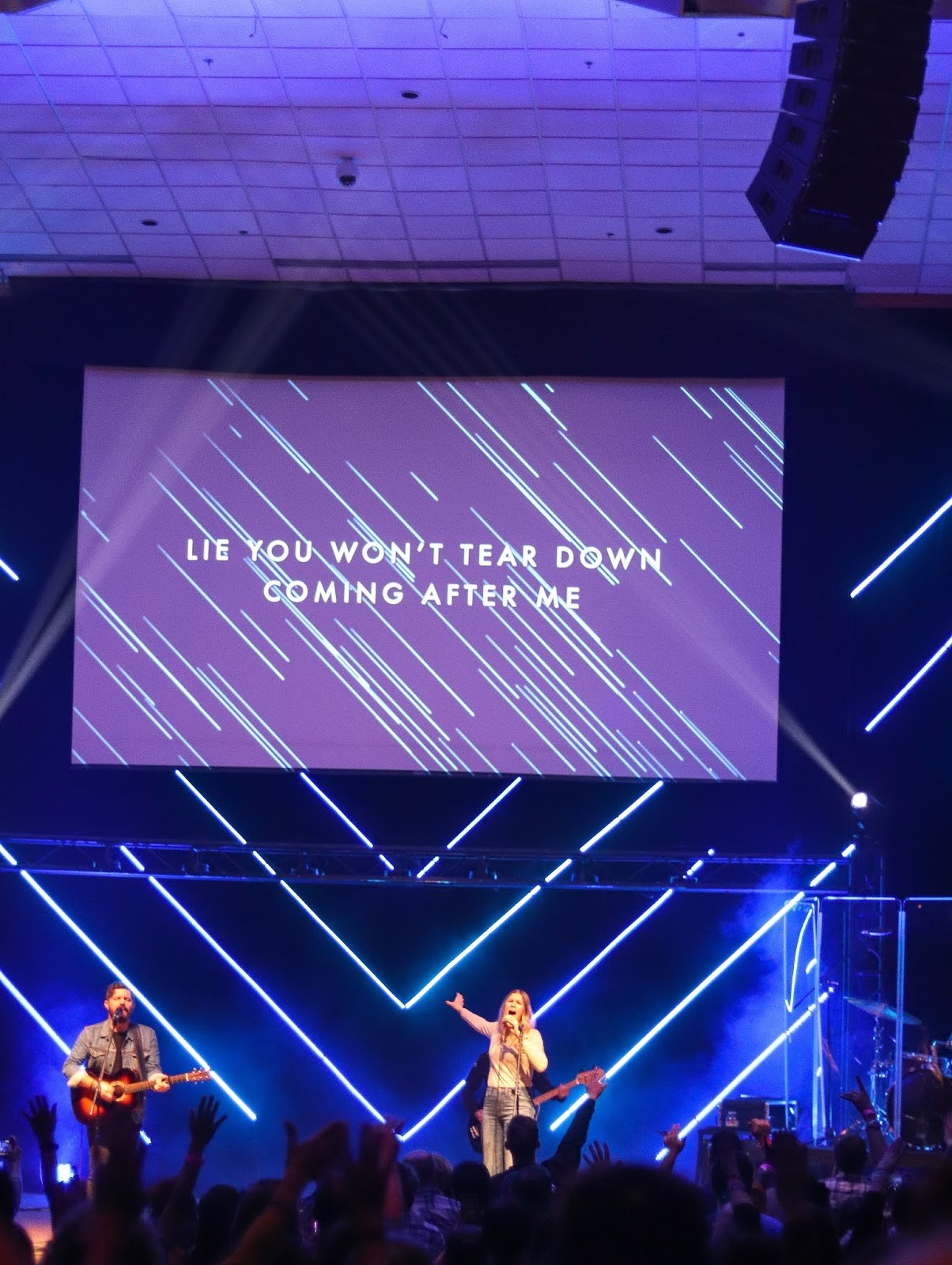 4. Can I Get a Smile:
I also shared this week
tips for taking pictures with kids
. I get asked a lot, how do you get your kids to take so many pictures with you and have them turn out great. First off, I appreciate that so much because I take that as a big compliment. Taking pictures with kids is no easy task, but we're used to it, and I wanted to share what's worked for us and hopefully can help for you too.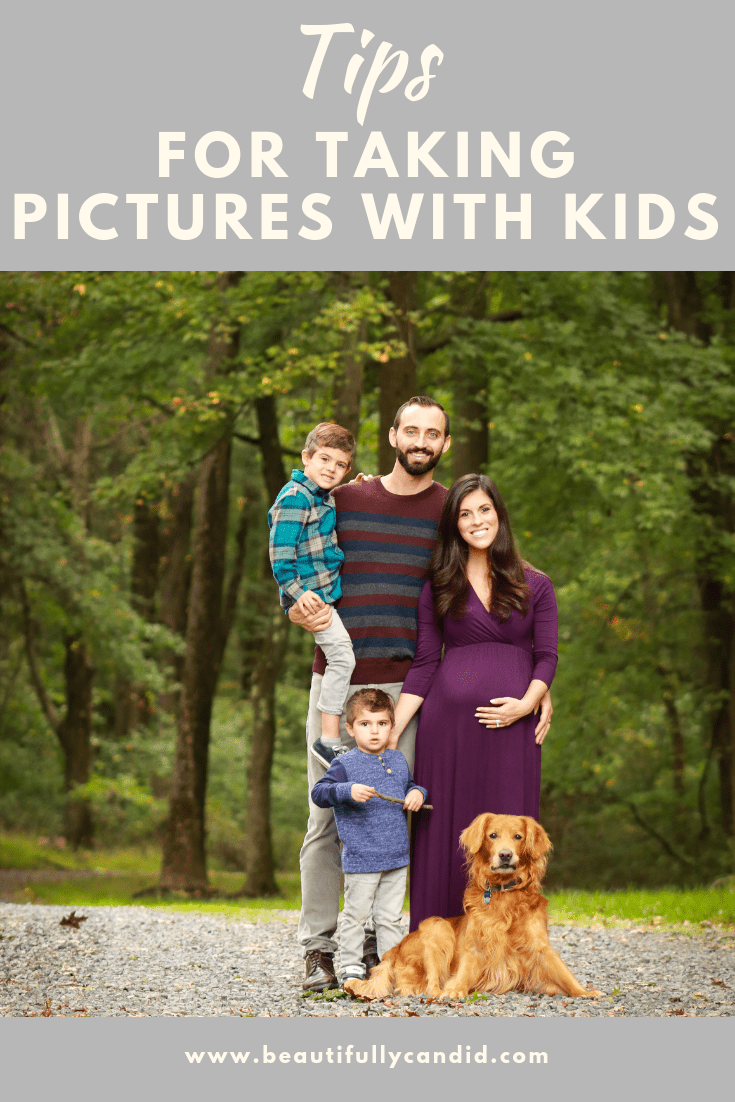 5. Happy Birthday:
Many of you know my sister is my best friend. There's just something about having a sister that understands you, loves and supports you, that makes even the toughest days seem ok. This beautiful gem has a birthday today and we can't wait to celebrate her this weekend!!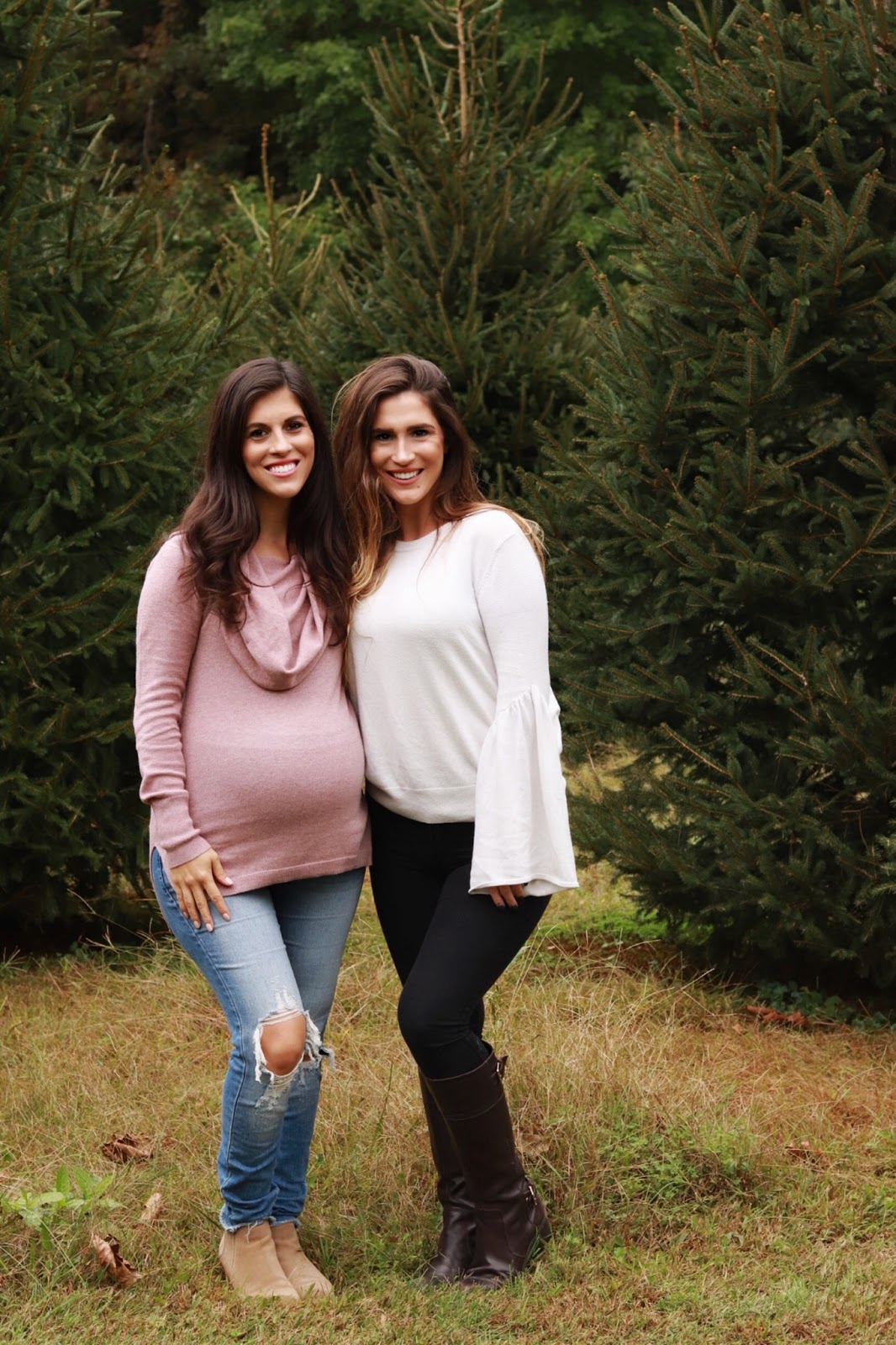 I hope you all have a great weekend! Here's where you can find me
linking
for all the link up fun.