Happy Friday, friends! I hope it's been a great week for you. Well January sure went by quick, didn't it? Here we are already welcoming in the next month. All I keep thinking is we just need to make it through this short month and hopefully spring temps and fresh blooms will be gracing us soon. My friends who have been experiencing these extreme temps please know I am thinking of you and wishing everyone some warmer days. My brother is out in Chicago and yeahhhh, let's just leave it at that.
I'm off in Bermuda with my sister for her bachelorette party trying to enjoy some warmer temps. It's so hard to leave the boys but they are in the best hands enjoying a boys weekend with Eric and it's always nice to have some girl time. I'm already looking forward to all those sweet hugs and kisses when I come home.
Here's a look at some of my favorites from the week…
1. Always Keeping An Eye Out:
we had a campaign we were working on this week where we got to incorporate some fruit for the scent of the product. What better way to do that than to make lemon eyes? A had a suggestion to draw an actual eye on the lemon but after he saw my very amateur art work he decided he didn't like it. Eye try, eye try (see what I did there 😉
2. Being Positive:
it isn't always easy to keep a positive attitude. For some people it comes a lot easier than for others. It's definitely a mindset and can be achieved by switching your thought process. I shared
5 practical ways to be positive
. I'd also love to hear what you like to do to keep a positive attitude.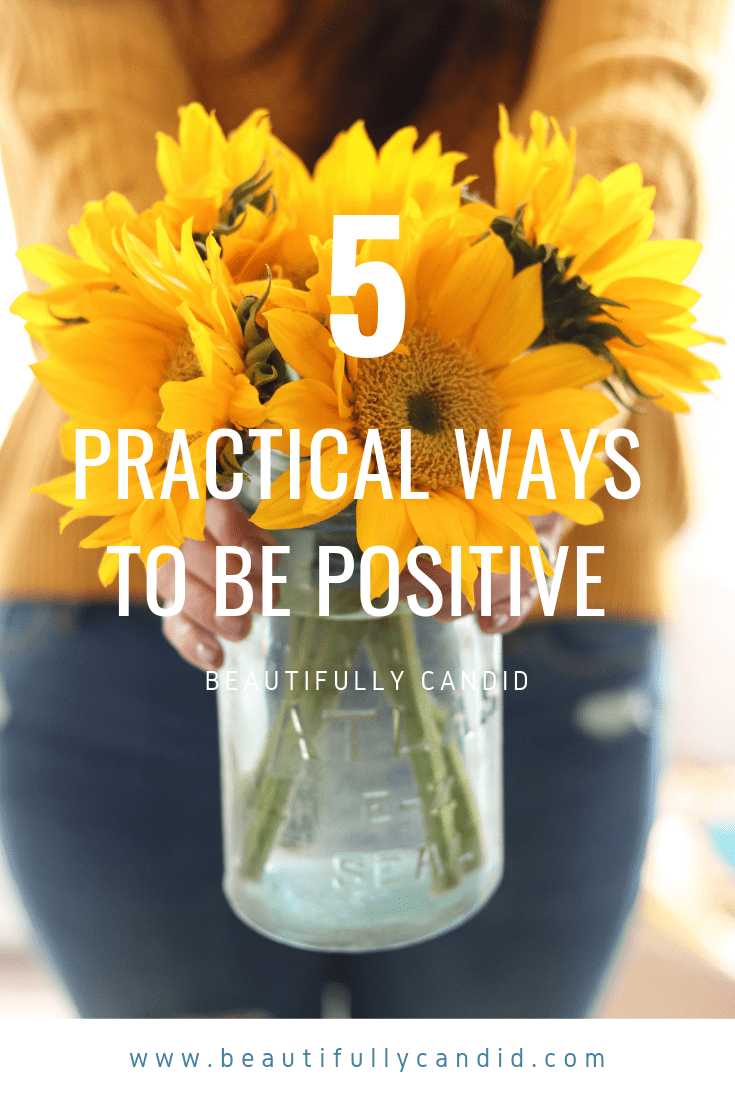 3. All The Yellow:
I think I see a trend going on here with me and all this yellow. Funny enough, I never really liked the color until more recently. Now, give me all the bright cheery feels.
This outfit
might have more of a fall feel to it but I liked it, and it was nice to wear on a mild day. There's also a funny photobomb in there from Coaty if you haven't seen it yet. I definitely traded my fedora and I'm back into my beanie this week.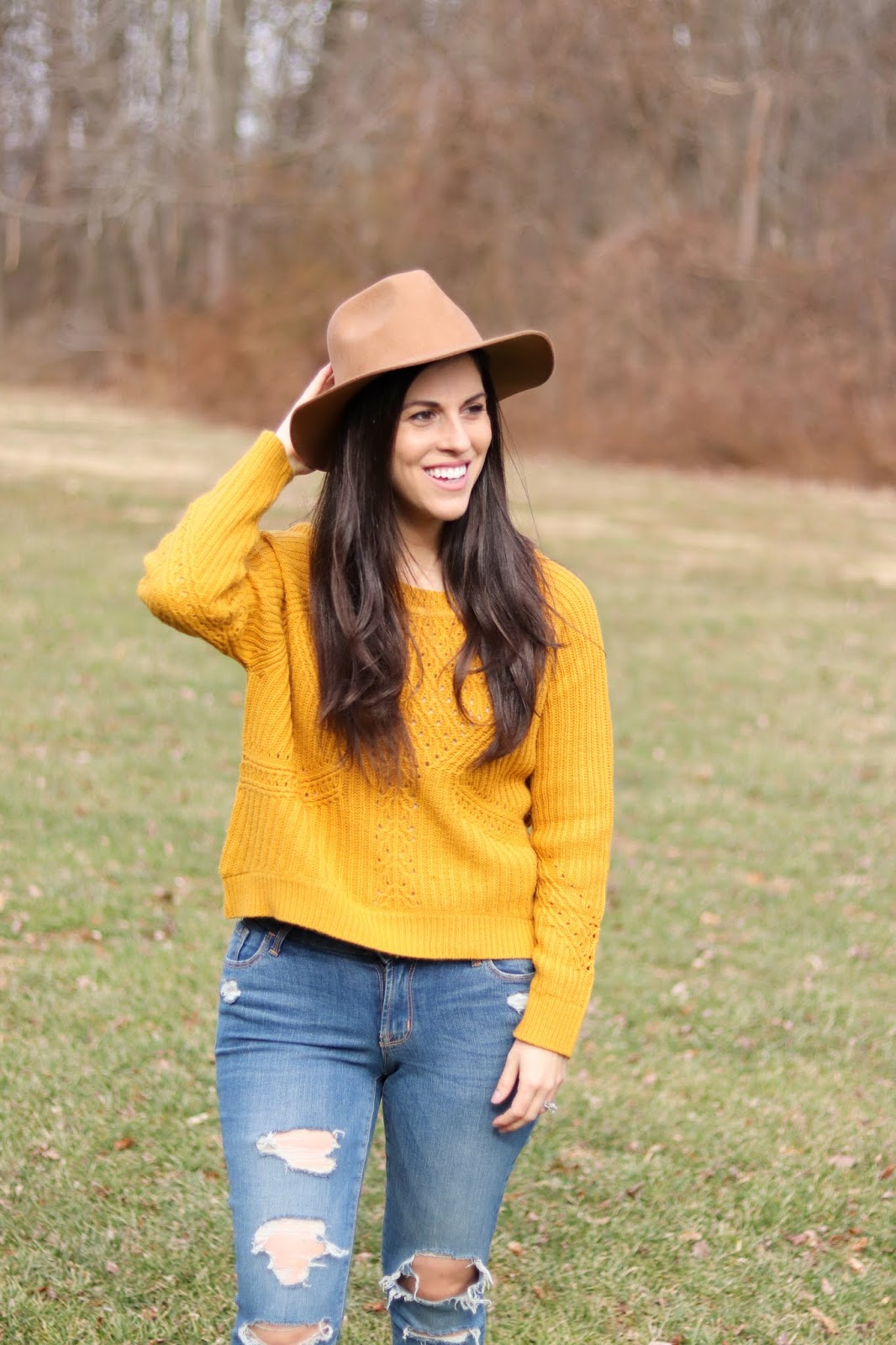 4. Simple Meals:
You guys, sheet pan meals have been my go-to lately. Long story short, we are still waiting on our kitchen faucet to come in so limiting the amount of pots and pans that I need to use has been a big thing so I don't have to clean a ton of dishes. I usually line my sheet with foil and the clean up is super easy.
These sheet pans
have been my favorite to use and I came across
these sheet pan recipes
that have been great to try out.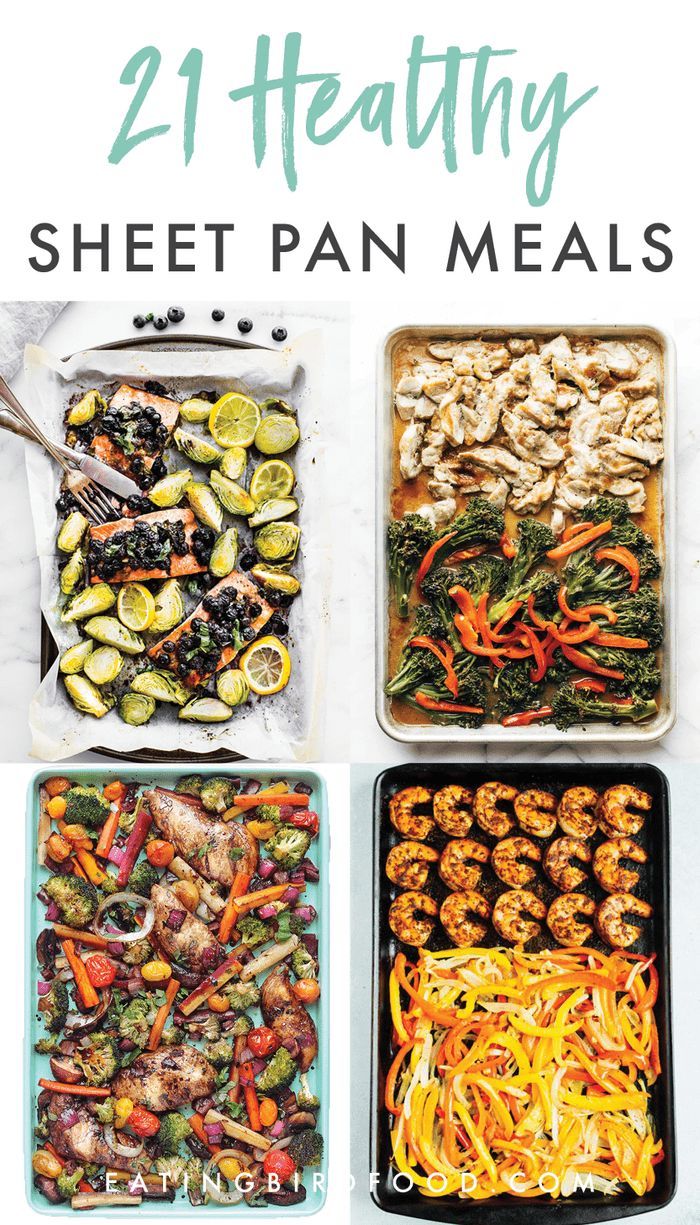 5. Favorite Finds:
This section contains affiliate links in which

I get commission for purchases or clicks made at no additional cost to you

. Thank you for your continued support.
With heading to Bermuda it was hard to find anything in store that is spring/summer related just yet. I am so happy I finally found a
black cover up with tassels
that comes in sizes (only available online). There are a lot of options out there but most of the ones I saw were a one size fits all. And we all know that one size doesn't always fit all. How cute is
this cover up
that I also got my sister? I also loved this
swimsuit
(even though I am less than thrilled to be in a swimsuit this early). My sister is going with a pink and palm print theme so I ordered a few things that we took with us. How cute is
this banner
, and I was so impressed with the quality of
these cups
when they arrived.
I also did a little shopping with a mall gift card this week and picked up this
super cozy sweater
that I hope to do a post on.
These sweatshirts
were a huge hit for the boys and it has been a struggle to even get them to take them off. They have sequins on them and change color when you swipe your hands on them. I shared them in my stories and so many of you messaged me for the links so I figured I would
share them here as well
. Of course I can't forget my baby boy who was my little shopping buddy and snagged
this adorable outfit
on sale for $4. That's my kind of shopping. I also snagged
these jeans
that were on sale for $14 and how cute is this
simple tee
for Valentine's Day?
I hope everyone has a great weekend! Here's where you can find me
linking
for all the link up fun.