Happy Halloween everyone!
We aren't huge Halloween celebrators so you won't find us ghost hunting or enjoying gorey details, but we do enjoy a fun costume and more of the harvest celebration. Growing up in a fairly strict Christian household we were allowed to celebrate Halloween but our parents always put a twist on it emphasizing the
importance of

family and togetherness. When we were older the history of Halloween was explained to us and as long as we knew the difference and what we stood for we were allowed to trick or treat but our costumes needed to be tasteful. Ok, enough about our Halloween background let's get to the fun parts of our week…
1. The fun part of Halloween and having a little one. Since little man has so much hair we wanted to do a silly costume where the hair is a big part. Check out our little Ace Ventura with his brother (coaty) as his safari sidekick. Can I just tell you how hard it is to take a picture of a nonstop moving toddler, and a dog! We hope to get a few more pics tonight but here is what we were able to capture (somewhat) so far.
2. Who can resist some sweet treats? The fun and tasty part of Halloween 🙂 treats at work are always a plus!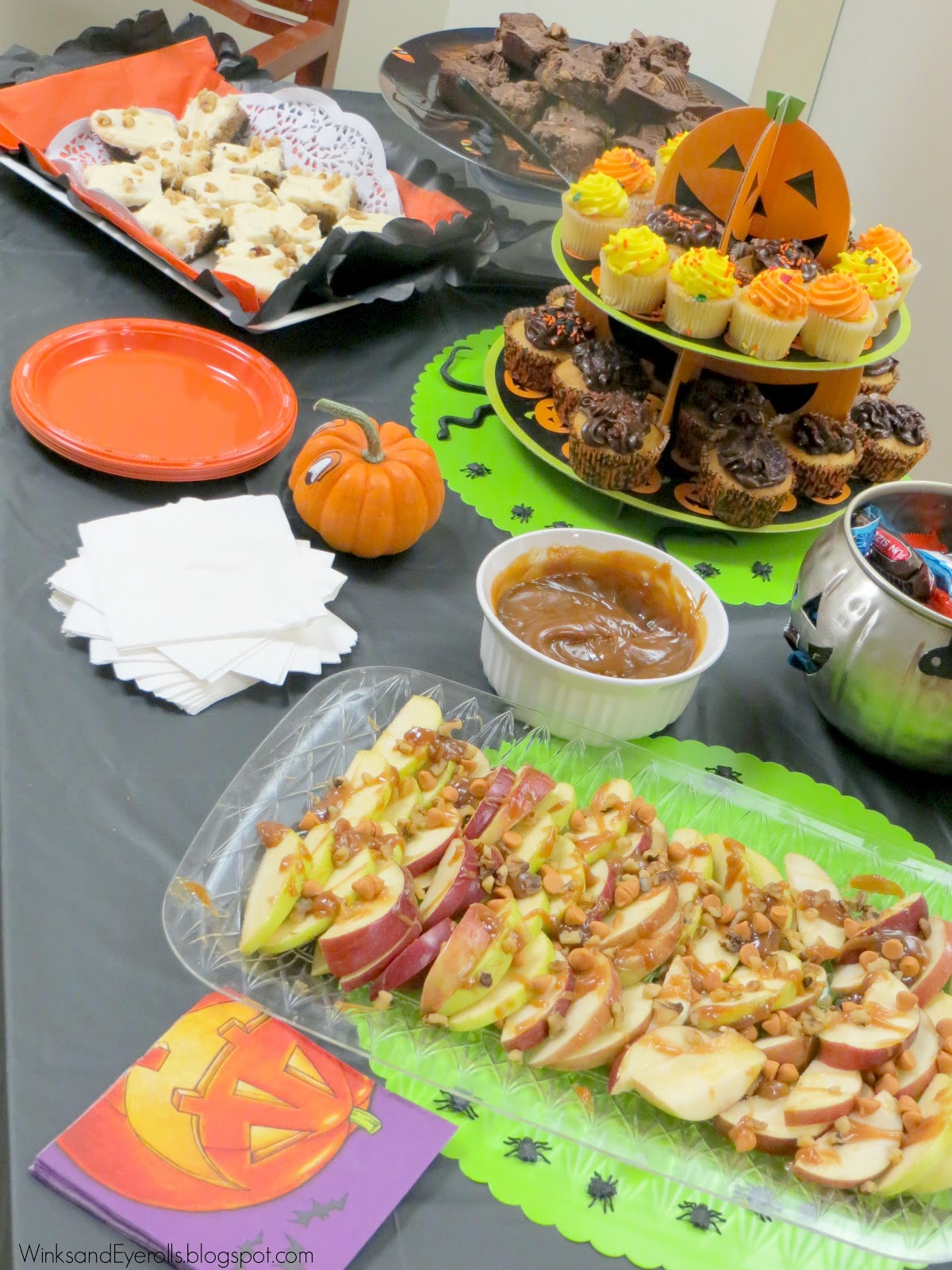 3. Speaking of treats, I (Faith) had such a tasty breakfast the other day. And seriously, how pretty is this?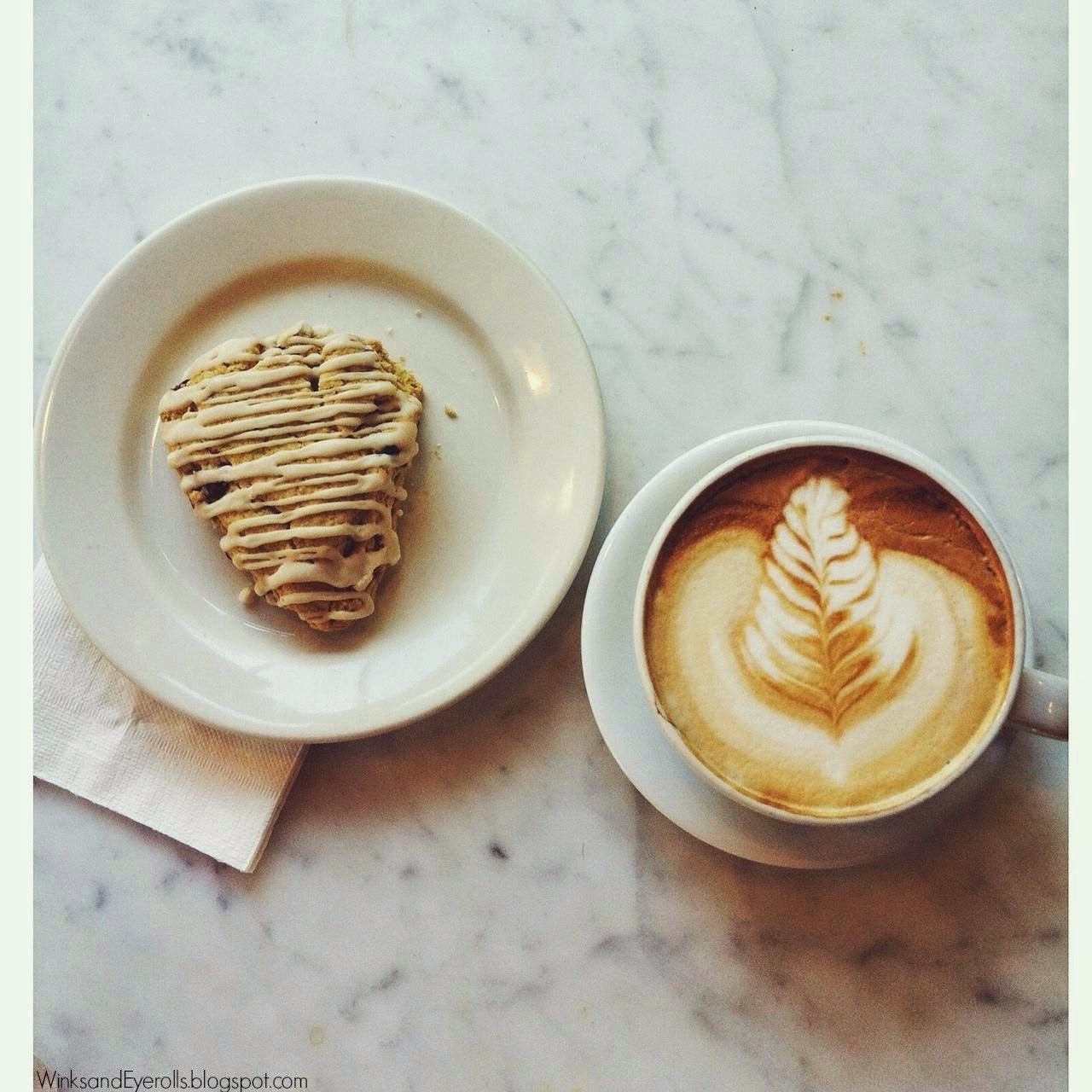 4. With my (Faith's) birthday right around the corner, one of my friends got me this oh so tasty bottle of sparkling peach moscato. Cheers!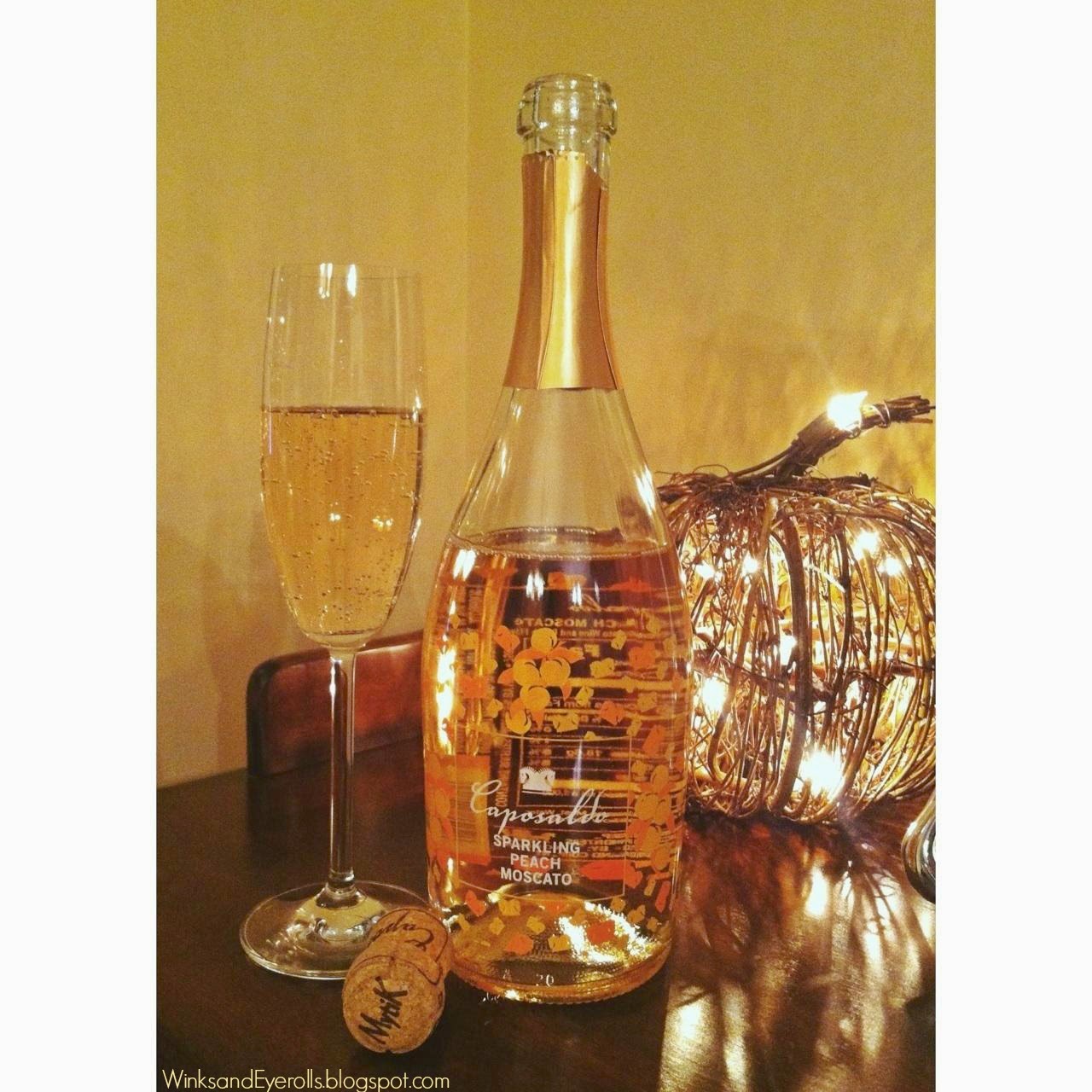 5. Orange you glad we went with festive nails? Haha, ok that was really corny but we all need a little Friday fun every now and then. Check out Orange Chic (older color) from Ulta.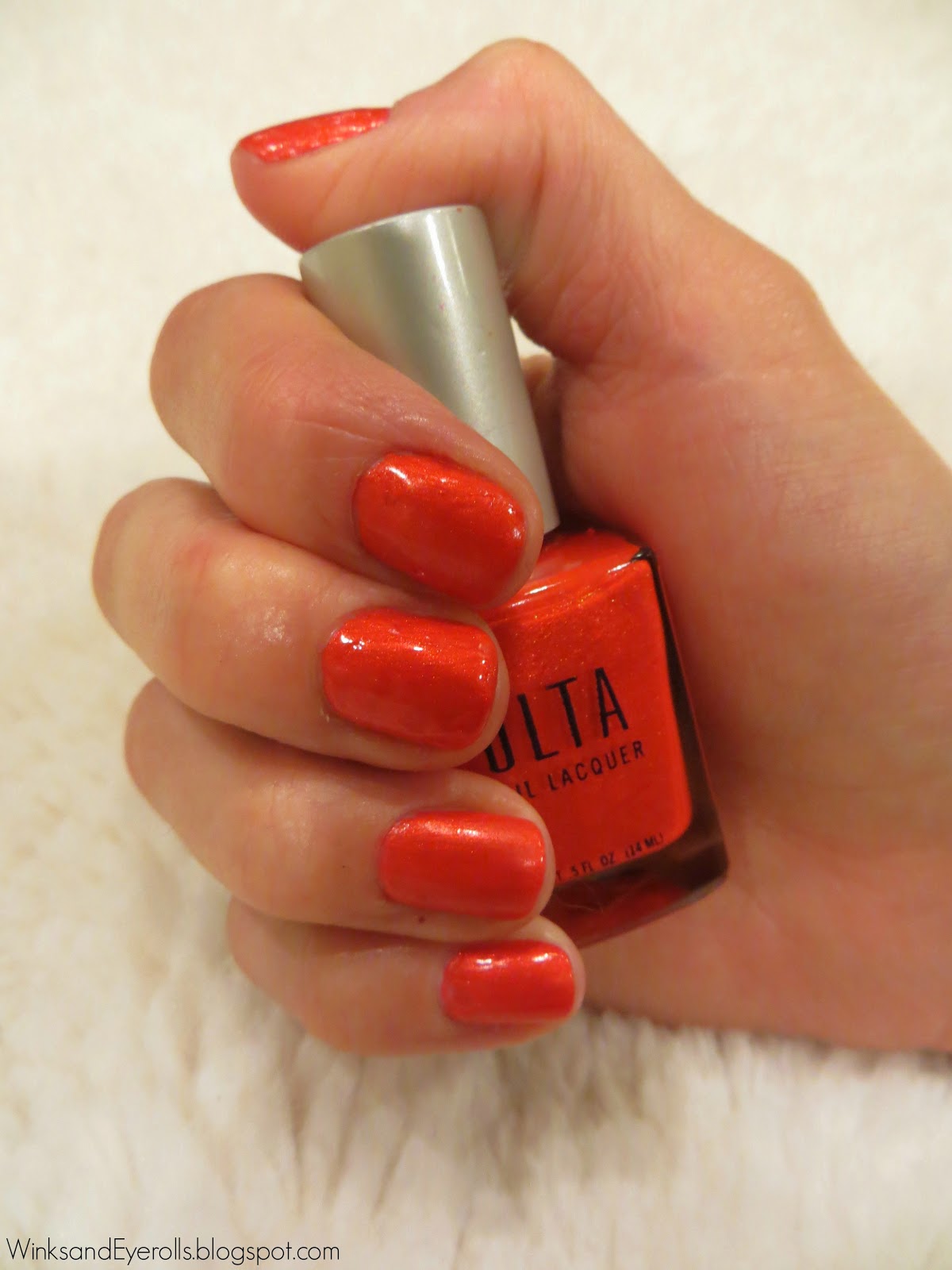 We hope everyone has a great Halloween and fun weekend! Check out where we are linking today with some great bloggers and their link parties.