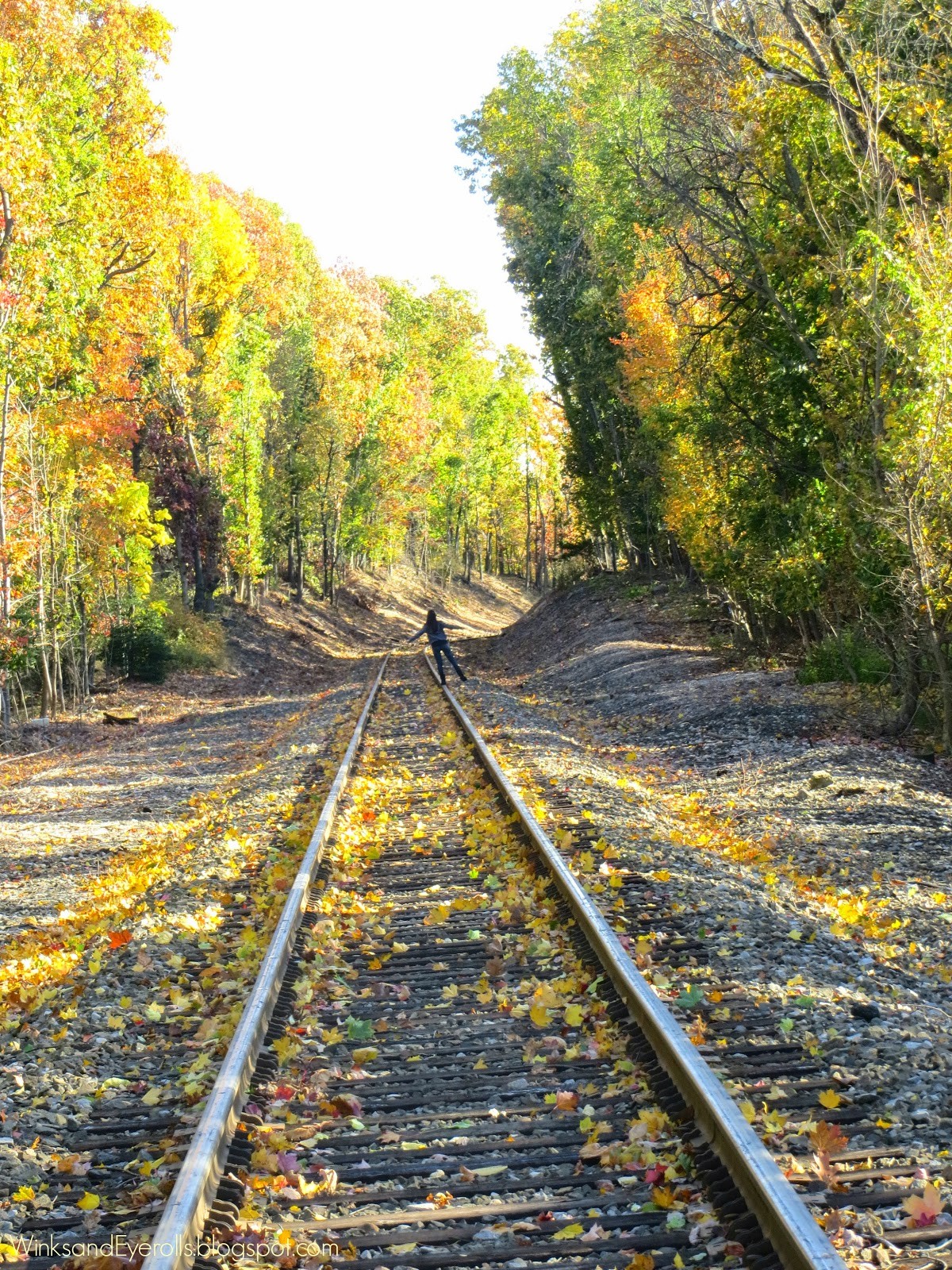 We may have just turned our clocks to fall back but we are looking forward to this time of year and the holiday season. Here are some things we are loving, looking forward to, and contemplating.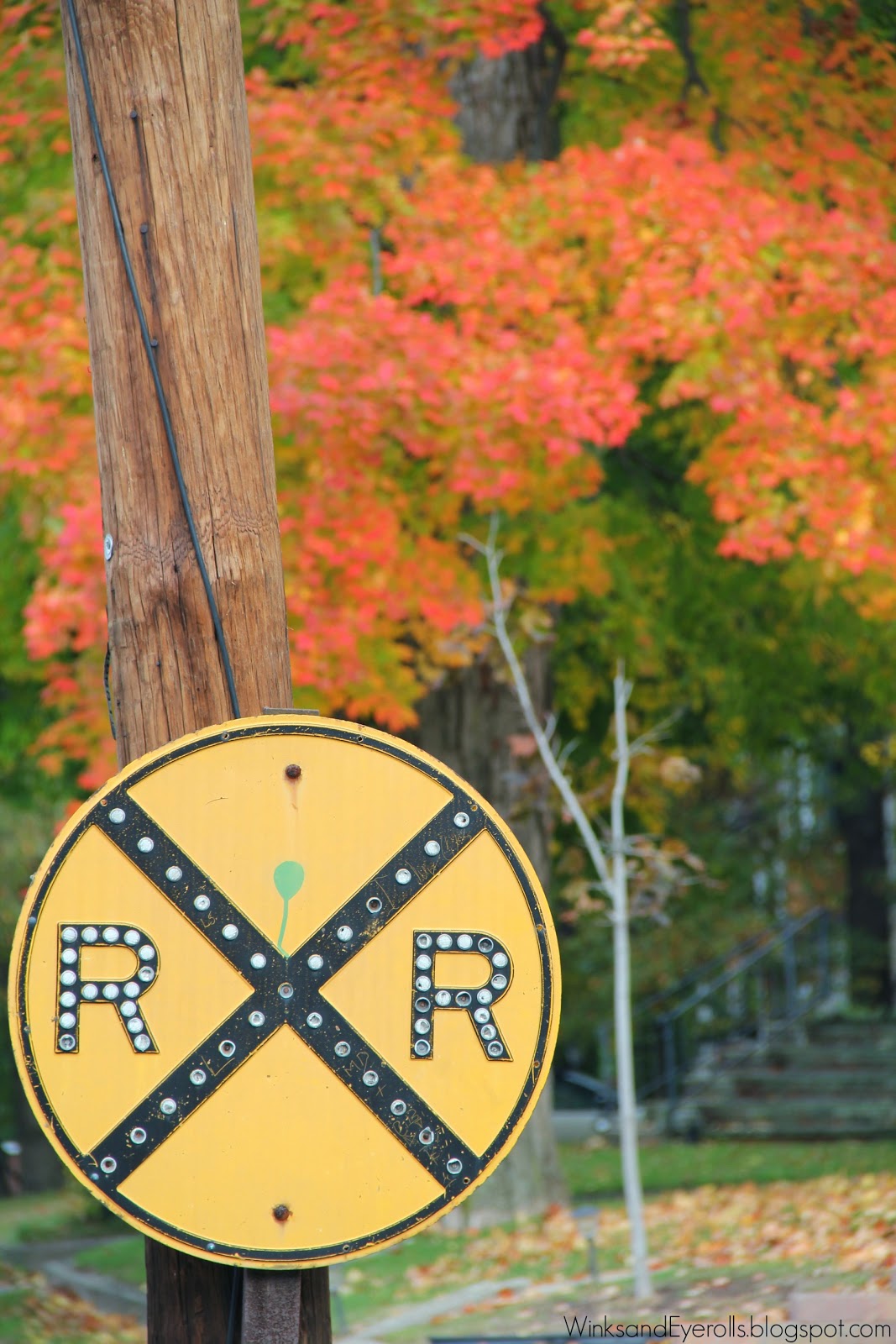 Boots, all kinds of boots
Spending time with family and friends
Thanksgiving and Christmas decorations
Showing God's love in all that we do and reflecting on the true meaning of Christmas
Thinking about ideas for Christmas cards
Holiday parades, we might attempt going to the Thanksgiving parade this year
Deciding on where to spend the holidays. We are all spread out now and coming
together is getting more difficult.
While we love this time of year it can get so hectic and a little overwhelming. So many Birthdays, holiday events, friends wanting to host parties. It almost feels like stopping
to enjoy it all becomes tougher each year.
Christmas songs and movies. We look forward to Home Alone each year (Harry? Harrry?)
Snuggling up in a great throw blanket
Finding that perfect Christmas tree
What are some of your favorite things about this time of year? Do you ever feel rushed through the holidays?