Happy Friday! This Friday happens to be an extra special one because it's my (Sierra's) 5 year wedding anniversary. We celebrated with an early anniversary/baby moon trip back to Aruba which is where we went for our honeymoon. We have a few more things planned so plenty of celebrating going on over here. Let's get into our favorites…
1. Anniversary celebration: it's hard to believe that 5 years of marriage could go by in the blink of an eye. We've accomplished more as a couple than I ever thought possible. We are truly blessed and I'm so thankful for the memories and experiences we've shared so far. Looking forward to a lifetime of many more.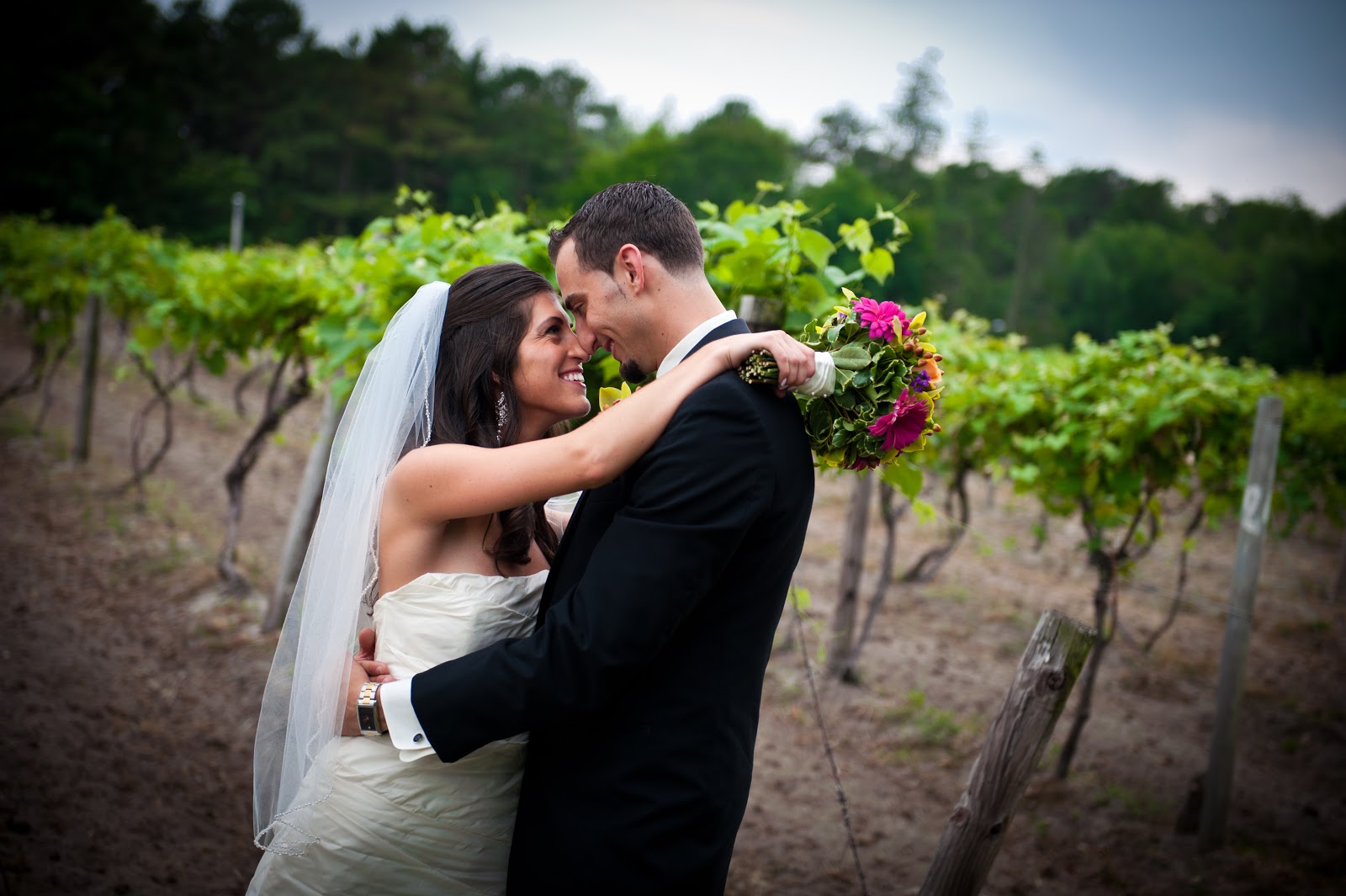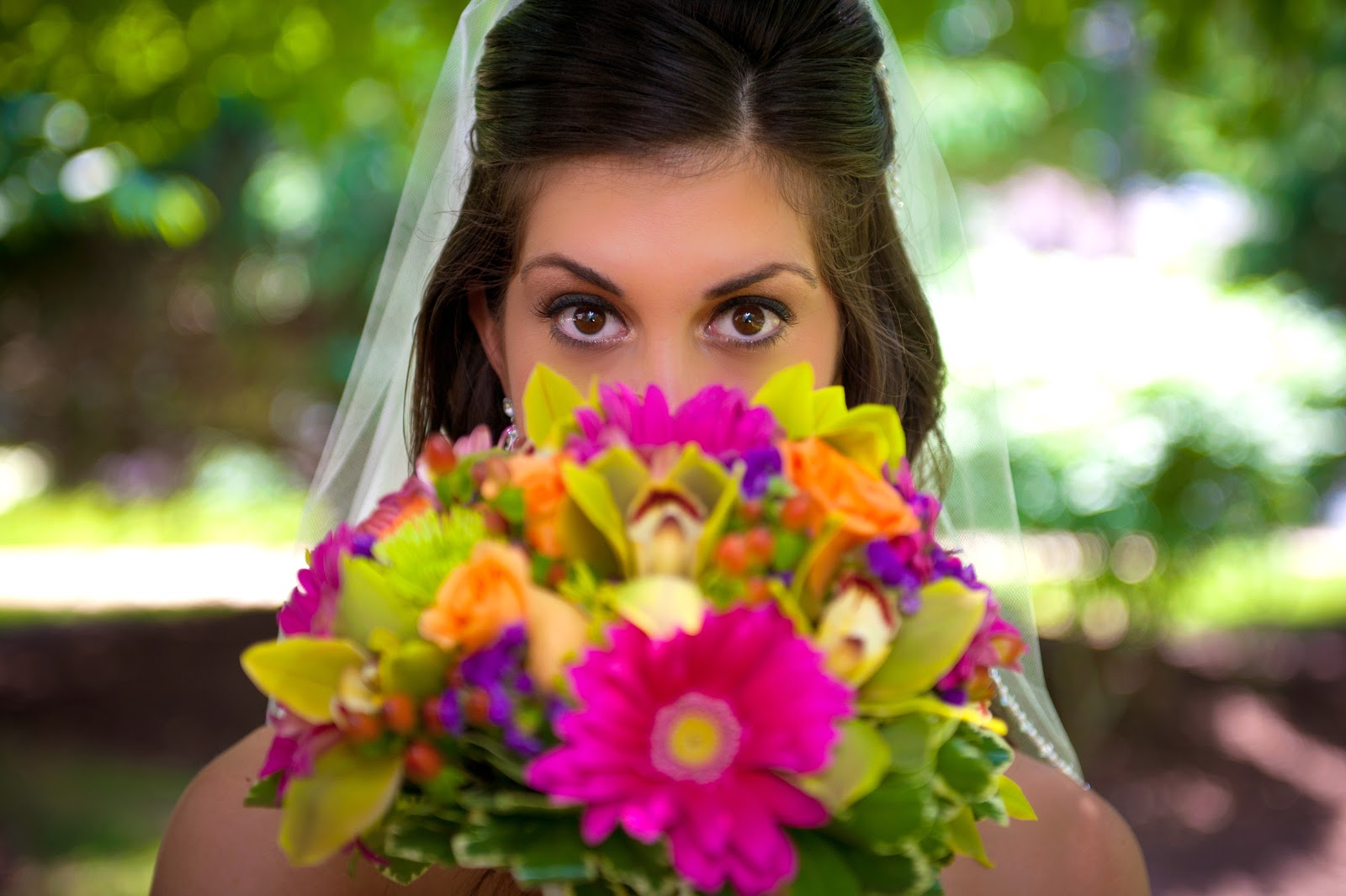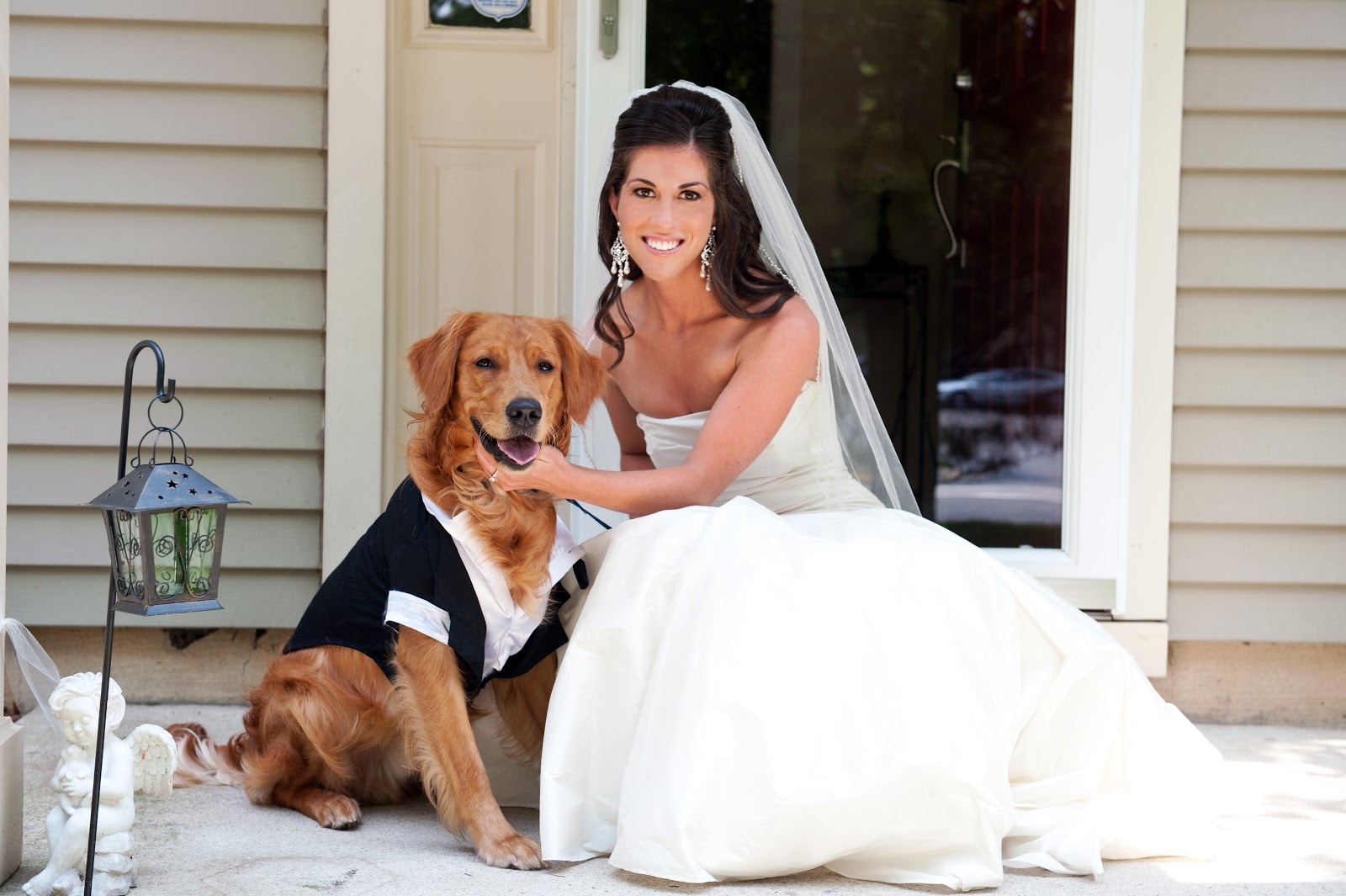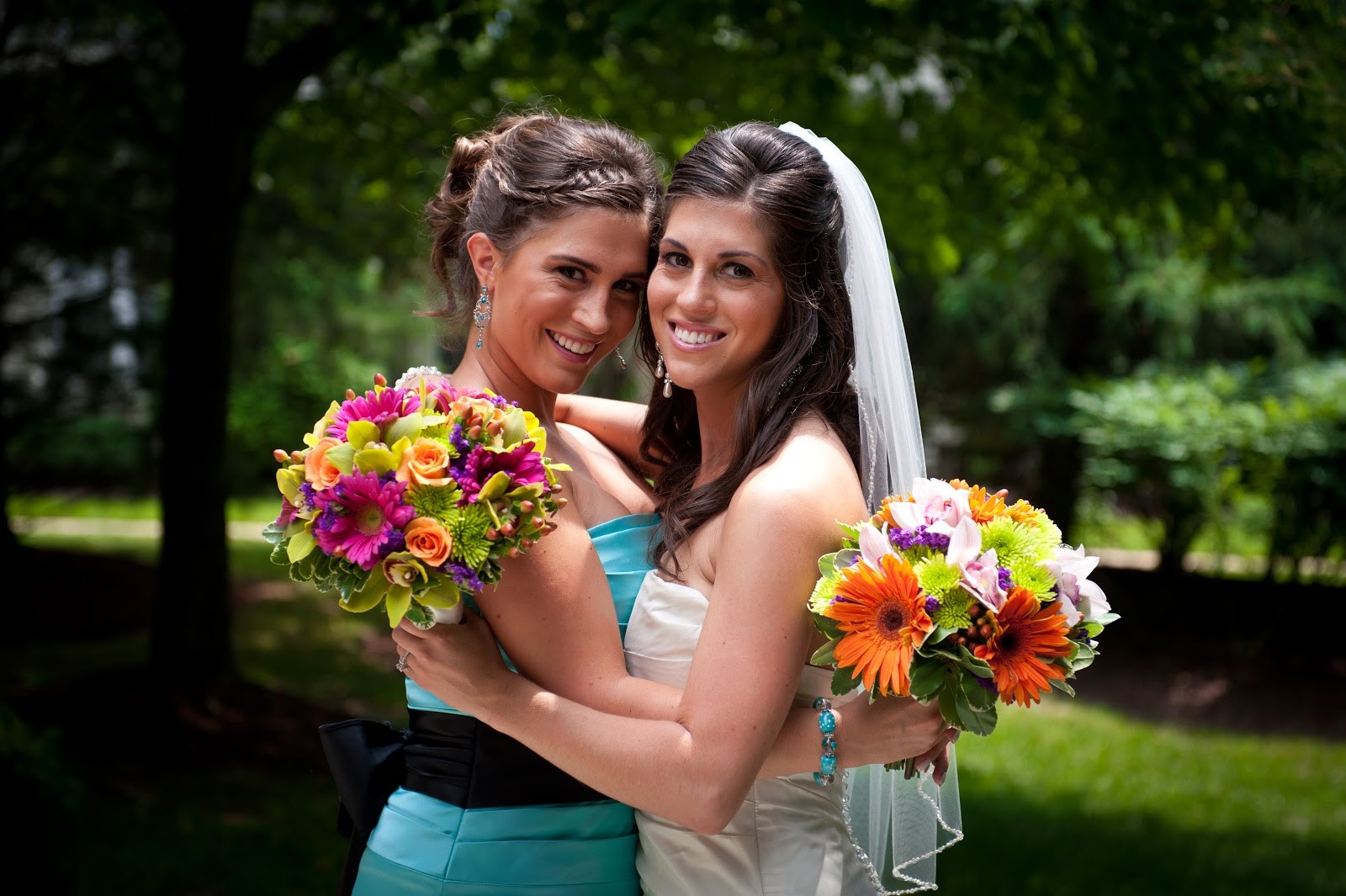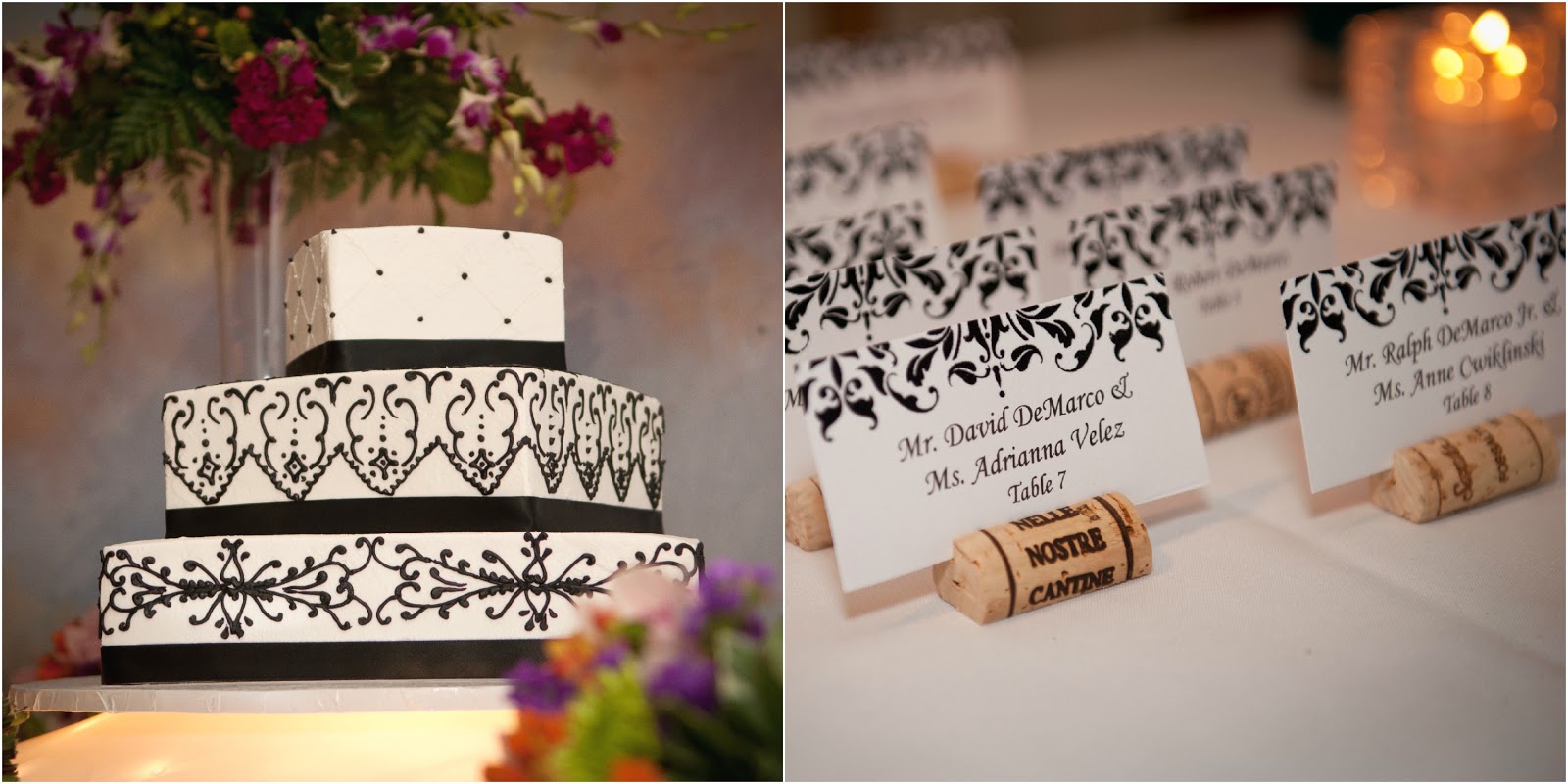 2. Date night: while we're getting all sappy on everyone, every week I (Faith) have date night with my boyfriend and it's usually Friday. But last Friday happened to be girls night and it also happened to be Princeton University's' alumni weekend. My boyfriend is an alumni there and planned our date around the fireworks. We watched the fireworks in the lacrosse stadium which was amazing because no one else thought to watch them from there.
We also went to a farmers market. We love farmers markets and supporting local farmers! This farm stand is now my absolute favorite because the owners and workers of this stand want to get to know you! There were many locals that stopped by here and it felt like family. I also loved that all their produce wasn't sprayed with anything other than water. We got some fresh herbs and made a summer sangria.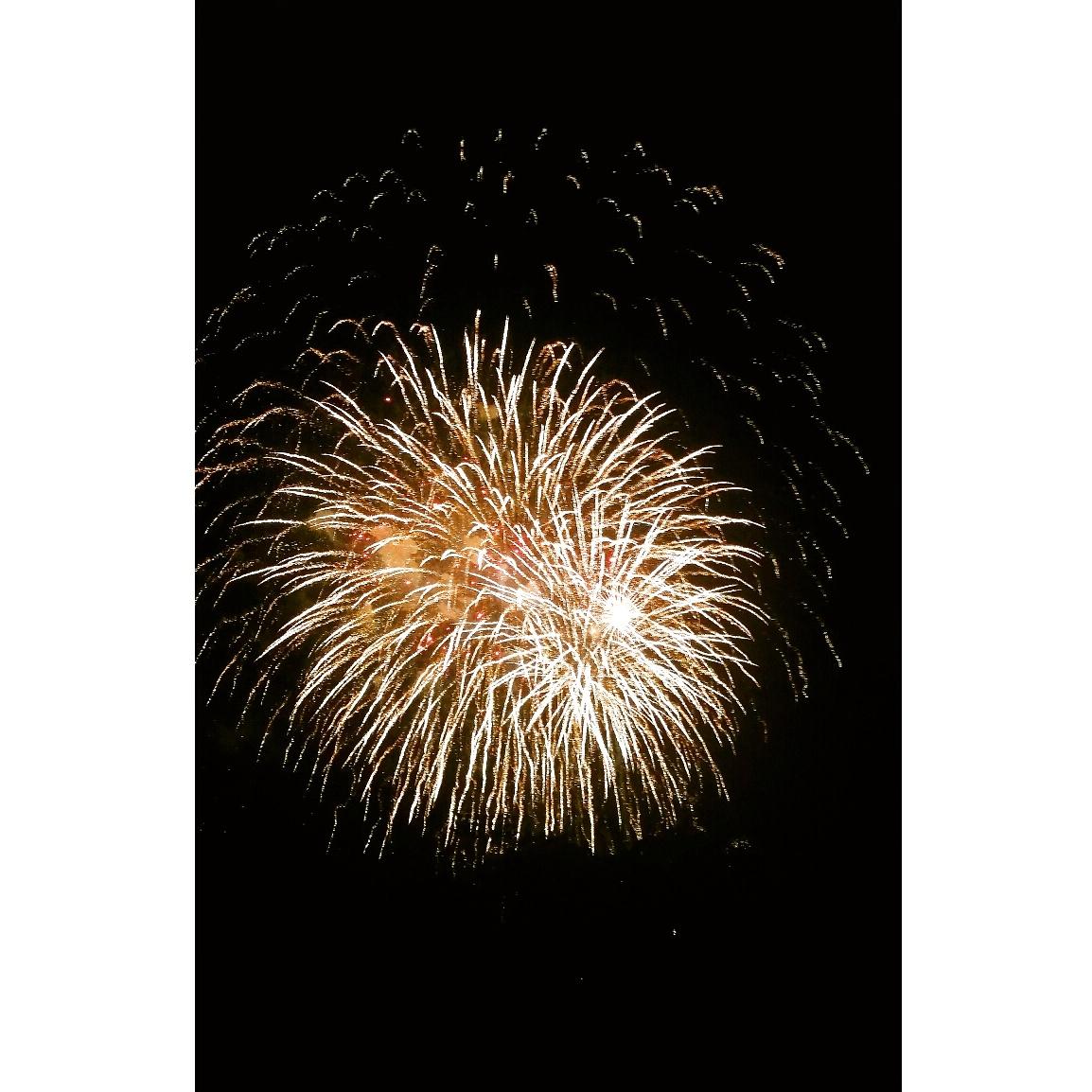 3. Oh to be a kid again: not gonna lie, it's a lot of fun to be a kid at heart and now to have a little one to experience things with makes it that much better. We took little man to his first carnival. He loved this car, well until it started moving. Then this happened. But we made up for it when we shared a cupcake.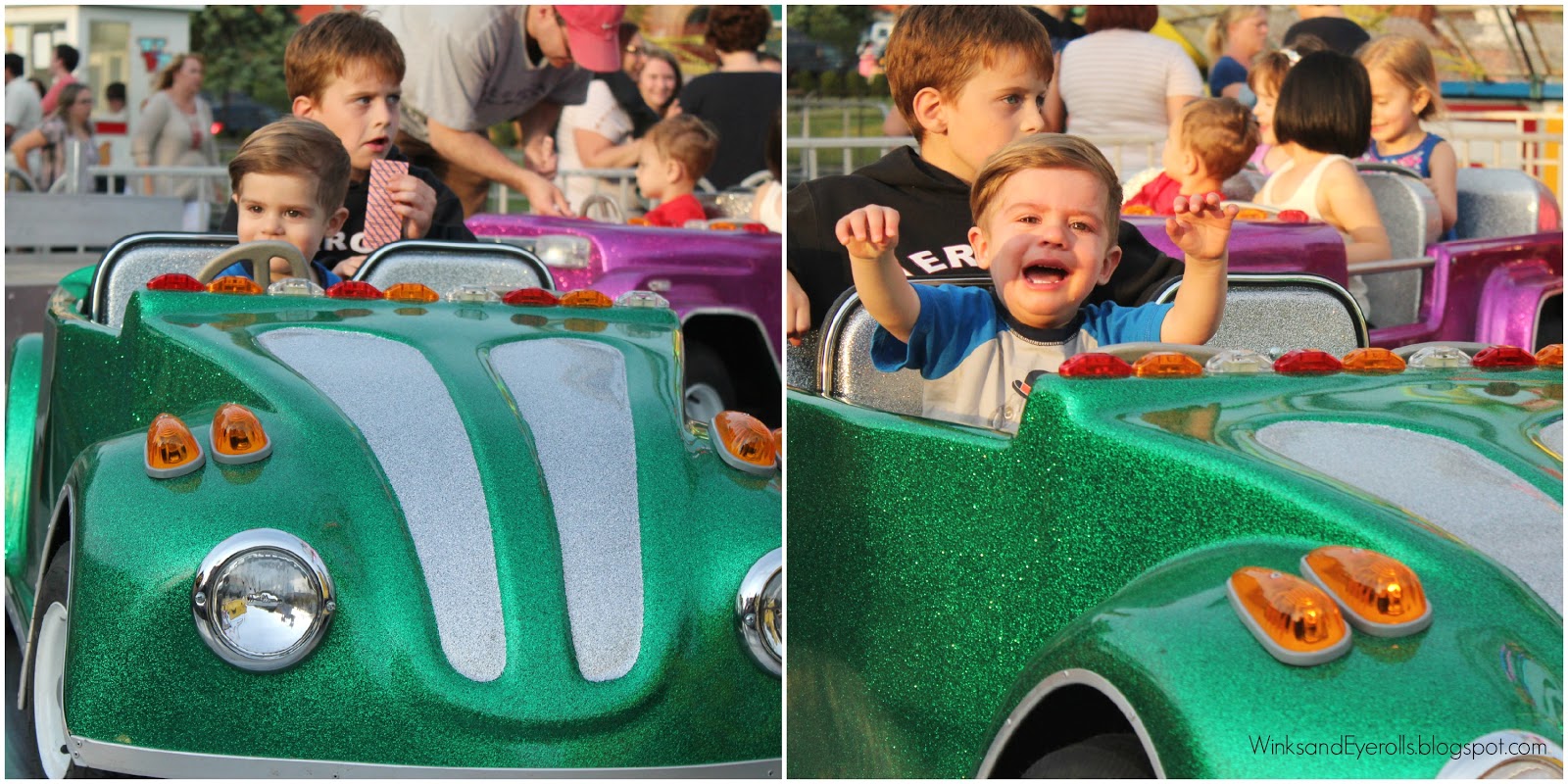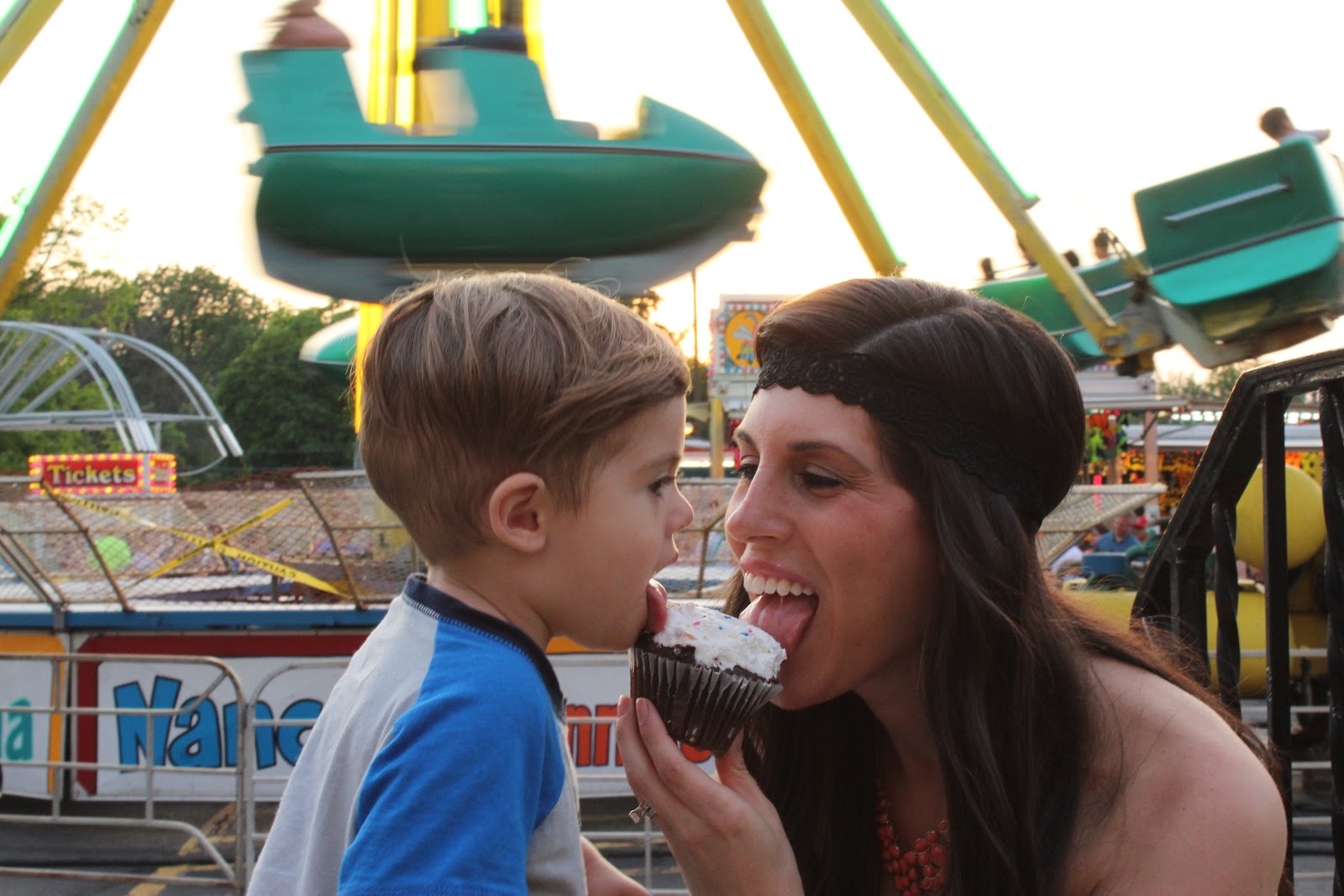 4. Zoo: this kid is an animal lover. The turtle back zoo near us was hosting a free day so we took full advantage of that. So glad we got there early. If not, we probably would have just went another day and paid to get in because by the time we left for nap time the park was packed. Anyway, if you caught our Instagram you might have seen little man had his fun and was even a big brave boy when he feed the birds.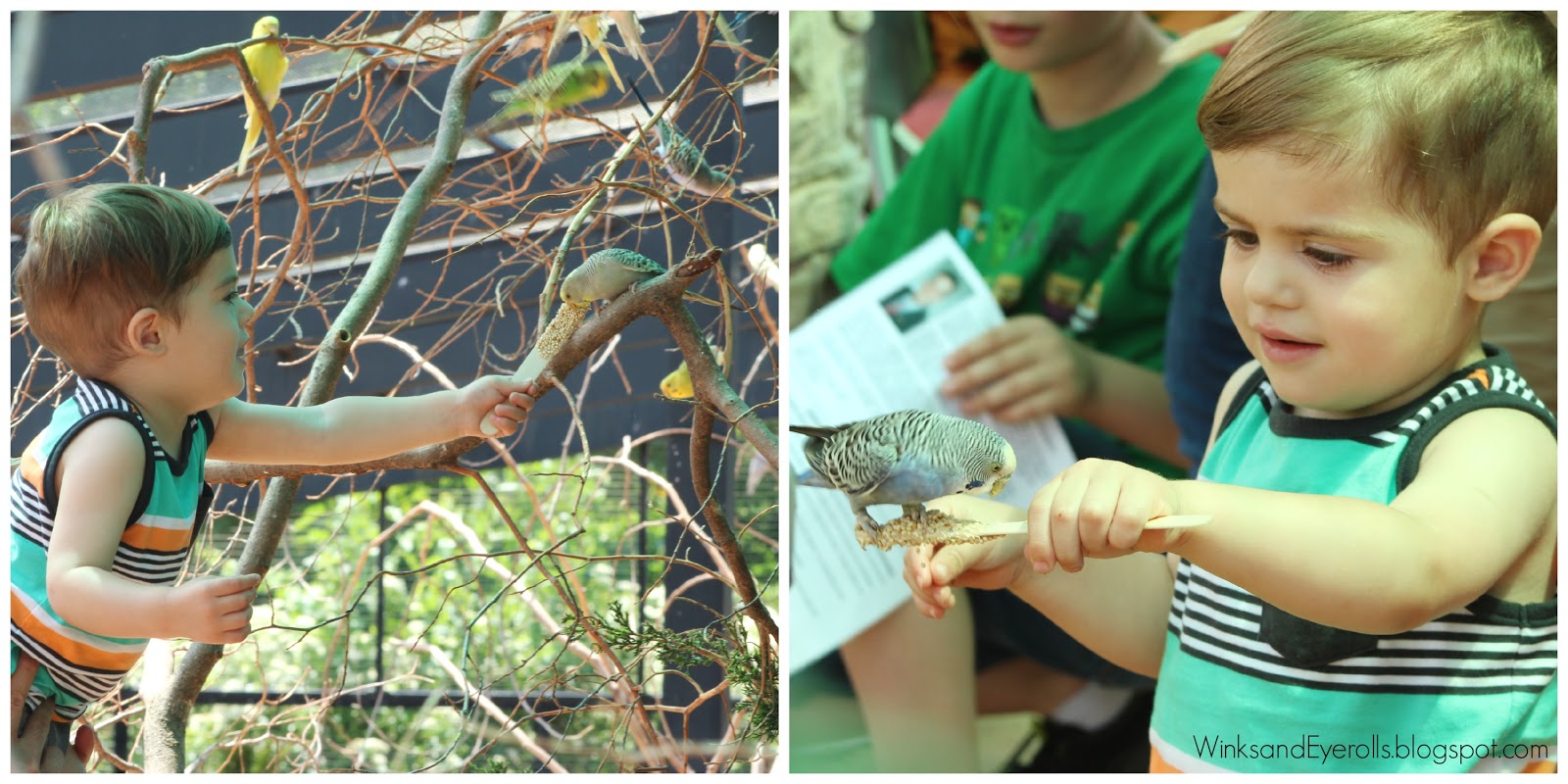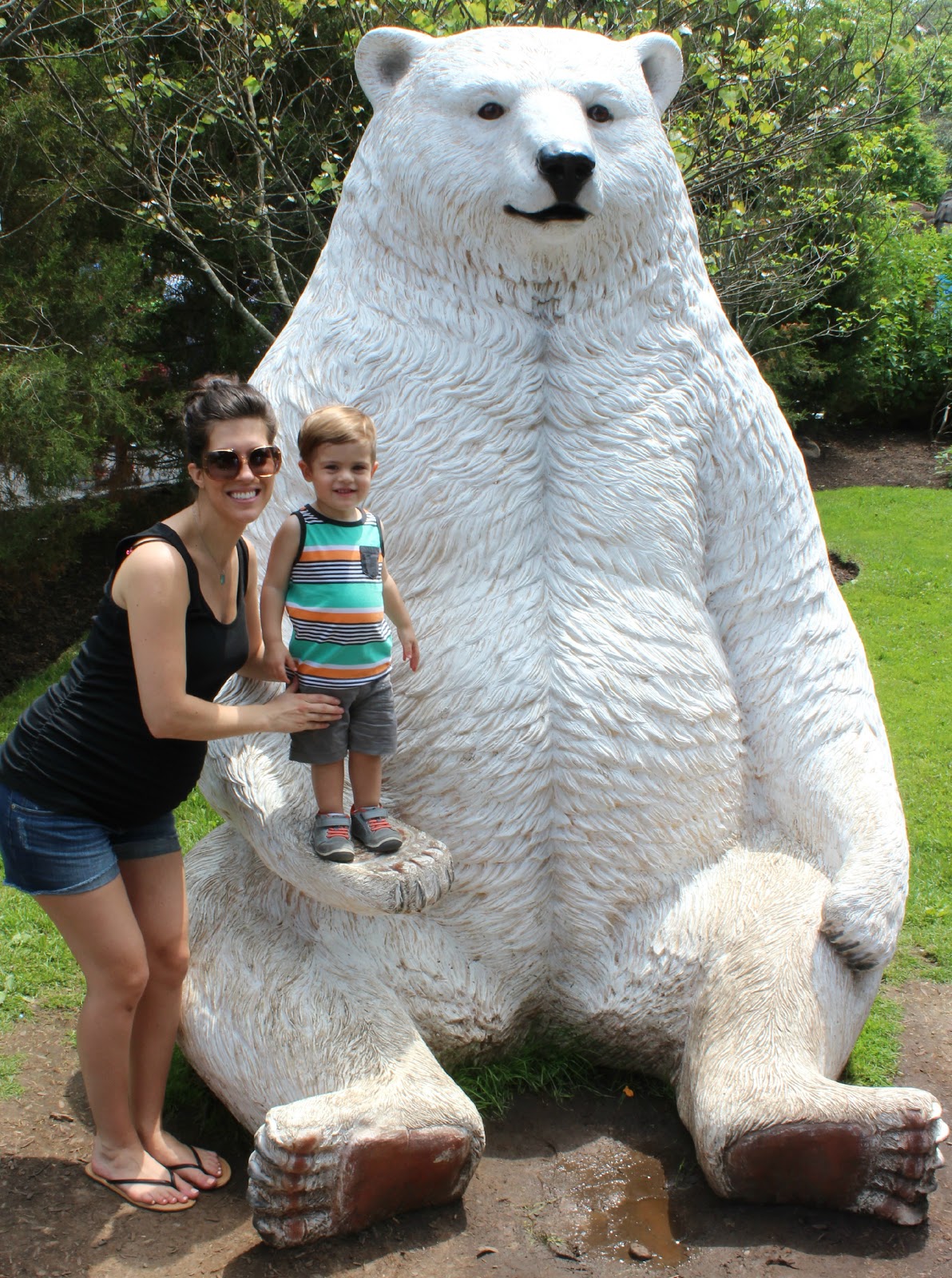 5. Food truck festival: it was a spur of the moment kind of thing (but they always seem to turn into the best times anyway) that we decided to drive over to the meadowlands for the Jersey vs. Philly food truck festival. Talk about an experience, in a good way, but a crowded way. Tons of people and lines like no other. We enjoyed some brick oven pizza from a Philly truck called the pizza wagon. These guys had a really cool concept and the truck was based off of a radio flyer wagon. Then we had these amazing lobster, crab, and shrimp rolls from Luke's Lobster. Their truck is based out of Hoboken. Totally worth the wait and we enjoyed every bite of it.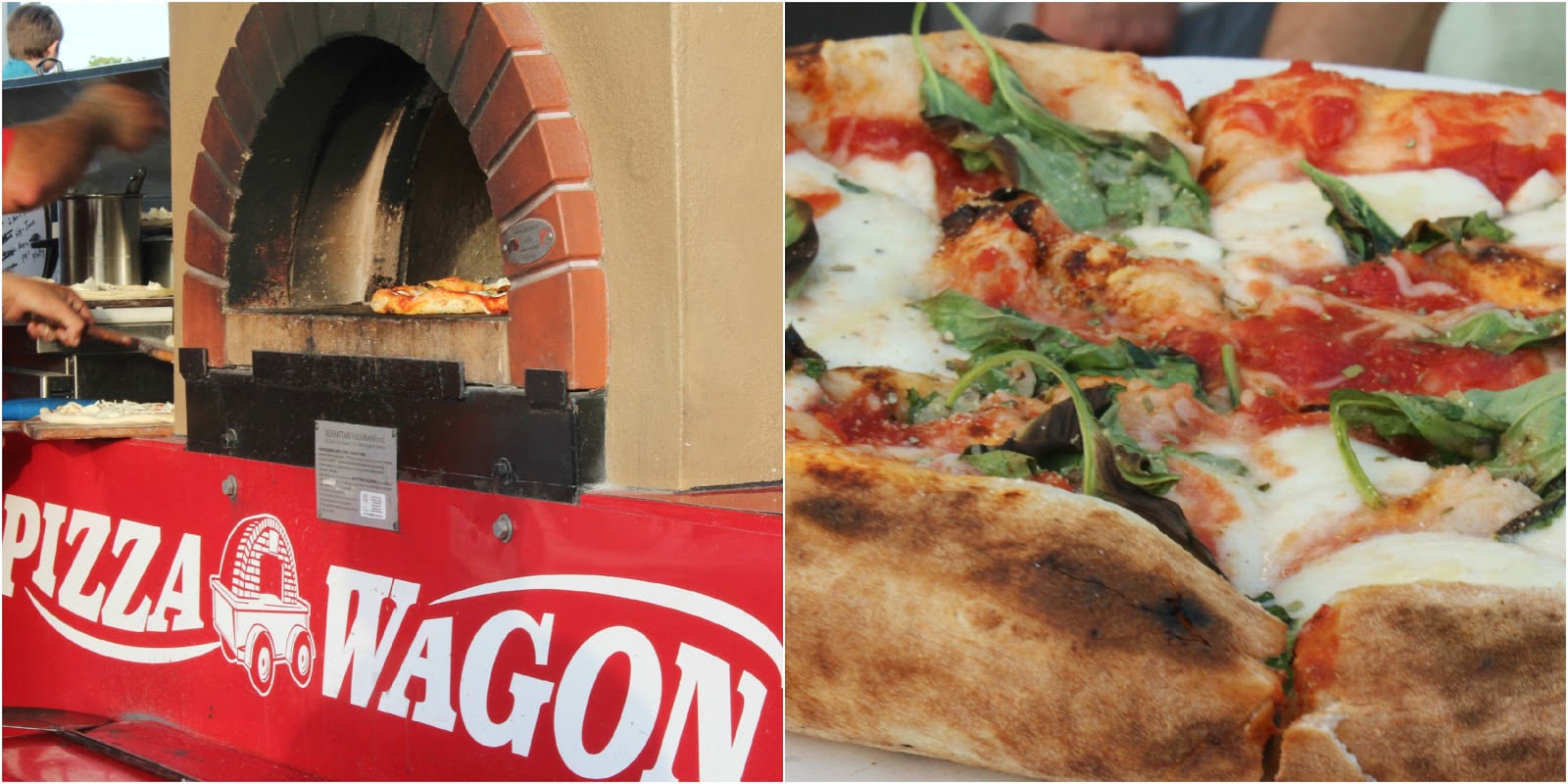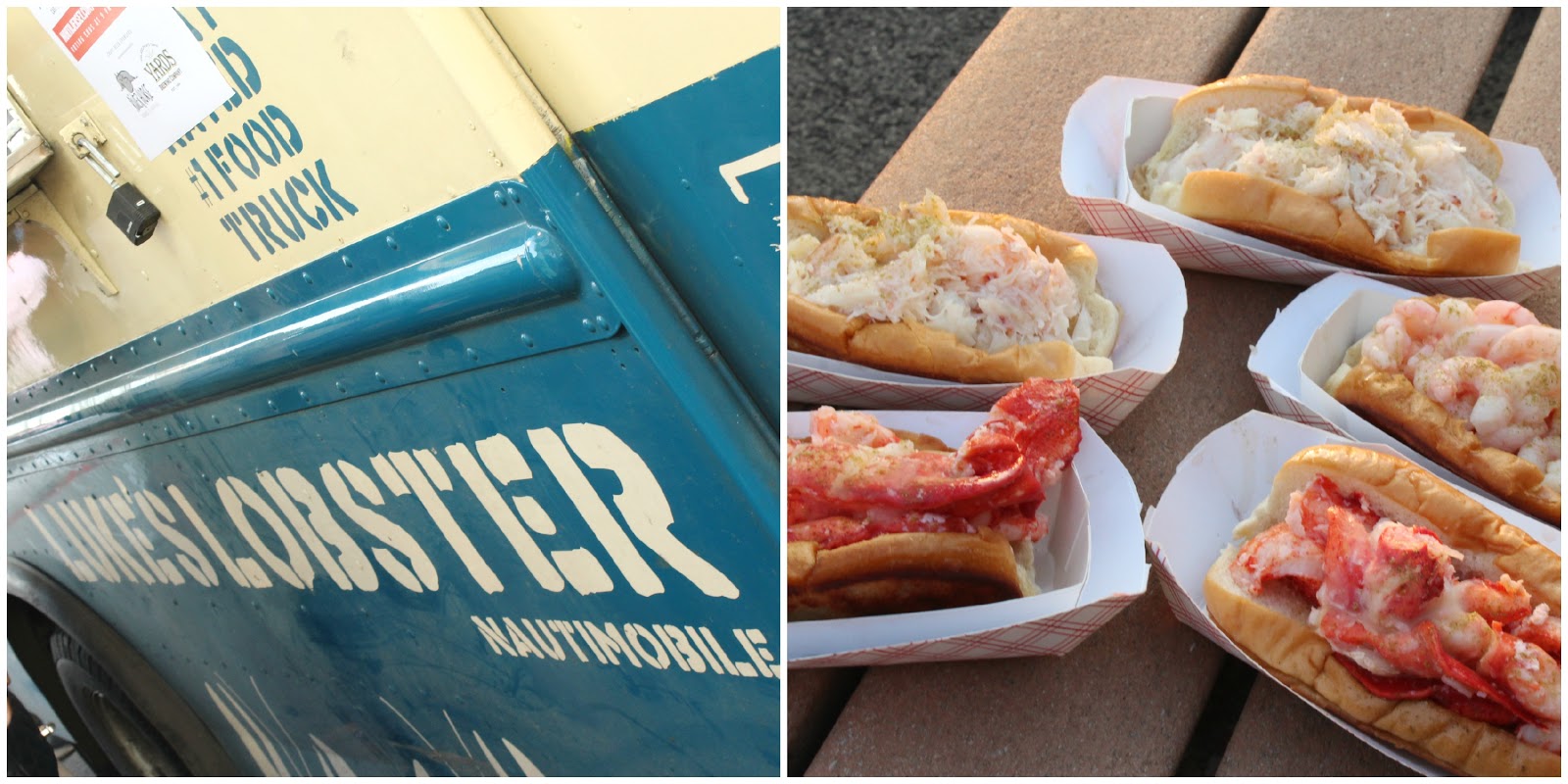 Have a wonderful weekend and make sure to check out where we are linking today and join in on the Friday fun!