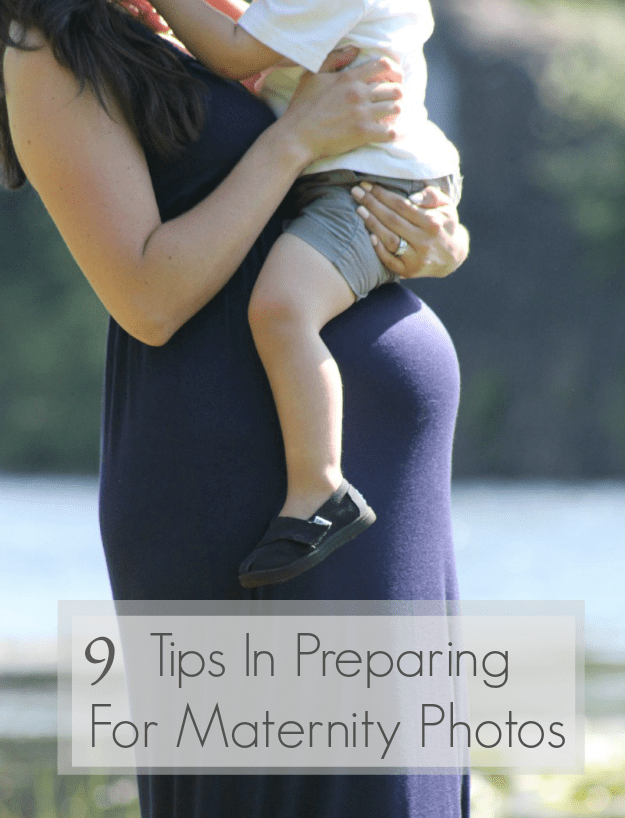 If you haven't guessed it by now we love taking pictures! We are definitely no professional photographers. But, we do enjoy learning different techniques and get excited about being behind and in front of the camera. We have a DSLR that the whole purpose of our investment was to take advantage of using it and capturing some great moments. With that, you kind of need to know a little bit about how to work your camera. We're still amateurs and it's a work in progress. Photographers please go easy on us. Pointers are always welcome.
I (Sierra) just had maternity pictures done by my lovely sister. We love the way the pictures came out and have some tips to share in preparing for your maternity session.
1. PHOTOGRAPHER: Who ever you decide to get your pictures taken by make sure you feel comfortable with them. Whether it's a professional photographer, a photographer just starting out, or a family friend, you need to feel comfortable being yourself around them. If you go with a professional make sure you look at their previous work. Do you like the editing techniques they use, will you have the rights to your photos? All of those fun questions that come into play. If you go with someone less experienced know that your pictures might not look like all those other fancy photos you see that people could have paid hundreds of dollars for.
2. COMMUNICATION: If it's not relationships or work, everything seems to come down to communication. The same goes for your photo shoot. Be sure to communicate to your photographer what it is you're hoping to achieve. Do you want the photographer to focus on you, incorporate the whole family, or a little bit of both. Just like photographers give you direction to help achieve better pictures you should also let them know what you're looking for.
3. GET IDEAS BEFOREHAND:
Most photographers are going to come to the table with some ideas in mind but don't expect them to know you were really hoping to try and recreate that awesome pin you saw with the cutest maternity photo ever. Get some inspiration beforehand. We're all no strangers to Pinterest. So do some searching and get a few ideas to show to your photographer.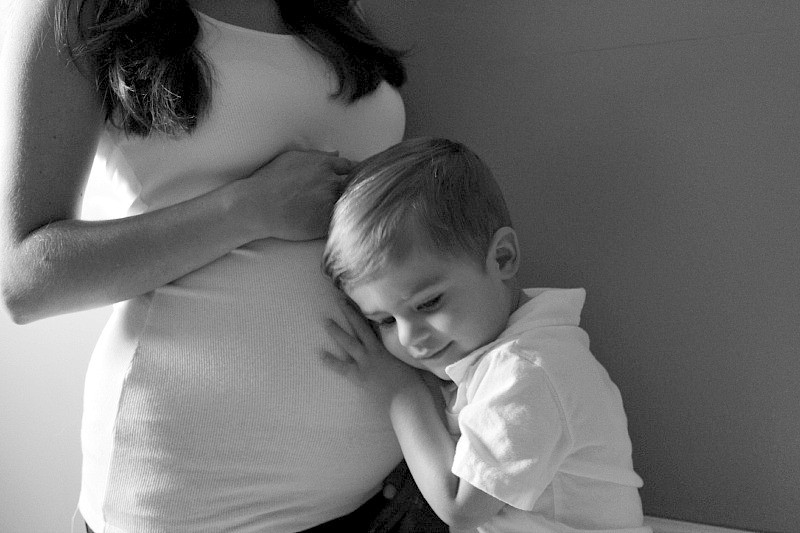 4. LOCATION: After you have some ideas about how you want your photos to look you should narrow down your location. Is there a spot that's special to you, are you looking for something with a lot of scenery, or do you want to capture pictures in your home?
5. TIMING:
We kind of broke the rule with this one but for good reason and we're happy we did. You've probably heard tons of times before that the best time to capture pictures with the best lighting is either early in the morning or around sunset. Agreed. But, when you want to incorporate a toddler into your shoot this mindset might not work. We decided to take our pictures after his nap and we are so glad we did. He was in the best mood and this shoot went way different that our Christmas photo shoot.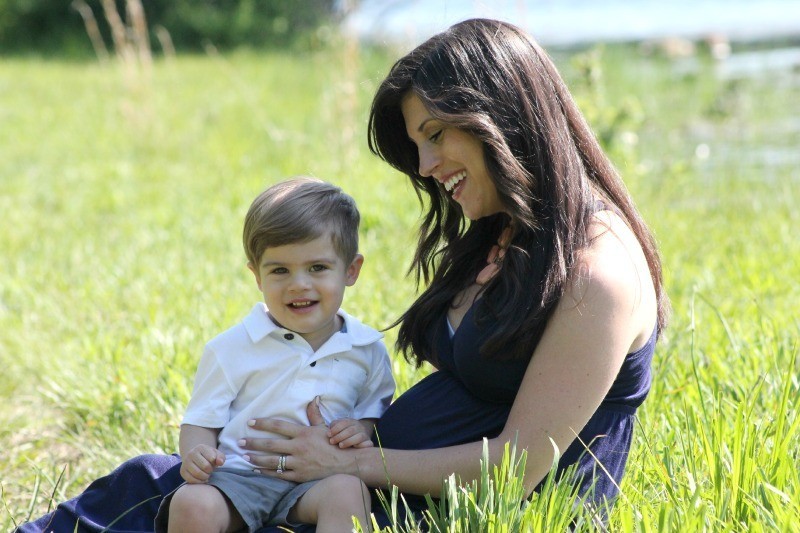 6. WARDROBE: It's best to avoid busy patterns and styles that might date your pictures in 10 years. To each their own, but sticking with solid colors and simple patterns in general will photograph better.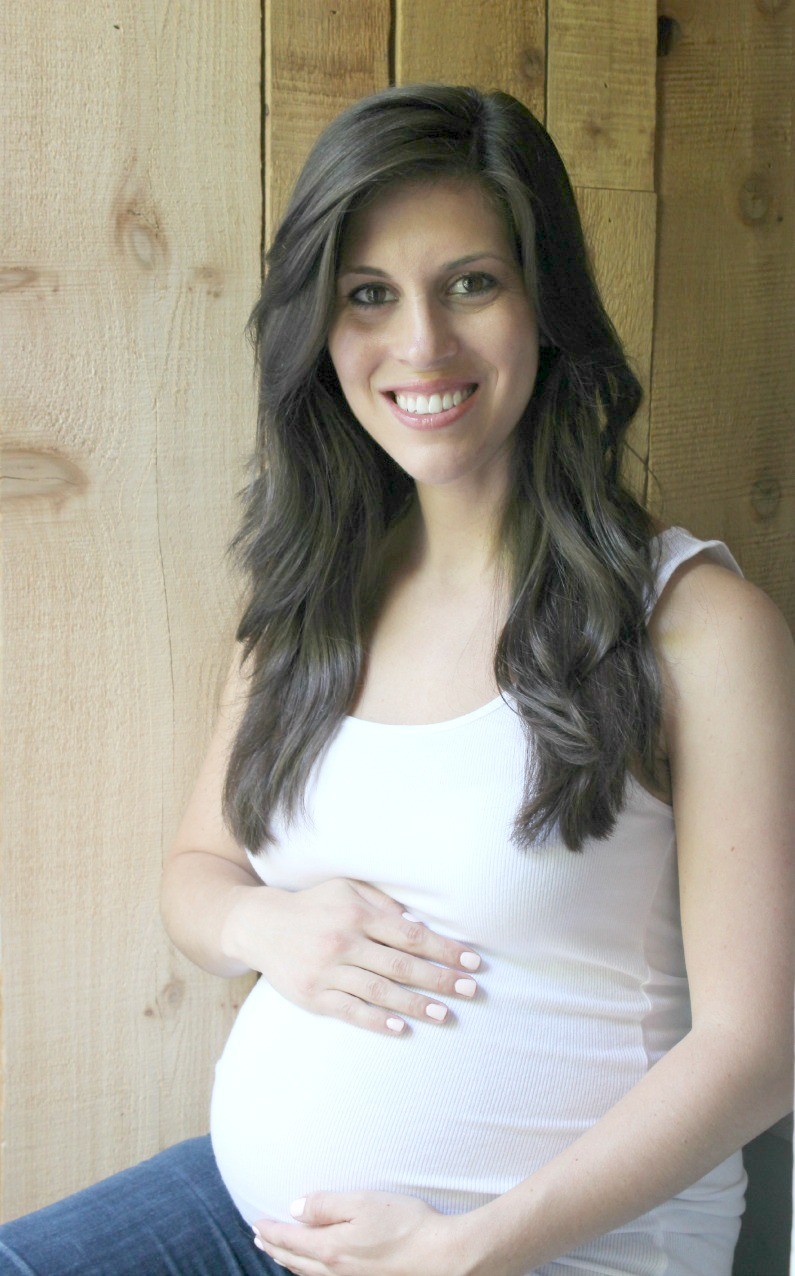 7. PROPS: Decide if you want to incorporate props into your pictures. For our first son's maternity shoot we had little shoes and baby blocks, and it turned out cute. We used this picture as our gender reveal announcement. This time around we wanted to be captured more as a family and in our natural element.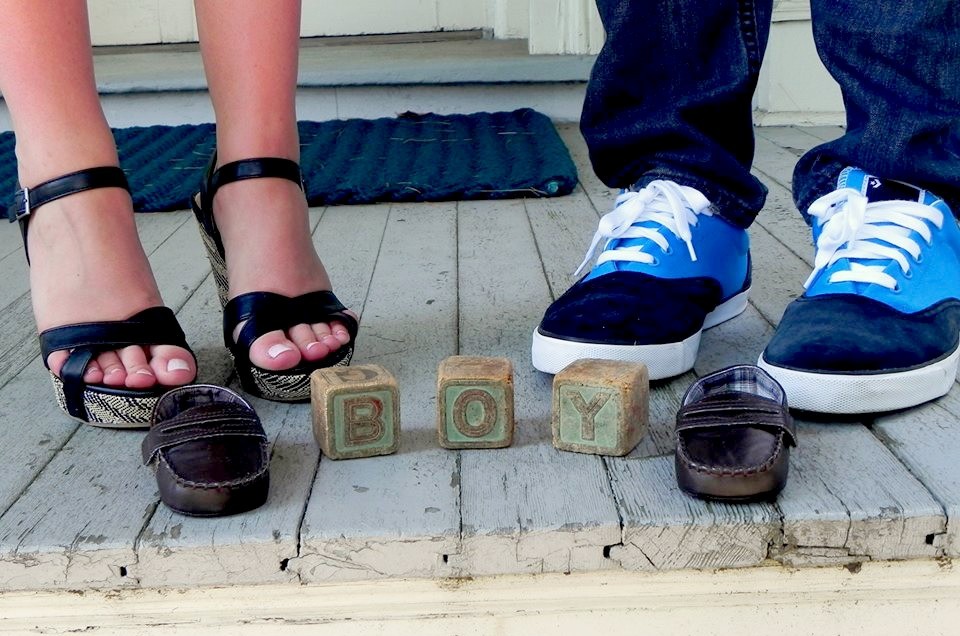 8. SHOOTING WITH CHILDREN & PETS: Anytime you add multiple people into a picture it's tough to get everyone looking, smiling, and all that fun stuff. Add a dog and a toddler into the mix and oh boy, be patient. Thankfully we had some experience with this from What We Learned From Taking Pictures With a Little One. This time around it was as success.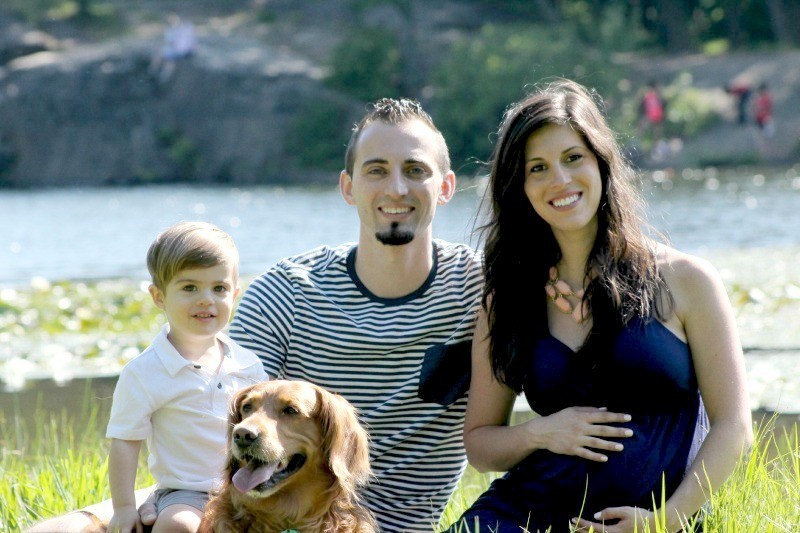 9. HAVE FUN WITH IT: This is a special time in your life and whether your pictures turn out exactly how you envisioned or go in a completely different direction try to relax and enjoy the experience.