Happy Friday, friends! How was everyone's week? Mine was a short work week, which I love, but we had so much going on that I seriously blinked and here we are at Friday. No complaints though. Friday is always a beautiful thing.
This week was filled with doctor's visits, meeting with our surgeon, back to school night, soccer starting for the boys and a bunch of other things in between. I'm actually surprised I'm posting today, but I do love sharing and seeing everyone's favorites, so here we go…
1. Chicago trip:
In case you missed it, I shared last week that I was out in Chicago with my sister visiting our brother. A lot of my favorites will be based on this because thats where I was and I don' think I'll get around to doing a dedicated a post. Gasp, I know, what kind of blogger am I? Well, one that also needs to factor in a work life balance and sometimes there just aren't enough hours in a day.
Anyway, we had such a great time and the weather could not have been more perfect. It was such a great change from the gloom and doom we've been seeing over here.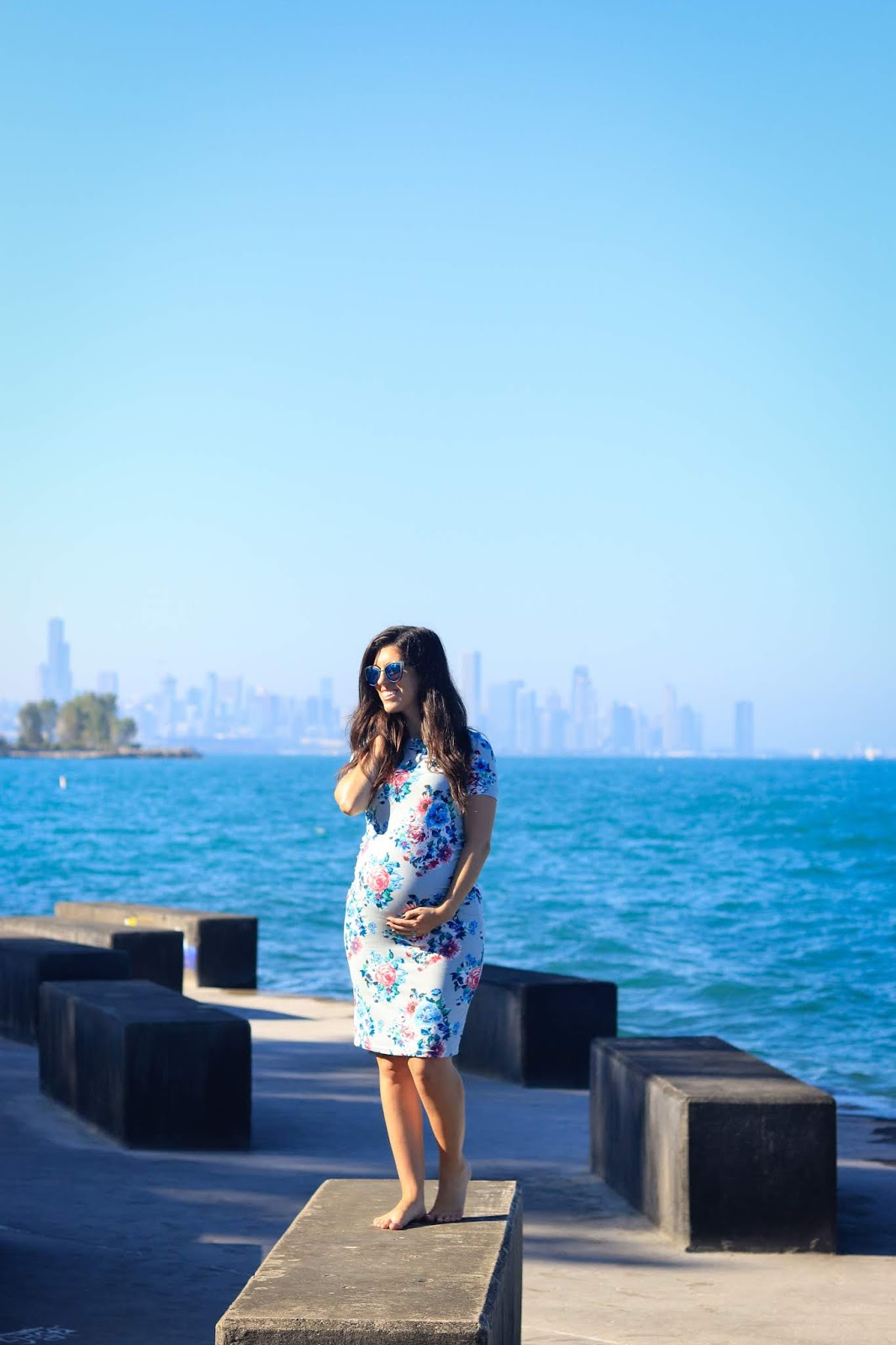 2. Brunch:
I think if I really had to pick a favorite meal brunch would be it. There is just something about breakfast and lunch that make for the best meals. I had seen The Hampton Social floating around
Instagram
, and after checking out their website we decided this was our spot. If you caught my stories then you saw how awesome this place was. The food was really good too. We got an order of the chicken and donuts, yes, you read that right, chicken and donuts, to start for the table. I've had chicken and waffles before, but chicken and donuts took it to another level. They also made me a pretty mocktail so I wouldn't feel left out and of course we couldn't resist taking a picture in front of the rosé sign. Although, the sign is directly behind tables so I did feel bad for the people that were sitting there that were getting bombarded by people wanting to take pictures.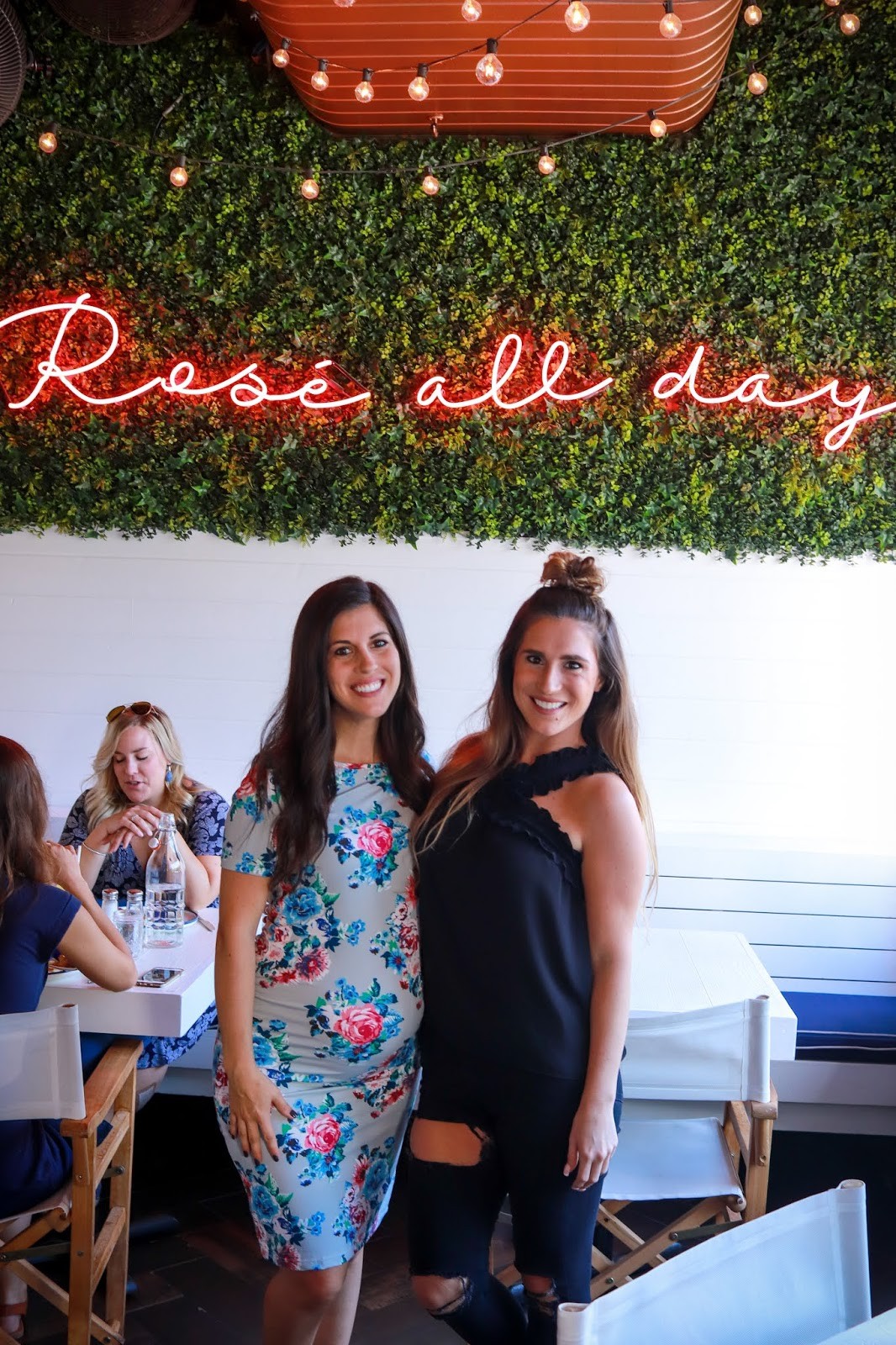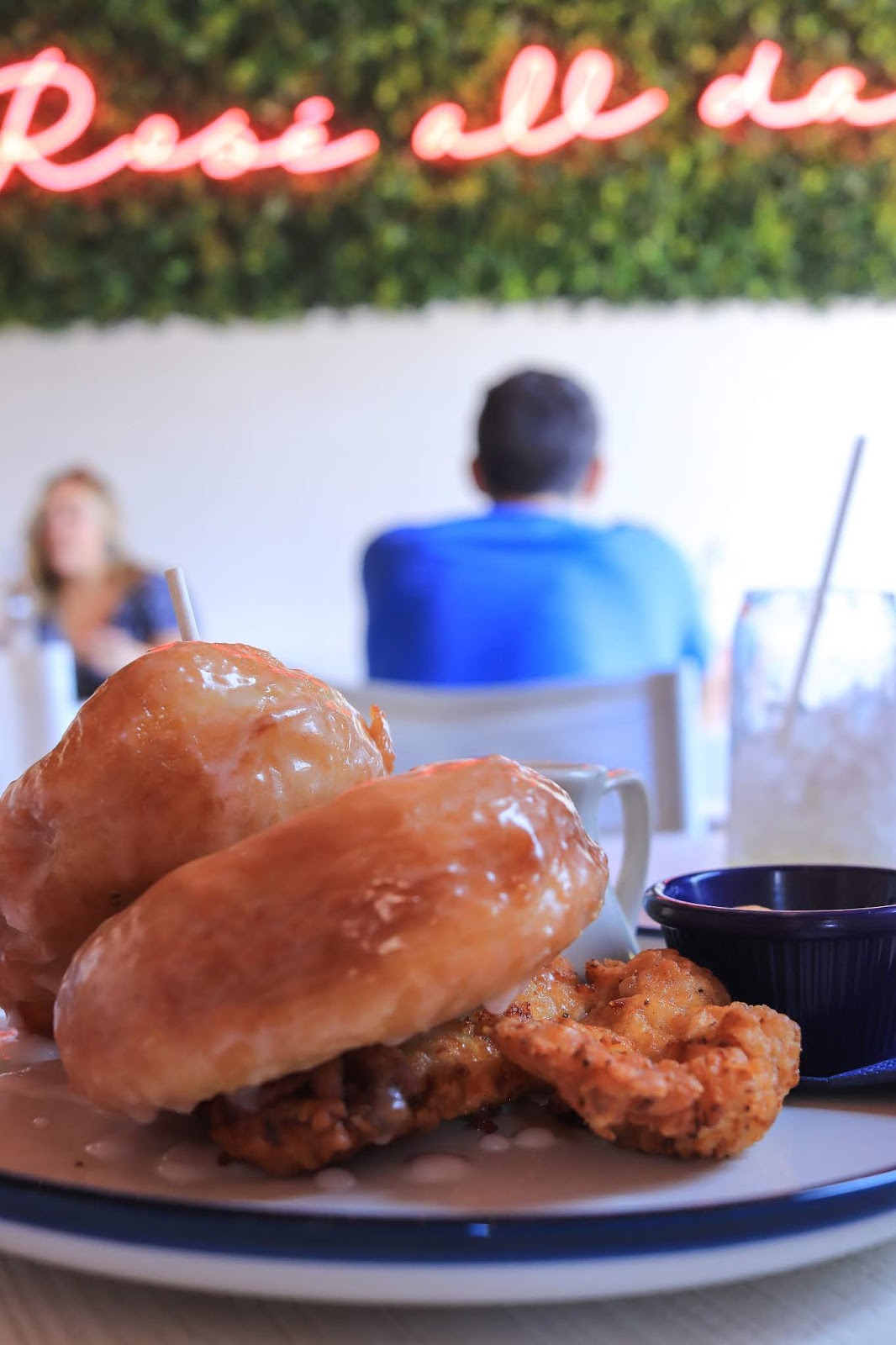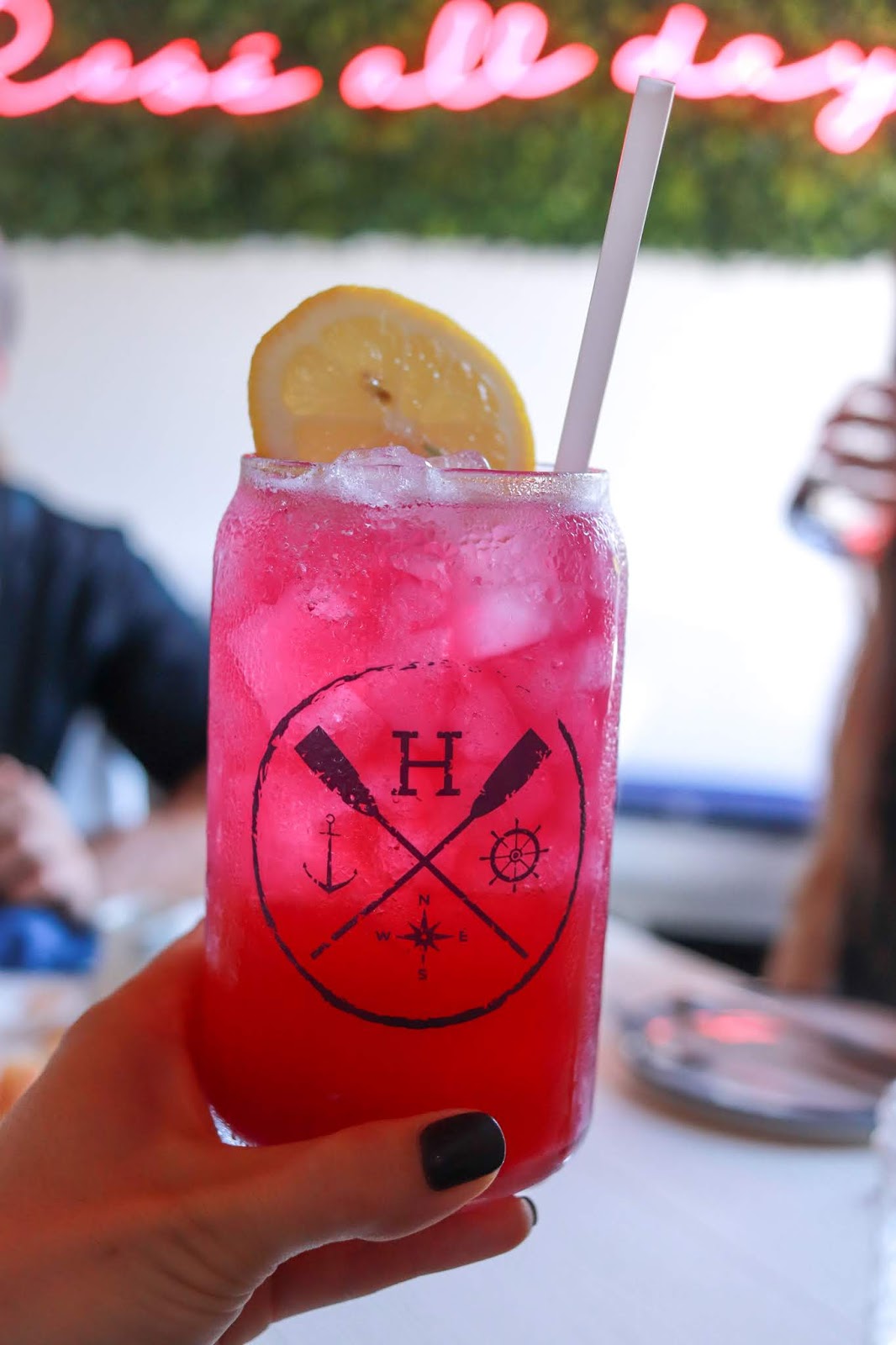 3. Fishing:
My brother really enjoys fishing so instead of going kayaking this year (it would have been too much for me to do) we decided to go fishing with him for the day. We all caught something and all had a great time. My brother even had me hold the fish by its mouth. I was so nervous at first and made some odd sounds, ran away a few times, and then finally grabbed it and held it up for a picture. Maybe I am cut out for this whole boy mom thing?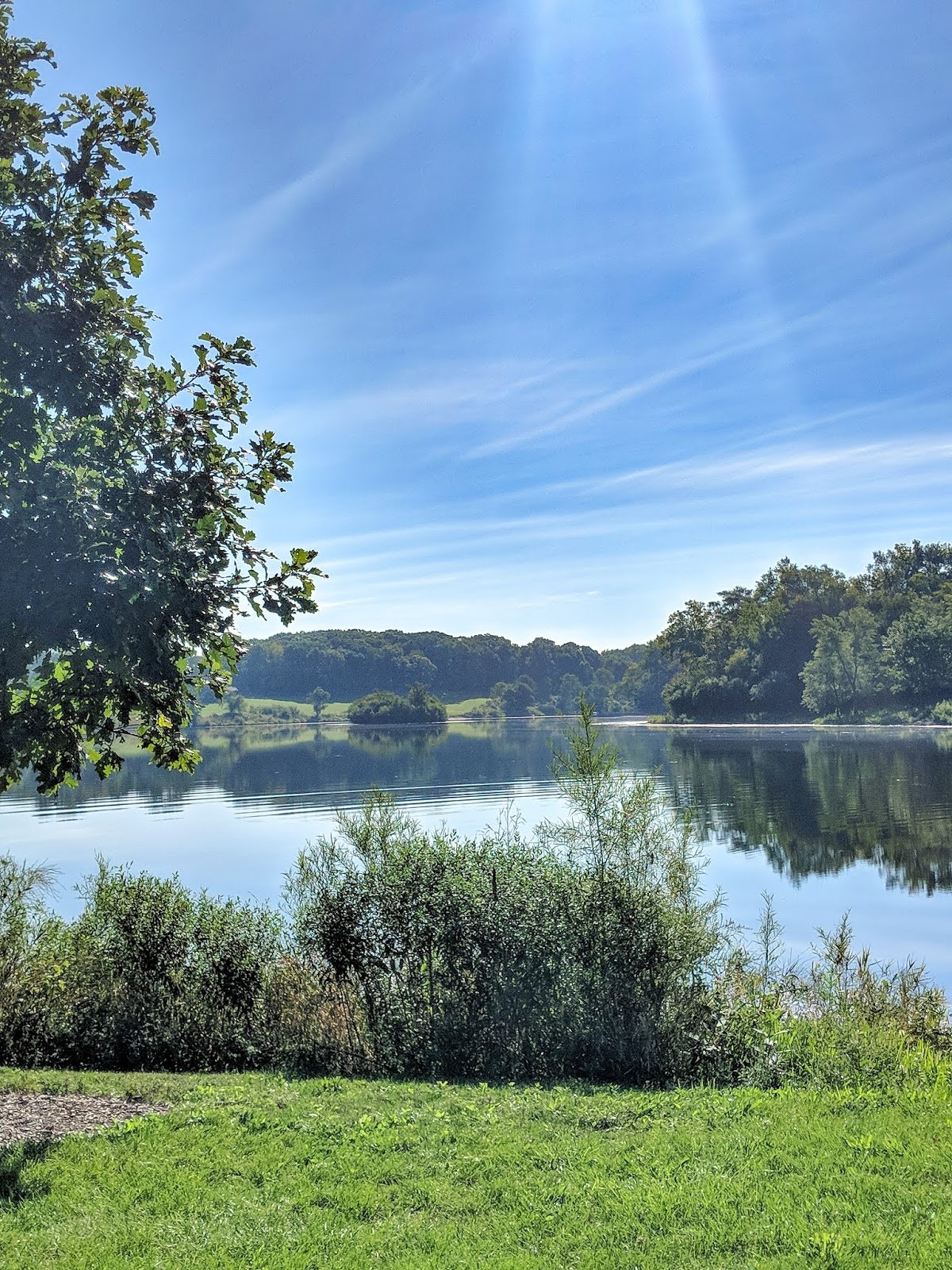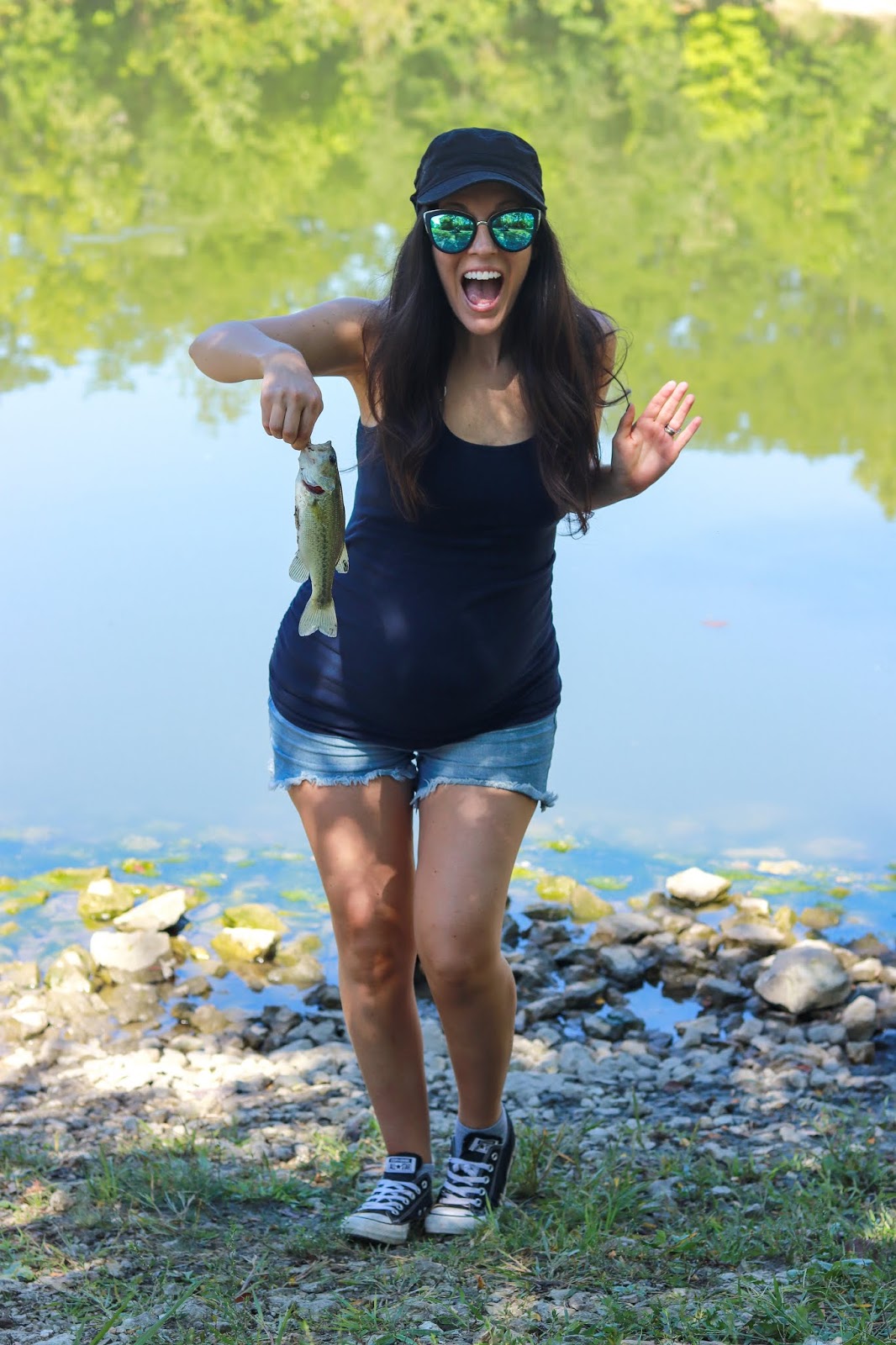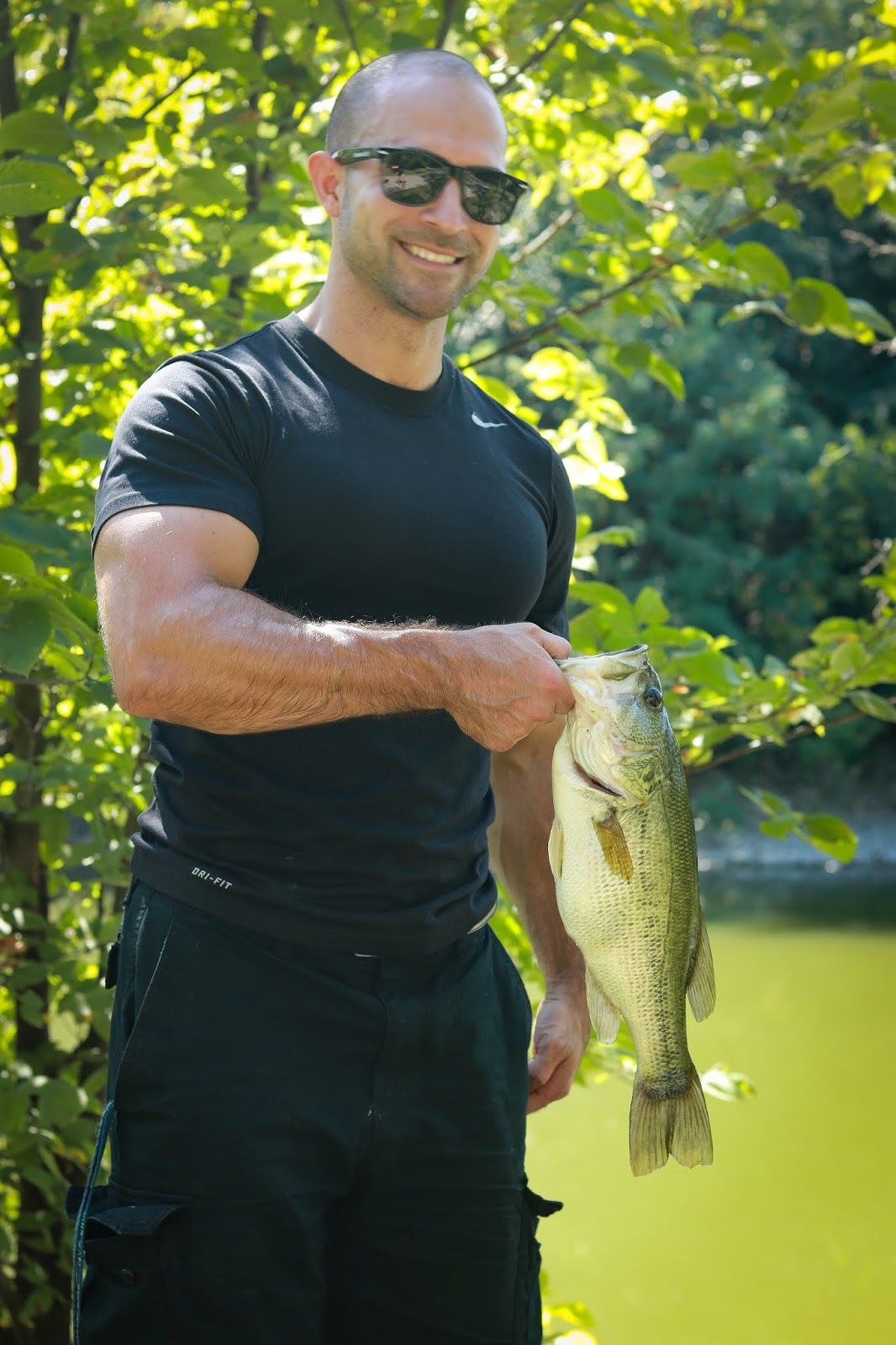 4. Soccer mom:
The boys started soccer yesterday and I was so happy to be able to leave work early to take them. They were sooo excited this year, little nugget especially. They woke up and were in our room bright and early in their soccer outfits and ready to go to school so they could leave early to go. I am happy to say they both played well and listened to the coach. Little nugget did run off the field a few times but only to tell us he got a goal and at one point told me he wanted a kiss from me. I met him at the sideline and planted a big one on him. He ran back on the field yelling, I love you, mama! I could have met him out there 10 more times for another sweet moment like that.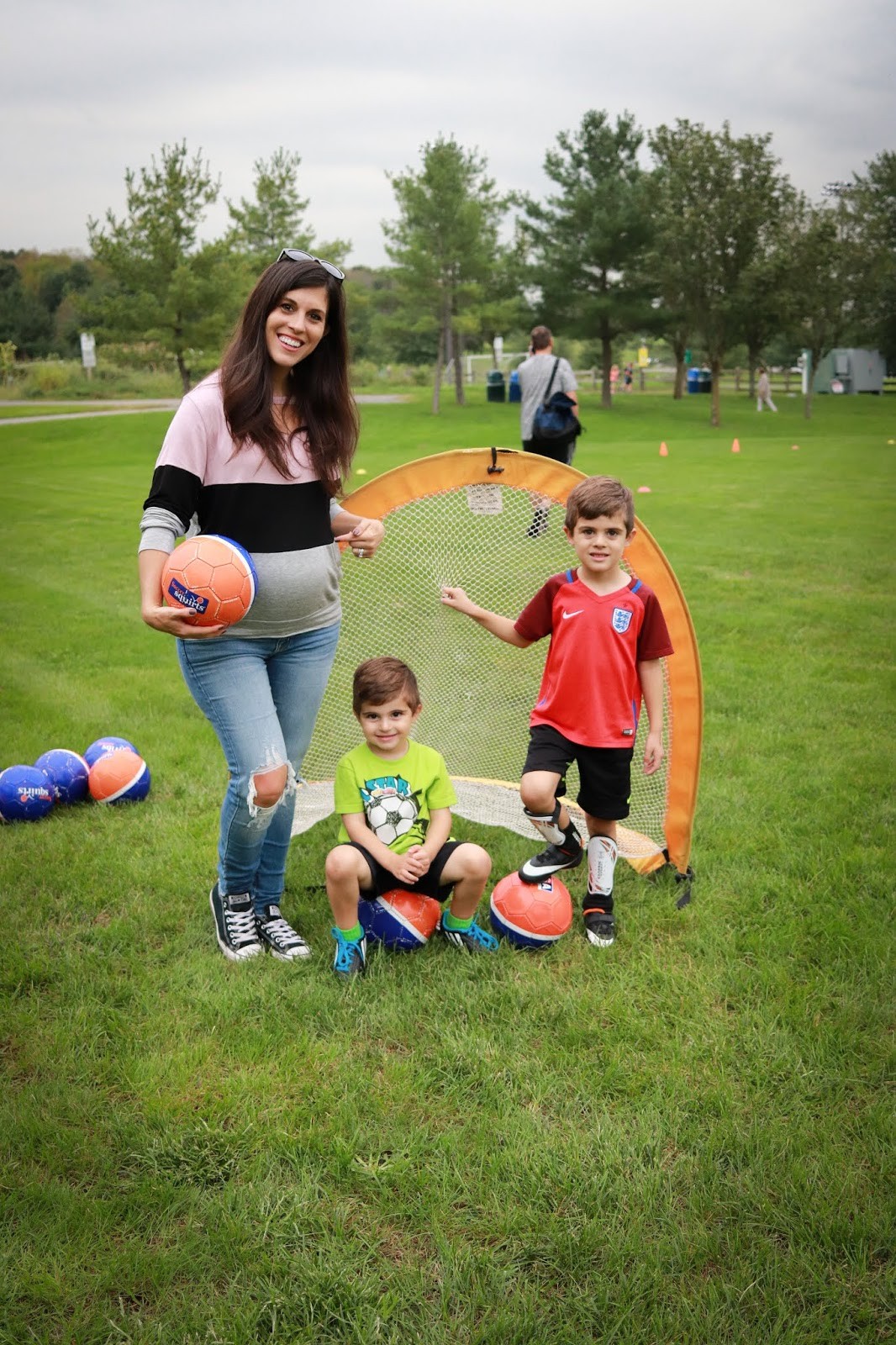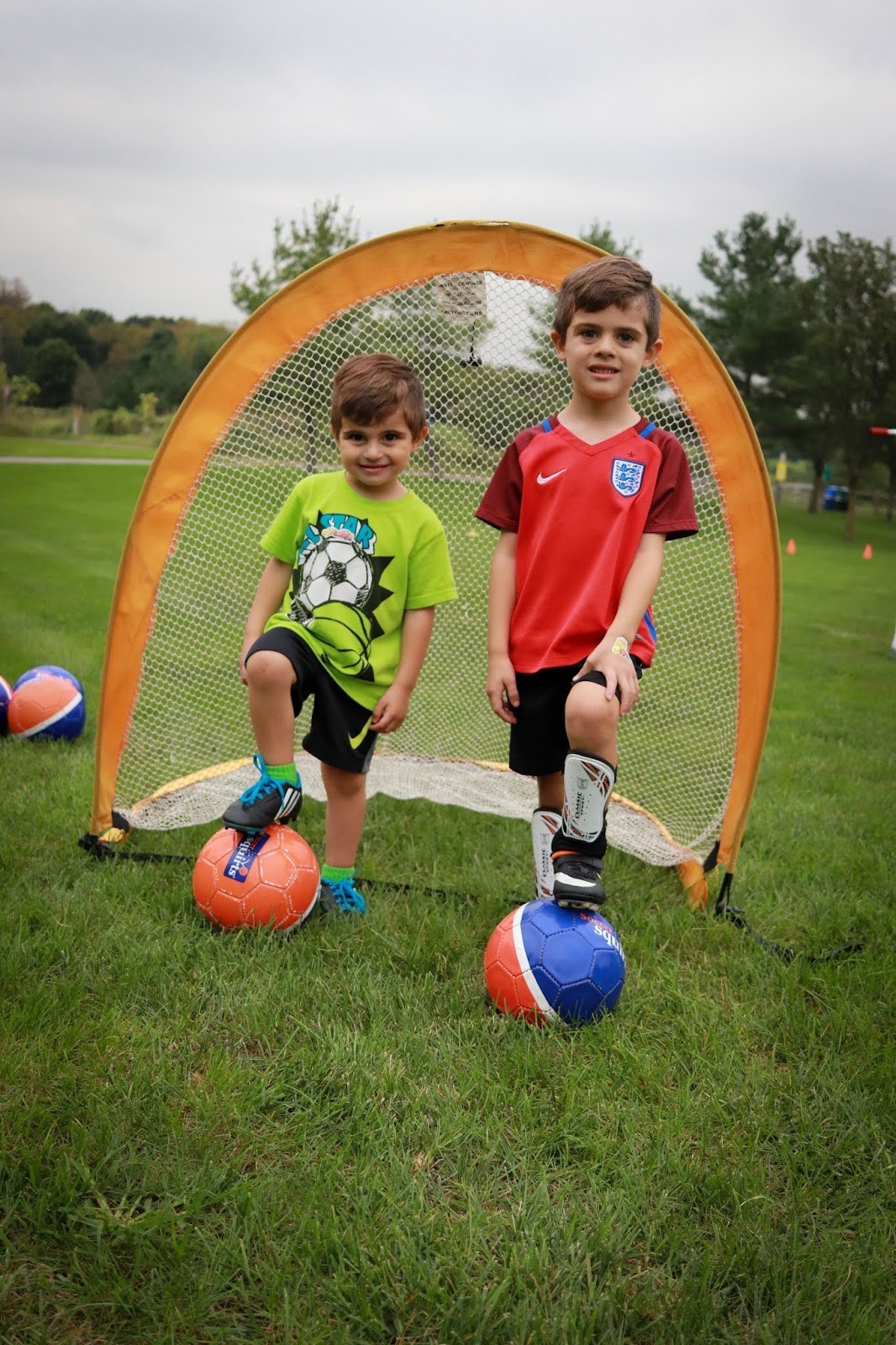 5. Fall Bucket List:
In case you missed our girl chat link up, we shared our
fall bucket lists
. It was so much fun reading what others enjoy and getting some new ideas. I can't believe this weekend will officially be fall. I'm excited but still in shock that they year is basically over.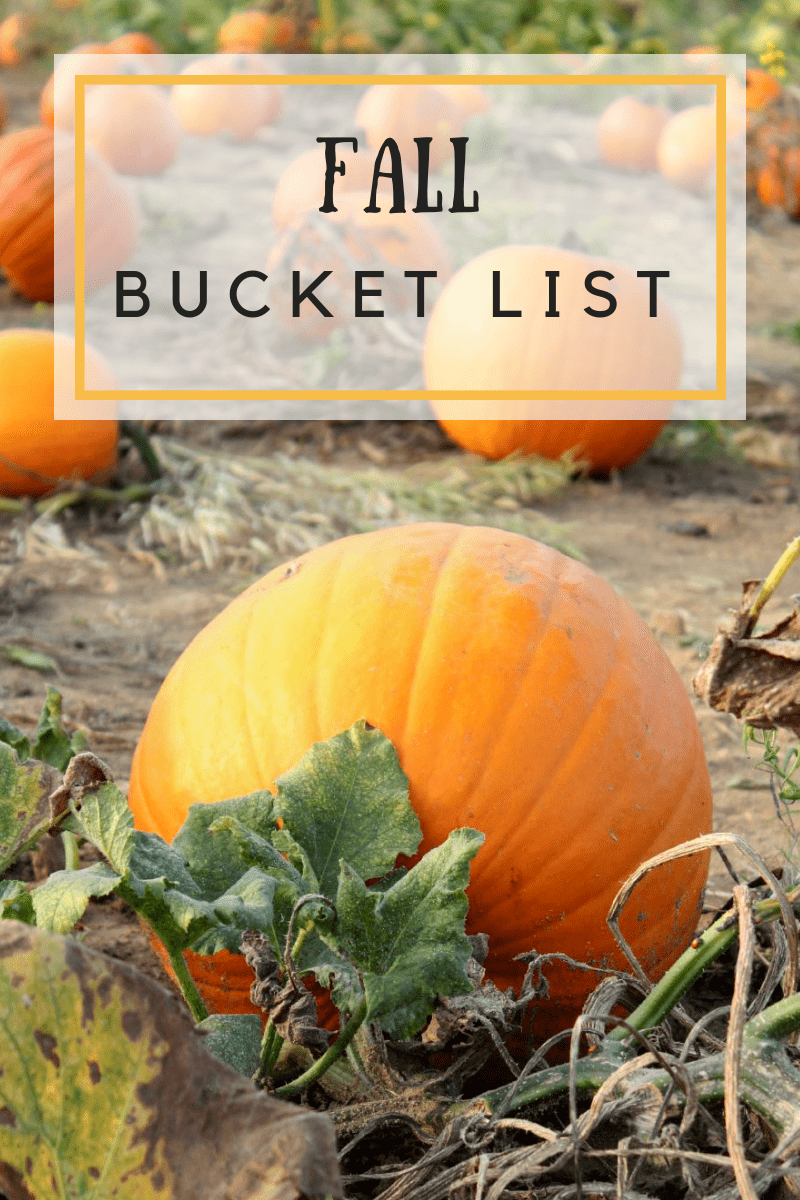 I hope everyone has a great weekend and a great first weekend of fall! Here's where you can find me
linking
for all of the link up fun.