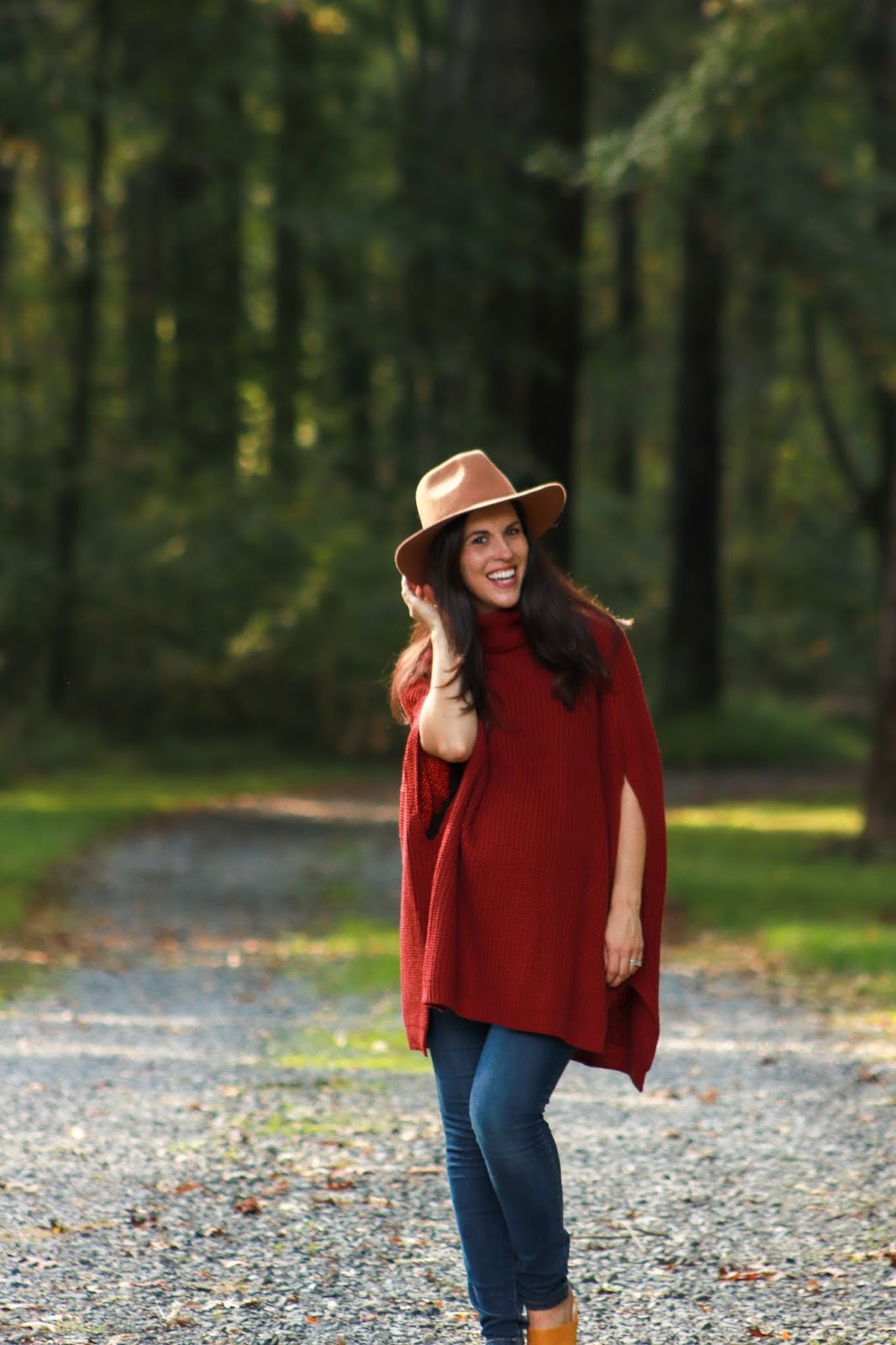 I had every intention of trying to get this post up yesterday but if you caught my stories then you saw I took off Monday since the boys were home for Columbus Day. My day ended up being all about them, as it should be. I thought about opening my computer after they went to bed but exhaustion set in and a new episode of the OC Housewives and The Good Doctor got the best of me. Did anyone catch Watch What Happens Live after? Haha Andy Cohen telling Tamra, close your legs! I can't.
As I sit here now on my lunch break at work, which is when I try to squeeze all the blogging things in, I can't think of a crafty title or really a creative idea for this post.
What it really comes down to is, I liked my outfit. That's it. I could try to squeeze some sort of creativity out of me and think of a way to incorporate all of my affiliate links into my post in hopes that some of you will also like this outfit and maybe purchase something. I could figure out if there's a sale going on that I want to bring to your attention and try to entice you even more, but I just can't seem to do it. Not today.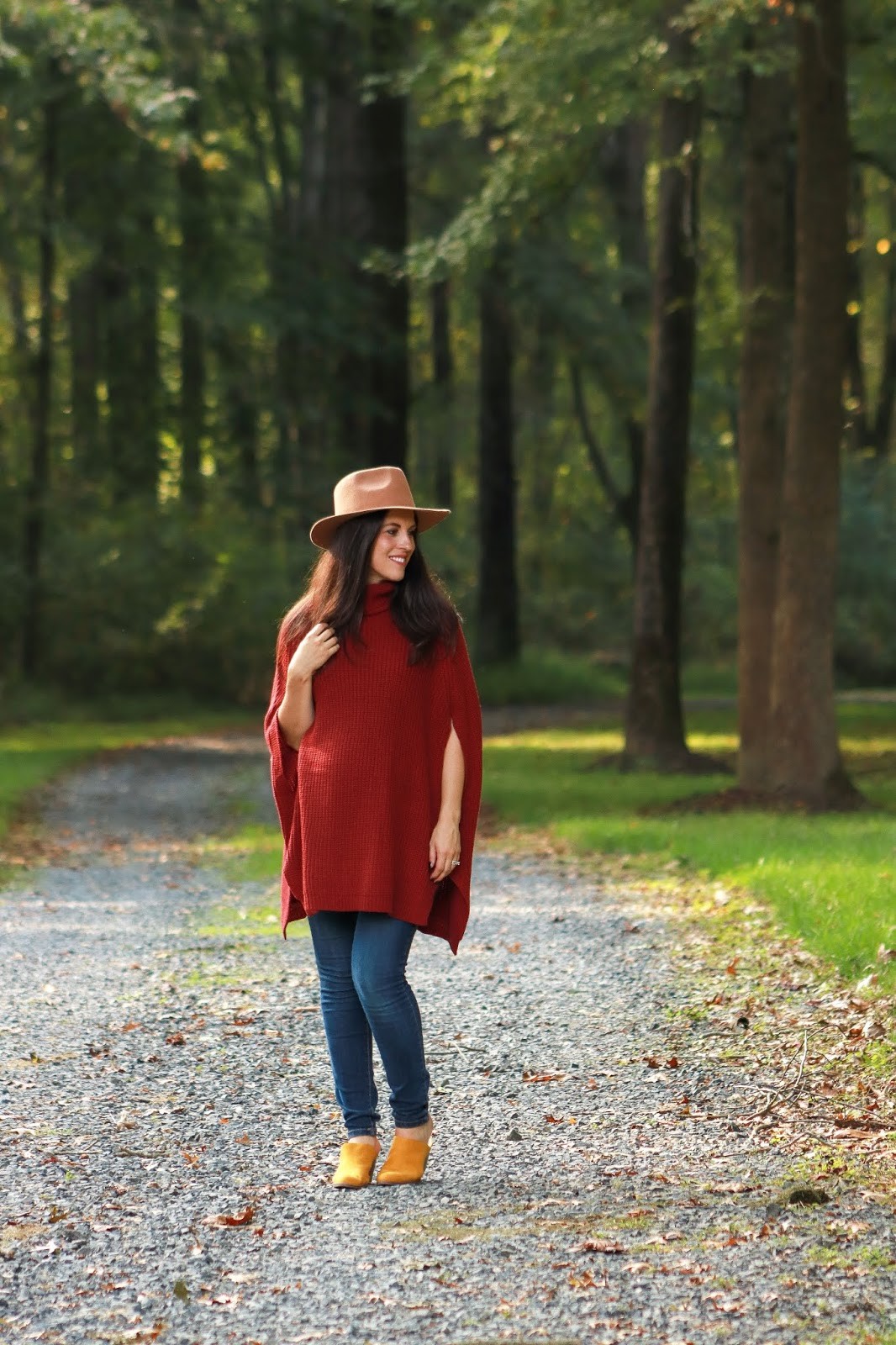 Instead, I just feel like sitting down and typing. Letting whatever thoughts come to mind flow. Taking the pressure off of blogging and just allow it to randomly be me. So if you're up for reading some randomness that really has no rhyme or reason, then I'm excited to have you here and thankful you visit this little space of mine. If you're looking for expert fashion advice or all the styling tips to create that perfect fall outfit, then I can recommend you to some other amazing bloggers. You see, I'm just an average girl, making purchases of things I like, and when I get the chance to have my husband (God bless that man) take some pictures, then I like to share them with you.
For me personally, I feel like I can relate so much more to the woman wearing something she truly enjoys than something sent to her that she needs to work into a post. That's absolutely not meant to offend anyone or to be mean, I've been there, and I won't never say never. But I also feel that people see through those posts. The authentic feel that someone might try to portray gets striped away. It's still something I try to find a balance with. I made a promise to myself the last few apparel items I received that I would wear them at least a few times before shooting any content for them. I need to see if I really like the look, the feel, the fit, and this way it gives me the ability to truly share an honest opinion with you all. It's such a balancing act because I have so much respect for bloggers that straight up say, hey I loved this shirt, here's where you should buy it, and leave their posts at that. But then I struggle because I would love to see more everyday moments worked into a person's blog, but then does it lose it's touch when you link to what you're wearing? I don't know. Maybe I'm just the one over thinking it.

On another note, can I just tell you shopping for maternity clothes has not been easy for me. I recently went to our local mall and both H&M and Old Navy took their maternity lines out of their stores so you can only buy it online now. I usually prefer that, but sometimes you just need to try things on beforehand. Some days I feel like I can confidently rock my growing belly and other days I feel so huge and almost don't recognize who I'm looking at. I know that probably sounds horrible to admit, and don't get me wrong, I'm so thankful for this opportunity and the amazing things my body is doing, but this home stretch has been a little trying. I ordered several different sizes of things from H&M and got nothing more than a good laugh from my husband and I at how ill fitting these items were. The last thing a pregnant woman needs to feel is that there aren't options for her. My inner cheap girl also keeps struggling because I have six more weeks left, six weeks you guys! I have a hard time paying for things for that short amount of time. I'm lucky this post isn't me sitting around in Eric's boxers and a t-shirt. Haha that's probably a sight none of you want to see.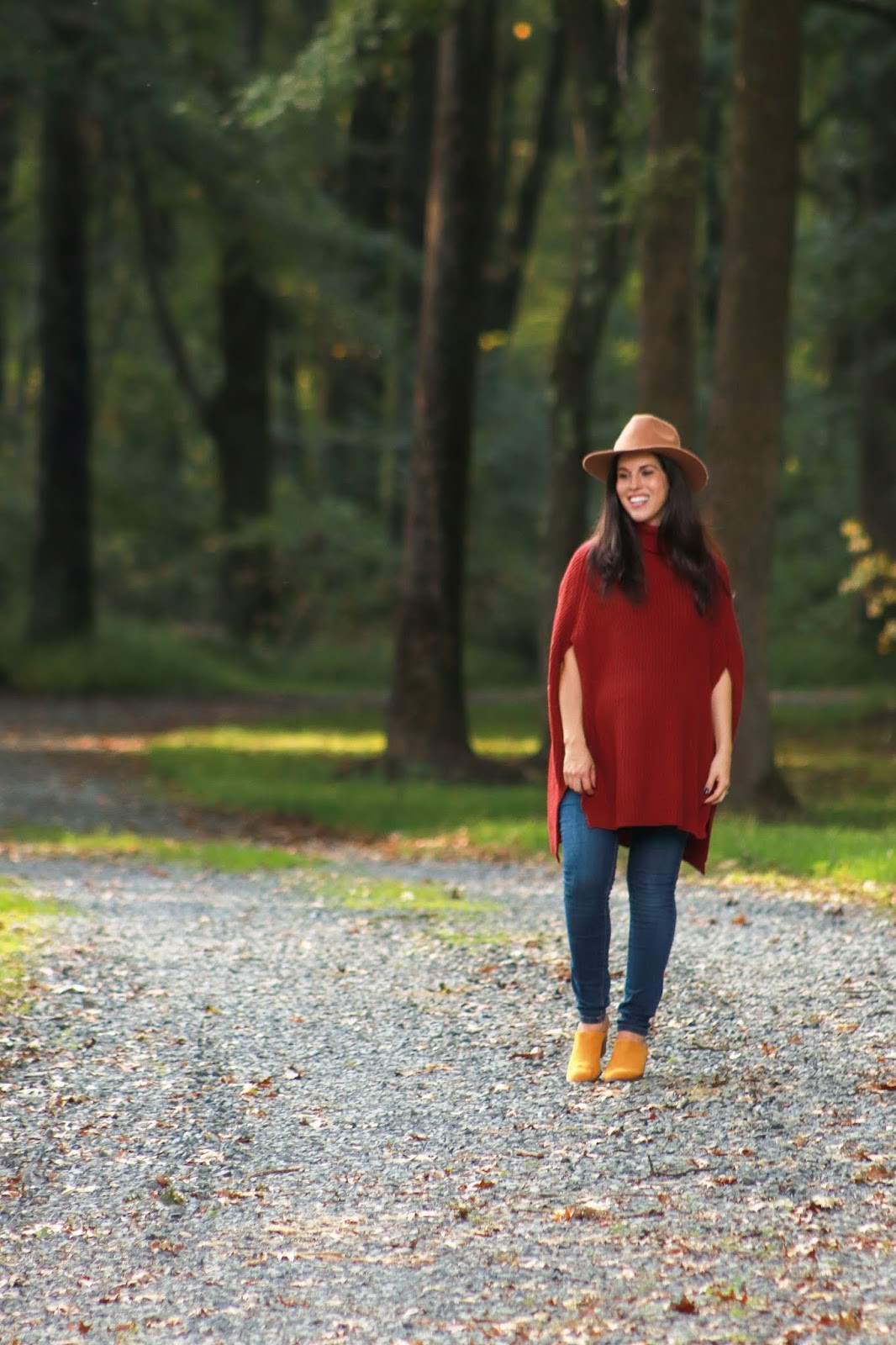 Anyway, I had so much fun planning A's birthday party and now I feel like I need something to work on. We're finalizing our costumes for this year, which aren't anything ground breaking, but I think they will turn out cute. We let the boys decide what they wanted to be this year and then Eric and I worked ourselves into the mix. Of course we had to insert ourselves in there because we plan on getting in family costumes for as long as we can. Is it sad that I already have like the next three years covered as far as some costume ideas once baby boy is here? I also might have his first two birthday party ideas already in my mind. I blame it all on
Pinterest
. I've been going down a pinning black hole lately. One pin leads to another and before I know it I have these great backyard parties planned out from the menu to the decor (all in my head), that will happen, maybe one day, hopefully, at some point—just because.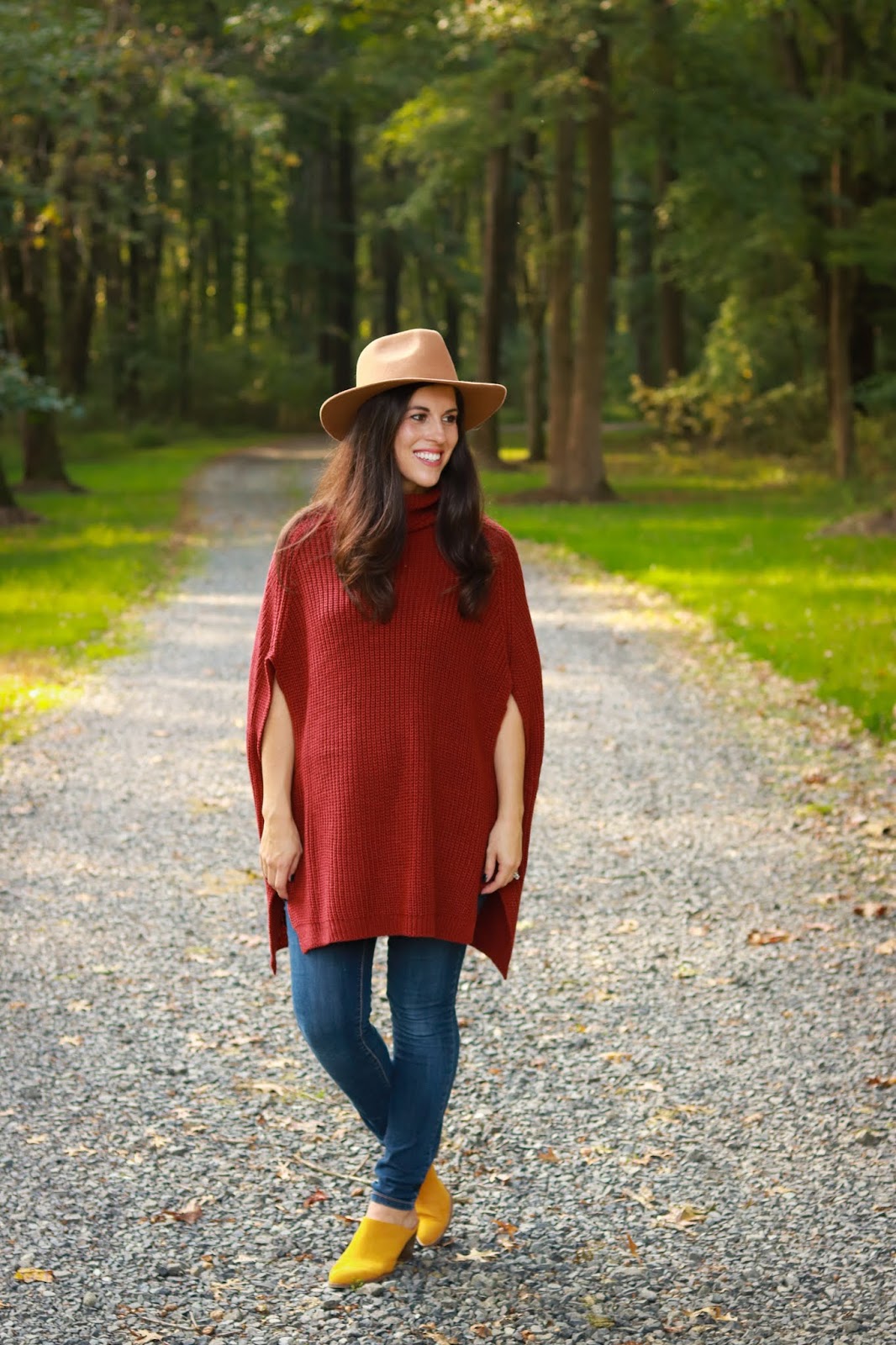 So maybe I should mention a little bit about this outfit which was the whole start of this thing, after all. You know, trying to do that whole balancing thing I mentioned. At least with this turtleneck poncho it's not a maternity piece. When I read the description I decided to go with a size small and I loved it in the rust color which is a color I don't really have in my wardrobe (currently sold out). The sizing works for now, but I really don't know how it will be when I'm not pregnant. I know it's supposed to have more of a relaxed look, so hopefully I will love it as much then as I do now. It's no surprise I wanted to wear a hat with it, because, well, I have all the hat fever in the fall and winter months. I almost broke out a beanie over the weekend but then the weather was like nope, I'm still going to give you some warmer days ahead. Then I thought to myself, girl you better slow your roll because you know you are not a fan of winter and you do not want to rush that season to make an early appearance.