Happy Friday, friends! I hope it's been a great week for you all. I was really hoping this would have been a low-key week and working back into a routine since the holidays are over. I guess that was wishful thinking because majority of my days seemed over before they even started. I did get my mountain of laundry down to a small hill though. I feel much better about that because that's a hill I can climb.
Here's a look at some of my favorites…
1. Starting off the new year:
I took a little time away from blogging and to be honest, it was a beautiful thing. Don't get me wrong, I love connecting with all of you, but I've always taken a more no pressure blogging attitude and try not to stress myself out about it. I think that's why I've been able to stick with it for so long, it's hard to believe this will be my 6th year. And the best part is, I don't feel burnt out. Anyway, if you caught my post from earlier this week I shared about our
new year's celebration and our word for the year
.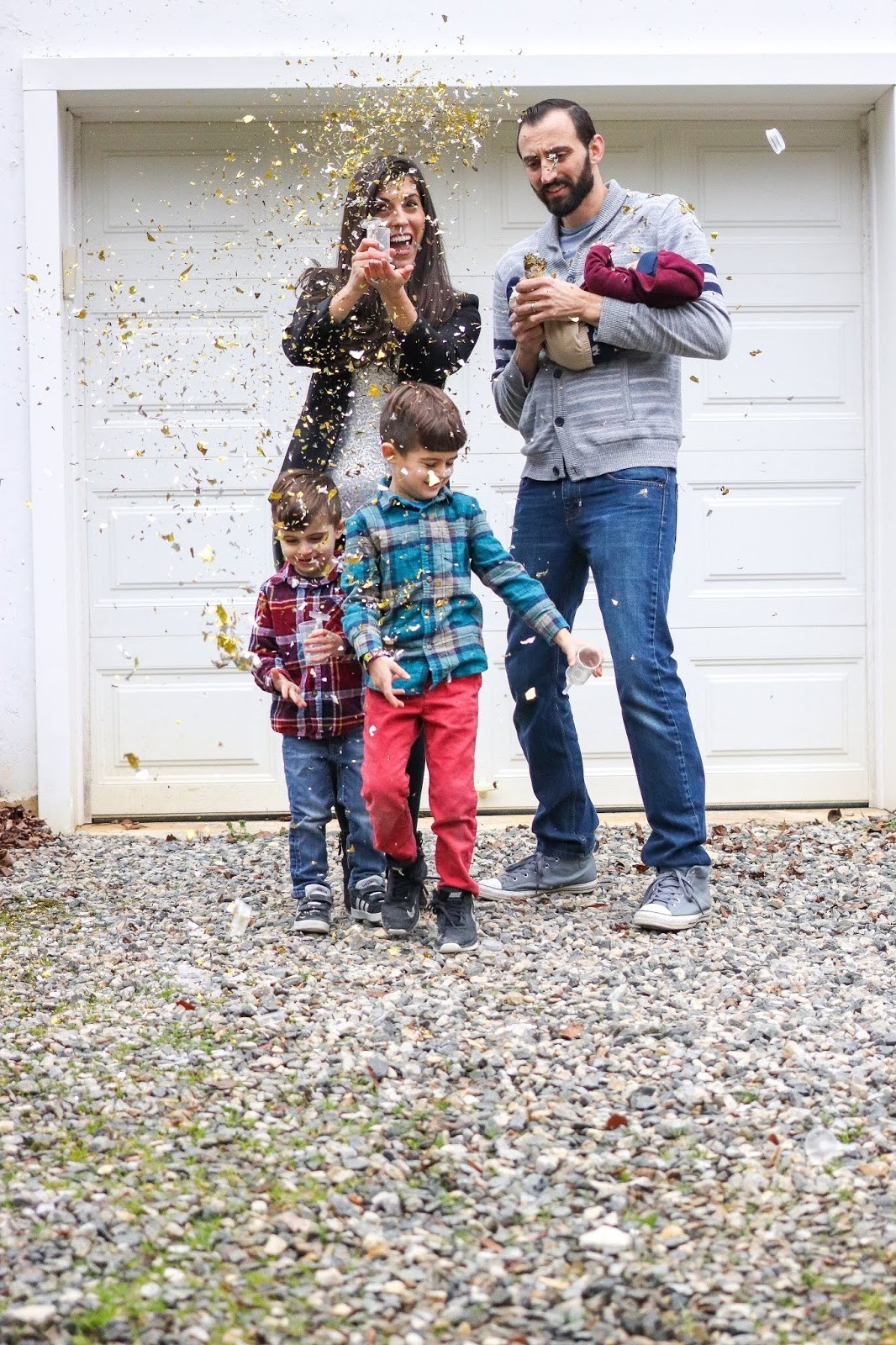 2. Life lately:
I don't want to complain and make it seem like it's all chaos over here. We have our days for sure. But for the most part, it's organized chaos. I shared more about
what's been going on lately
.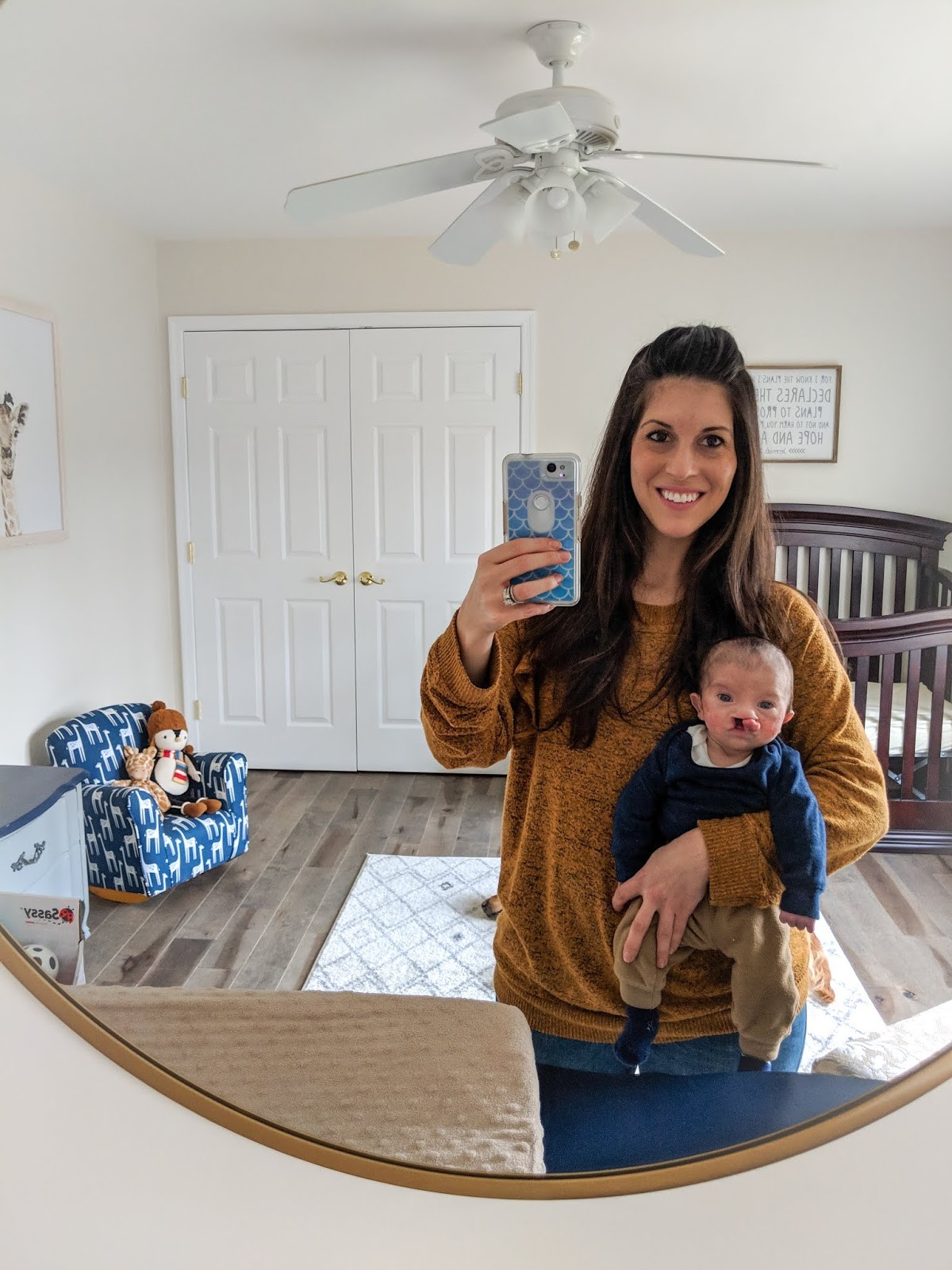 3. Precious love:
Even in our moments of craziness calm always seems to find a way. Like this sweet moment and little reminder when my little love fell asleep on me and crossed his hands. I sat her for so long just admiring him and taking him all in. He's changing so much and I know too well how quickly these precious new born moments go. My mama heart kept melting over and over again.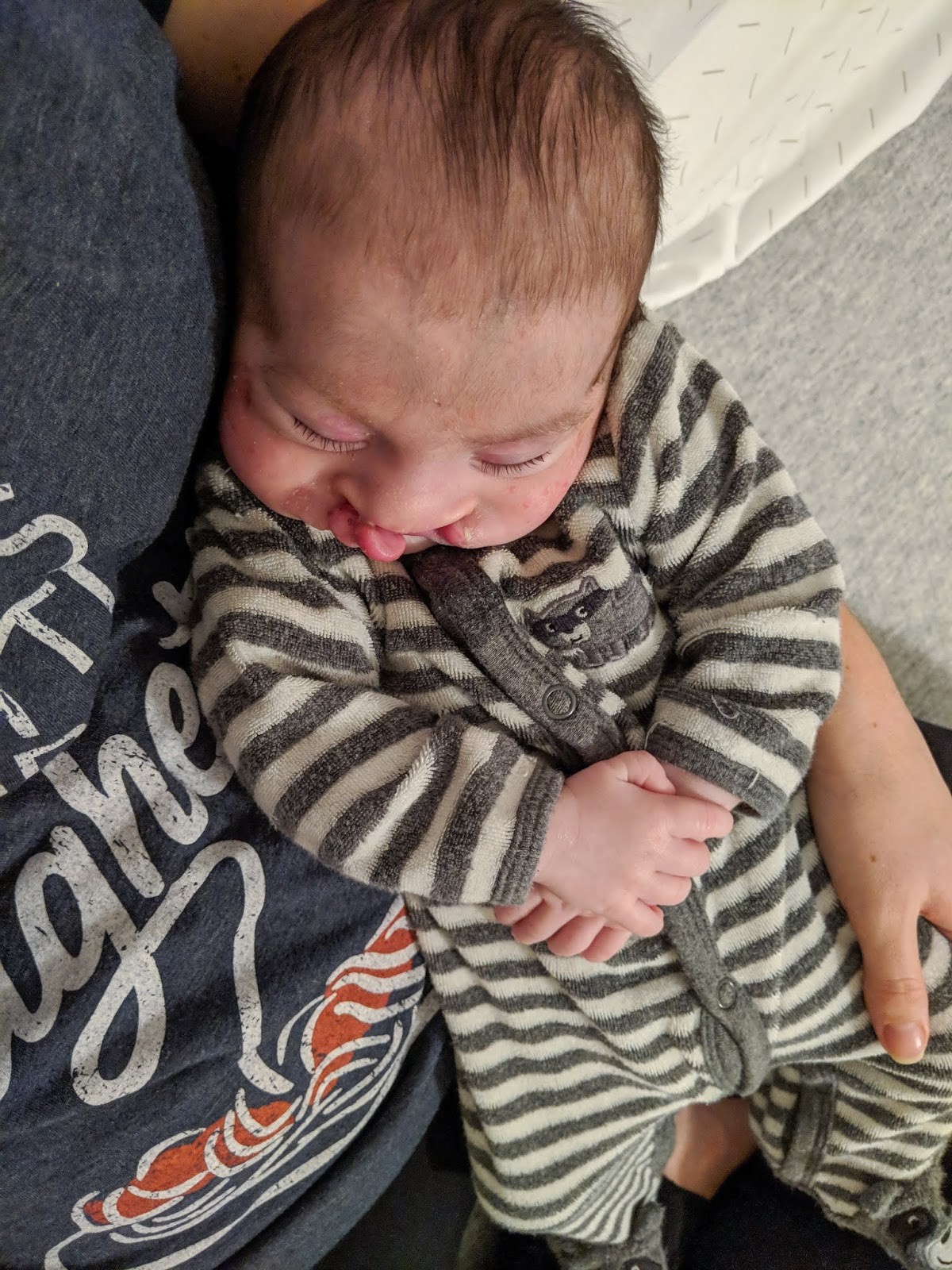 4. That dog life:
If you follow me on instagram (@
beautifully_candid
) you might have seen this picture yesterday (or not because the algorithm either loves me or hates me). It seriously cracked me up when I saw it. We were sitting out on our steps and Eric was snapping a few pictures for me because it felt like forever since I took a few with my big boys. Coaty ran over and plopped himself down with that silly expression. Do you ever wonder what your dog is thinking or what they would sound like if they could talk?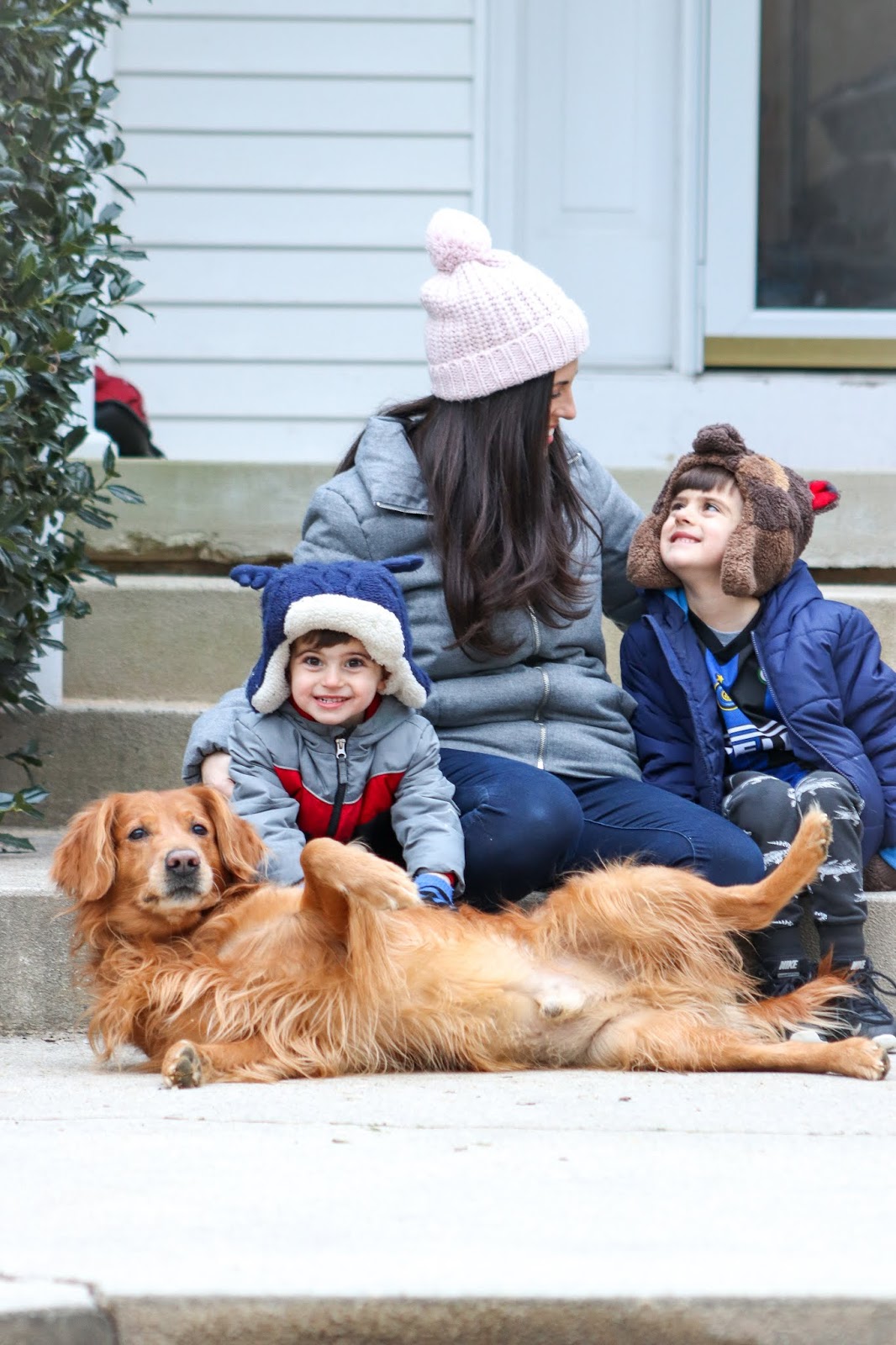 5. Favorite finds:
During our late night feeding sessions, or when baby C is snuggled up on me and I won't dare move to disturb him, I've found myself doing a bit of online shopping. The other night while half asleep at 4am, I realized I ordered a box of 50 packets of steri strips for baby boy for when we re-tape his NAM. I didn't even realize I ordered them until I saw the email confirmation the next morning. I will say, all of these other purchases I have been coherent for.
I shared on my stories and asked you all to help me narrow down some options I was looking at. The
chenille yellow sweater
is sooo soft and comfy. I really like this mustard sweater as well (currently sold out)
available in ivory
, but the little holes on it do have my wearing a cami under it. I really liked
these side slit leggings
(currently 40% off) in person but decided to send them back because of the length. I'm pushing a hard 5'3 over here, and with the side slit it came down over the top of my foot and looked silly. If you're more average height I would say check these out. I also hit a sale with Old Navy and got this
french terry ruffle sleeve sweatshirt
for under $7. Yes, please! It's so soft and great to throw on with a pair of jeans and easily look put together. They also have
these plush knit balloon sleeve tops
on sale that I'm thinking about snagging. We can't forget about some baby love. My friend got C this adorable
koala beanie
and
this pack of onsies
with one that says, be strong. It brought tears to my eyes (which isn't hard to do these days) because our little guy is such a tiny warrior.
I hope everyone has a great weekend! Here's where you can find me
linking
for all the link up fun.