I wasn't sure if I'd be posting this week, but since it's one of my favorite summer weeks, ever (4th of July) I thought I would jump on to share my favorite summer swim cover ups, sunnies, and hats. You all know my LOVE for big obnoxious or all the mirrored fun sunglasses runs strong. I also enjoy hats in the summer, and the fall, oh wait there's beanies for winter, ok I officially love hats, too.
I feel like the options for cover ups, or what people use as cover ups has changed a lot of the last few years. Before it felt like there were very traditional ones or you would just throw a pair of shorts and tank top on and head to the pool or the beach. Of course you can still do that, but now there are so many cute options to choose from you can really wear what's best for you.
This post contains affiliate links in which

I get commission for purchases or clicks made at no additional cost to you

. Thank you for your continued support.

Let's Talk Tassels:
I had been looking for a
cute cover up with tassels
and was so happy when I finally one that I could buy that came in different sizes. A lot of cover ups that I come across are usually one size fits all and we all know that is not the case. While most of them are doable and you can make them work, having sizing options is always a plus. This comes in both black and white and I love that it's a solid color so I can have fun with my flip flops or other beach accessories. I love wearing it with a classic black frame for my sunglasses or going brighter and giving it a pop of color.
I also really like this striped tassel cover up since I am such a sucker for stripes. My sister gave this one to me after she didn't like the way it looked on her. I love that I have a sister to be able to share things back and forth with.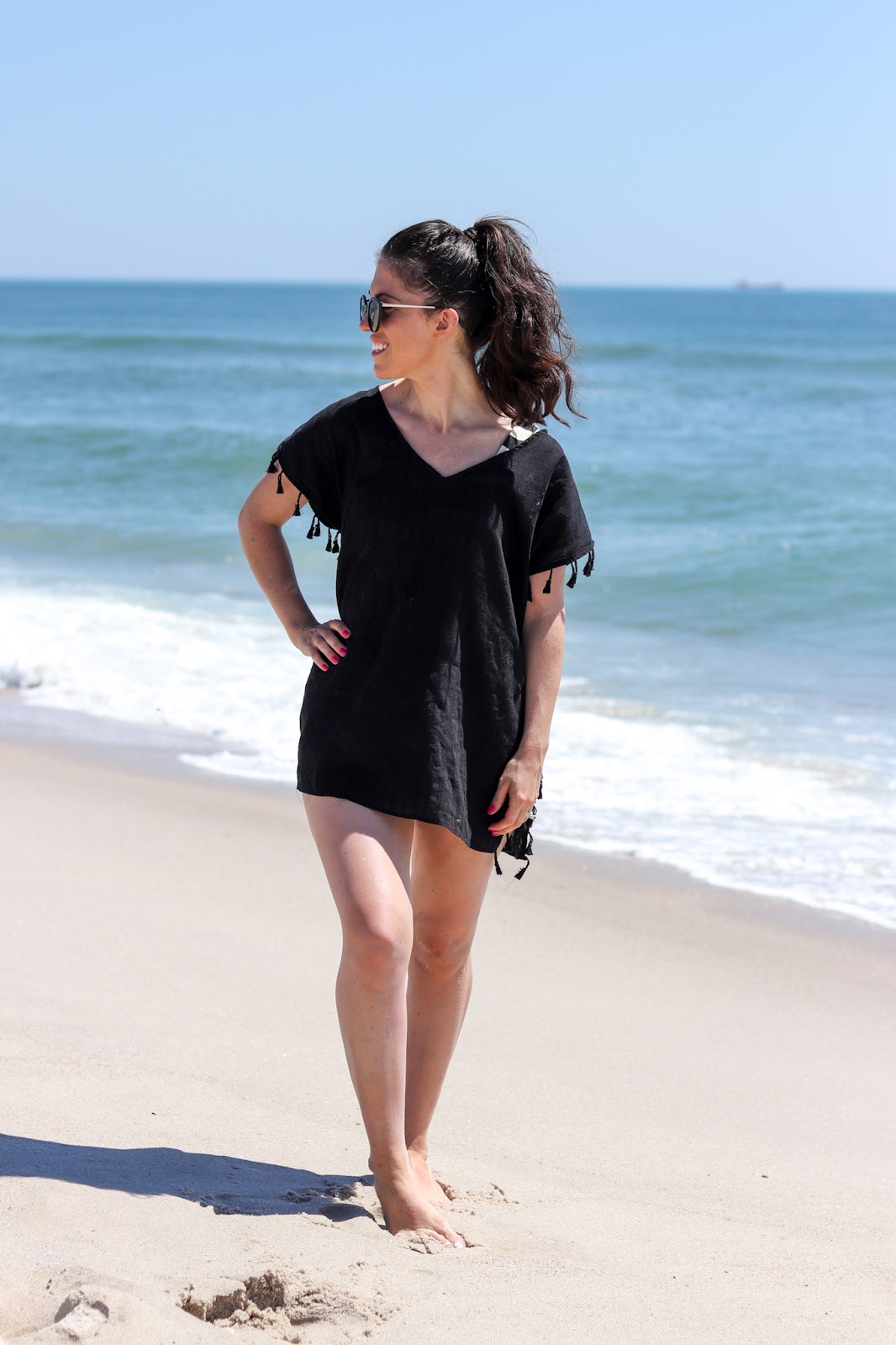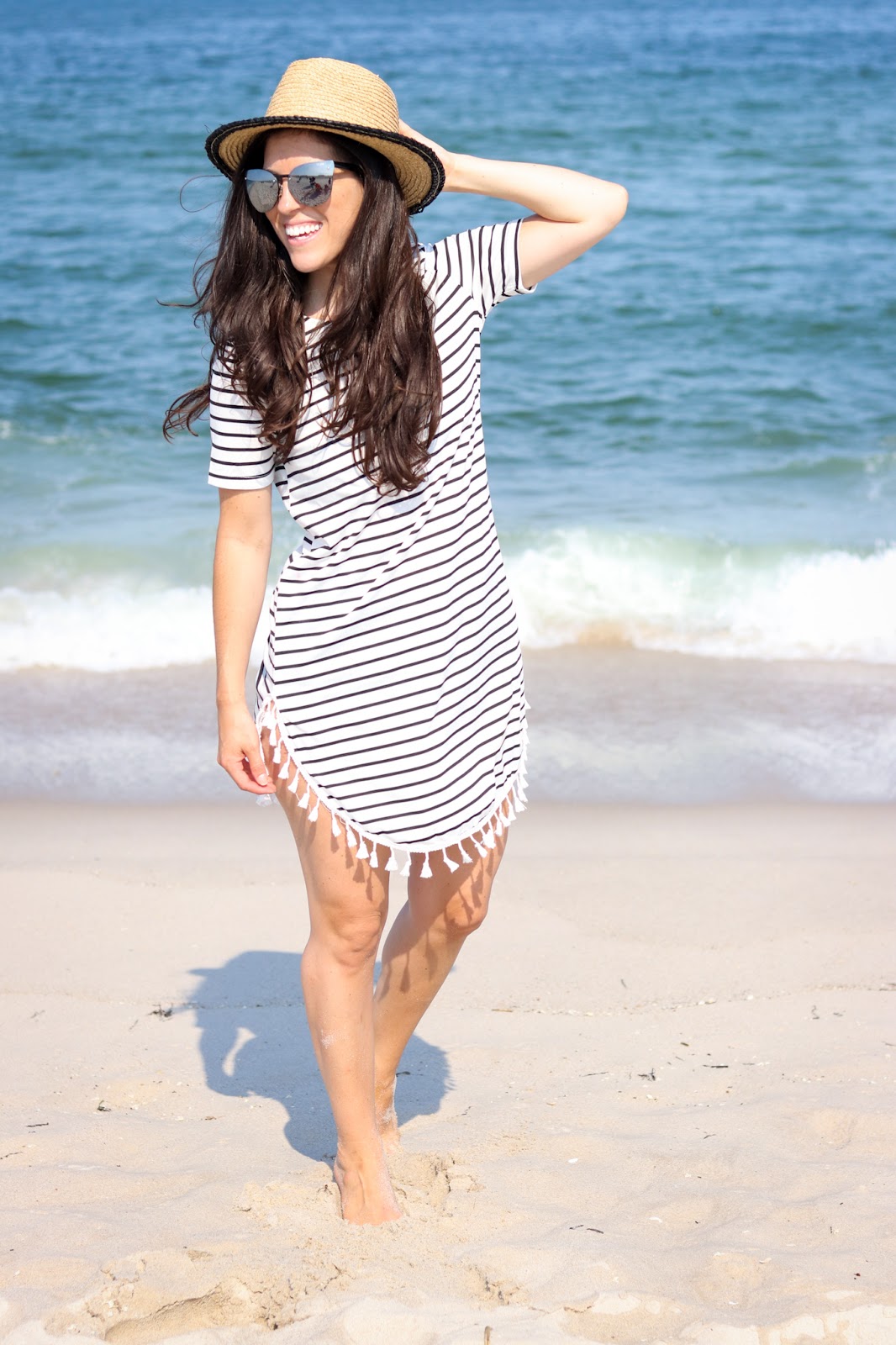 Rompers:
It seems like more and more rompers are popular with throwing them on as a cover up. I'm not mad about it either. They're super cute, versatile, and are perfect if you have errands to run before or after visiting your favorite spot. I've been in situations where I need to run to the store for something quick before heading to a friends a pool and feel silly walking in with a traditional cover up.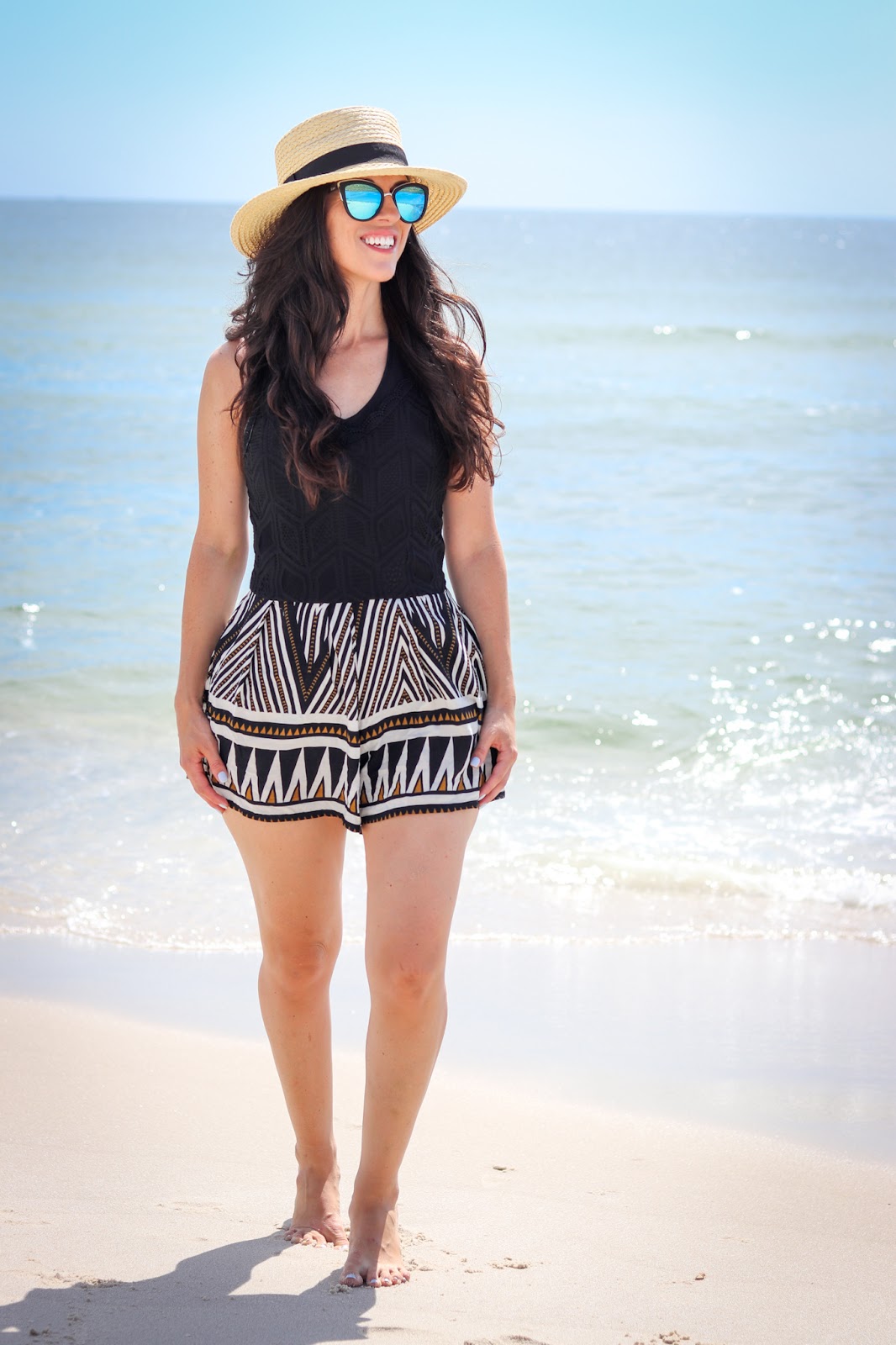 Tunic:
We all probably have so many of them laying around that we can use a cover up. I was recently doing a bit of a closet clean out and came across a bunch of things that I haven't worn in the longest time. Instead of being so quick to get rid of them, I thought about other ways that I could wear them then what I typically have in the past. A few of them have worked out great as cover ups and there you have it. A little bit of fashion recycle and reuse.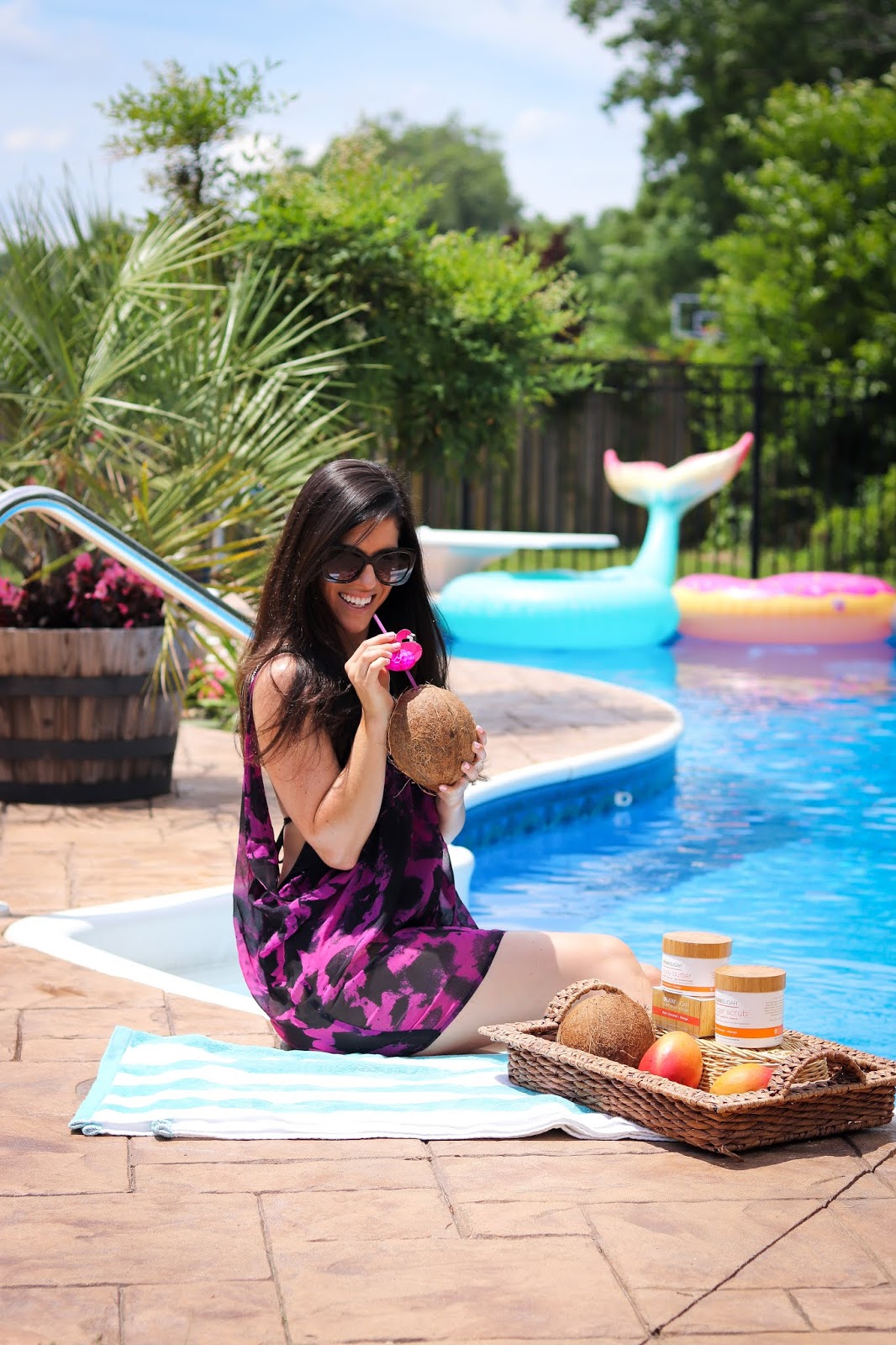 Kimonos:
Kimonos have become one of my favorite things as a cover up. They're super easy to throw right on and I love how they're light weight. They're also great if you're headed to a pool party or really loving your swimsuit and don't want to cover the
whole
thing up 😉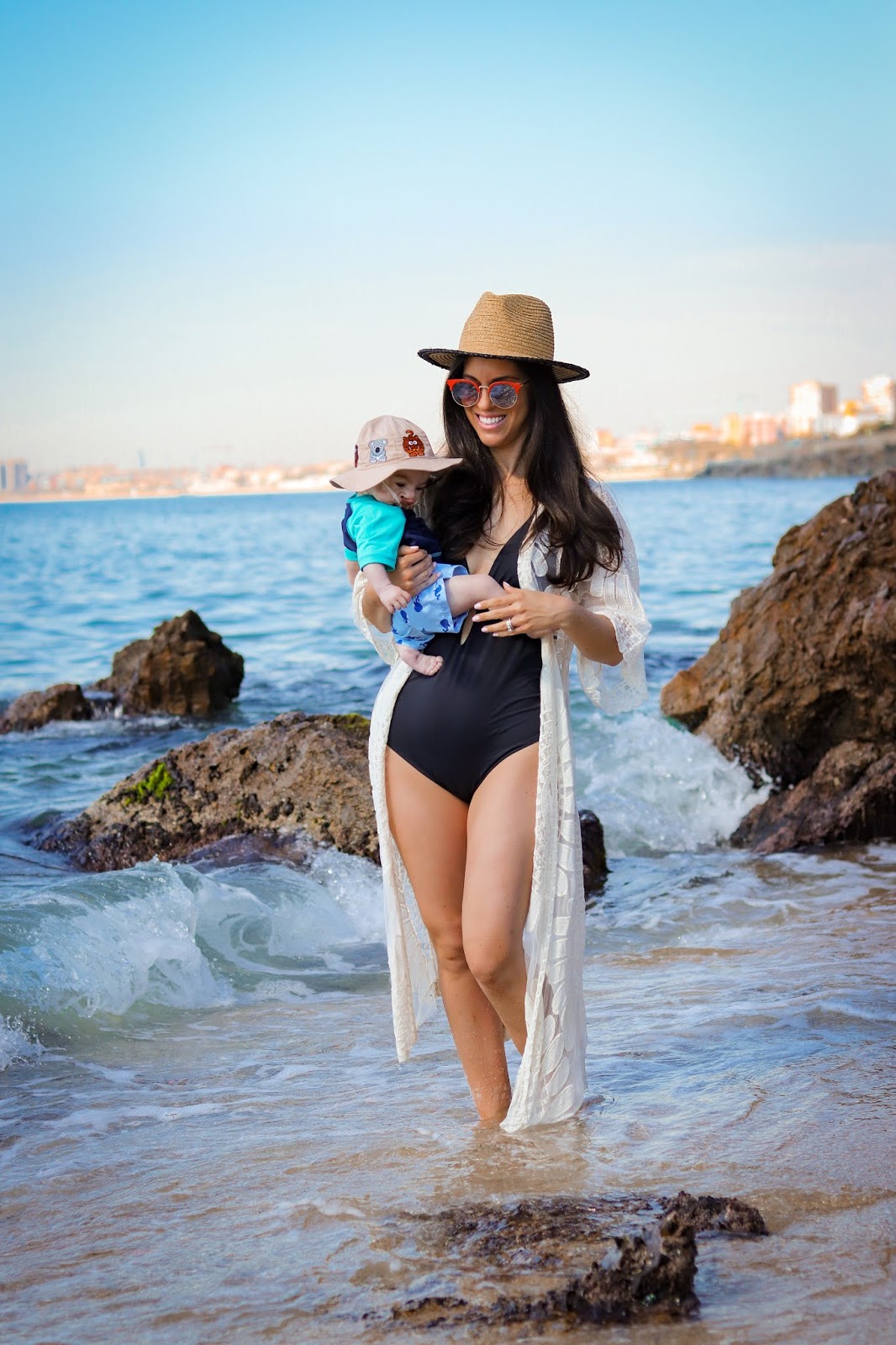 Traditional Cover Up:
There's still nothing like a good traditional cover up that we have all loved and seen evolve over the years. I have a few tried and true that have been with me for years and sometimes are those staples that I reach for in my closet.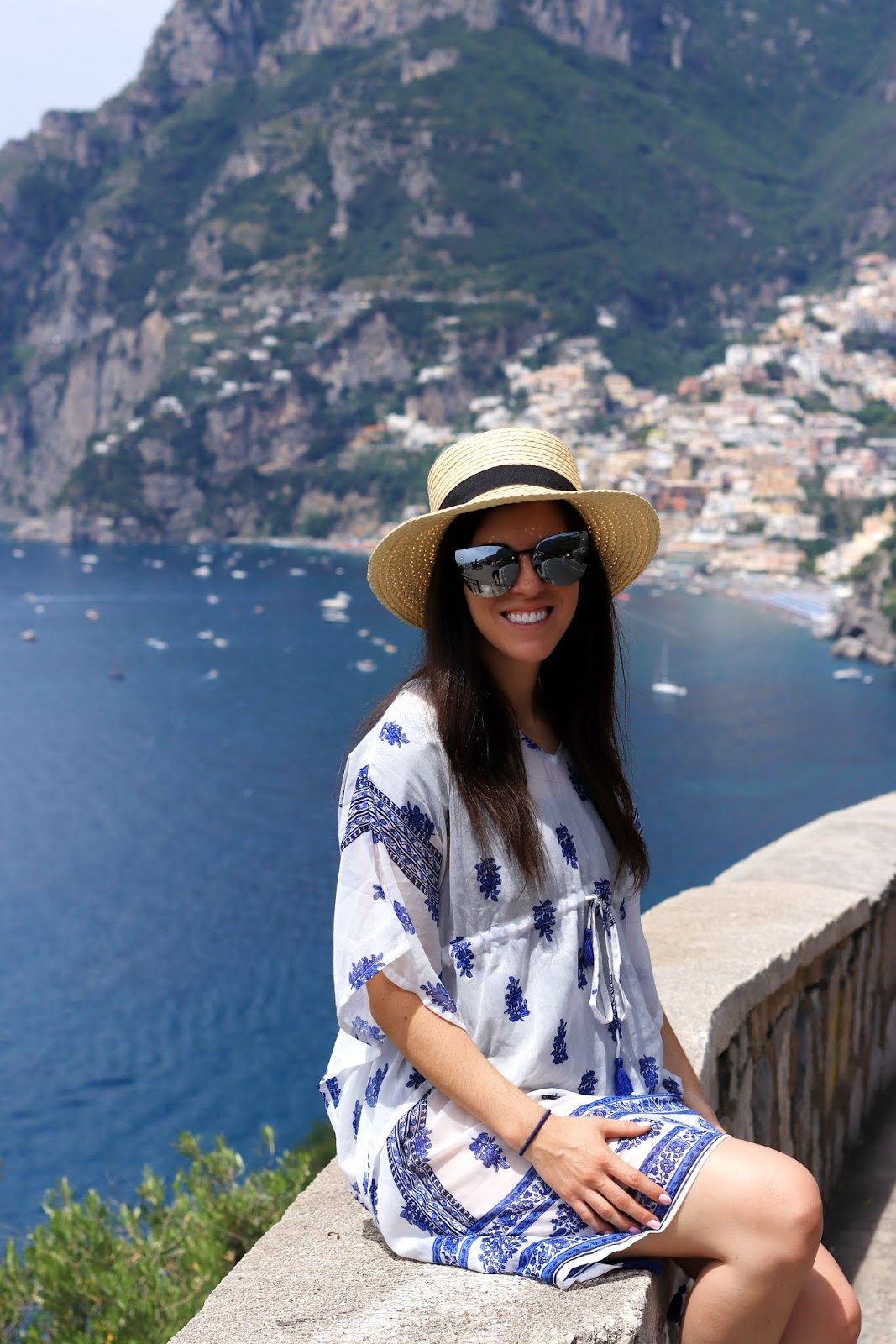 Sunglasses:
I mentioned before that sunnies might be a weakness of mine. What can I say, I enjoy a good pair of sunglasses. But as much as I like them, a lot, I also don't spend a lot on them. I have a few pairs that I paid a little more for but those were also on sale and I really did like them. Other than that, you will find me with more trendy affordable pairs. I change my mind so much with wearing them that it doesn't make sense for me to spend a lot on them. Plus, somehow two pairs of mine got broken this year. Ughhh, it has been years since my sunglasses have broke. I might have two more pairs coming in the mail soon. See, I told you it's a weakness of mine.
Hats:
Much like my sunglasses I'm a toss up between the hats I wear. In the fall you can most likely find me wearing a felt fedora type of hat or a beanie in the winter, but in the summer, I like them floppy, fitted, baseball cap, straw, you name it.
What are some of your favorite summer accessories or staples that you gravitate towards?