Happy Friday, friends! I hope your week has been filled with spring-like temperatures, smiles, and lots of love. And if not, unfortunately we've all been there and probably have said, TGIF. The boys started t-ball this week and I am loving that they're both on the same team, at least for this year. It makes running around a little easier for the time being.
Our weather has been beautiful and put everyone in the best mood this week. All the praise hands for that. In fact, I'm sitting out on my deck typing up this post and feeling really grateful right now. I took a minute to admire the birds chirping, a blue jay just pasted by and a cardinal isn't far from me. I can see some flowers budding and a beautiful light breeze passing by as the baby is crunching a few leaves that gathered in the corner. It's moments like this that I appreciate God's simple reminders and promises to us.
I also have some changes coming to this little space of mine. I'm finally taking the leap (should have done it years ago) and will be migrating everything over to WordPress. The timing feels right and I've always heard great things about essentially taking things to the next level so I'm excited to see how all of this goes.
Here's a look at some of my favorites from the week…
Women's Conference-Joy Restored:
there's something really special about gathering with a group of women for the sole purpose of worshiping and drawing closer to God. I had the opportunity to attend a women's conference with some of my dear friends. It was a two day event with lots of fun, encouraging take aways, worship, and the feeling of peace. The featured speaker was author
Rebekah Lyons.
Her story of grace and working through her own struggles was very inspiring. Sometimes as christians we feel the need to be put together, to hide our feelings, and ashamed to talk about real life struggles. But you see, the thing is, God gives us continued grace and knows that we are humanly flawed. We weren't created to be perfect, we were created to seek his perfect peace and lean on Him continually.
I truly appreciated how real and down to earth the whole message was. In a way, it had me relating it to social media. Which on a side note, I think so many of us have gotten better at. I know for myself, I don't always share the perfect picture, and my captions are relatable in that I want to talk with all of you about what happens in motherhood, life, and our ever day feelings. Sometimes christianity can be an extended version of a perfectly curated feed on the outside, but inside, so many of us are struggling but don't always talk about it for fear of judgement. It's important to lean on God and those around you that are true examples of Him. Those that are there to lift you up and not condemn you. Things like anxiety, fear, and depression are real, and while we know we have eternal hope in our creator, there are moments when struggle becomes a reality. I know for me I experienced some of that when going through everything with C and navigating his cleft journey. But what I've come to realize is, if we shift our focus in those moments to stop beating ourselves up that we might be sinning and having fearful thoughts, and instead, use it as an opportunity to draw closer to Him, we can experience so much more than we're able to on our own. I'm not sure why I went into all of that, but if someone needed to hear this, I hope that it has brought you some encouragement.
"You will keep in perfect peace those whose minds are steadfast, because they trust in you." Isaiah 26:3
Outdoor Fun:
i mentioned our weather has been really nice, and I say that not to brag, but it has seriously set the whole tone for this week. My kids are happier and more cooperative when the sun is shining, they get outside even more to let out some extra energy, and things are just different. Especially coming off of the winter. It's like a new found hope that we are all excited about.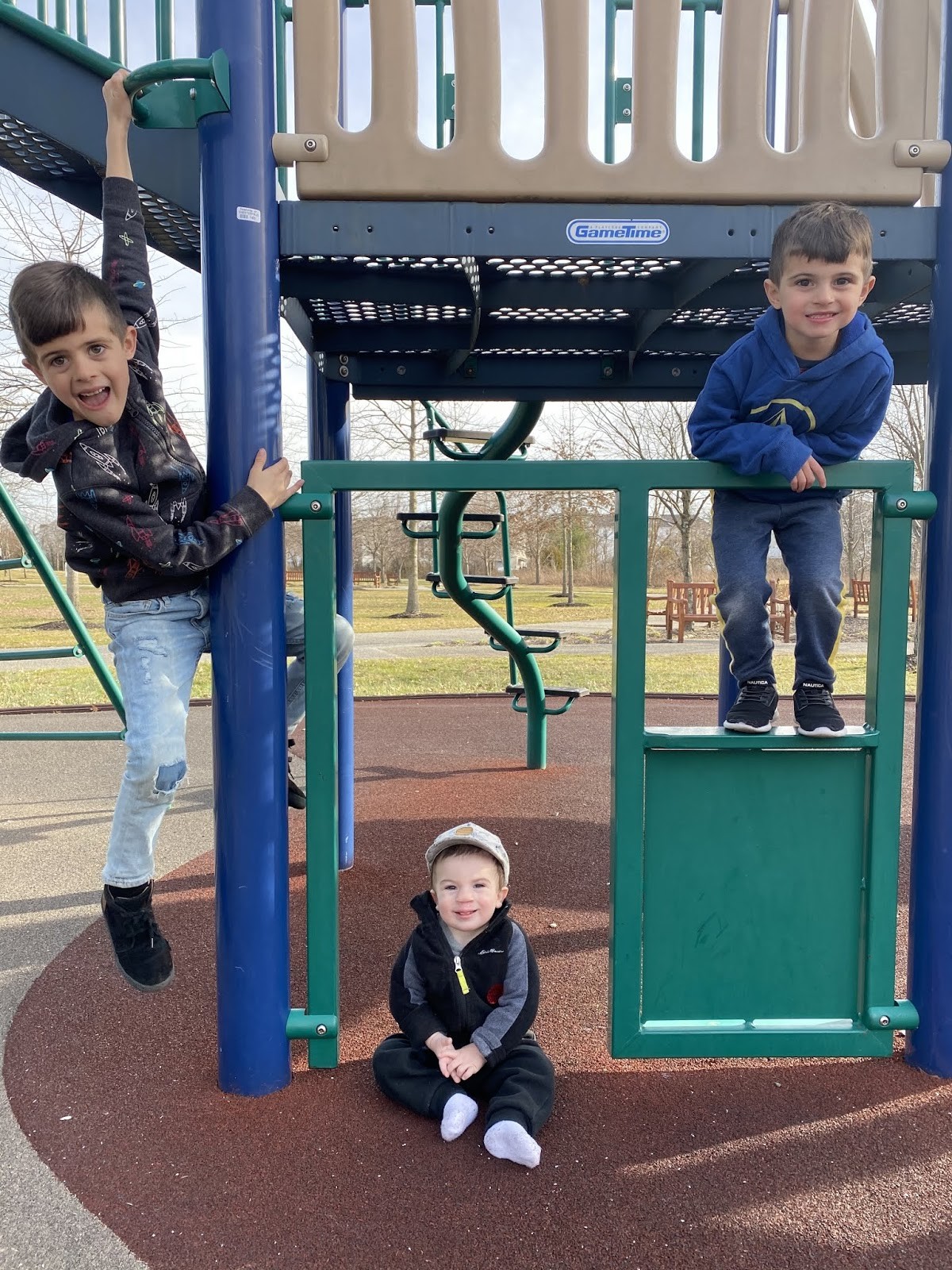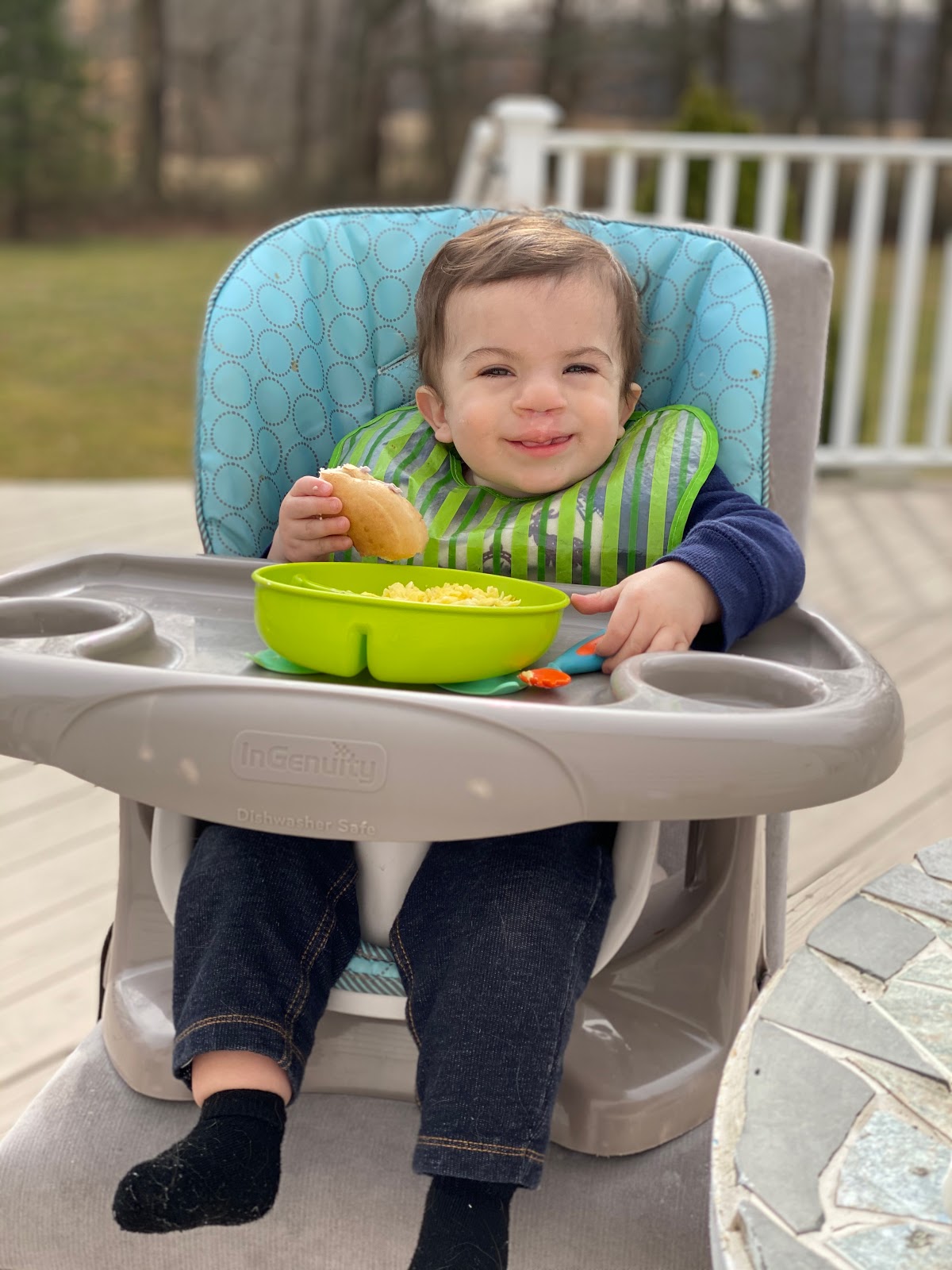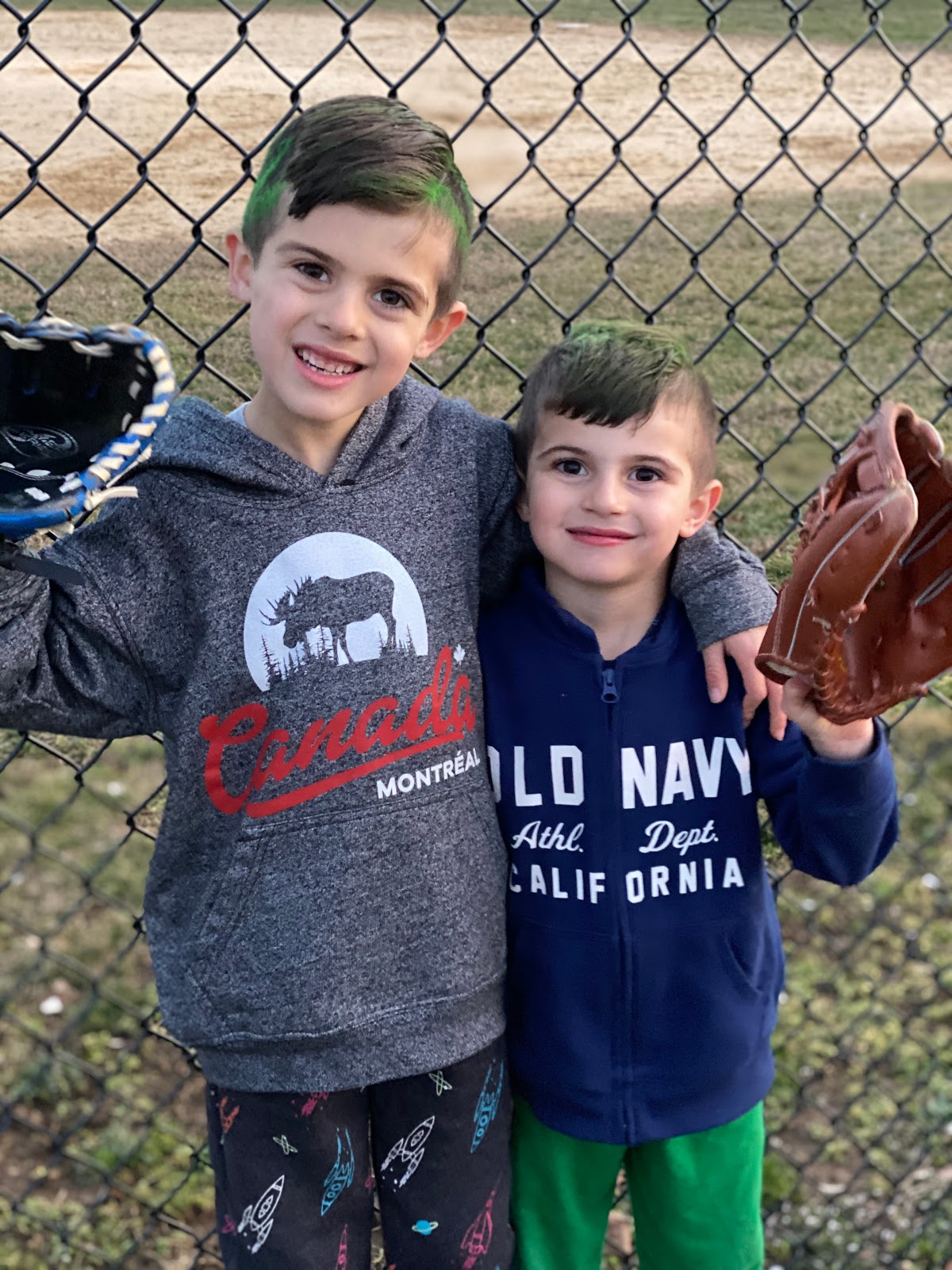 Travel Posts:
i know a lot of what I've shared lately has been from our travel adventures, but that's a big part of us and we have some exciting things coming up in the next few weeks as well. In case you missed it, I shared more about
things to do when visiting San Diego
and
how to maximize your time in Disneyland
. I always find travel guides so helpful and jump on Pinterest before our trips to get an idea of things I might have missed and want to check out.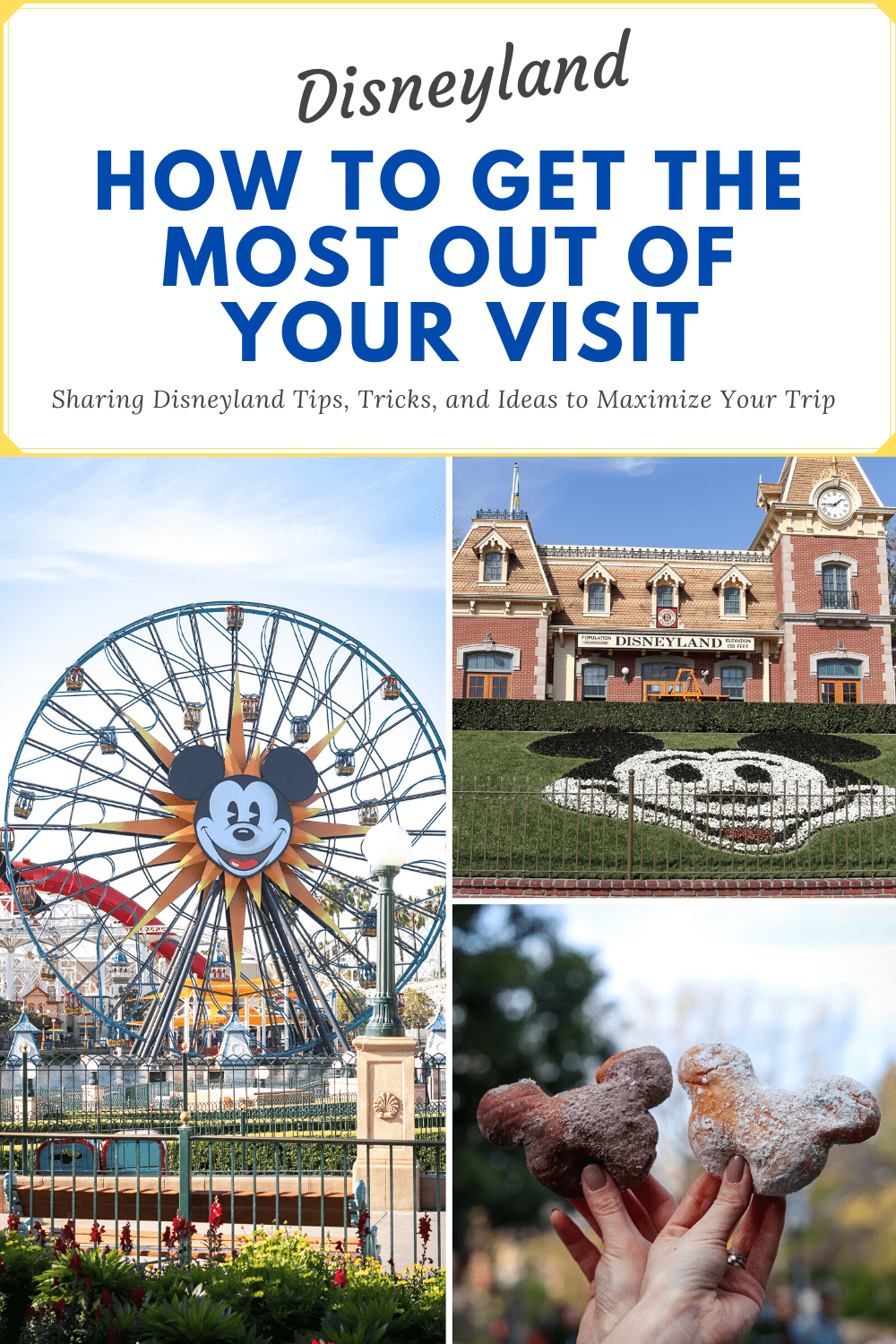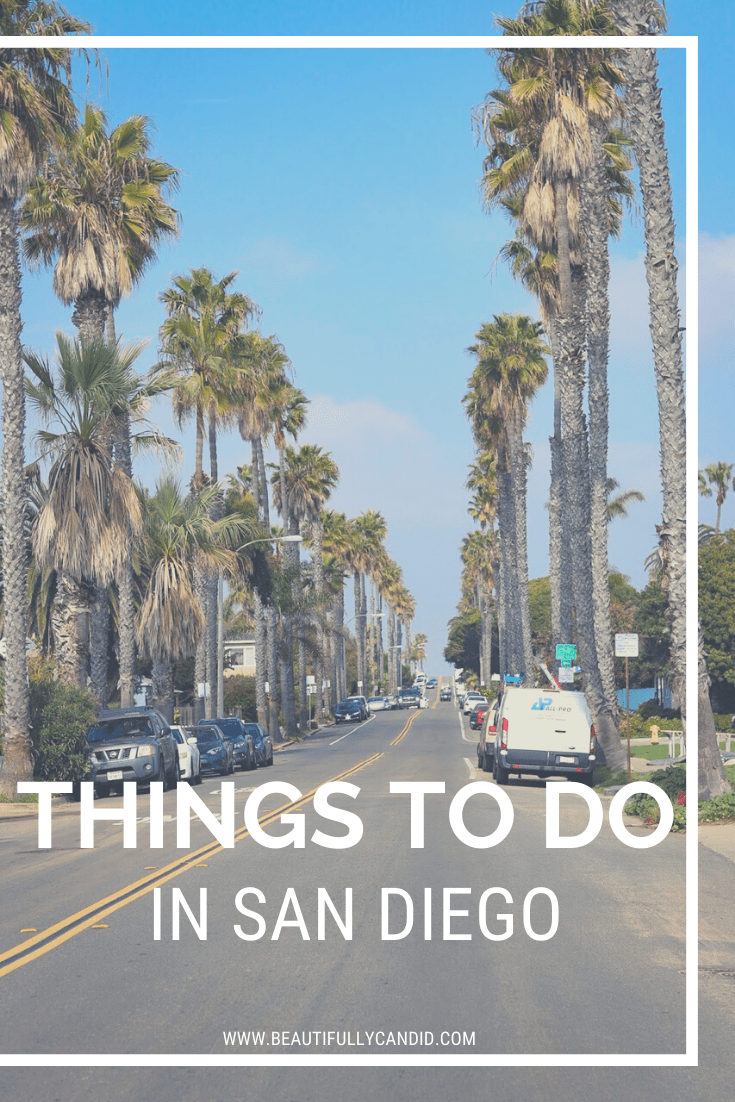 Grocery Delivery:
i'm still wondering how in the world I didn't realize we had grocery delivery with our prime membership. I mean, it was in the back of my head but I don't think I fully realized how easy it was and that the option was screaming out to me so easily. A friend mentioned how she does grocery delivery about once a month and it has really helped her to manage her time a bit better throughout the week. I decided to give it a try, and was pleasantly surprised. It was at my doorstep within two hours and was exactly as I ordered it. I wish they had a bit more of a selection to choose from, but I know there are also other services or even curbside pickup that I might be considering as well. I hate to err on the side of convenience, but #momlife. Have you tried out grocery delivery?
Favorite Finds:
This section includes affiliates links. Thank you for your continued support and happy shopping.

after I had a facial with my sister last month, I decided to switch up some of my beauty products to try and add a little more life back into my skin. I'm still working on those fine lines, but for now, I have been liking what I'm seeing. I use
this peptide serum
both in the morning and at night under my moisturizer. It's light weight, not greasy, and leaves my skin with an extra glow. I have sensitive skin, and so far over the past month, I have not had issues with breaking out. I wanted to try neutrogena's new bright boost cream but I haven't been in love with it. It has a slight scent to it, which doesn't bother me, but I'm not loving the overall moisturizer feel of it. I've substituted and went back to their
hydro boost.
At night I use an
oil-free acne wash
and then follow up with the peptide serum and moisturizer. I decided I needed a better primer to wear under my makeup, but was on the fence about a few. I saw a fellow influencer friend do a whole video about how she uses
this instant smooth perfecting touch
, and well, I was sold. A little of this stuff goes a long way. I really like how it leaves my skin feeling and how it looks under my makeup. It smooths things really well and my makeup looks great throughout the day.
Some of you might remember when I shared
easy ways to refresh your living room.
I talked a bit about how pillow covers are a great way to switch things up and use the existing pillows you already have. It's still one of my favorite quick refreshers. And not to mention, they're so much easier to store when you aren't using them then packing away a big bulky pillow. I'm working on some updates to our master bedroom and wanted to add a spring feel to our bed. I got two of these
jacquard-weave covers
and this fun
tassel one
. I love how they look on our bed and add to the brightness of our space. I've been big into the tassel trend and also have a bunch in my living room on our couches. They have a lot of great
prints and colors
to choose from depending on your style.
I hope you have a great weekend!