There was a point during this year where it was hard for me to be grateful and focus on my blessings.
I know it's been a rough year for so many, but there was a time where it felt like we got smacked in the face, ran over by a truck, and then backed up on.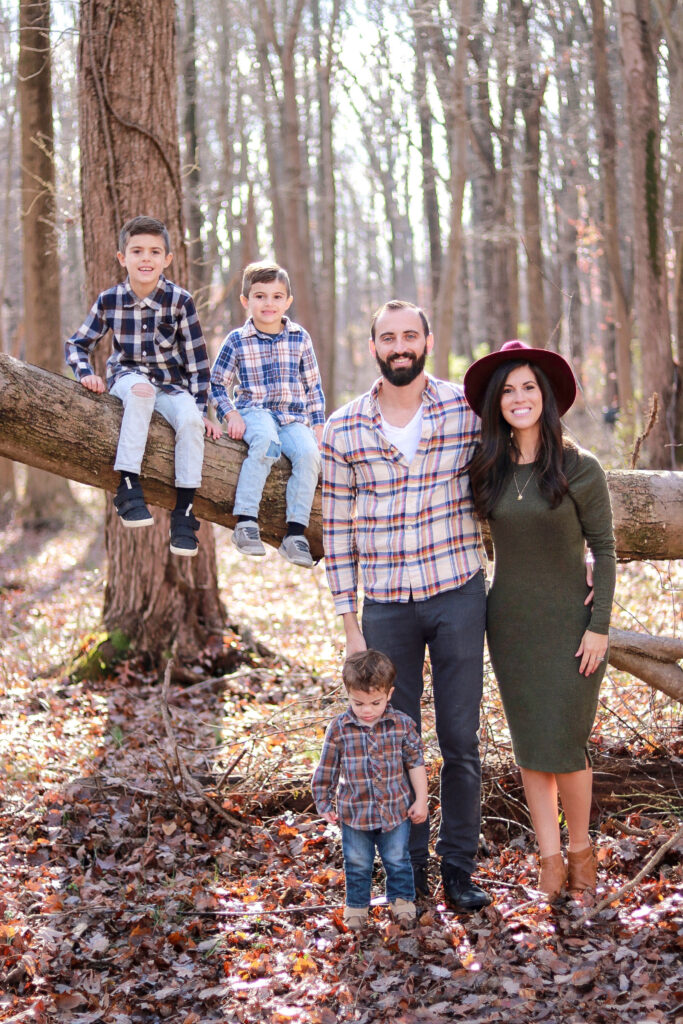 Ok, maybe that's a bit dramatic, but losing our daughter, my mother in-law, and our dog, it was enough for me to hit my breaking point. Oh yeah, and there's also a little thing called a pandemic still going on.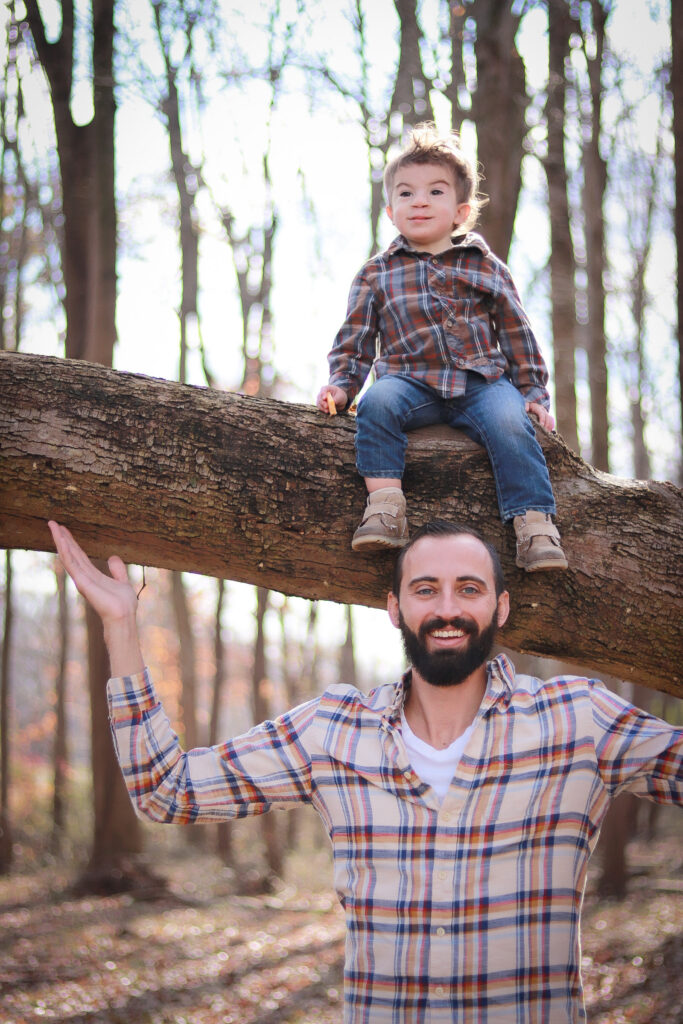 Anyway, I'm not trying to say we've had it worse than anyone else, there were just some hard moments for us. Really hard ones at times.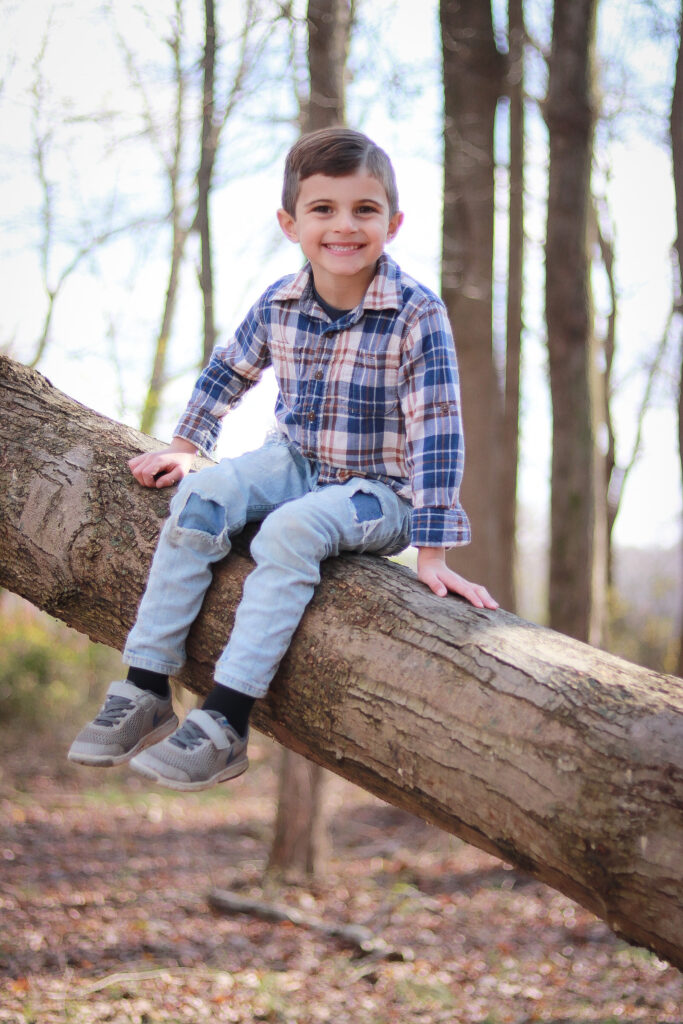 But somehow, in the midst of all the craziness around me, I was continually reminded of the things I should be grateful for. Even if in the moment I didn't want to be grateful for them. God has a way of bringing us back to a thankful heart even when it feels like we're falling apart.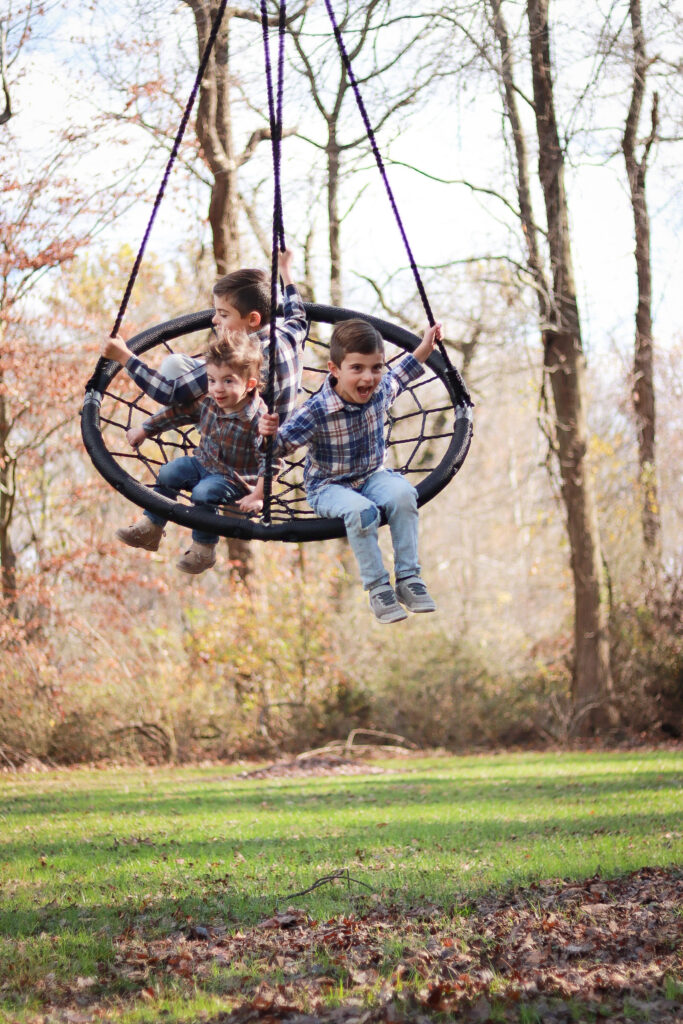 You know how they say, someone else always has it worse. I know there's truth to that. And when I really think about it, it breaks my heart.
So today, I am thankful. So very thankful.
I'm thankful for God's unending grace.
I'm thankful for my family. Their love, joy, and smiles that fill my heart.
I'm thankful for my friends who have stood by me and supported me.
I'm thankful for my family's health.
I'm thankful for the memories we were able to create and the happy moments we experienced this year, and still more to come.
I'm thankful for all of you who have support me, checked in on me, prayed for me, and continue to visit this little space of mine. Even when I can be sporadic and random at times.
And the list could keep going on, and on. Which I'm also thankful for that.
I know a lot of our celebrations will look different this year, but however you decide to spend the day, I hope it's filled with so much love and a thankful heart. Happy Thanksgiving from my family to yours!