Happy Friday, friends! How is it the last one in November?! I hope it was a good week for you filled with some thankful moments. I know how tough it's been for many of us, and it looks like things are tightening back up again, but we can always find something to be thankful for.
Speaking of being thankful, I know I've mentioned it before, but I really am thankful for the friendships I've developed here and for all of you who visit my platforms. With the crazy year we've all been having, I wanted to do something special and really focus on being able to give back. As a thank you, I'll be launching a new giveaway in my insta stories every day next week, and selecting a winner each day! Make sure you tune into my instagram stories (@beautifully_candid) for a chance to win!
As for our weekend, we've been loving this laidback week and enjoying the extra time together. We'll be finishing up our decorating, cutting our tree from our yard, and might even have our little elf friend return soon.
Here's a look at some of my favorites from the week…
C'S TACO TWOSDAY BIRTHDAY:
We celebrated my sweet little boy's 2nd birthday with a taco twosday themed party. Well, I don't know if you can really consider it a party. More like quarantine style with just immediate family, but fun none of the less.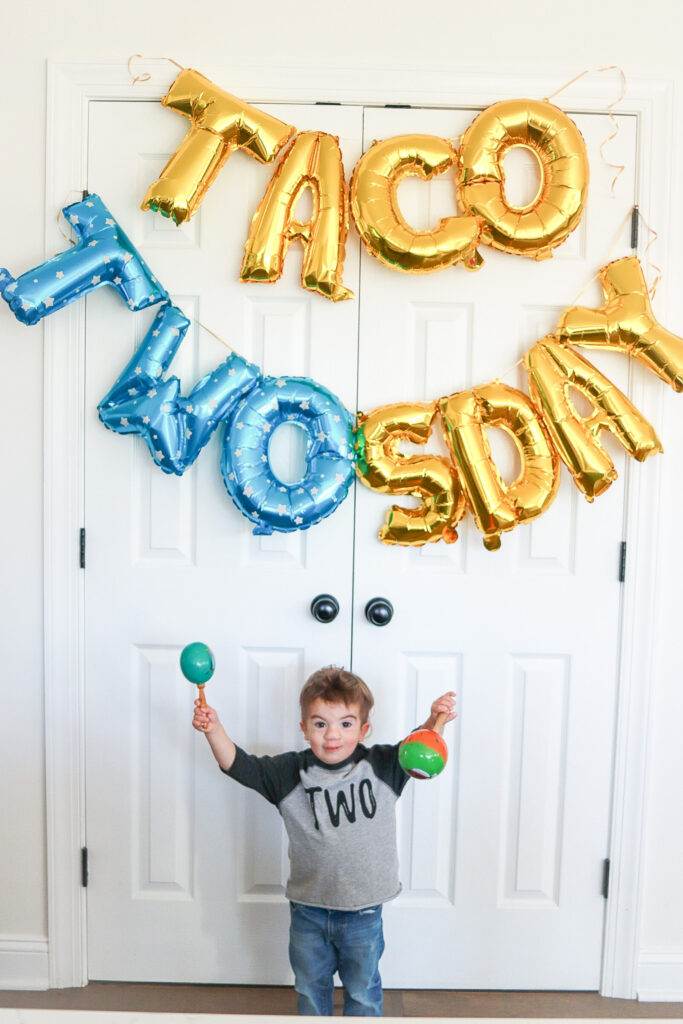 My little man danced, ate, sang, and filled all of our hearts with so much joy.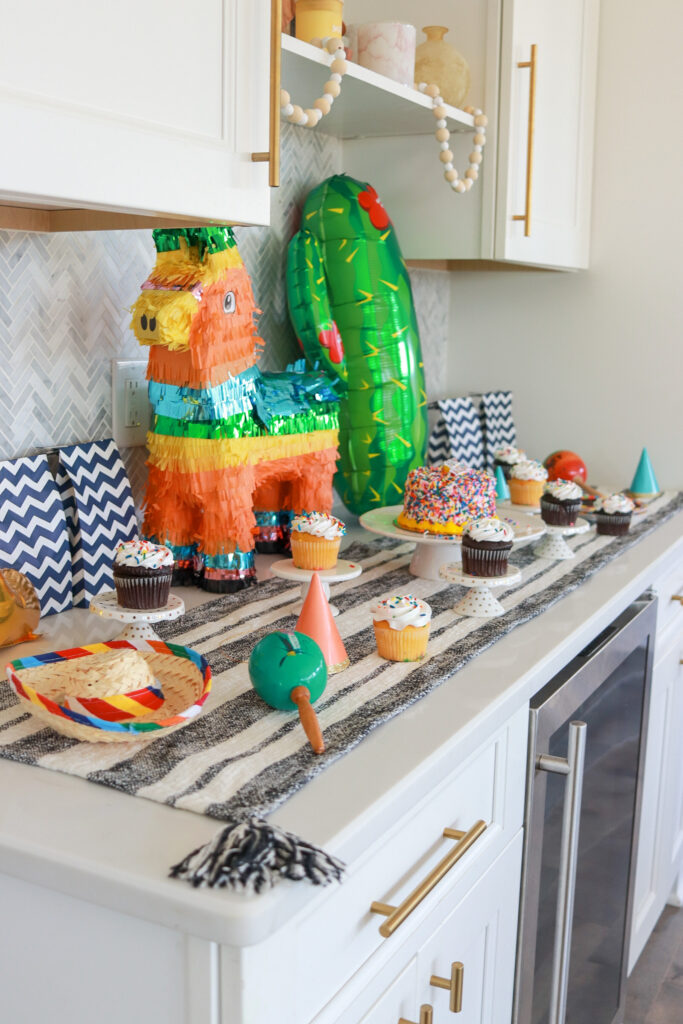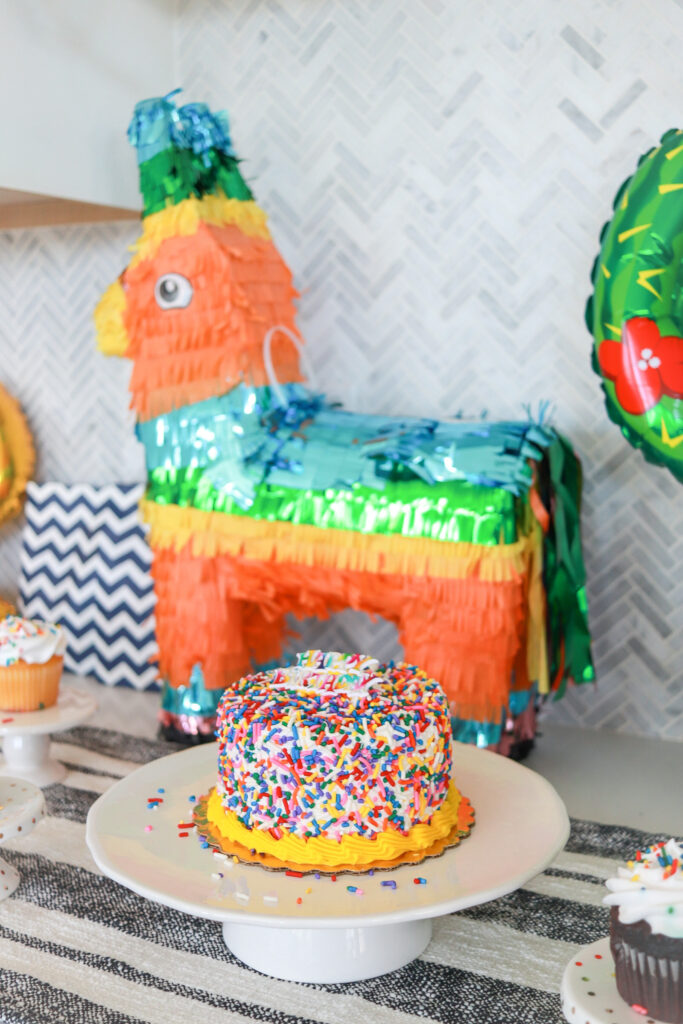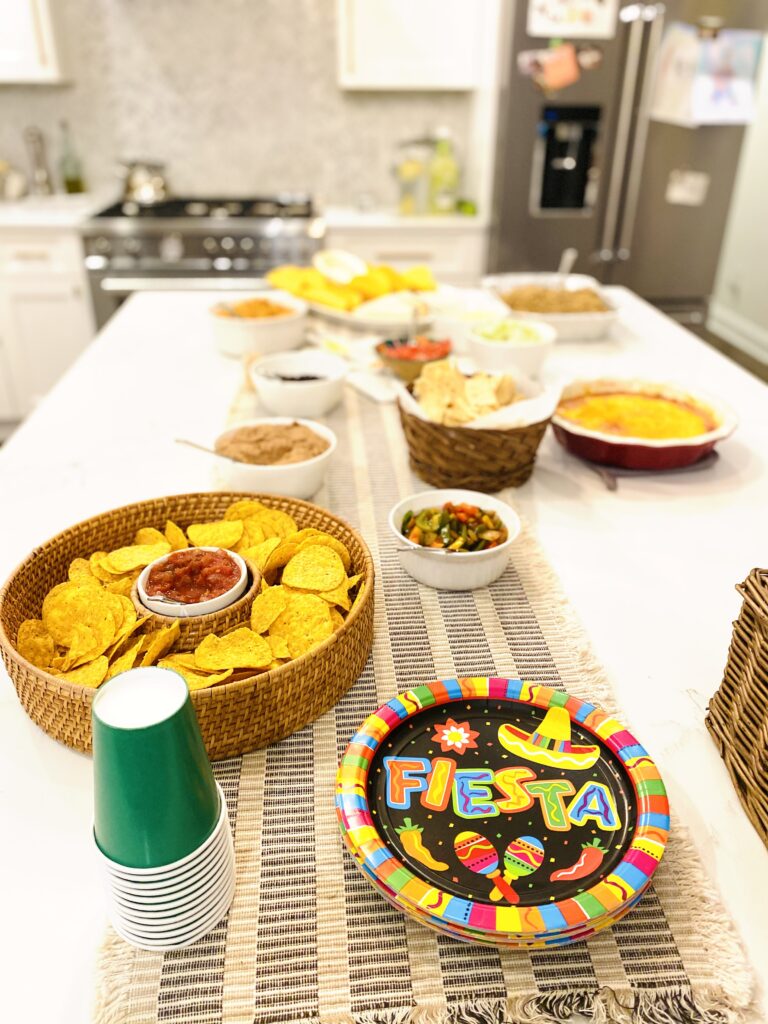 THANKSGIVING:
I'm sure most of our thanksgivings looked a little different this year, but my hope is that it was still filled with love for you. We ate with our immediate family and enjoyed reflecting on all that we are thankful for.
I shared earlier this week that being thankful this year didn't come easy to me at times. But no matter what we are faced with, we can always find something to be thankful for.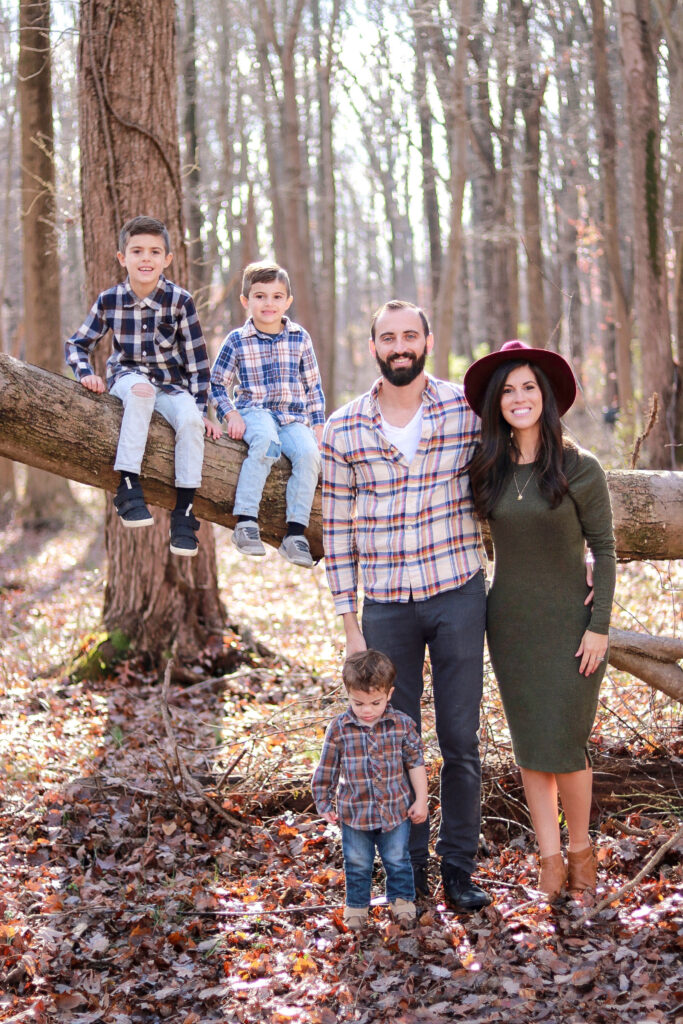 SUNSETS:
Most of you know that I love catching a good sunset. The sky has really been putting on a show with some spectacular sights. I'm not even sure my picture does it justice, but I'm really thankful I caught this one in person.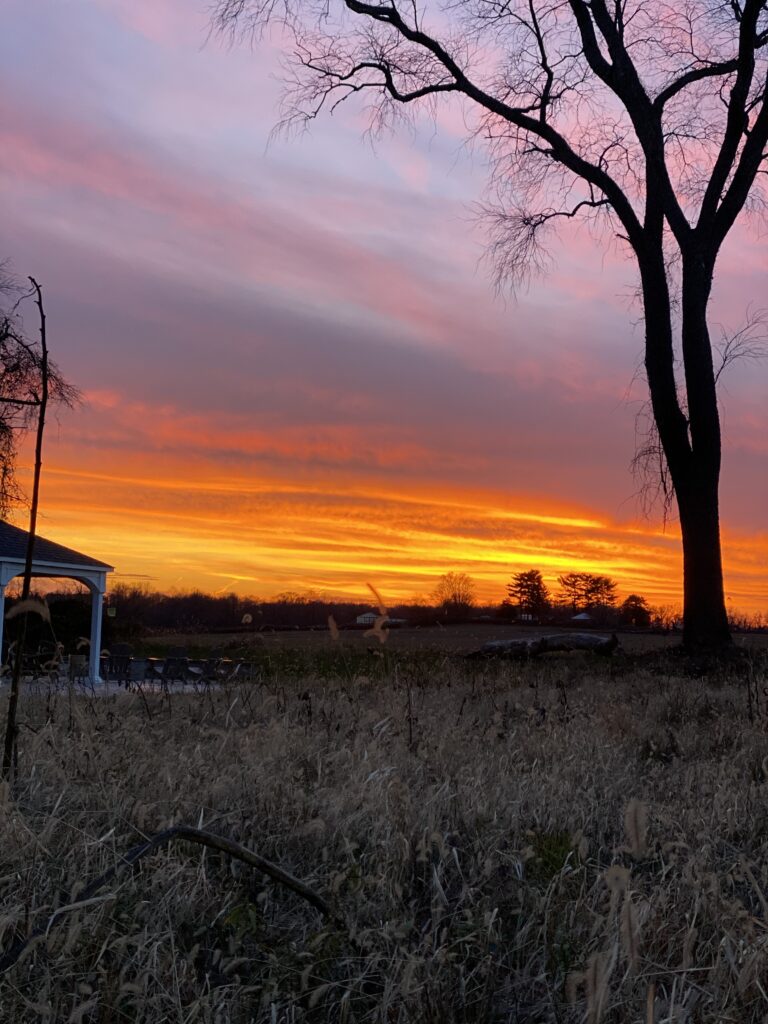 DECK THE HALLS:
We started decking our halls this week and it's been a gradual transition. We aren't exactly the snap your fingers and its instant Christmas magic kind of people. It can take us a few days to get everything situated. I shared on my instagram how it's ok if you're still getting things together.
When I previously shared in my stories that we were thinking about starting to decorate, I had a lot of personal conversations with you. And many felt pressured, or even behind on things because of what they see on social media. I love getting inspiration from others and seeing transformations take place, but it also hit me hard knowing that so many of you feel a certain way. I felt it was important to share some encouragement and a reminder that it's always best to focus on what brings you joy.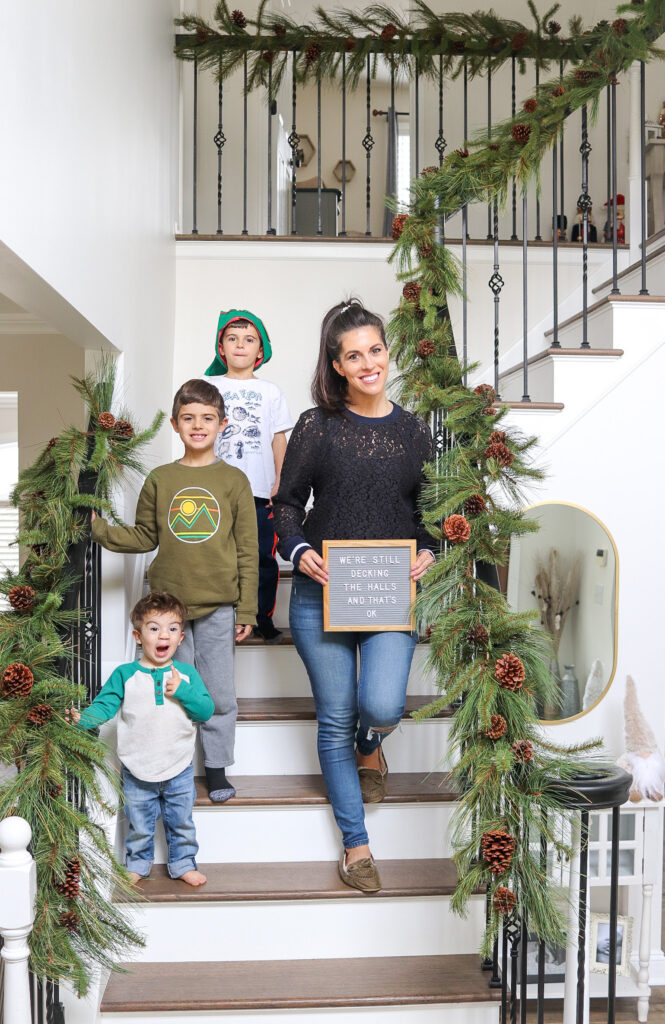 FAVORITE FINDS:
This section contains affiliate links. Thank you for your continued support and happy shopping.
Is anyone venturing out for sales this year? I'll be cozy on my couch taking a glance at things, but most of what I bought I already purchased this week with the pre black friday sales. I appreciate that majority of retailers started them earlier and are getting away from putting so much emphasis on just one day.
You might have heard about a little slipper craze going on right now. They are only $10, sell out super quick, and then randomly are back in stock. And then sell out in five minutes. If you really want them, the key is to set an alert for when they're back in stock, and then pounce on them. I was able to snag three pairs, one for myself, and two as gifts. I cannot wait to put my feet in them.
I have a feeling my boys will be back to virtual learning soon as things seem to be getting interesting around here. And that means I'll be back to all things cozy. These thermal-knit joggers were calling my name and I couldn't close my ears. Plus, I'm envisioning them with new slippers and it feels like a perfect match in the making.
My little guys have some nerf things on their list for Christmas, so we ordered two of these NERF Elite, currently on sale until the end of today. They also have these scooters on their list and as of now they are on sale for $19.
I had been searching from neutral bottle brush trees and should have pulled the trigger a few weeks back when everything was in stock. Well, what happens when you hesitate? Someone else comes in and scoops them up. Thankfully I was able to find this whole set with varying sizes that I think will work out very well.
I hope you have a great weekend!