Happy Friday, friends! We made it. The first week in February is under our belt. How did that happen?! From snow days, to Valentine's crafts, to some craziness in between, it seems like we did a lot.
If you caught my insta stories you might have seen me talking about a crazy eye infection I ended up getting. Well, after being told it was viral pink eye I wasn't so convinced when I wasn't seeing any improvements. I decided to see an ophthalmologist for another opinion. Turns out it's not pink eye. Somehow it could be autoimmune related. I have some tests they'll be doing to try and figure things out. Of course the first thought that came to mind was if this could have effected my pregnancy, but so far nothing seems to be related or the finding cause. I know so many of you have been keeping us in your prayers and I can't tell you how much that means to me.
Let's get into some happy moments, shall we…
SNOW FLAKES FALLING:
The best question to ask here is probably who didn't get snow? It seems like soooo many people got hit with snow. We had a good amount but no where's near what our friends up North got.
We all got to enjoy a snow day together having fun, watching movies, and drinking hot chocolate by the fire. The boys also had a virtual day the next day and then were back in school the rest of the week. It was a nice little break we all needed.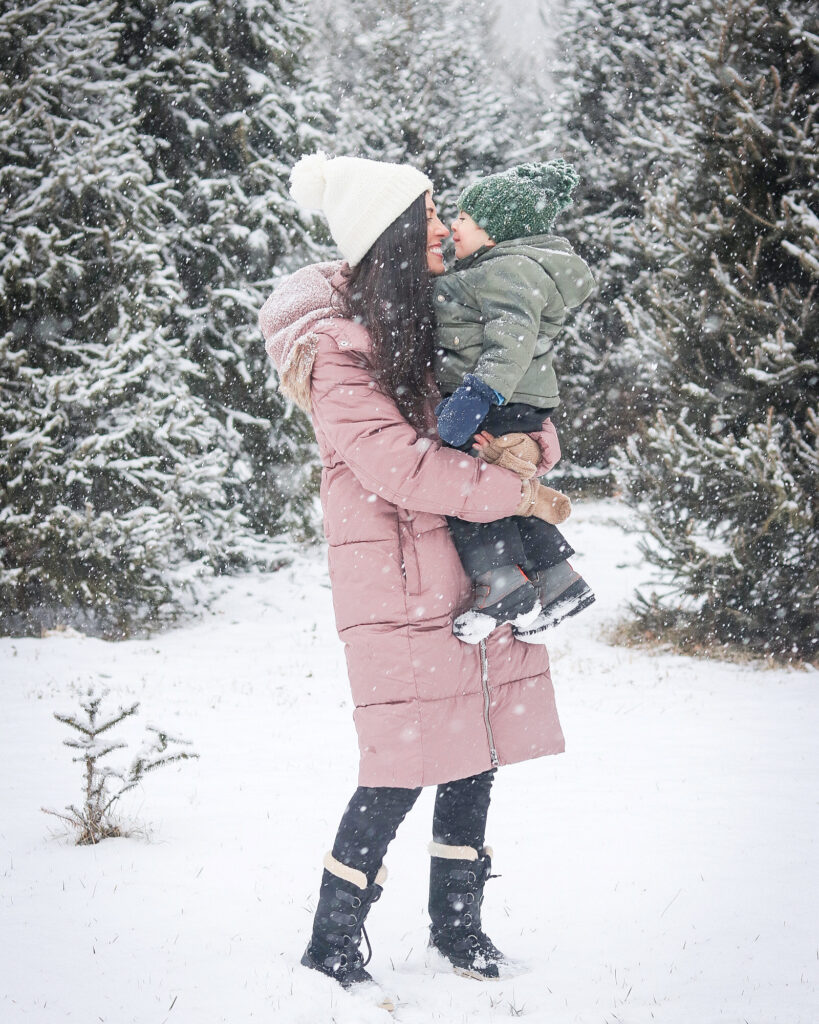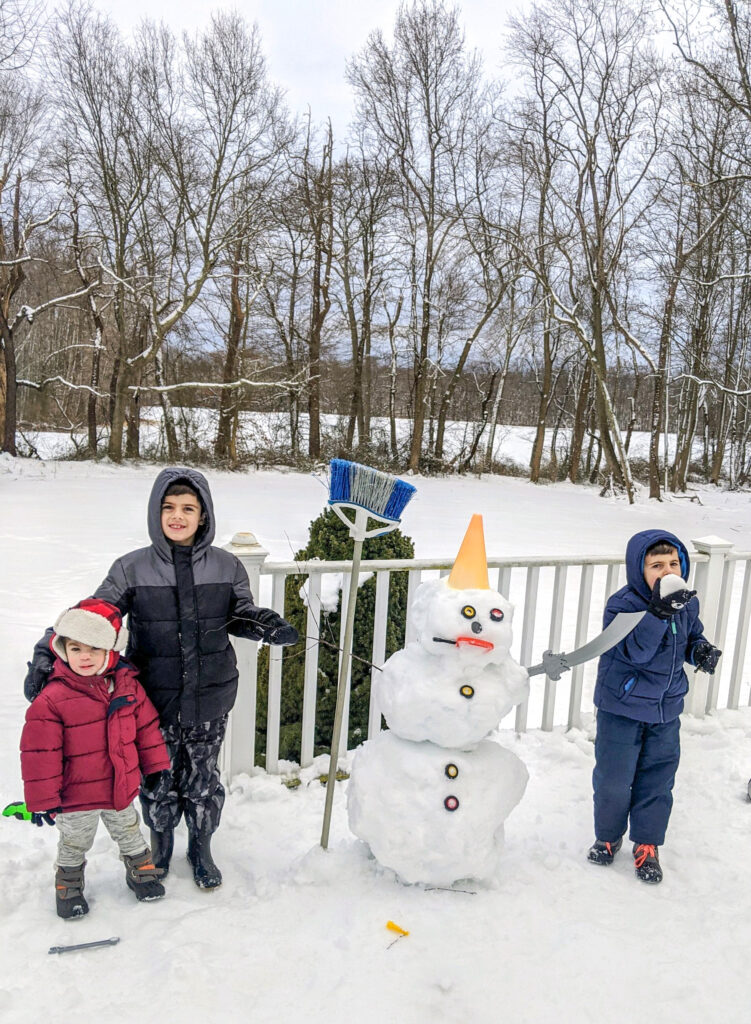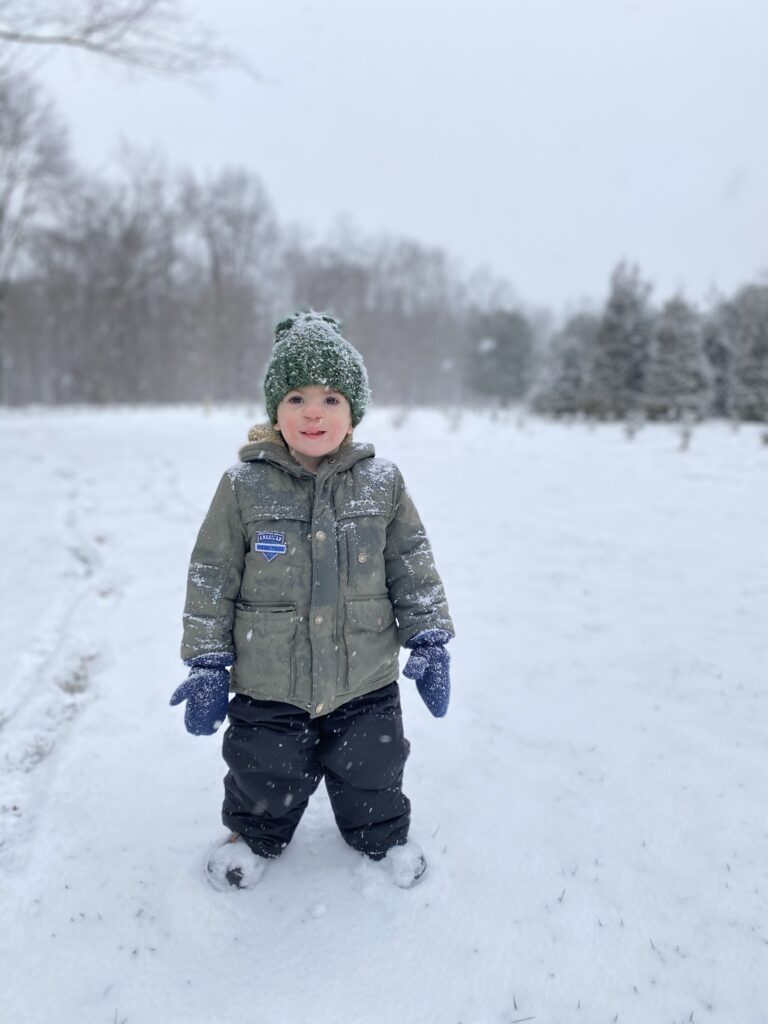 VALENTINE'S DAY CRAFTS:
I usually do minimal decorating for Valentine's Day, and this year I thought it would be fun to have the boys do some crafts and then use them as decorations as well. They made these really cute hearts that are sitting around our windows. I love hearing C wave to them and say, hi, heart people!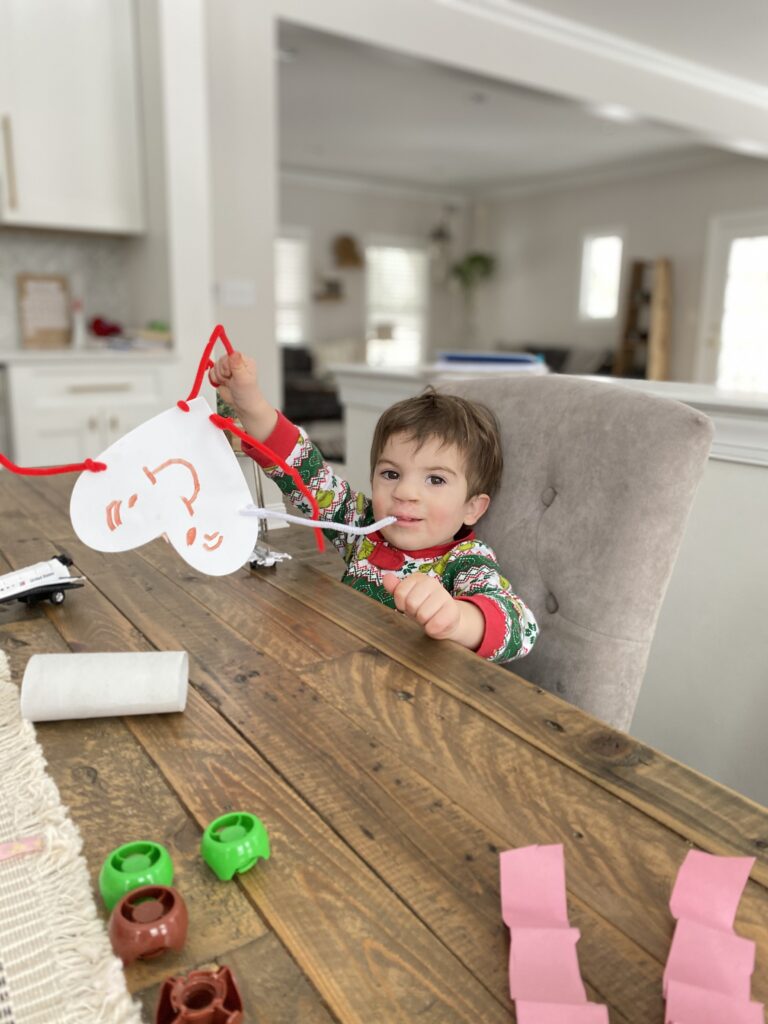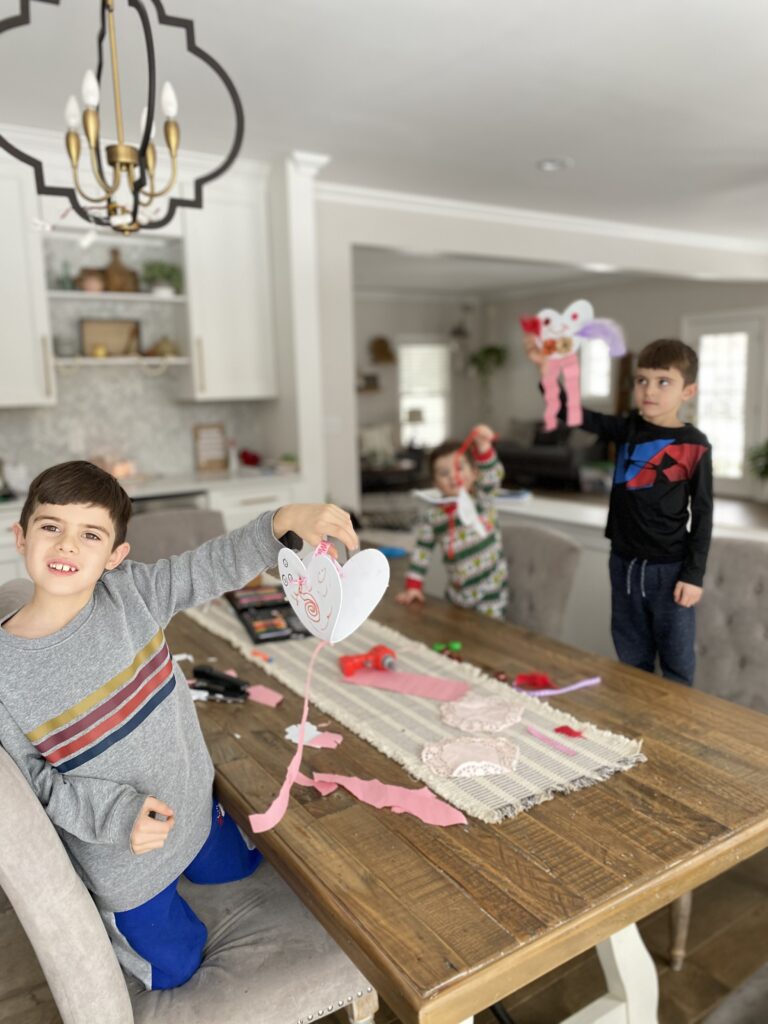 VALENTINE'S DAY CHARCUTERIE BOARD:
Speaking of Valentine's Day, in case you missed it, I shared earlier this week this Valentine's Day inspired charcuterie board I put together. I don't know about you, but give me some good food and flowers and I am one happy girl.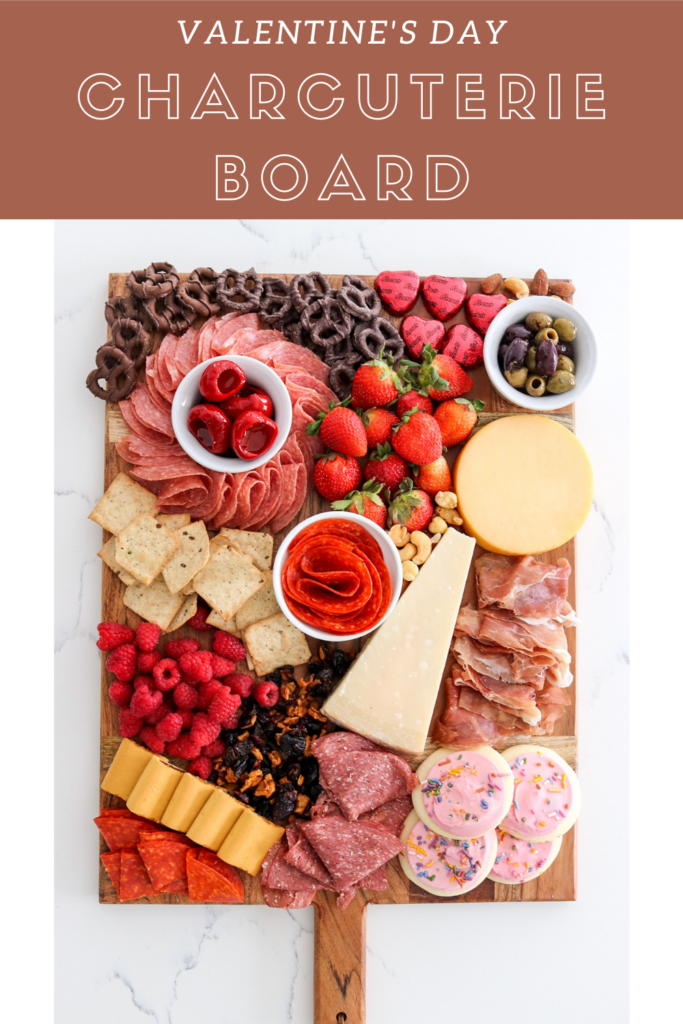 MISSING PIECES OF MY HEART:
It saddens me to share news like this but earlier this week I opened up about my recent pregnancy loss. The outpouring of support and encouragement has meant a lot to me. I'm not sure why we are going through all of this, but somehow situations like this end up giving you a different perspective on life and an even great passion for people. Hug your babies tight, no matter how old they are, and be kind to those who are longing to have one.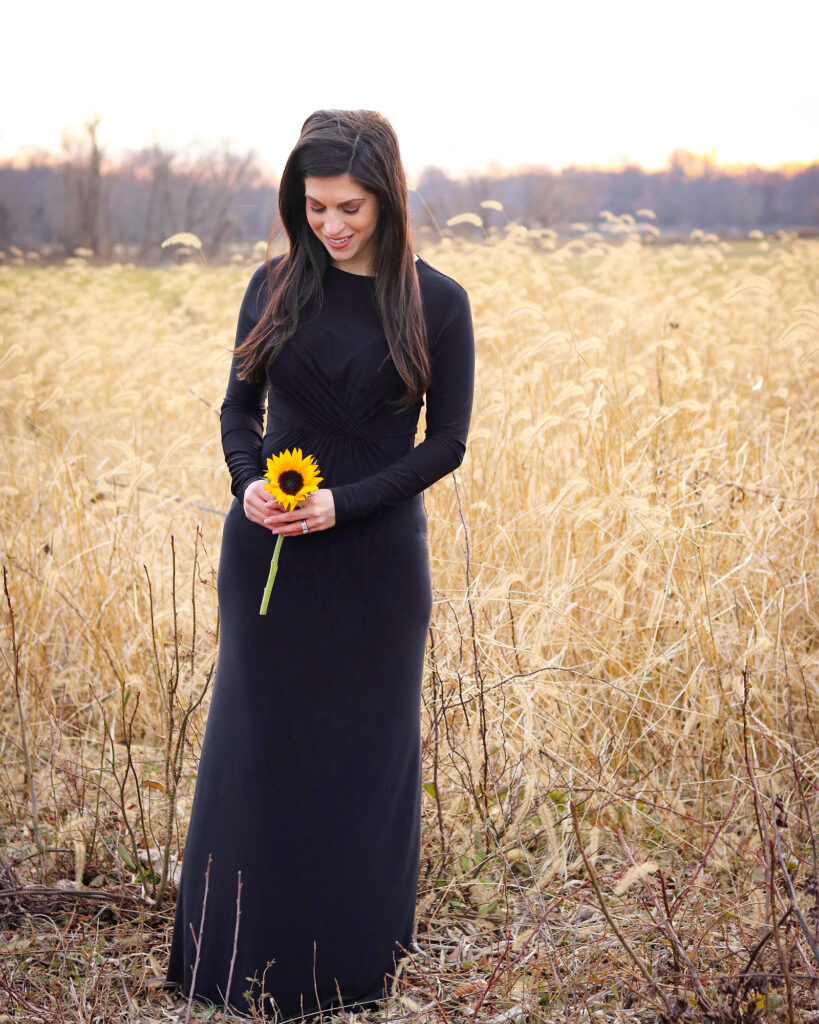 FAVORITE FINDS:
This section contains affiliate links. Thank you for your continued support and happy shopping.
I haven't been doing a lot of shopping, but I did pull the trigger on a few pieces that I wanted to share. I'm sure a lot of you have seen this turtleneck sweater floating around, and now I know it's for a good reason. It's super soft and so comfy. I know a popular color has been the white one, but with little ones, I went with the brown color to be on the safe side.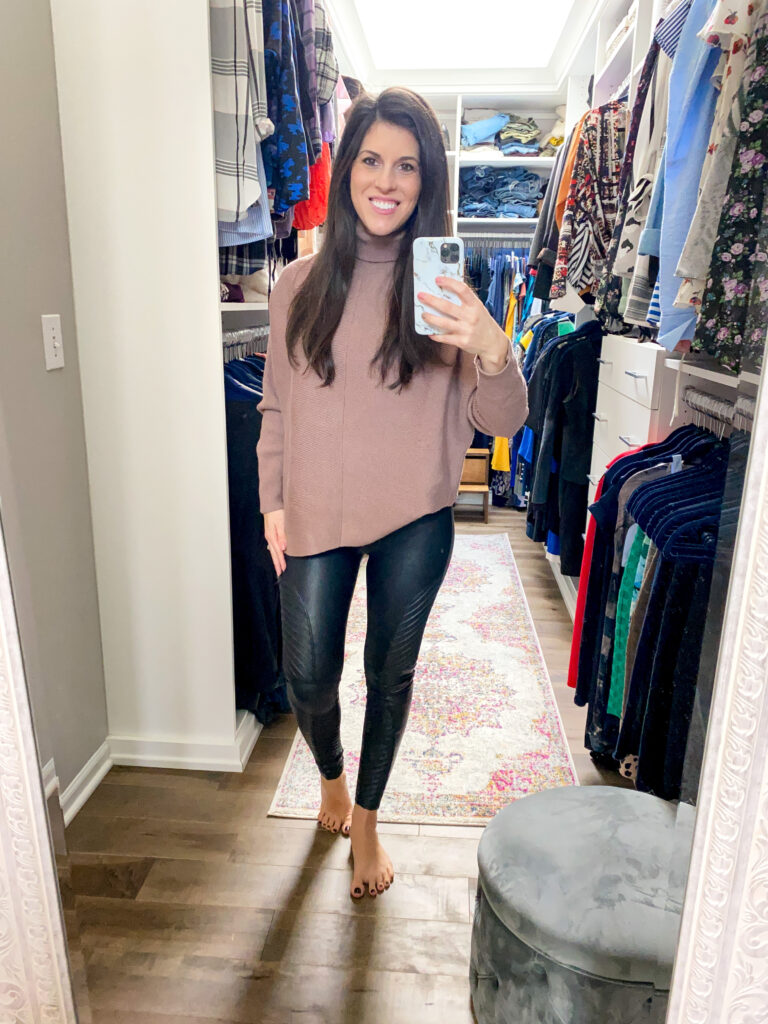 I also love this oversized ombre sweatshirt (extra 10% off through today) I picked up. I'm wearing a small (also comes in plus sizes). I could even see myself wearing it on summer nights with a pair of jean shorts. Ahhhh dreaming of warmer days ahead. Ok, sorry. I got lost in the moment.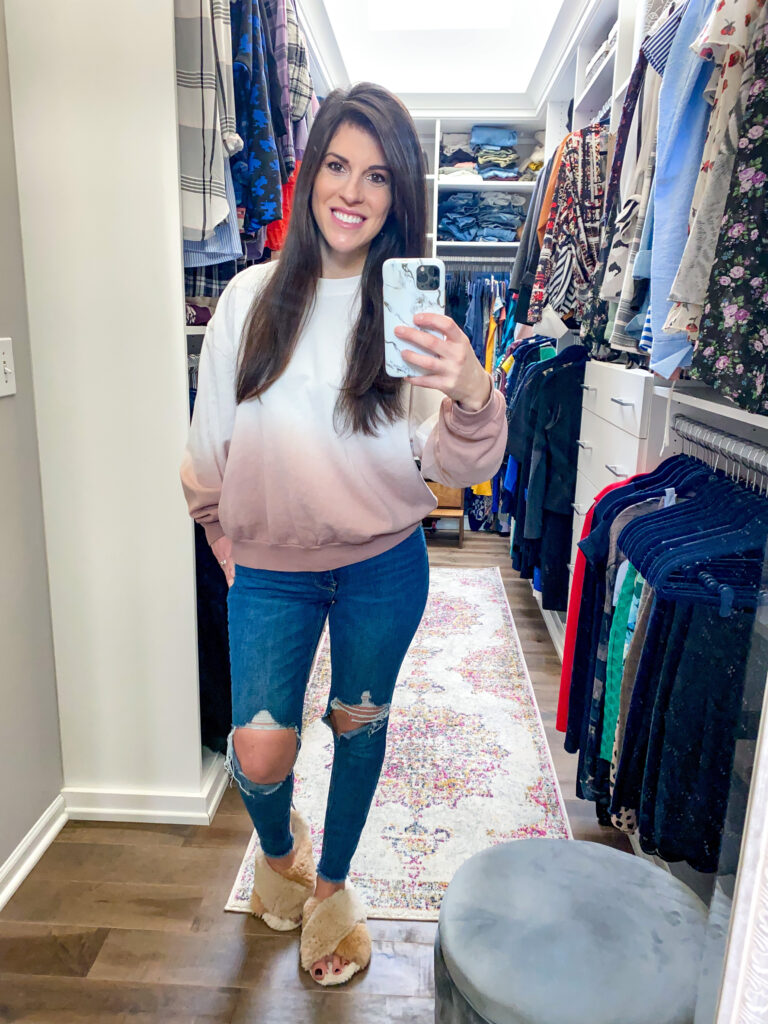 Most of you know how I love to do a themed breakfast. Valentine's Day will be no exception. I picked up this cute knot striped table runner, and I am loving these heart shaped plates and mugs. Heart shaped waffles are a great idea and we'll be making some red velvet cookies to enjoy as a sweet treat.
I picked up a few books for the boys. My youngest has us read, The Best Mouse Cookie multiple times a day. He almost has the book memorized. I have to try and get him on camera saying it. I think he'll really like Happy Valentine's Day, Mouse. I also came across this silly toilet talk humor book, Harvey The Heart Had Too Many Farts. I know my big guys would get a kick out of.
I hope you have a wonderful weekend!