Happy Friday, friend! How was your week? I can honestly say this was such a good one for me. It didn't feel rushed, it didn't feel overwhelming, and that is a beautiful thing during this time of year. We have some fun things planned this weekend, so be sure to tune into my stories if you're up for seeing a glimpse. Let's jump into some favorites, shall we…
Sisters in the City
There's just something so special about the city during this time of year. It hits differently, in all the right ways. My sister randomly asked me if we could take a day to go frolik around the city, and it ended up being the best day. We played tourist, acted like little kids. I mean, we literally did. Like, we rode the carousel, went ice skating and used those little snowmen not to bust our (you get the idea). It was so fun!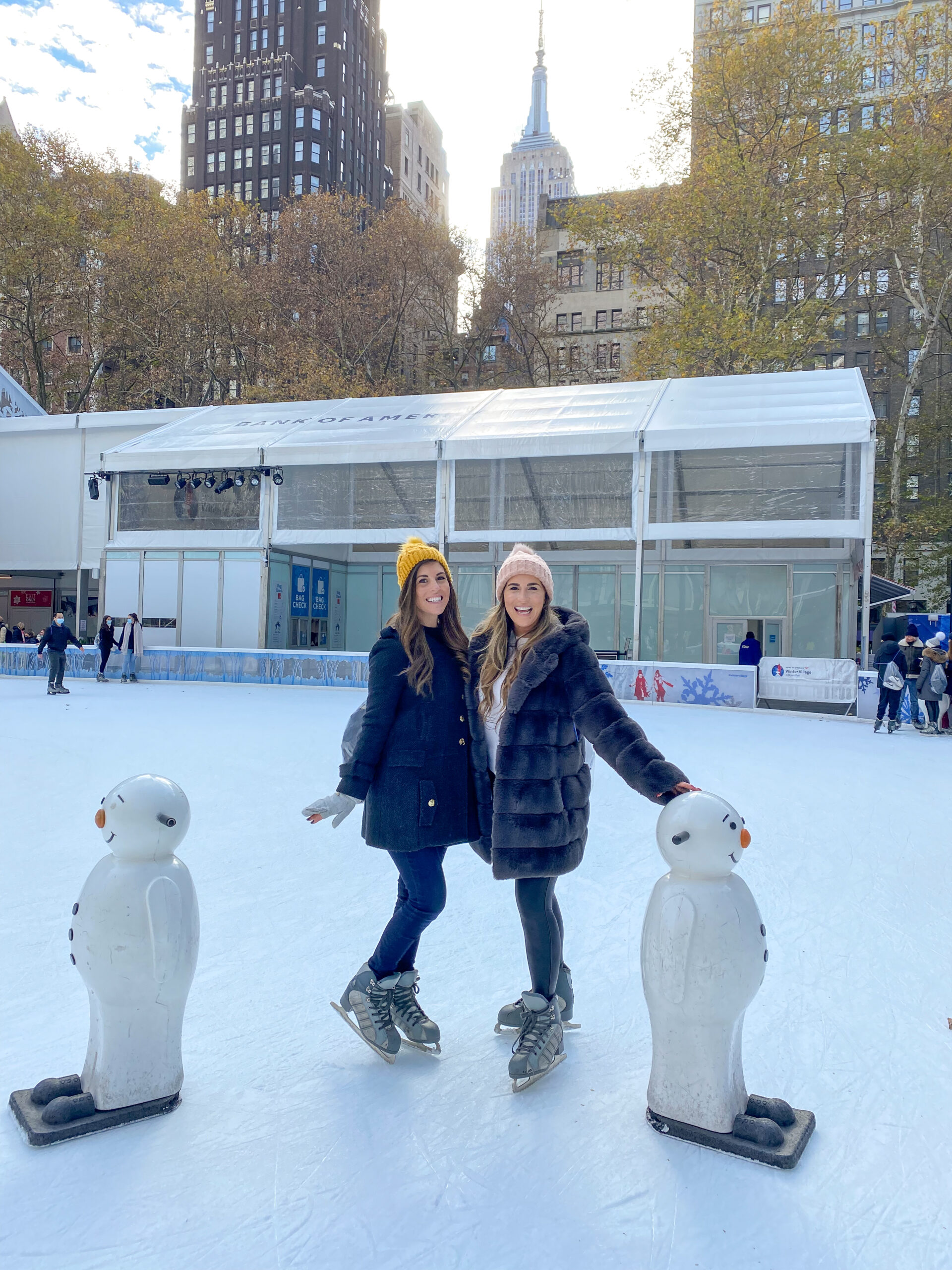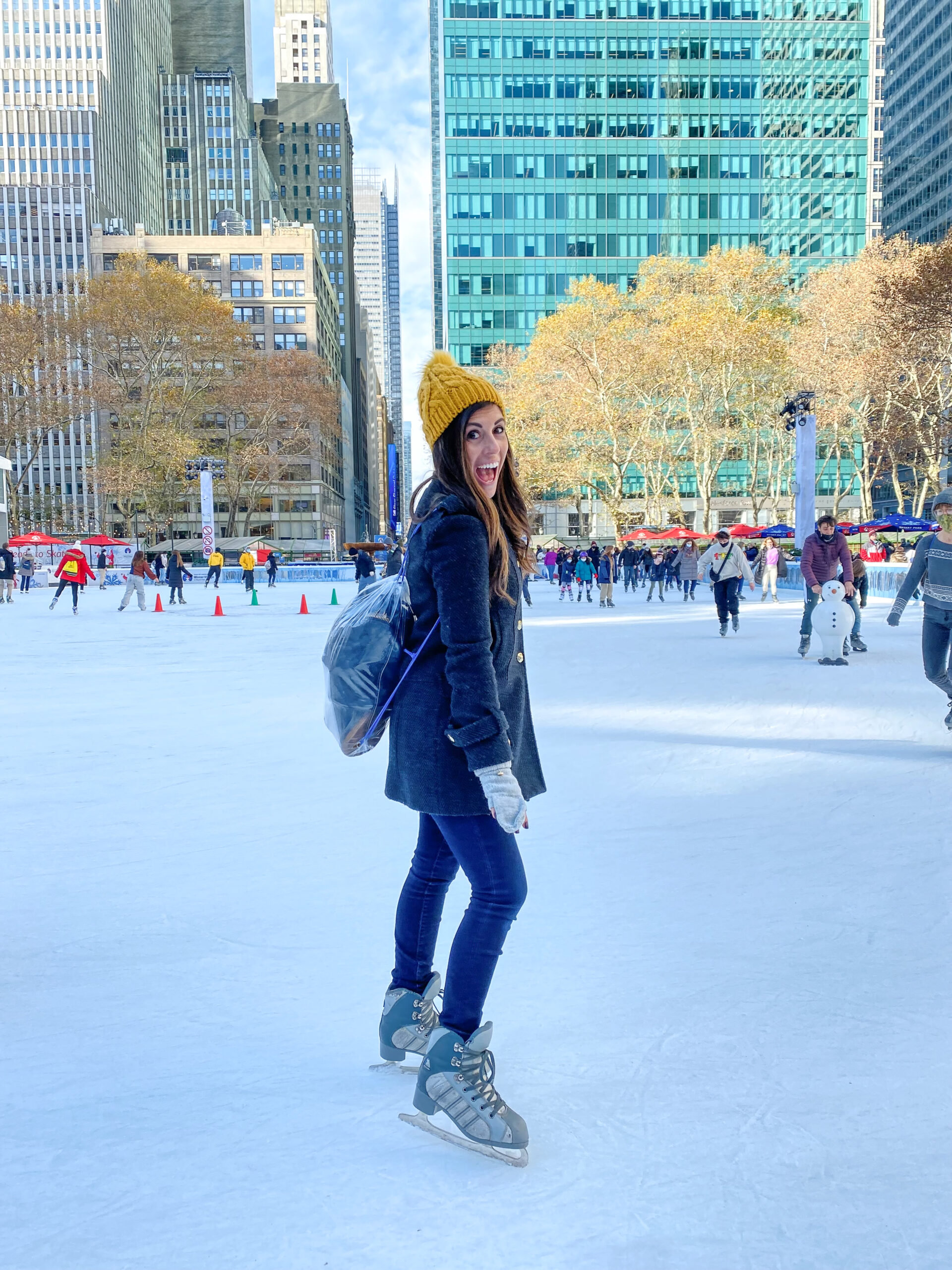 Of course we couldn't pass up seeing the iconic tree and taking in all of its beauty. I love seeing all of the storefront displays and decorations along 5th avenue. It really is magical.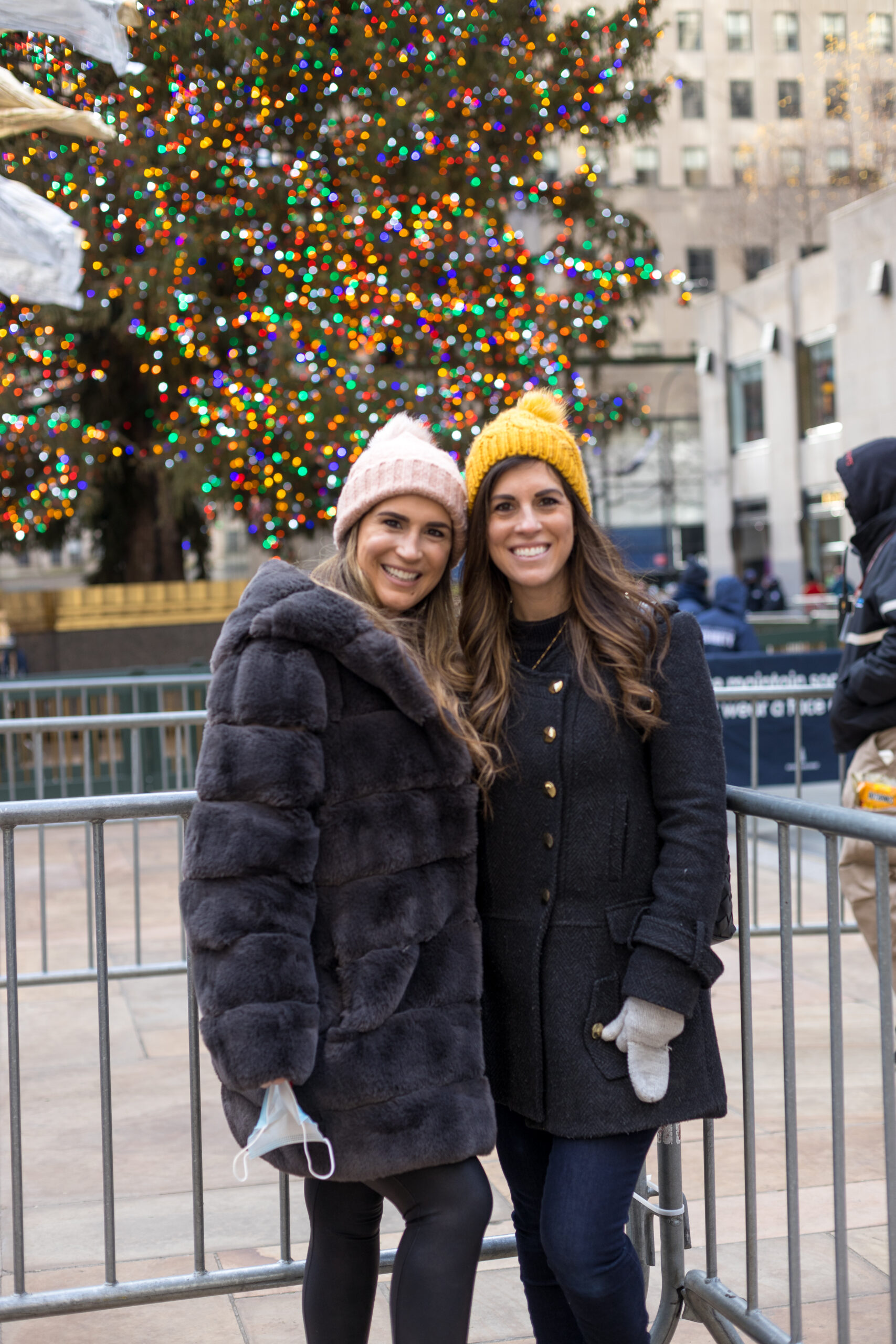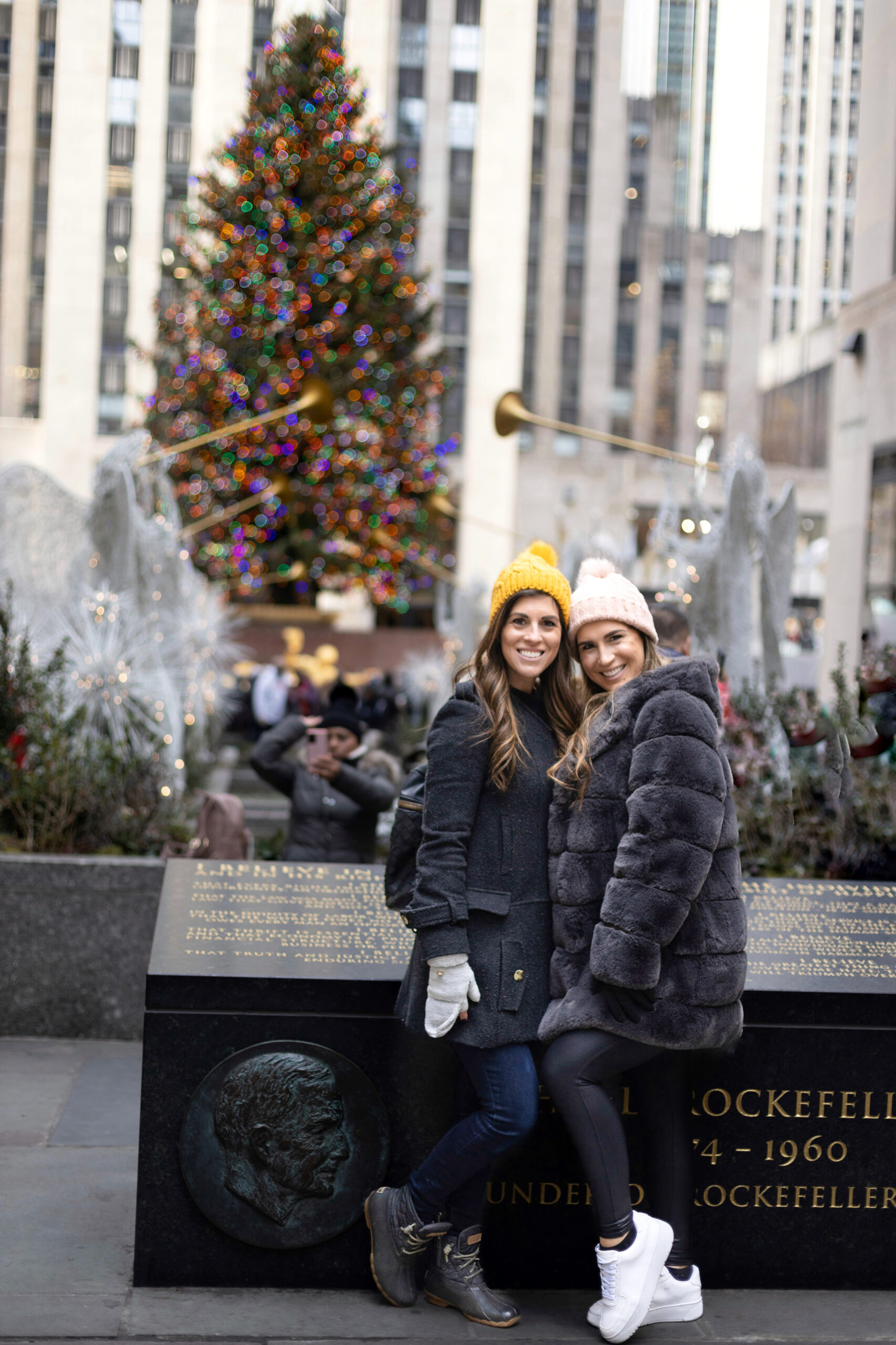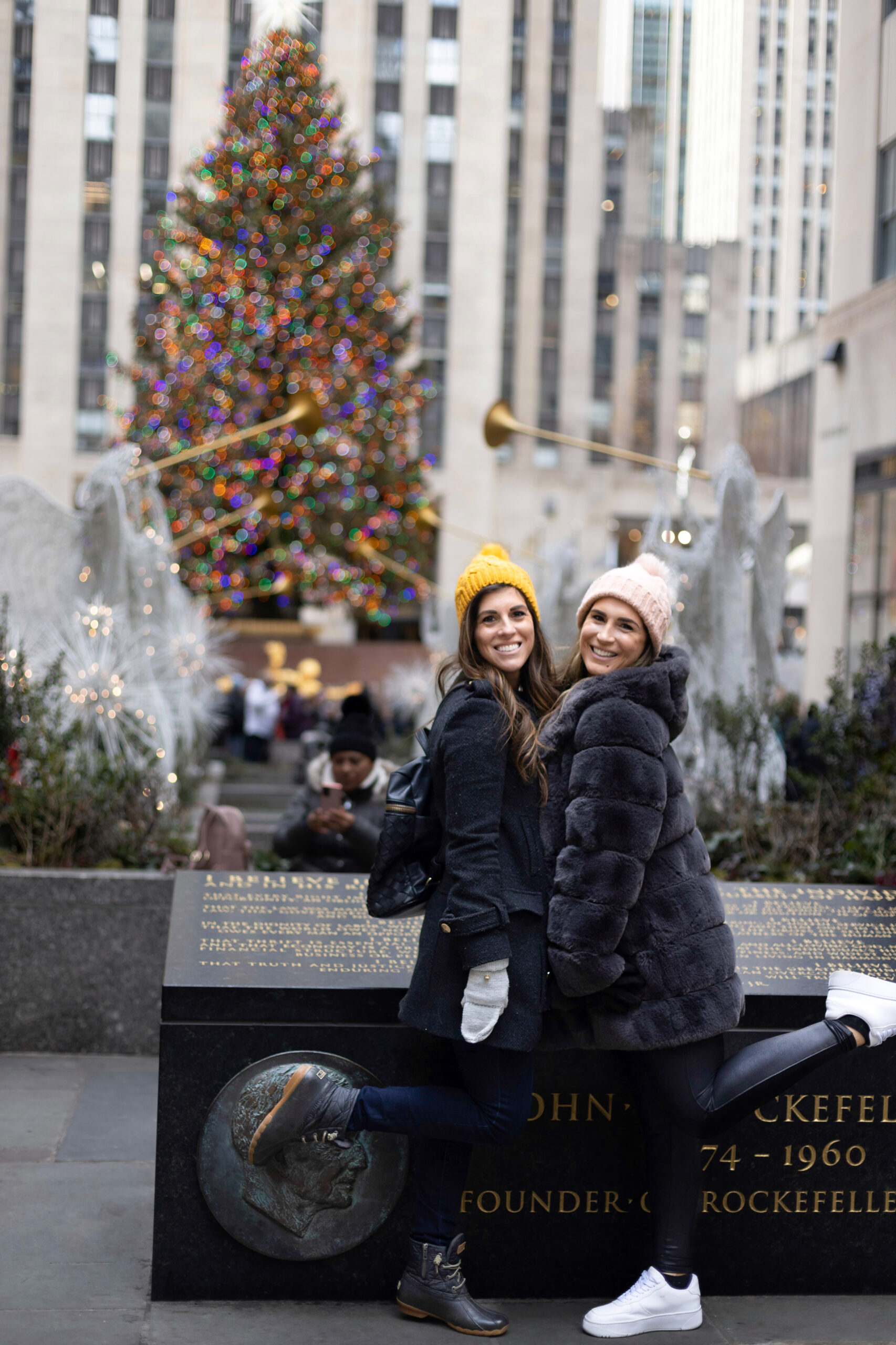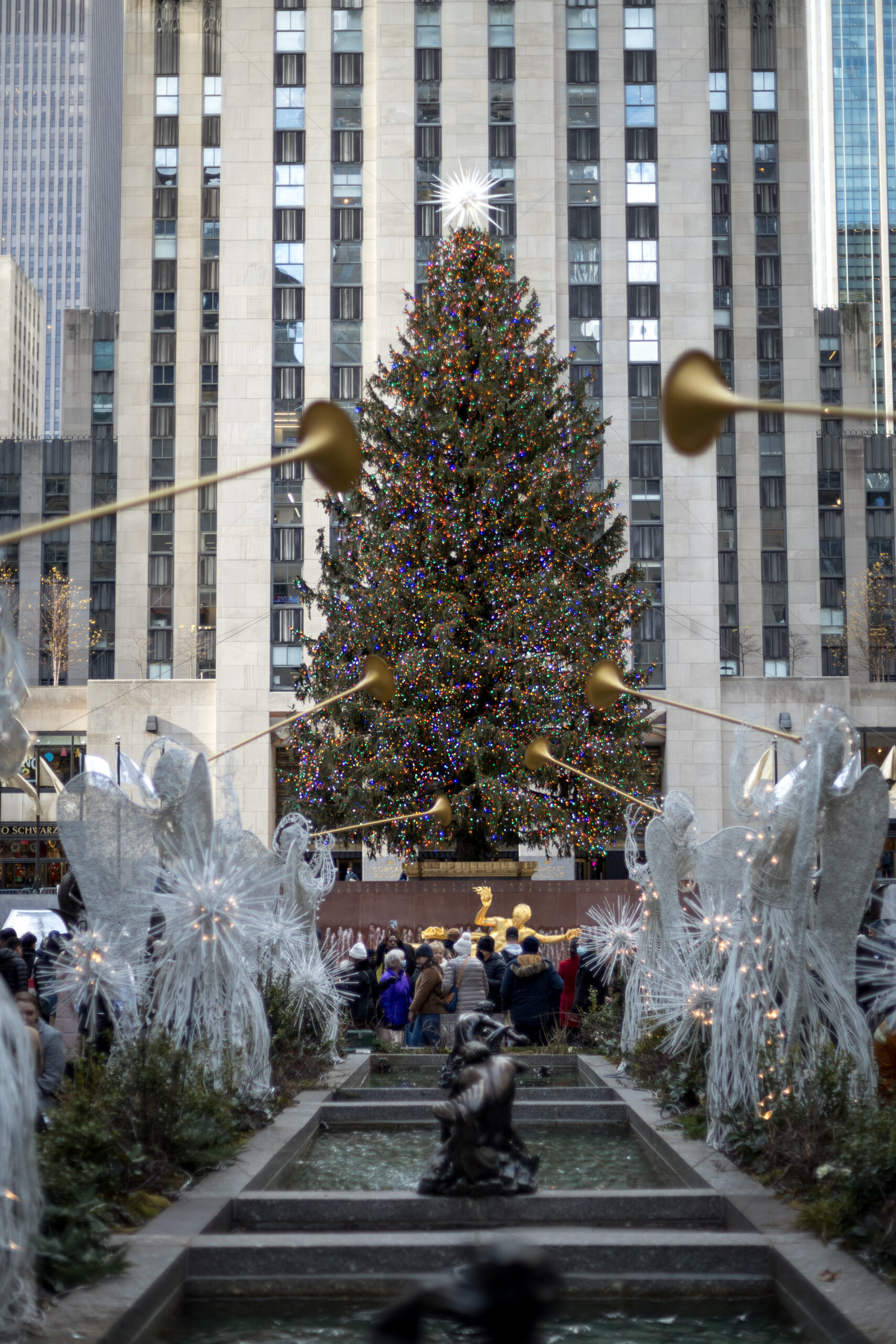 We met up with our brother to visit his place and grabbed dinner with him before heading home. It's days like this where I couldn't be happier I get to work from home, make my own schedule, and can jump on a train and be in the city in an hour.
Zoo Lights
Last weekend was the first weekend in forever that we didn't have anything planned. Man those weekends are so good for the soul. We were thinking of something to do with the boys and ended up tossing around a few ideas. We thought we were going to go to a local park but A ended up mentioning something about the zoo and before we knew it we were in the car on our way. It was a tradition that we went to the zoo around where we used to live every year. It had been a few years since we went and it was fun to be back and see all of the lights.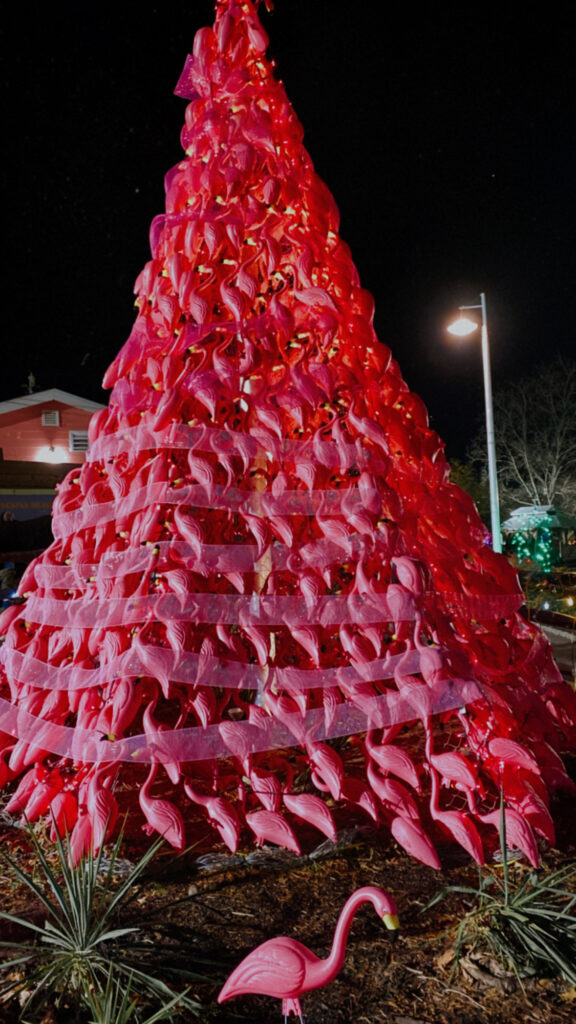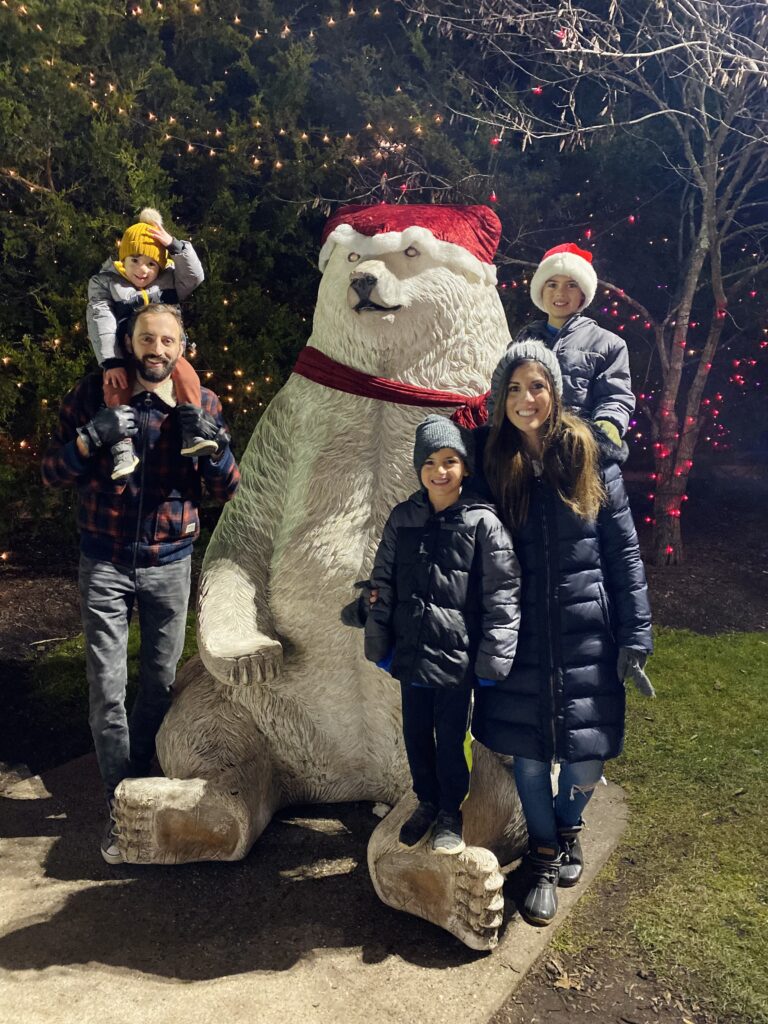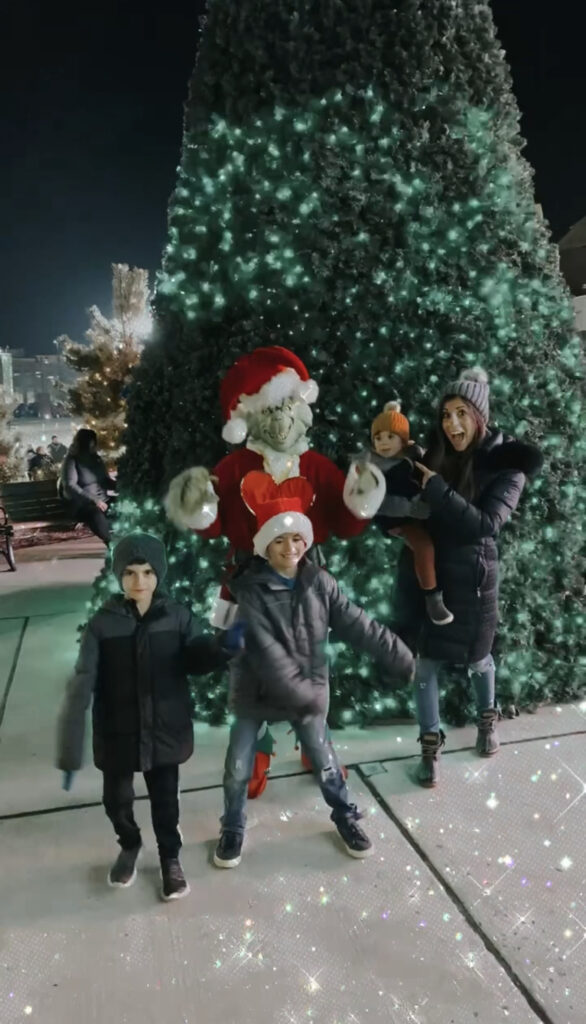 Threeville Birthday Celebration
In case you missed it, I shared early this week more about my youngest son's threeville birthday celebration. So many of you can't believe he is already three, and I'm right there with you. Craziness I tell you. Time is really something else.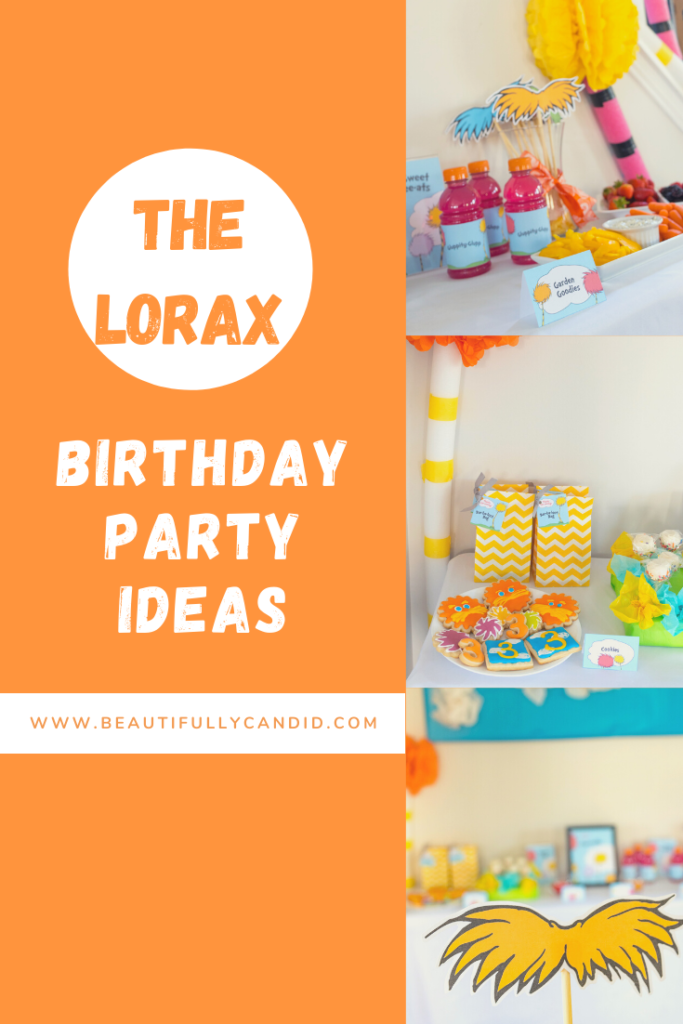 Christmas Program
I don't have a picture of this because I was too busy videoing my little men singing their heart out for Jesus at our churches kids Christmas program. I know there is so much to love about this season, but focusing on the true meaning of Christmas will always be most important to us. We also went to our town's tree lighting that night and a local pastor from another church told a beautiful story called, Teach The Children. It was amazing to see the love of Christ shared in public when many times it feels like God is pushed to the back burner.
Favorite Finds
You might remember me talking about this adorable mini waffle maker. It's currently on sale and has made breakfast so much fun. I love how easy it is to store and doesn't take up a lot of room. It also makes a really cute gift idea. I saw these sticker books floating around and decided to pick them up for the boys as an extra gift. My leopard skirt I wore last Christmas is back in stock. No judgements if I wear it again with a different sweater haha. I probably have way more beanies than I need, but I can't help myself with getting a new one each season. This one is so cute and currently on sale.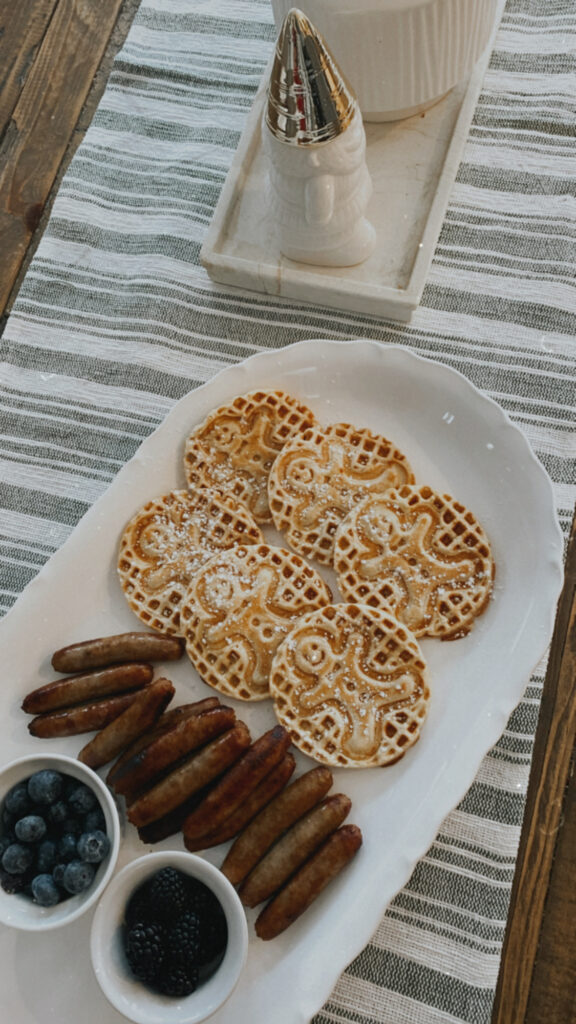 I hope you have a great weekend!